Description
FREE SHIPPING
Store Categories
Home Goods
Tools
Health and Beauty
Electronics and Accessories
Home Improvements
Crafts
Store newsletter
Add our Shop to your Favorites and receive our email newsletters about new items and special promotions.
Sign up
Plixio Backlit 7 Button Gaming Mouse with DPI Control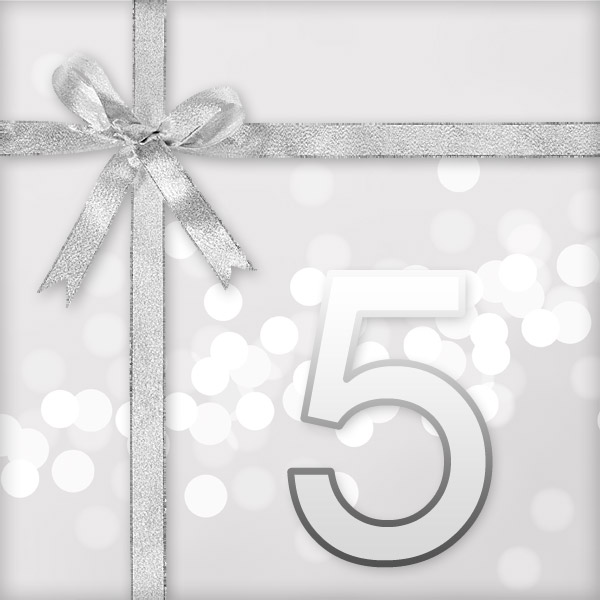 Click Thumbnails to Enlarge
item description
Plixio 7 Button Gaming Mouse with DPI Control.
This gaming mouse was designed for gaming to give you an edge over your opponents. Our design has paid attention and is giving you 4 DPI modes ranging from 800 DPI to 2400 DPI. Comes with 6 programmable buttons and your smooth scrolling wheel. The 5'6″ braided tangle free cord prevents resistance while allowing you to maintain a high level response time compares to wireless or silicon cords. The bottom of our mouse includes 3 custom mouse skates the will not wear out and allow you to smoothly glide across your mouse pad. Our design allows you to keep a firm, cramp free grip on your mouse for extended periods of time. Our mouse is plug and play – just plug in and you are ready to go – no custom drivers or installation is needed. Not only is our mouse backlit but it slowly changes colors while powered on.
CLICK HERE TO ADD A LED GAMING KEYBOARD!

Item Specifications
STURDY CONSTRUCTION – Plixio's gaming mouse with a DPI control button
will give you the precise cursor movement you need while gaming. Comes with four programmable DPI modes: 800 DPI, 10 DPI, 1600 DPI, 2400 DPI.
7 BUTTONS – You'll have 7 programmable buttons and your smooth scroll. Wireless mice are not the answer for gamers -the response time still hasn't passed the response time with a cord. With our 5'6″ tangle-free cord–this is so
important to gaming, particularly for FPS shooters. Also, with the tangle free cord, you will not get the resistance that a silicone cord gives.
STATE OF THE ART OPTICS AND TANGLE FREE CORD-Designed with state of the art optics sensors, you can be sure that your mouse doesn't hold you back as far as its performance.
ERGONOMIC GRIP – Plixio's gaming mouse fits in your hand like no other gaming mouse. It forms to your hand the way a mouse should while gaming. It was designed to prevent stiffness by creating sharp angles around the space where your fingers rest to make stretching easier.
WINDOWS AND MAC SUPPORT OS, Windows 10, 8, 7, Vista, XP or any later operating systems. It comes with a USB connector.
We accept Paypal and all major credit cards through Paypal. Other payment methods available on select orders.
All of our items ship Monday through Friday and go out within 24 hours excluding weekends. Shipping is always FREE to the 48 contiguous US states (and sometimes Alaska, Hawaii, & PR!). Most of our items can be shipped to PO boxes. Please contact us if you need your item shipped to a PO Box. We are required to collect sales tax for all orders shipped to a FL address. For international customers average delivery time is 7-11 business days but can take up to 6 weeks depending on the shipping method selected. Please note items may sit in customs for additional days. Buyers are responsible for all duties, taxes and brokerage fees. Please check the Shipping and Payments tab at the top of the page for international shipping rates or contact us for a quote using the Ask a Question link at the bottom of this page. Sorry we cannot send items as gifts or decrease the values.
We accept returns within 30 days of receipt. All items must be unopened and include original packaging. Buyer is responsible for shipping. There is a 15% restocking fee for all returns that are not defective or damaged items. All returns must receive an RMA number before return shipment.
If the item arrives damaged or defective we will take care of all return costs and send a replacement or offer a full refund.
Here at Popwaves we offer awesome deals at some of the lowest prices in the world! We take pride in our customer service and fast shipping. We started our Ebay business in December of 11 and currently employ 10 people in the beautiful city of Tampa, FL. We list our phone number in every Ebay listing so our customers can get their questions answered right away. We currently donate to several charities. Just check our Donation Deals to view the items we like to donate on! Thank you for choosing to do business with us.
We are open Monday thru Friday from 8am – 5pm (EST). All emails and messages are answered within 48 hours. You can also call in to speak with a customer service representative during business hours. All messages left outside business hours will be replied to the business next day.
Popwaves 5213 W Rio Vista Ave Tampa, FL 33634 Ph: 813.304.2224 Toll Free: 1.888.989.7249 Fax: 813.304.2448.