Released in 2020, the Huawei P40 Lite 5G is a mid-range Android smartphone that is available in three colours – crush green, space silver and midnight black.
This smartphone by Huawei has loads of features that greatly provide users with a satisfactory experience, especially its 5G connectivity that guarantees users of blistering fast internet connection.
This phone is designed with a superior build that gives it a premium look and feels. Its 6.5-inch screen provides a large display and makes this phone perfect for watching videos and playing games.
The sound quality is amazing for phone calls and playing music, and the battery life is impressive. Generally, this phone presents cool, packed features that make it highly productive and entertaining.
Some of the best features of this phone include;
64MP Quad-Al camera: This phone presents a 64MP main camera (high-res lens), 8MP (ultra wide angle lens), 2MP (Macro lens) + 2MP (Bokeh Sensor lens), all of these giving a beautiful snapshot
Dual-View Video: This feature gives a cinematic experience; it allows you to tell a story through a split screen video by capturing a wider scene, while the main camera can at the same time be zooming in up to 6x to reveal more in the other view
5G connectivity and outstanding performance: The P40 Lite has a recent and enhanced 7nm Kirin 820; it sees to make sure that image processing and photo/ video denoising are excellent, while the 5G gives the best connection
Fast charging and long-lasting battery: The 4000mAH battery helps to achieve an excellent and productive long working time, while the 40W Huawei supercharge gives a safe and fast charge
The Huawei P50 Lite 5G does not support the Google play store and services; however, it comes with the new Huawei App Gallery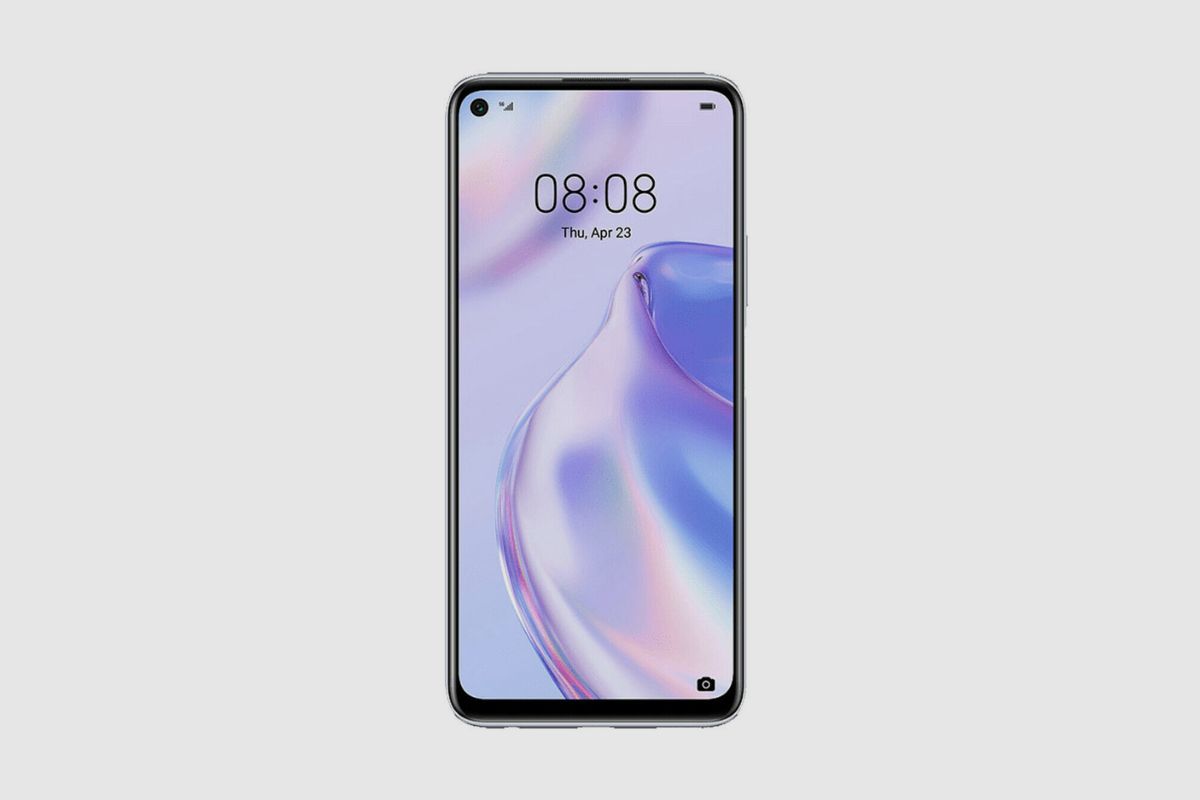 How good is the HUAWEI P40 lite 5G?
The Huawei P40 Lite 5G is an exceptional phone with powerful collective hardware that offers a quality experience.
This phone possesses top-end features, which give it great value. It offers a strong 5G connection, stunning image quality from its 64 MP main camera, premium design, impressive battery life and an affordable price.
Is the Huawei P40 Lite 5G waterproof?
Huawei P40 Lite 5G lacks an IP68 rating, which is a resistance that protects the phone from water, dust and mist. This means that this phone must be protected from dust, water and steam and should not be submerged in water or taken into the shower, as it does not have water resistance.
What is the Huawei P40 lite 5G camera quality?
The Huawei P40 Lite 5G has a 64MP main camera and a 16MP selfie camera, alongside HDR effects and Al enhancement.
The 64MP sensor offers great quality snaps in most conditions and has the ability to record up to 4k video at 30fps. Also, it has an Image stabilisation remedy that helps to stabilise blurry photos.
The camera quality is satisfactory; the images are stunning when it comes to professional snaps and landscape photography.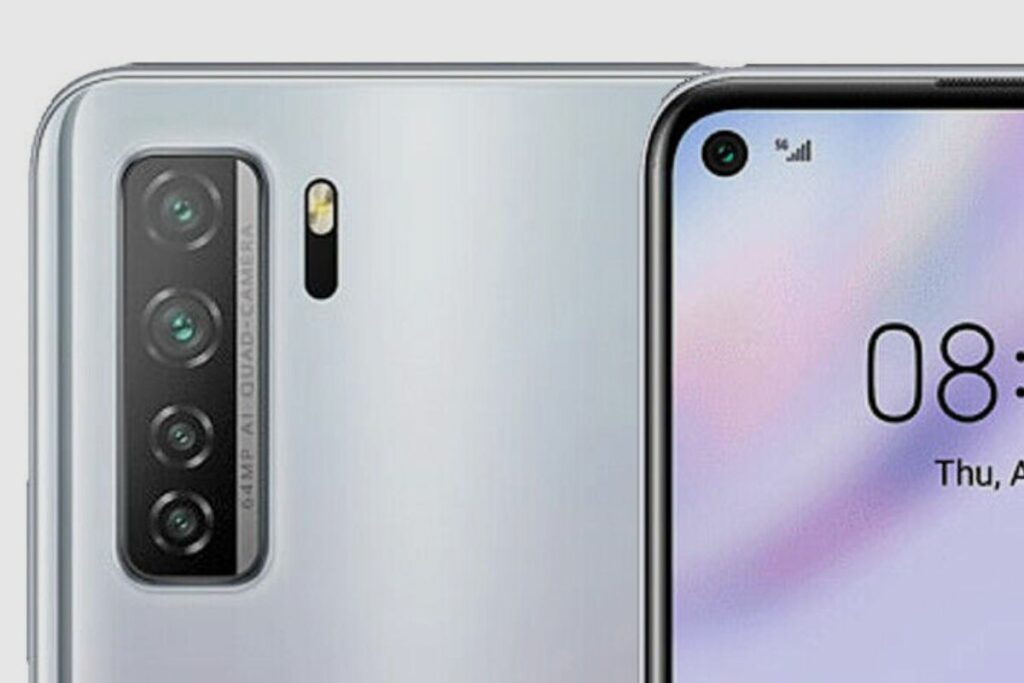 How many cameras does the Huawei P40 Lite have?
The Huawei P40 Lite presents a quadruple-lens camera system having a 64MP high-resolution lens, an 8MP ultra-wide lens, a 2MP bokeh lens and a 2MP macro lens. These 4 rear cameras enable a detailed, clearer, wider and closer shot.
Is P40 Lite 5G dual SIM?
This P40 Lite 5G dual SIM phone allows you to insert two SIMs into your phone, with which you can make calls, send and receive text messages from both SIMs, and also select any of the SIM as a default SIM for data usage.
Conclusion
The Huawei P40 Lite 5G is a top phone that comes with 5G connectivity and a quad-lens camera with top-notch features for a mid-range price. This phone is great for watching videos, playing games and music, making & receiving calls, sending text messages, and browsing.
Although this phone is not compatible with the Google play store, it can access many other applications. It offers quality snapshots, long-lasting battery time and overall excellent performance.