Noise cancellation can be challenging to master and is occasionally difficult to do perfectly. As a result, anytime I hear that an earpiece or headphone has a noise-cancelling feature, I am sceptical and wait to use them first to see how effective they are.
Either a passive noise cancellation method is utilised or an active mode of noise cancellation method is used, as the two major methods for noise cancellation.
The active mode uses a corresponding sound wave to cancel out the incoming ambient sound waves, whilst the passive mode uses silicone buds or foam around the headphones to block out all background noise.
A lot of headphones all implement some form of ambient noise cancelling system, but today, we are interested in what type of ambient noise cancellation system the Jabra Elite Active 75t uses.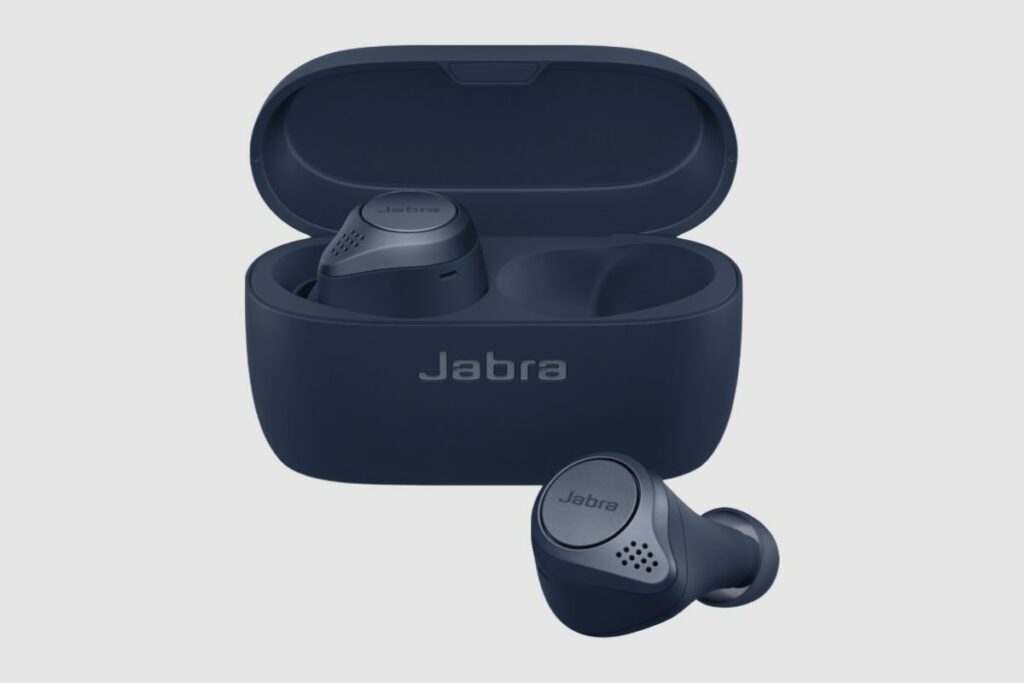 Does the Jabra Elite Active 75t Have Noise Cancellation?
The Jabra Elite Active 75t makes use of a passive noise cancellation system to block out all ambient noise from disrupting the user's experience while enjoying the headphones during general use and playtime. However, there is a sound-on mode that allows ambient noise to pass through the Jabra Elite Active 75t earbuds.
This mode can be activated by pressing the left earbud once or by using the Jabra app to activate it. The Jabra app also allows you to increase the level of ambient noise you want to let pass through from low, medium, and high. Each one allows you to preset them depending on the situation you find yourself in.
Whether you are on the bus and want it on medium to hear your stop or you are at work, and you want it on high so you can hear your boss. You can set it for any situation you need them for, or you can turn them off and cancel out all ambient noise.
Are the Jabra Elite Active 75t Good for Calls?
The Jabra Elite Active 75t sounds like most earbuds when you use them to make calls, but that should be a good thing as they are of an industry standard. The mic is very good, and people can hear me on the other end of any call very clearly. The hear-through mode also improves the quality of a call when calls are taken on low as all ambient noise has been removed.
Can I wear the Jabra Elite Active 75t in the Shower?
The Jabra Elite Active 75t has an IP6 rating which makes them water resistant and can be submerged in up to 1m of water for thirty minutes. So, rest assured, if they happen to fall in your glass of water (which rarely happens because of how well they sit in your ears), they should be fine, and if you forget to remove them while you are taking a shower, they should be fine too.
Do the Jabra Elite Active 75t Fallout?
The Jabra Elite Active 75t earbuds are designed to stay in place during physical activity, with rubber grips on the plastic body for a secure fit. The "active" tag indicates that these earbuds are meant for use during exercise, making them a good choice for people who work out regularly.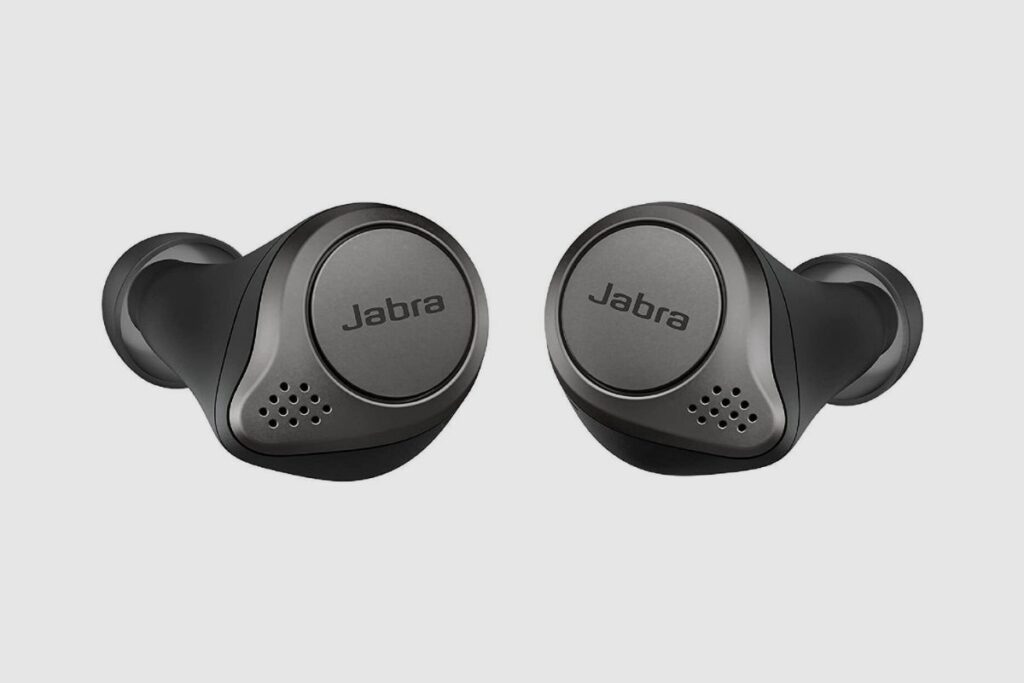 Does the Jabra Elite Active 75t have a Mic?
The Jabra Elite Active 75t has a mic installed in it to allow users to make calls and to allow ambient sound to pass through when the pass-through mode is activated.
Conclusion
Overall, the Jabra Elite Active 75t does a great job with passive noise cancellation, and the pass-through mode is very handy. I personally enjoy using the Jabra Elite Active 75t and will keep it on my radar as one of the best truly wireless headphones on the market.