Google released the Google Pixel 6 and this model is supposed to be the one that would compete with other high-end smartphones, With a big new camera array, a new design, a new chip made by Google.
With this new addition, it's not just about the performance of Google's Pixel 6 phone, it's more about the new features and the continuation of the tradition of the Pixel phone being one of the smartest smartphones to come out every year.
In this Google Pixel 6 smartphone review, I will be discussing all you need to know about this new phone.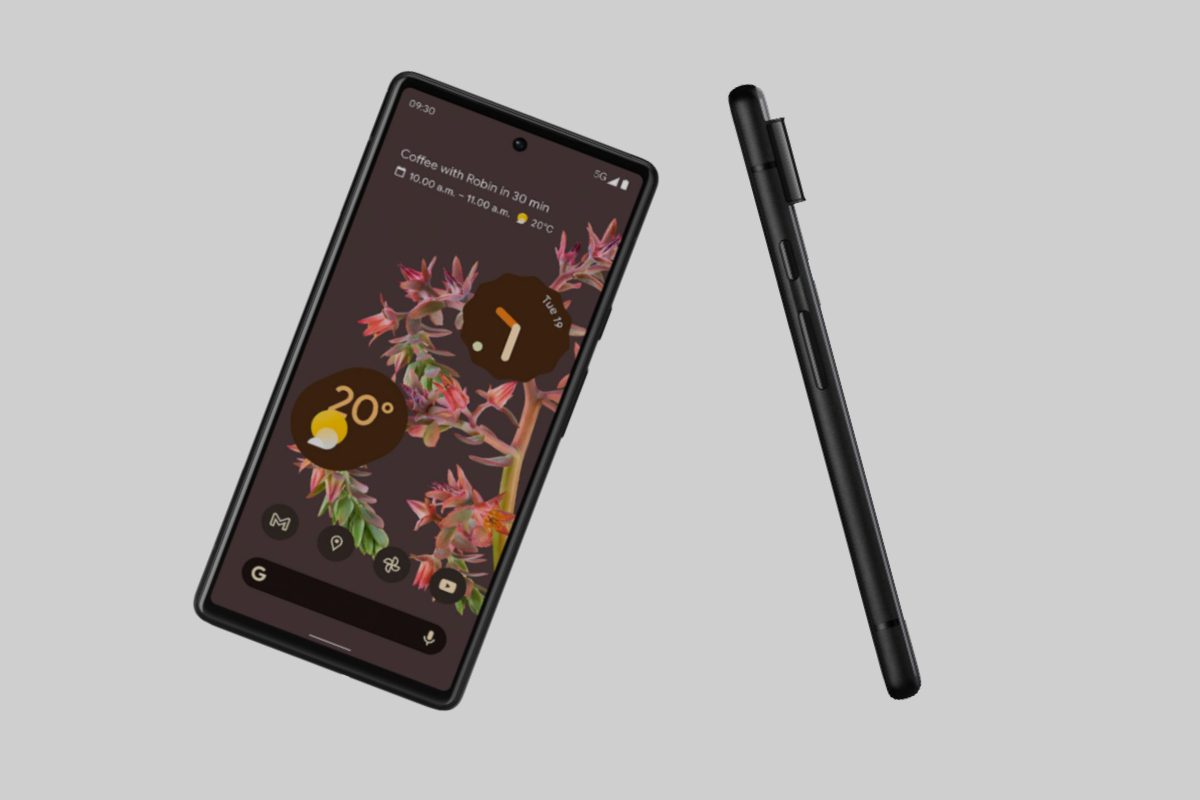 Design
This is by far the most advanced smartphone that Google has ever made. The Google Pixel 6 has a massive 6.4 inches from corner to corner, 90 Hertz,10 ADP and flat with small bezels and an eight-megapixel camera placed right in the top middle for the selfie camera.
Although curved edges of pixel six might be functional to getting small bezels, it is going out of style; it gets darker in the corners and does not favour the screen.
There is also a bit of colour shift that you would not see on expensive phones, but the camera bar design is polarising, functional, and unique to recognise it as a Google phone easily.
Performance
The Google Pixel 6 is quick and responsive, so the haptics work really well. The fingerprint reader on display can be a bit slow, and there is an optical sensor shining a light on your finger that reads your finger. It is also water-resistant.
The standard features still remain, like the call screening where Google assistants can filter incoming calls for you, or the "Now Playing", which can quickly detect whatever song is playing in the background within your proximity. It keeps a running list of the songs played, so you can remember what music was played in the background even after an hour.
There is the new, improved speech to text feature thanks to the Tensor, and it is really efficient no matter how fast you talk; the mic button still picks up your words and punctuates your speech for you, so this would be very useful if you need to form lecture notes.
You can also say a name, and it will bring a similar name from your contacts and even when you correct spelling, it will still remember the corrections. A cool trick with the Google pixel six is that you can say send this or delete and perform those commands. There is no charging brick in the box, and it supports up to 30 Watts of wired charging, and there is wireless charging.
There is a big flowing bouncy UI with matching colours with nice scrolling haptics. Also, anytime you choose a new wallpaper, the quick settings, and the settings apps and all the menu backgrounds and widgets have the same accent colour and match the wallpaper.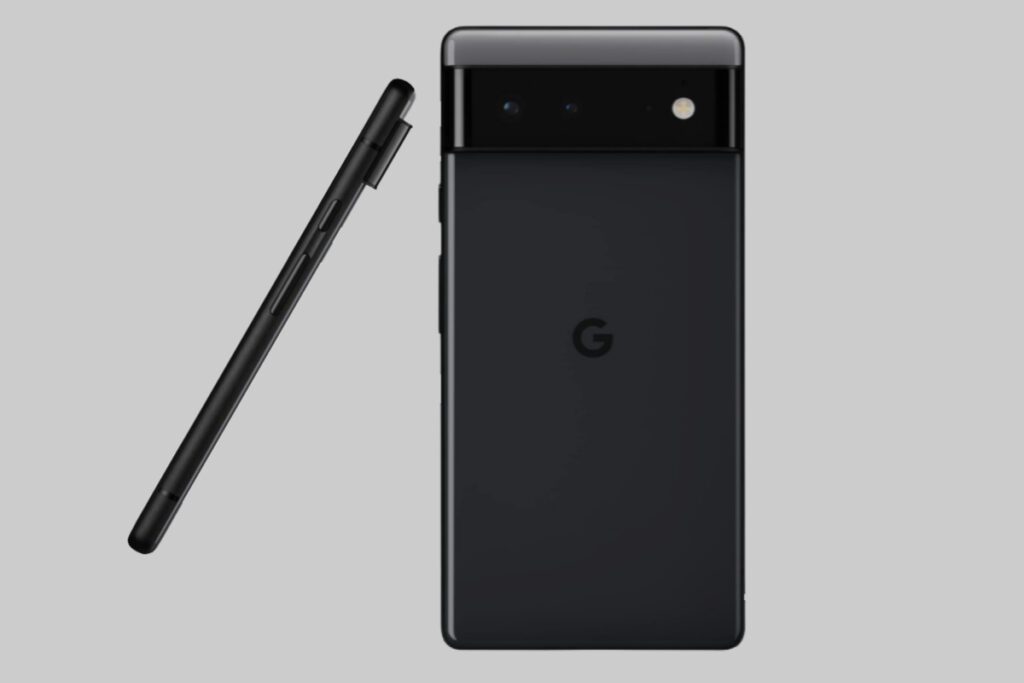 Battery life
The battery for the Google pixel six is 4614mAh, and on average, you get a screen time that lasts 8 hours which is average for a supposed flagship phone.
Features
The new Tensor chip designed by Google is for better machine learning AI, better computational photography, different from the Qualcomm chip they have used before.
The Google Pixel 6 has a new Google photo feature that lets you go back to any picture in your library and erase the things, so you basically go to any photo, go to tools, and it's called a magic eraser.
It automatically selects what it thinks you want to remove, like a photobomber, or you can just draw an outline around it, and it auto-detects the edges really well and removes the unwanted object.
The Google pixel six also launched a brand new camera system featuring a much better hardware suite and a huge 50 megaPixel main sensor, but there is no Hi-Rez mode, so everything is to 12 and a half megapixels. There is a new 12-megapixel Ultra wide feature.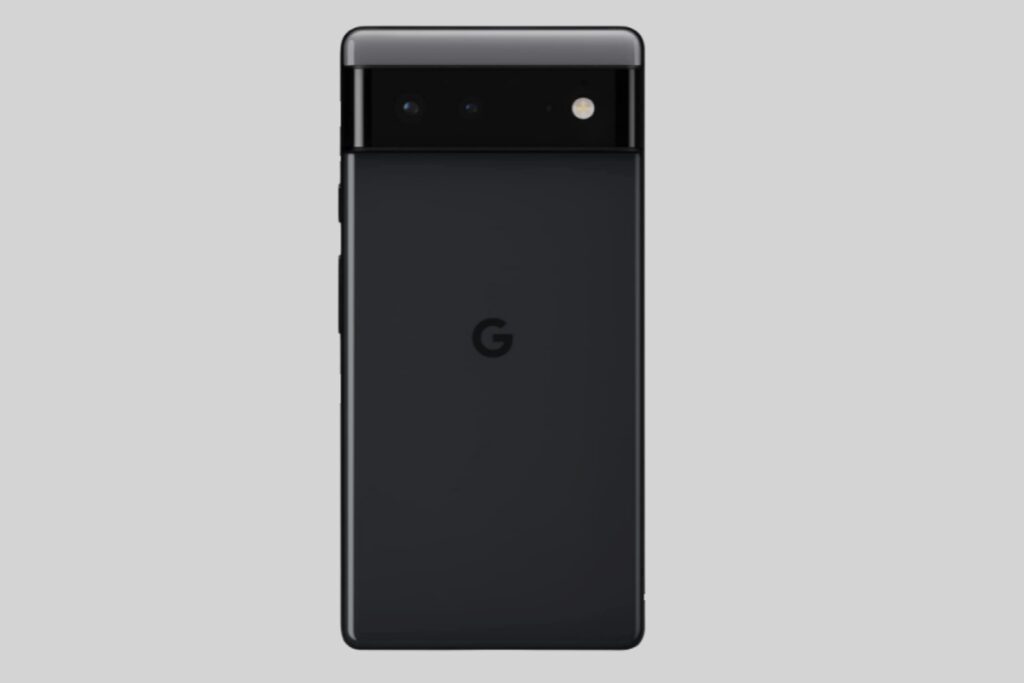 Pros
Cool new features.
New Tensor chip.
Great camera.
Cons
The battery life is not fantastic.
Buying Guide
Here is a quick buying guide for the Google Pixel 6 smartphone.
How much is the Google Pixel 6
The Google Pixel 6 smartphone with 128GB starts around $599 starting and $899 for the Pixel Six Pro.
The Google Pixel 6 available series
The Google Pixel 6 has two series, the Pixel 6 and the Pixel 6 pro. The Google Pixel 6 pro has an adaptive refresh rate of up to 120 Hertz, and it cost more, but it is at 128GB.
Is the Google Pixel 6 worth buying
The Google Pixel 6 is one of the most advanced smartphones currently in the market. From its upgraded camera to its other features, the Pixel 6 is one of its kind.
It has telephoto and the ultra-wide selfie camera and also a bigger and faster screen.
Also, now that Google makes its own hardware feature which is the Tensor chip, the quality of the Pixel 6 phone is on another new level, and it's setting a new standard for premium smartphones.
Conclusion
I think it is fantastic how Google Pixel has pivoted from just being known for the best software, camera to now awesome hardware, and I think that is brilliant and definitely worth trying out.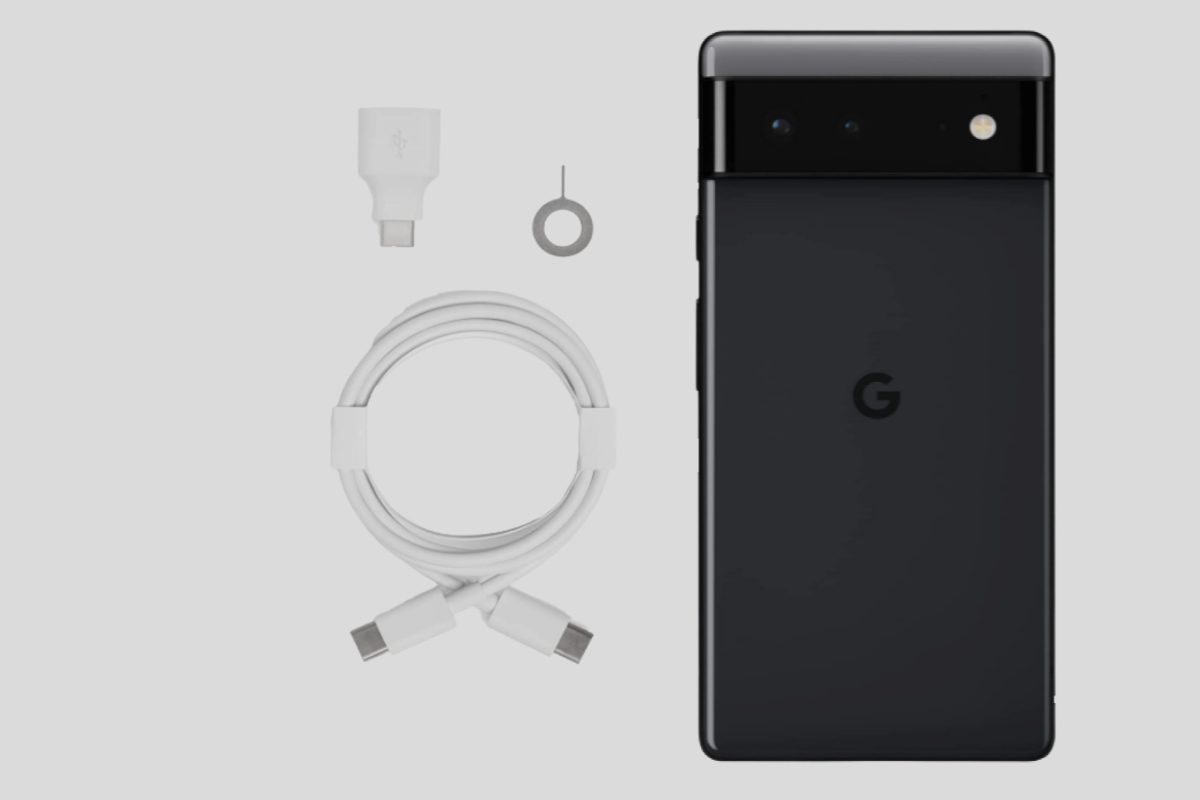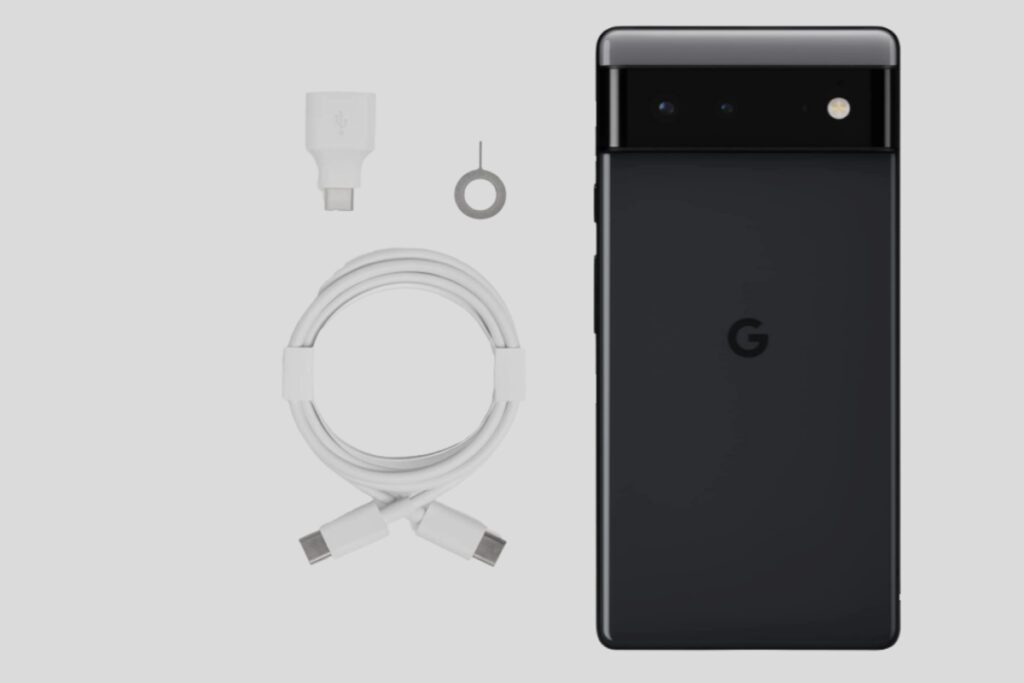 FAQ
Is the Google Pixel 6 waterproof?
The Google Pixel 6 comes with an IP68 water/dust resistance.
Does the Google Pixel 6 have a headphone jack?
A dedicated headphone jack is not present, but you can plug in USB-C headphones.
Can the Google Pixel 6 Charge other Phones or Devices?
The Google Pixel 6 has a wireless charger and you can use the inbuilt wireless charger to wirelessly charge any Qi-compatible devices like the Pixel buds earphone, wireless headphones or any compatible phones.