Don't you want to work on a computer that is quality-built and stylish? If yes, then do buy the Spectre x360. You can either use the x360 as a laptop or a tablet. I have been using this laptop for a while, and to be honest, it is a great experience. However, every other person wants to have some specific features on a computer.
For this reason, I have written this HP Spectre x360 review guide for the buyers. Now you get a chance to acknowledge the features of x360 in advance. Also, this article includes a buying guide. Therefore you can focus on essential factors before making a purchase.
HP Spectre x360 design
To begin with, Spectre x360 comes with a metallic finish that is classy to look at. Secondly, this laptop has a sleek design. This laptop is easy to carry inside a backpack. For quick cooling, the x360 comes with two fans located at the base. On the contrary, HP Spectre x360 gets too hot while working for a long time. Besides, the keyboard is backlit and has soft keys. Thus, the ergonomic key design won't cause strain on the fingertips.
For connectivity, the x360 comes with 2 USB-C and 1 USB-A port with a sprung clasp. Hence, the port is securely closed when not in use. Next, the x360 also has a MicroSD slot, Thunderbolt 3, and a headphone jack. You are required to charge the laptop through a USB port. Forthwith, you are left with one-less port while charging the computer. Last but not least, the x360 offers a webcam shutter. Consequently, for privacy-conscious, it is easier to block the view.
Display
In general, the feature that I found most intriguing about x360 is its bezel-less screen. To be specific, the 13.3 inches screen supports a 4K resolution. Now you can enjoy high-quality movies and sporting events without any glitch. Further, the screen is touch-sensitive, AMOLED, with a two-point hinge. For this reason, you will get a better contrast, and it consumes less battery power. I liked the Windows 10 tablet mode of x360. You get commendable flexibility while using this machine as a tablet.
Performance and battery life
Once charged, the x360 can work for ten long hours. Therefore, you can efficiently work on it while traveling. Next, the battery charges quickly viz. from 0% to 100% in mere 4 hours. For convenience, the charger USB port is angled. Thereby, you can even work on the laptop at the time of charging. Meanwhile, to offer authentic security, the x360 comes with an in-built fingerprint reader. You will also get a standard product warranty for one year.
Features
Offers custom configuration option.
It comes with HP's stylus pen.
The screen offers a refresh rate of 60 Hz.
Batteries are includes.
Offers one year of product warranty.
Specifications
CPU: 1.3GHz Intel Core i7.
RAM: 16GB LPDDR4 (3200MHz).
Graphics: Intel Iris Plus.
Web camera: HP TrueVision HD 1080p IR Webcam.
Ports: 1 USB-A, 2 USB-C, combi audio jack, micro card reader, and Thunderbolt 3.
Display: 13.3 inches 4k AMOLED.
Storage: 512GB SSD (M.2, PCle, NVMe).
Connectivity: Intel WI-FI 6 AX 201, Bluetooth 5.
Weight: 2.87 pounds.
Dimensions: 12.04 x 7.66 x 0.67 inches.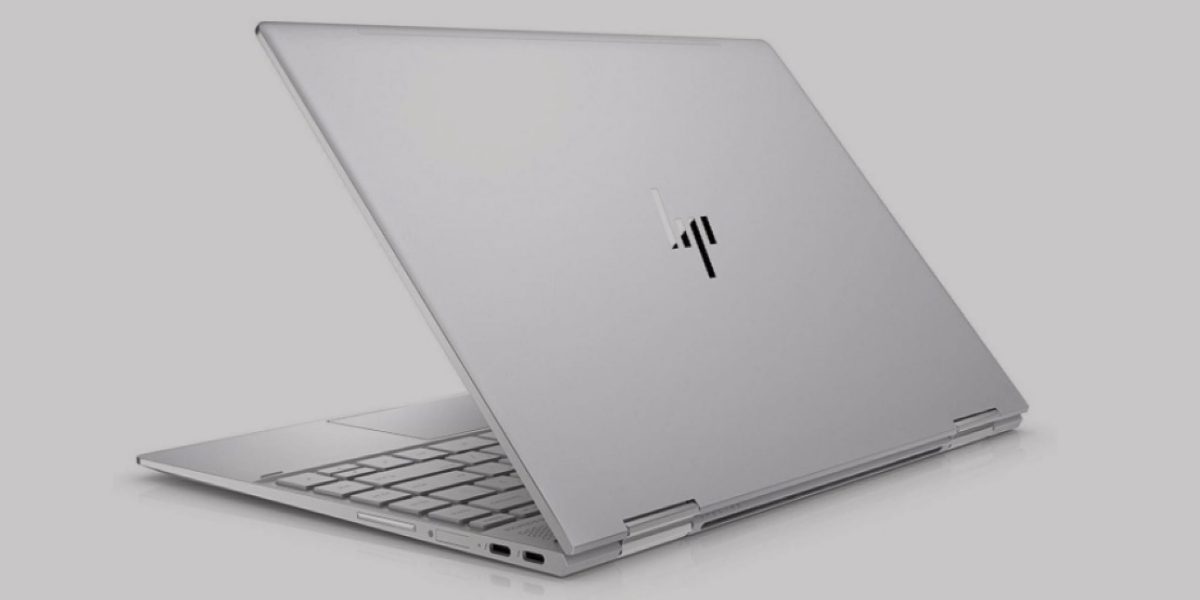 Pros
It has a remarkable finish.
The display is worth commenting.
It comes with in-built fingerprinting.
Offers webcam shutter.
Cons
It can get too hot at times.
It is a bit costly.
How much is Spectre x360?
The base price of the all-new Spectre x360 starts from $1089.
Spectre x360 available series
You can buy Spectre x360 256GB, with a 15.6-inch display for $1499. This laptop includes a stylus pen, battery, and one year of warranty.
Buying guide regarding HP Spectre x360 review
Along with the primary purchase, you can also buy additional accessories. For example, you can buy headphones, laptop skins, wireless mouse, etc.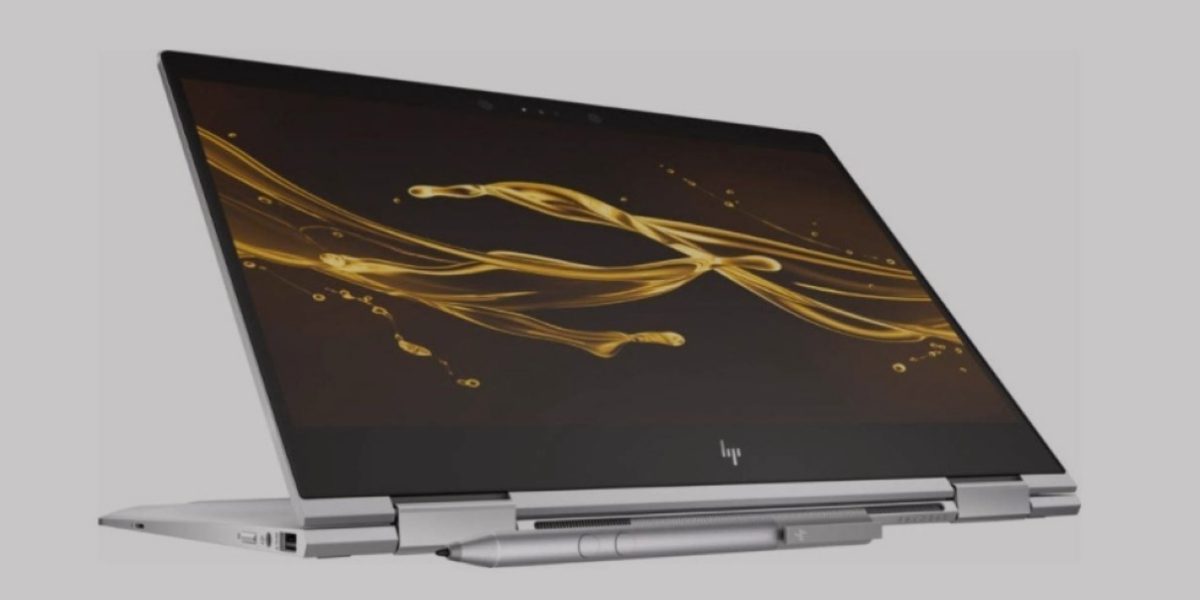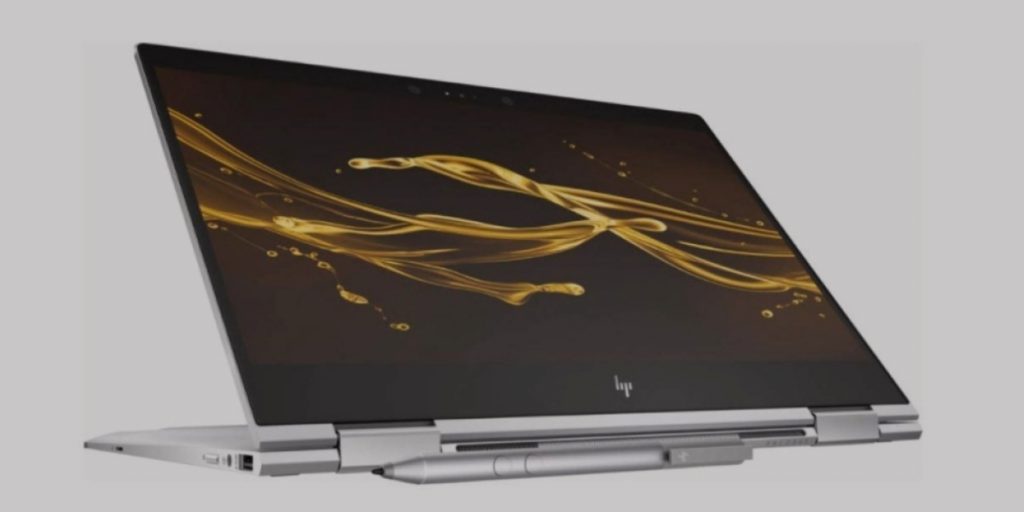 What to do when it gets hot too quickly?
Significantly, the Spectre x360 has a compact design. Due to this, sometimes the heat can't dissipate easily. If you are working for a long time on x360, then make sure it is adequately ventilated. Make sure not to keep the laptop on a mattress as it blocks the dissipation of heat.
How to fix the slow working of the laptop?
Primarily try to use disk defragmenter to increase the processing speed of x360. Just click on the defragment and optimize the drive option. You can even clear temp and cache files.
What should you do if the hard drive fails?
A loud clicking sound during data accessing means that the hard drive has some issues. Initially, try to back up all the files over the internet and install a new hard drive.
How can you fix problems related to windows shut down?
First things first, you can opt for a Windows troubleshooting program. You need to open the program and click on the fix problem tab. After finding the related problem, click on the apply fix tab.
What should you do to fix the black screen on x360?
I have to deal with a black screen problem at times while using Windows 10. You can wake up the screen by clicking on the Windows key + Ctrl + Shift + B.
Is the Spectre x360 worth buying?
Indeed, I found Spectre x360 worth every penny. You get to enjoy movies on a high-resolution screen. Besides this 2-in-1 laptop has in-built fingerprinting and shutter for web-camera. Likewise, it also includes a stylus pen and a product warranty.
Conclusion
To summarize, you should go through the HP Spectre x360 review before buying the product. Hence, you can judge whether to purchase the product in the first place or not. On a personal level, I think x360 is the best laptop cum tablet introduced by HP. Notably, x360 has a sleek design, a high-resolution screen, and includes a stylus pen. However, you may have to deal with overheating and slow processing.