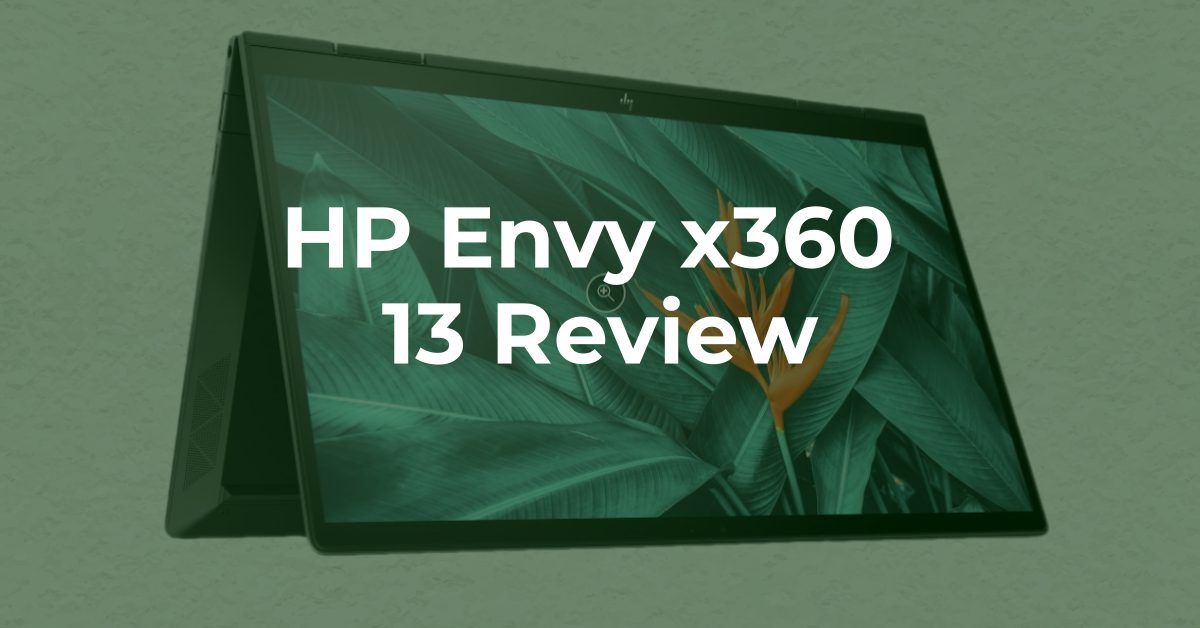 Nothing is more intimidating than carrying a heavy set laptop while commuting by public transport. Won't you prefer buying a laptop that has a sleek design and compelling features? Well, the all-new HP Envy x360 is a laptop matching those preferences. Also, it is a two-in-one machine. Thus, you can easily handle it on the go. Further, this laptop has an AMD Ryzen processor and WI-FI 6.0. If you want to know more, then read the HP Envy x360 13 review below. In particular, I have focused on several important features viz. display, design, etc. Consequently, you will gain genuine and unbiased information about the product.
Listen to This Episode
Watch this Episode
HP Envy x360 13: Design
The thing that I liked most about Envy x360 is that it has a simple design. Besides, the outer body is made of authentic aluminum. Because of this, Envy x360 weighs only 2.9 pounds. Also, his laptop has less bezel. Thus, you will get a wider screen as compared to other laptops of the same range. This laptop comes with a keyboard that has two-level backlights. You will also get an instant webcam blocking feature. Consequently, you will be able to secure your privacy. For further security, the fingerprint reader is hidden between the left arrow and right Alt key.
Display
With 400 units of brightness and several colors, the HP Envy x360 offers a great display. The brightness is not enough to block the reflections on the screen. In effect of this, you need to avoid using this laptop while under the sun. You can easily use MPP 2.0 pens on the screen while using x360 as a tablet. This laptop has 13.3 inches screen and supports 1080p videos. I had seen a couple of high-definition movies on this laptop; the picture quality is simply amazing.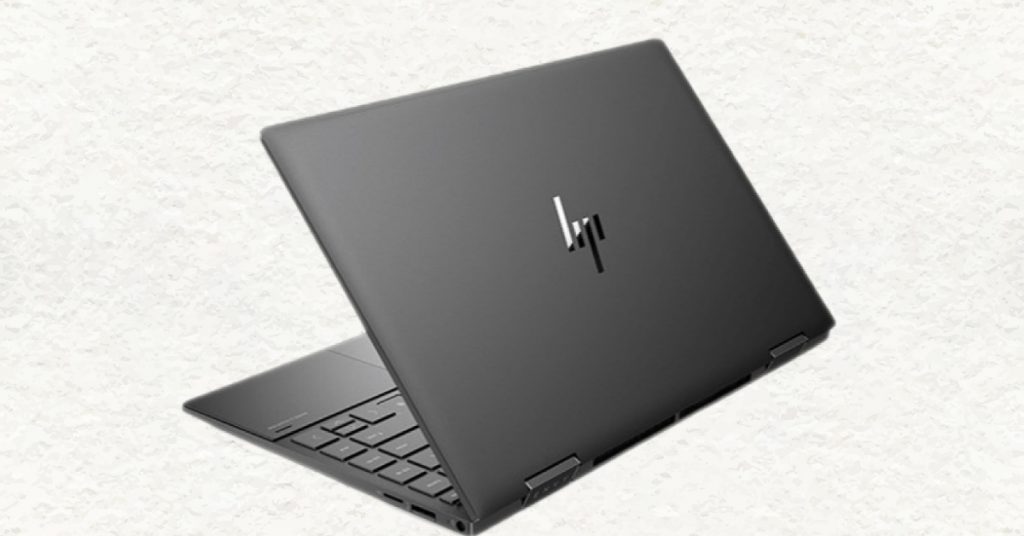 Performance and battery life
As mentioned before, Envy x360 is equipped with AMD Ryzen 5 4500U CPU and has 8GB RAM. Resulting, you can easily handle multitasks on this machine. Moreover, Envy x360 even outperforms MacBook Pro. Once charged, you can use this laptop for most of the day. Conversely, the battery lasts for 11 hours and 52 minutes while you browse the internet.
Features
Equipped with USB 3.1 type-A input and micro SD slot
Keys on the pad are spread evenly
Comes with a web-cam off switch on the top
Speakers are given at the base of the laptop facing the user
Easily support 31 frames per second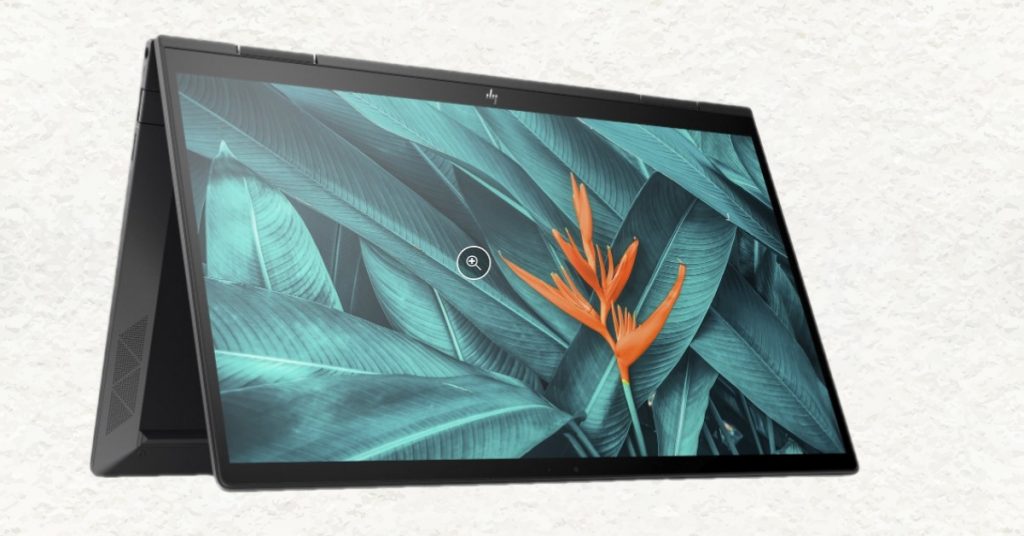 Specifications
GPU: AMD Radeon Graphics
CPU: AMD Ryzen 5 4500U
Storage capacity: 256GB
RAM: 8GB
Weight: 2.9 pounds
Dimensions: 12.1 x 7.7 x 0.7 inches
Battery life: 11 hours 52 minutes
Display: 13.3 inches
Pros
Light in weight
Has several short cuts keys
Offer high battery life
Made up of aluminum
Has less-bezel
Web camera supports 720p
Cons
The camera does not support IR
Does not have Thunderbolt 3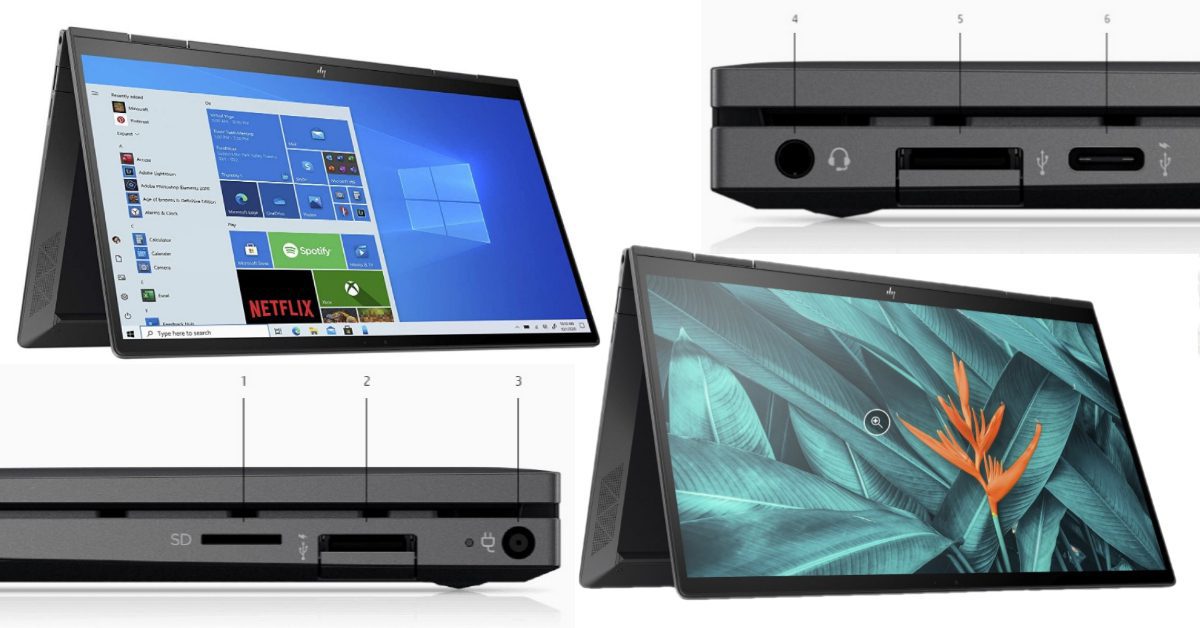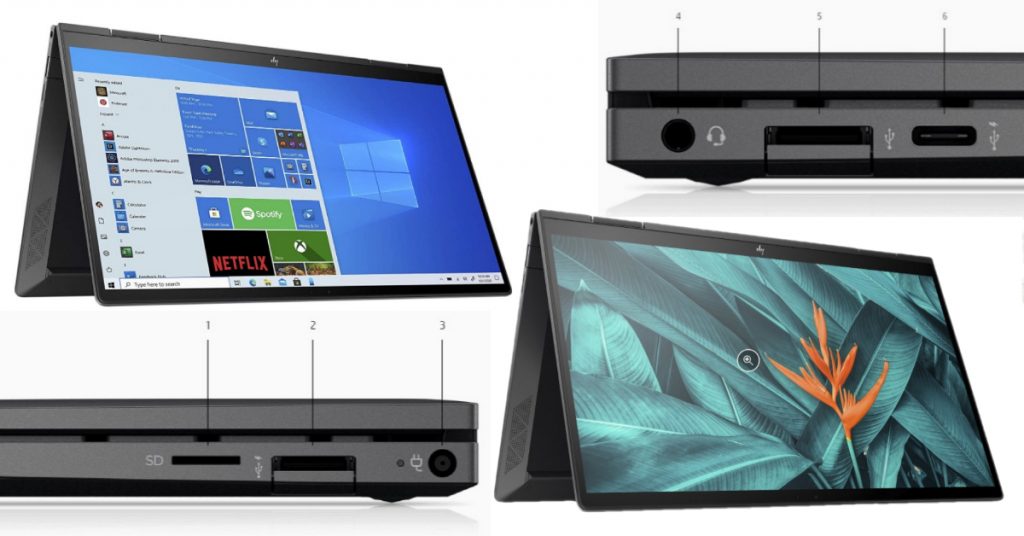 How much is the HP Envy x360 13?
You can own a brand new HP Envy x360 13 for just $799. It is one of the best laptops below the $800 range.
HP Envy x360 13 review available series
Apart from Envy x360 13, HP manufactures several other series laptops. For instance, you can buy HP Envy x360 FHD for $999 or the 4K version for $825. 
Buying guide for HP Envy x360 13 laptop
The HP Envy x360 13 laptops are equipped with several features and built ruggedly. However, you need to keep few things in mind before making a purchase.
Check the screen sensitivity
Before you buy this laptop it is essential to make sure that the screen response perfectly. I had bought the laptop after checking the touch and stylus pencil response.
Overheating problem
Make sure to get a product warranty at the time of purchase. The Envy x360 suffers from poor fan response. Thereby your machine might get crash. With that said the Yoga C740 does not suffer from overheating problems.
Poor response while starting from sleep mode
I had experienced a lack of quick response after starting the laptop from sleep mode. In comparison to HP Envy x360 13, the MacBook Air has an excellent response time.
HP Envy x360 13 review: Accessories to look for
Stylus pen
Make sure whether your primary purchase includes a stylus pen or not. If not then it is wise to buy one. Stylus pen helps you undertake several tasks and write notes on HP Envy x360 13 easily.
Carry case
Do buy a hard carry case as it offers additional protection to the laptop. I had bought a waterproof carry case for HP Envy x360 13.
USB-C hub
I had been using the USB-C hub for HP Envy x360 13 for quite a long time. This accessory helps you to connect several pen drives and mobiles to the laptop. 
Wireless mouse
If you prefer to play strategy games or an aspiring graphic designer, then buy a wireless mouse. For starters, a wireless mouse is easy to use and it is light in weight. Thus, you will be able to complete a task with utter dexterity.
Is HP Envy x360 13 worth buying?
Indeed, the HP Envy x360 13 is the best laptop under the $800 category. To begin with, this laptop is equipped with a high powered CPU and an excellent graphic card. Moreover, you also get to work on 8GB RAM. Therefore, it is easier to work on several projects at a time.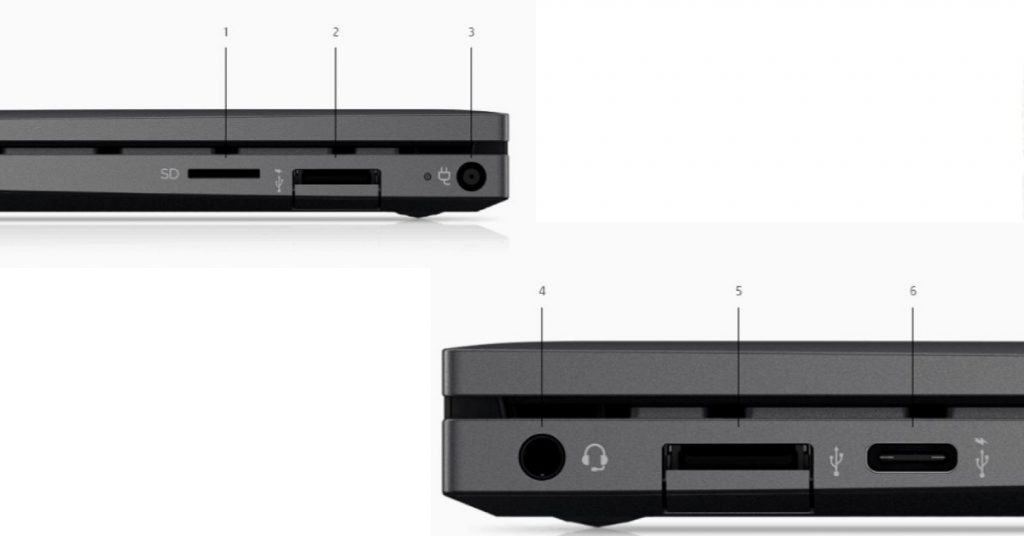 The Conclusion to HP Envy x360 13 review
How many times your old laptop has hung up while managing multiple tasks on it? I'd been using Envy x360 13 for a long time and haven't suffered from such an issue. Few other plus points of this laptop are that it is light and compact. In addition to this, you can even use it as a tablet. The sleek framework and less-bezel provide a wider screen. Last but not least, this laptop supports high definition videos and has excellent voice clarity.