The Logitech C920 is one of the most common and widely used HD webcams available on the market. It is used by almost everyone right, from those in the office to content creators on YouTube and even gamers on Twitch. It has been a staple of streaming culture used by a lot of people for over a decade.
However, in 2022 there are a lot of competitors out there in the 1080p and even the 4K video streaming market. So, in this article we are going to be finding out if the Logitech C920 is still good for streaming and why it has lasted so long on in the market, even with a lot of competition out there, and if it still holds up against some of the current generations of webcams out there?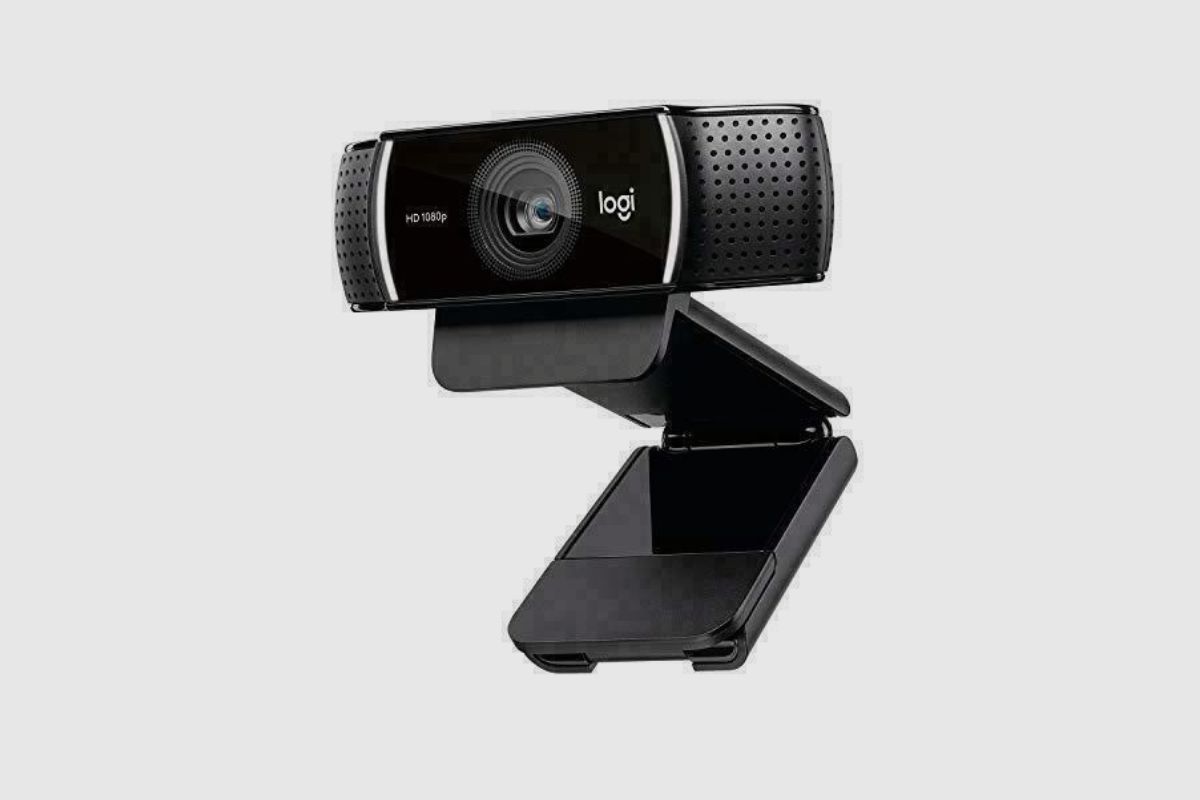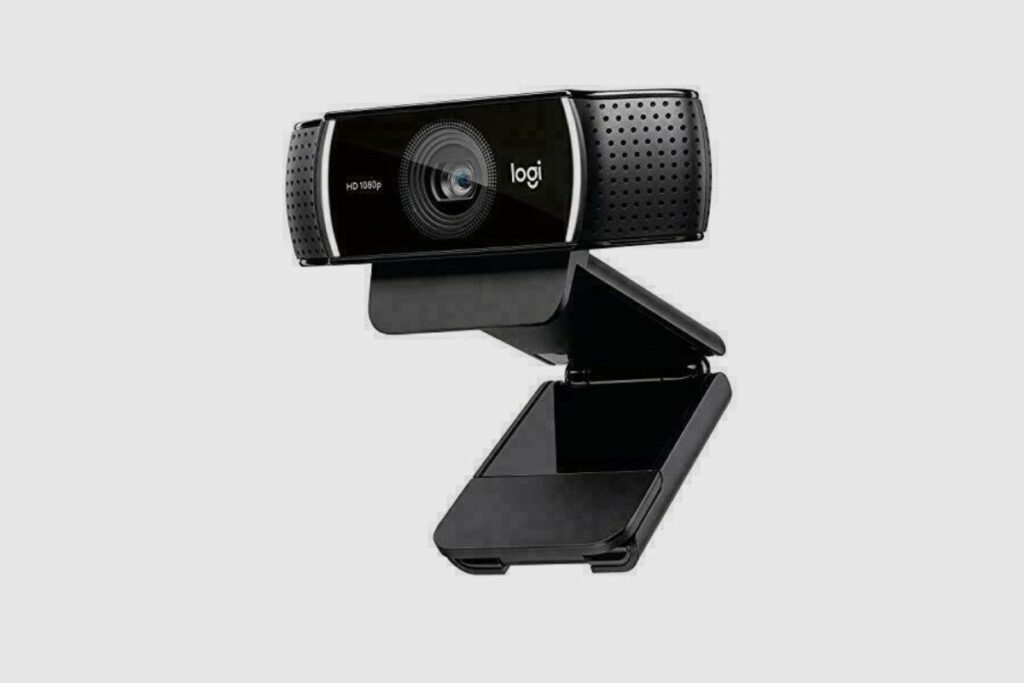 What is The Logitech C920 Webcam?
This is a 1080p webcam that can be used for live streaming and capturing video images that can be seen by other users of the internet. It is mainly used on laptops and desktops.
How Much Does The Logitech C920 Cost?
So, if you go on Amazon right now you can find this webcam for anywhere from about $60-$70 and that is one of its most redeeming qualities: it's a durable and reliable 1080p webcam out there. Its pricing is something that appeals to a range of consumers from gamers to simple office users.
This is one of the reasons why it's still widely in use and available to so many consumers. It's under the $100 mark and is very hard to beat and for the quality, you get it still holds up.
What Are The Specs And Features Of The Logitech C920?
It has one 1080p camera with 720p minimal focus
A USB connector
A built-in Stereo Speaker
A built-in Dual Microphone
A simple clamp or holder (this is used for positioning it and alignment exactly where you need it.
The Logitech Capture app
An indicator light
CMOS Optical Sensor Technology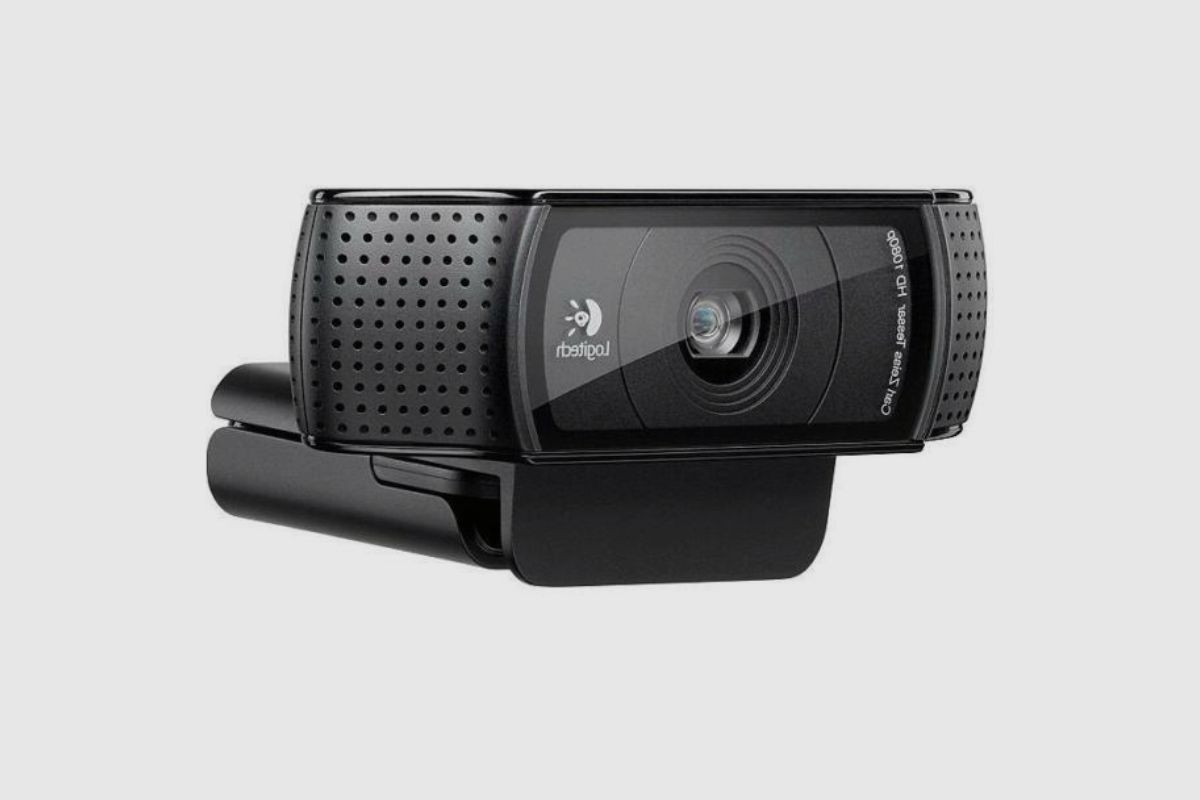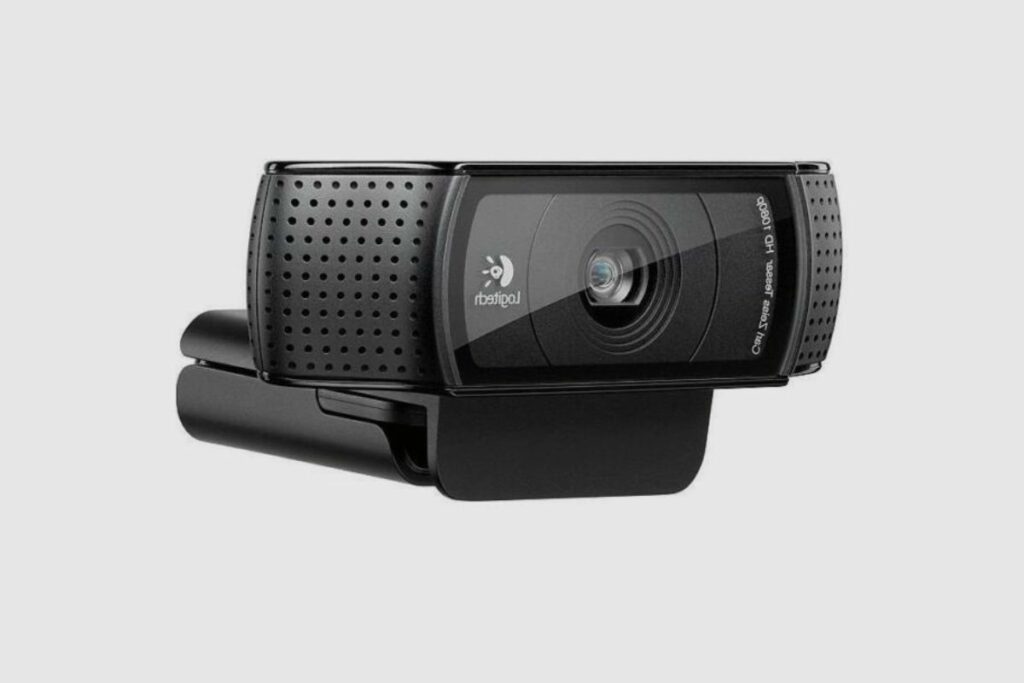 What Is The Logitech C920's Streaming Quality?
One thing you can never go wrong with is FHD; a simple 1080p screen or display is still the industry standard and is something everybody makes use of. When it came out its 1080p camera was a game-changer and it had an extremely good resolution.
This was very useful because at the time most laptop webcams were still using 480p cameras and only a few high-end cameras were using up to 720p. Even to this day, 720p is still a common occurrence on most laptops.
So when a clean and reliable 1080p resolution camera came out it was always going to be a hit because there were 1080p cameras out there at the time but most of them had a weaker range of 15-20 FPS and those that could hit 30 FPS had significant dips in frame rates as well as poor performance in dim or low lighting situations.
However, this isn't to say that the Logitech C920 is perfect in dimly lit areas; it just performs better than most, at the time and even now. It's also able to maintain up to 30 FPS and keep it there without having dips in frame rates thereby providing quality videos for its users.
What is CMOS?
CMOS: (Complementary Metal Oxide Semiconductor) This is an electronic chip that can convert photons to electrons for faster digital processing. These sensors are used to create images in digital cameras, video cameras, CCTV cameras, and even astronomical telescopes. So, essentially it is found in everything we use to produce videos.
Due to its low cost of manufacturing, it is possible to create cheaper consumer tech that can take advantage of it and because of advances in tech, it is now possible for the camera's using this tech to get close to the high-end digital cameras. This is why the Logitech C920 is relatively cheap and able to hold its own against some high-end devices.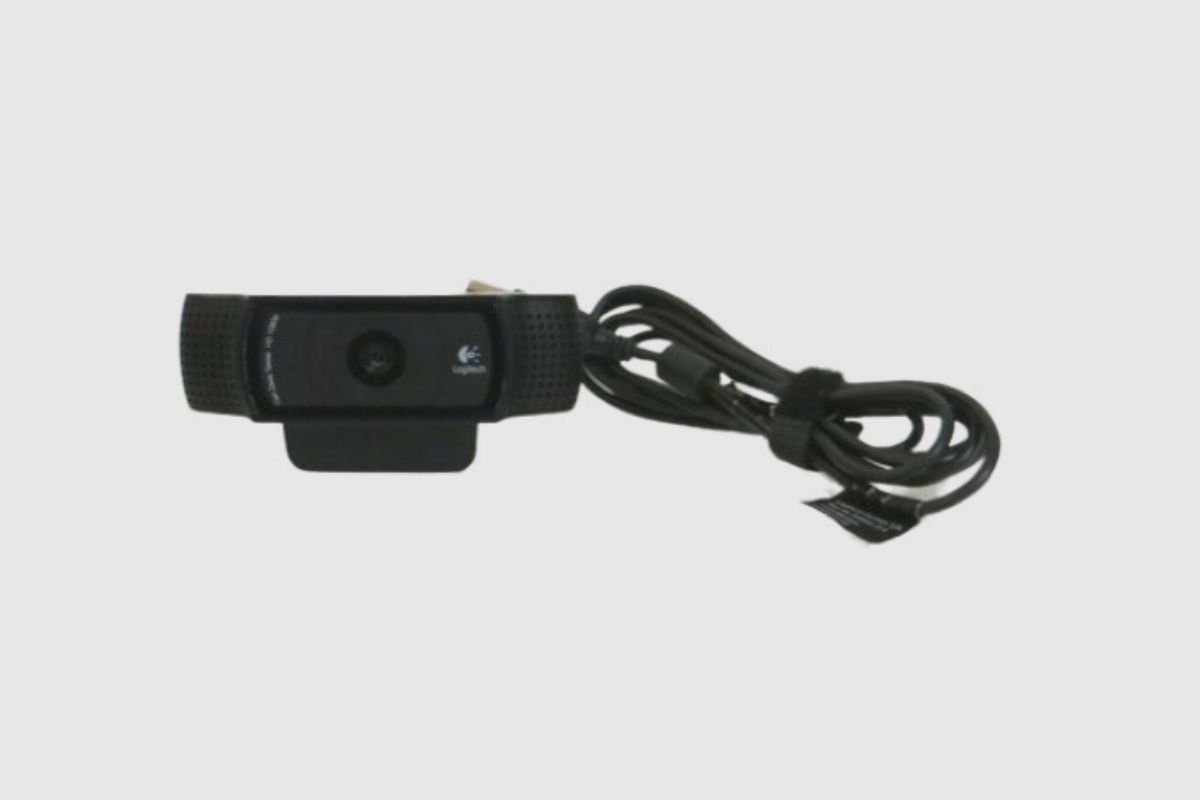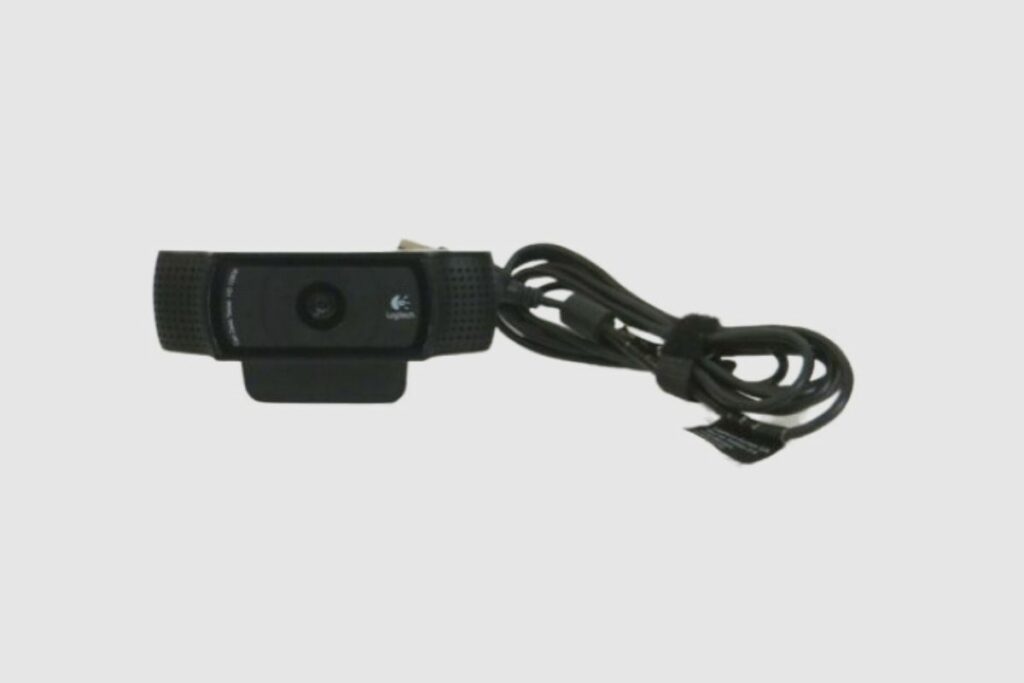 What Is The Logitech C920's Compatibility With Streaming Software?
The Logitech C920 has its built-in capture application which can be used to get the best out of any of your video calls. It is called the G hub and this also allows you to adjust the zoom, you can control the focus, and it allows you to auto-white balance, and control the saturation of the image. The G hub gives you full control of the picture quality on display.
It is also compatible with most of the major streaming platforms like Zoom, YouTube, Twitch, Skype, and even Instagram, and Bigo your Logitech camera can allow you to video stream at 1080p.
Does the Logitech C920 have speakers?
The Logitech C920 comes with a built-in speaker to allow you to hear whoever you are in communication with, they can be muted from the Logitech capture software which is built into the device.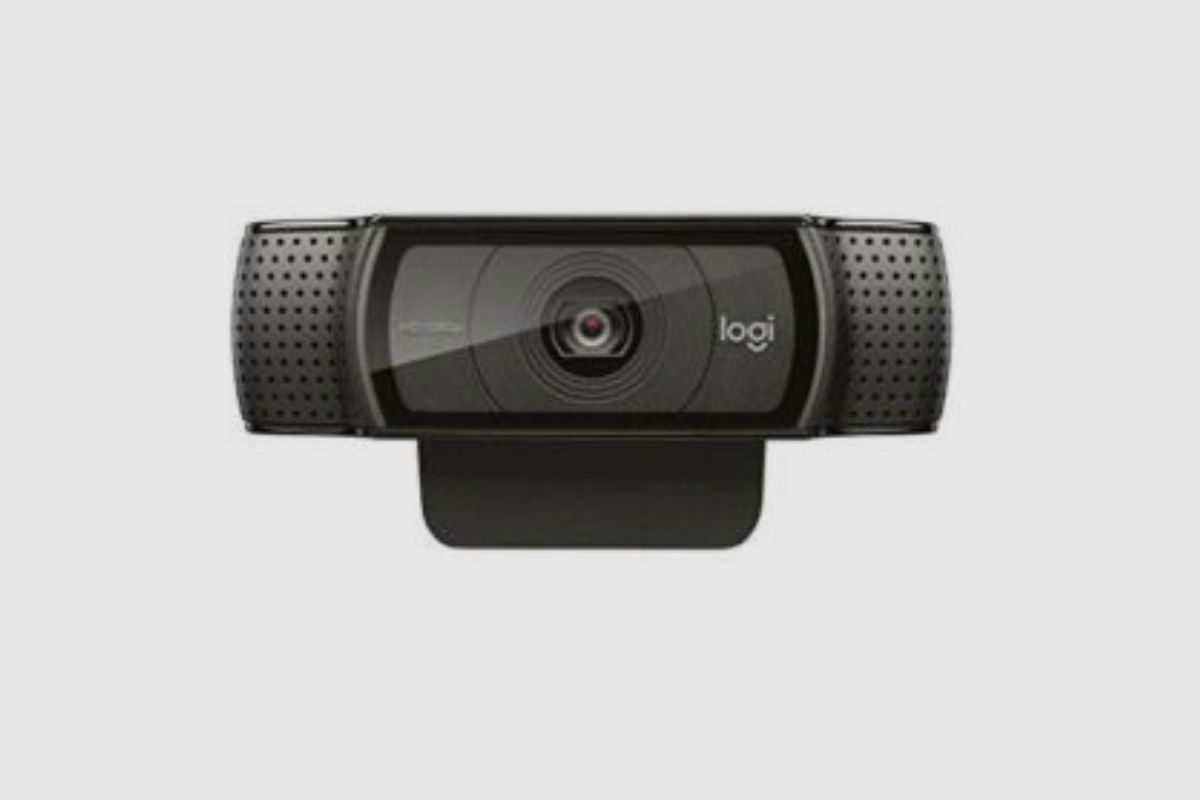 Does the Logitech C920 webcam have a Microphone?
The Logitech C920 comes with a built-in microphone to allow you to talk to and reply to whoever you are in communication with, they can be muted from the Logitech capture software which is built into the device. However, on the C920e it is set to mute by default.
Can I use my Logitech Webcam as a Microphone?
So long as you don't plan on using it for studio-grade work you should be fine to use it as a microphone to video chat with especially if the camera isn't working anymore.
Is the Logitech C920 Compatible with MacBook?
It is compatible with MacBook and can function on OSX 10.5+ and is easily recognized by most Mac video apps. However, previous versions of Logitech's capture software were not initially recognized by Mac.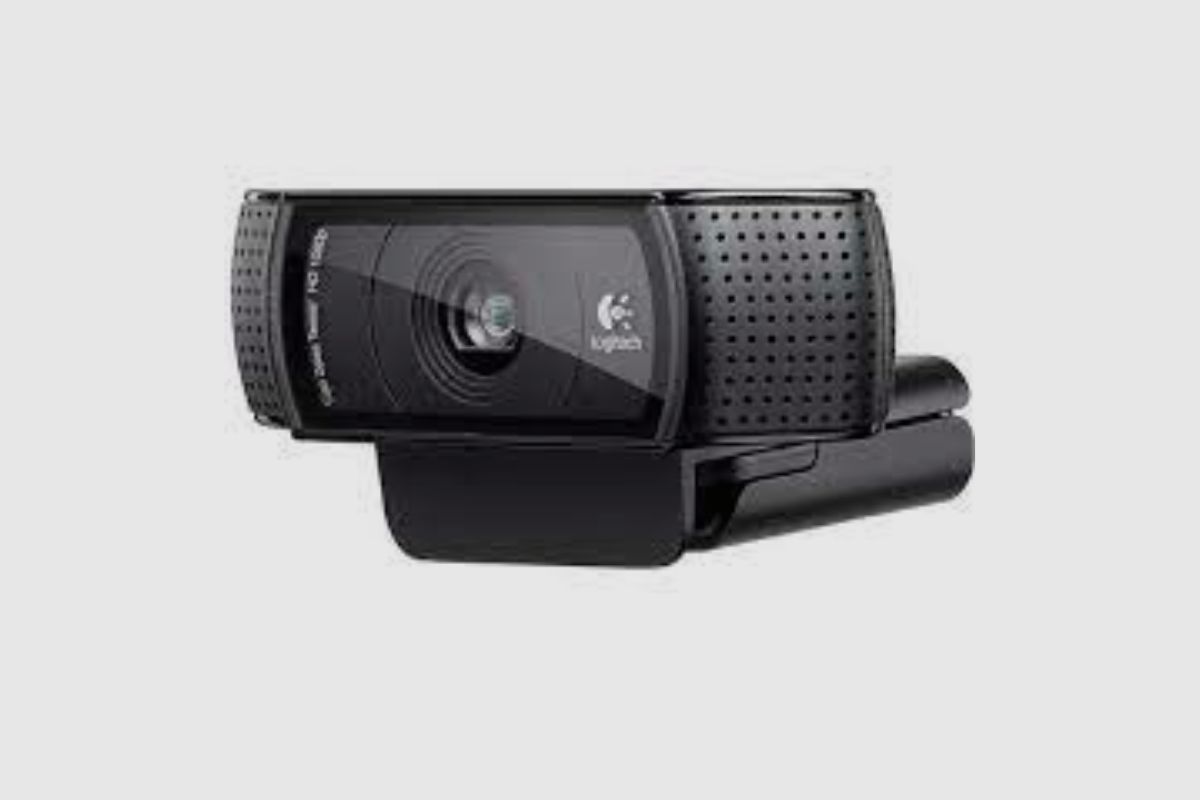 Is the Logitech C920 Worth it?
It offers great value for money as it's a very durable and quality device. It marks high in all the important areas like video quality and sound. I can personally recommend this webcam to others as it's an all-around solid device.
What are the Differences Between the Logitech C920, C920e, C920x, and the C920S?
There isn't much difference between both devices but the C920S has a detachable privacy cover and the C920e's microphone is switched off by default. That is basically the only difference between these devices and all the variations on the C920 series are identical with slight changes in their warranties.
So, is the Logitech C920 Good for Streaming?
The Logitech C920 is still a solid piece of tech and its ability to stream at 1080p is still very impressive even though it can't stream at 4K like the brio, it can still do a good job for you. The G hub capture software gives you enough control over the quality of your streaming sessions to allow you to optimize the webcam to the max. All in all, this is still a solid device and it is easy to see why it's still in use till today.
Conclusion
In conclusion, the Logitech C920 webcam is a great option for anyone looking for a webcam for streaming purposes. It offers great image quality and is very easy to set up and use. However, it is important to keep in mind that this webcam is not one of the cheapest options on the market.
Product Image Gallery