Webcams are one of the most important tools for communication and connection in the modern world. They allow us to connect with friends and family who are far away and to share important moments and experiences with them in real-time. Webcams are also a great way to stay in touch with colleagues and business partners and to conduct meetings and presentations remotely.
The Logitech C920 webcam is one of the most popular webcams on the market, and for a good reason. It offers HD video and audio and is compatible with all major video-conferencing platforms. It's also easy to set up and use, making it a great option for anyone who wants to start using a webcam for their personal or professional life.
In this article, I will be answering some of the common questions about the Logitech C920 webcam and explaining why it is such a popular choice for so many people.
What is The Logitech C920?
The Logitech C920 is a high-definition webcam that offers HD 1080p video recording and clear, sharp images. It is ideal for video conferencing, Skype calls, and other video applications.
The webcam has a Carl Zeiss lens and a 78-degree field of view, and it can be mounted on a tripod for stability. The Logitech C920 also has a built-in microphone that can be used for voice chat or recording audio.
Does The Logitech C920 Webcam Have A Microphone?
The Logitech C920 comes with a built-in microphone to allow you to talk to and reply to whoever you are in communication with, and they can be muted from the Logitech capture software which is built into the device. However, on the C920e, it is set to mute by default.
Logitech C920e / C920 HD Webcam, Full HD 1080p Video Calling and Recording, Dual Stereo Audio, Stream Gaming - Black (No Tripod)
Last Amazon price update was: December 7, 2023 8:50 pm
Can I Use My Logitech Webcam As A Microphone?
Yes, you can use your Logitech webcam as a microphone. To do this, you'll need to connect the webcam to your computer using the appropriate cables and then select the webcam as your microphone in your computer's sound settings.
Once you've done this, you should be able to use the webcam as a microphone for any audio applications you have installed on your computer.
So long as you don't plan on using it for studio-grade work, you should be fine to use it as a microphone.
How Much Does The Logitech C920 Cost?
In most online retail stores, the Logitech C920 webcam costs around $60-$70. However, the price may vary depending on the store and the location. For example, the webcam might cost more in a physical store than it would online. Additionally, the webcam might cost more in one country than it would in another.
Also, the price can also vary depending on whether the store is an authorised Logitech dealer or not.
Its pricing is something that appeals to a range of consumers, from gamers to simple office users.
This is one of the reasons why it's still widely in use and available to so many consumers. It's under the $100 mark and is very hard to beat, and for the quality, you get it still holds up.
3 Alternative Webcams by Logitech: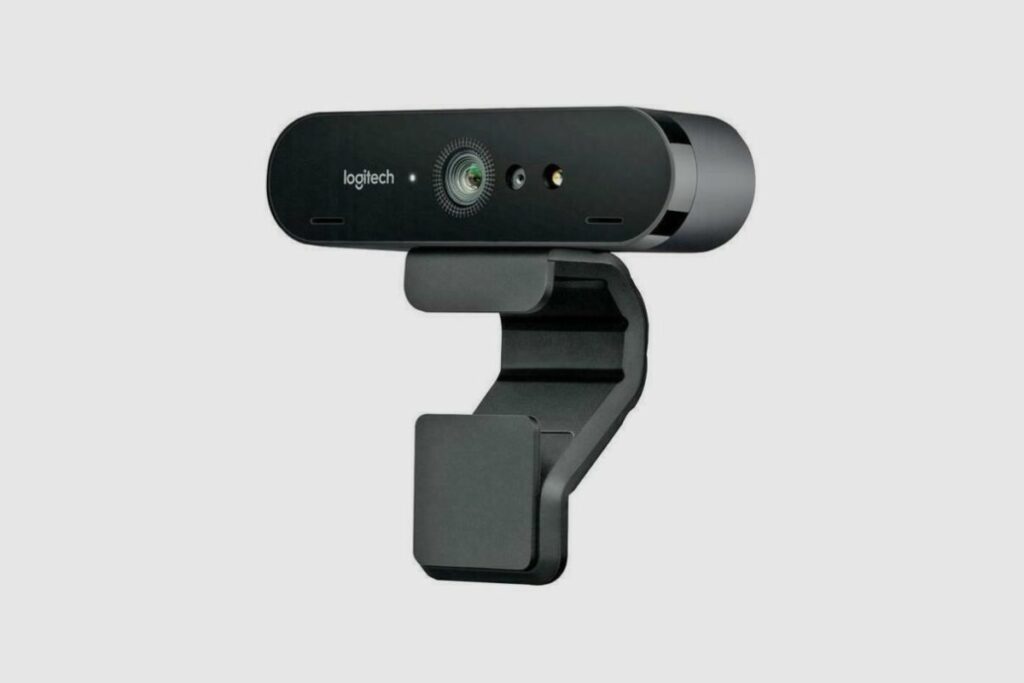 The Logitech Brio 4K Webcam
This supports an enhanced 4K Ultra HD camera. Thus rendering videos with incredible resolution, colour, and detail. It is also able to provide HDR support and auto-adjust to help you look your best in any lighting environment, be it bright or dimly lit; you will always be seen clearly. For 4k webcamming, you can't go wrong with the Logitech Brio. With its Dual integrated mics equipped with noise-cancelling technology, it can capture audio clearly from about a meter or more. It costs about $154 in some online retail shops, which is pretty priced, to be honest.
Features
4k Ultra HD resolution with up to 5x zoom
Auto light adjustment; Logitech's RightLight 3 uses HDR tech to show quality images in even the worst lighting situation.
An Indicator Light
A privacy Shade; This allows you to cover your webcam whenever you want without having to disconnect the device.
Logitech's Capture software allows for easy control of your image quality.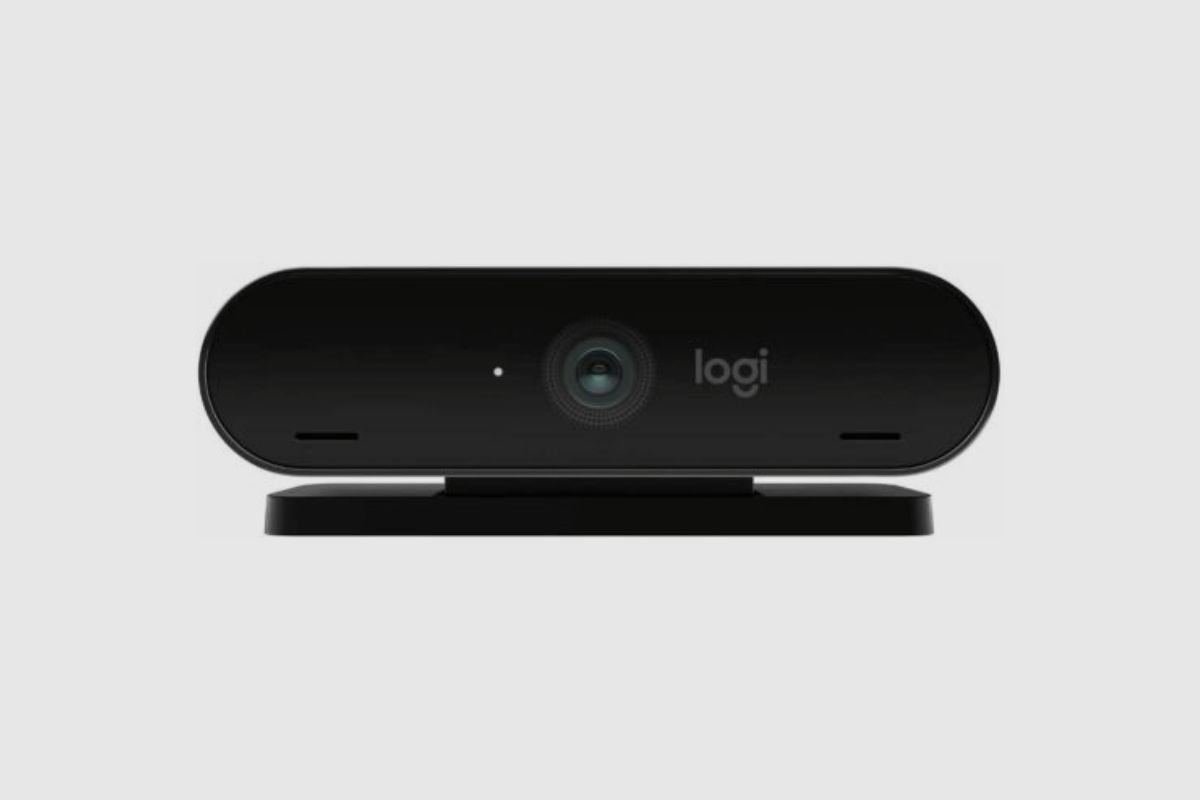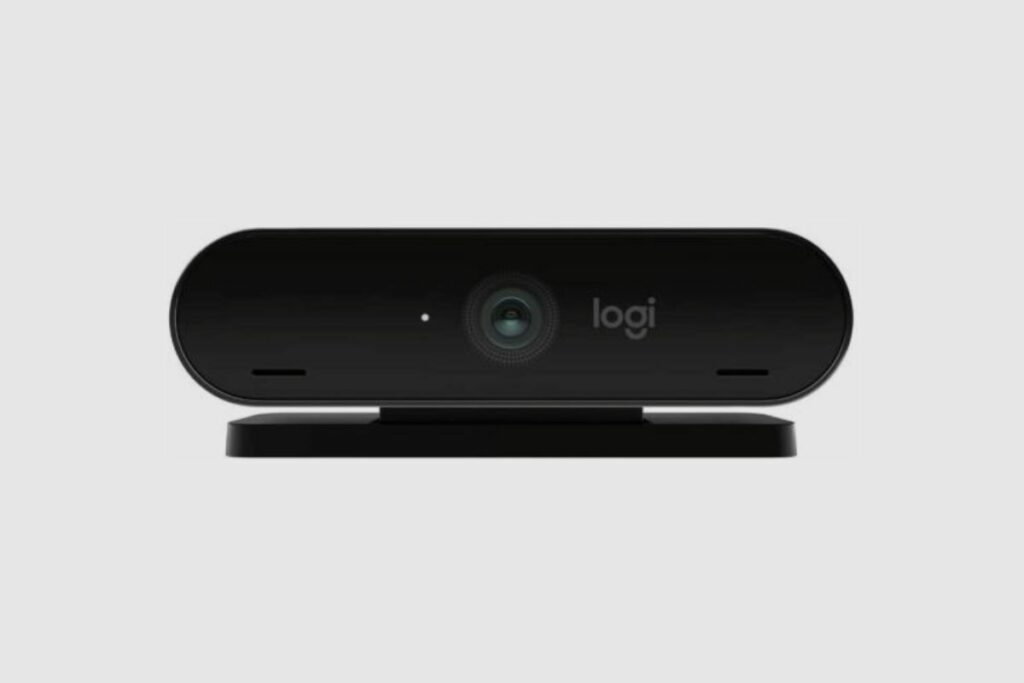 The Logitech 4K Pro magnetic web
This is specifically designed for Apple Pro Display XDR. The magnetic mount allows for secure and effortless webcam placement. It has a nice anodised aluminium finish to produce a stylish yet modern design. It cost about $100.
Features
4k Ultra HD resolution with up to 5x zoom
Auto light adjustment; Logitech's RightLight 3 uses HDR tech to show quality images in even the worst lighting situation.
An Indicator Light
Logi Tune; This is an unobtrusive customisation mini-app that comes with the Magnetic webcam; this allows for greater control and customisation for the kinds of images you want people to see.
It also has Wi-Fi connectivity.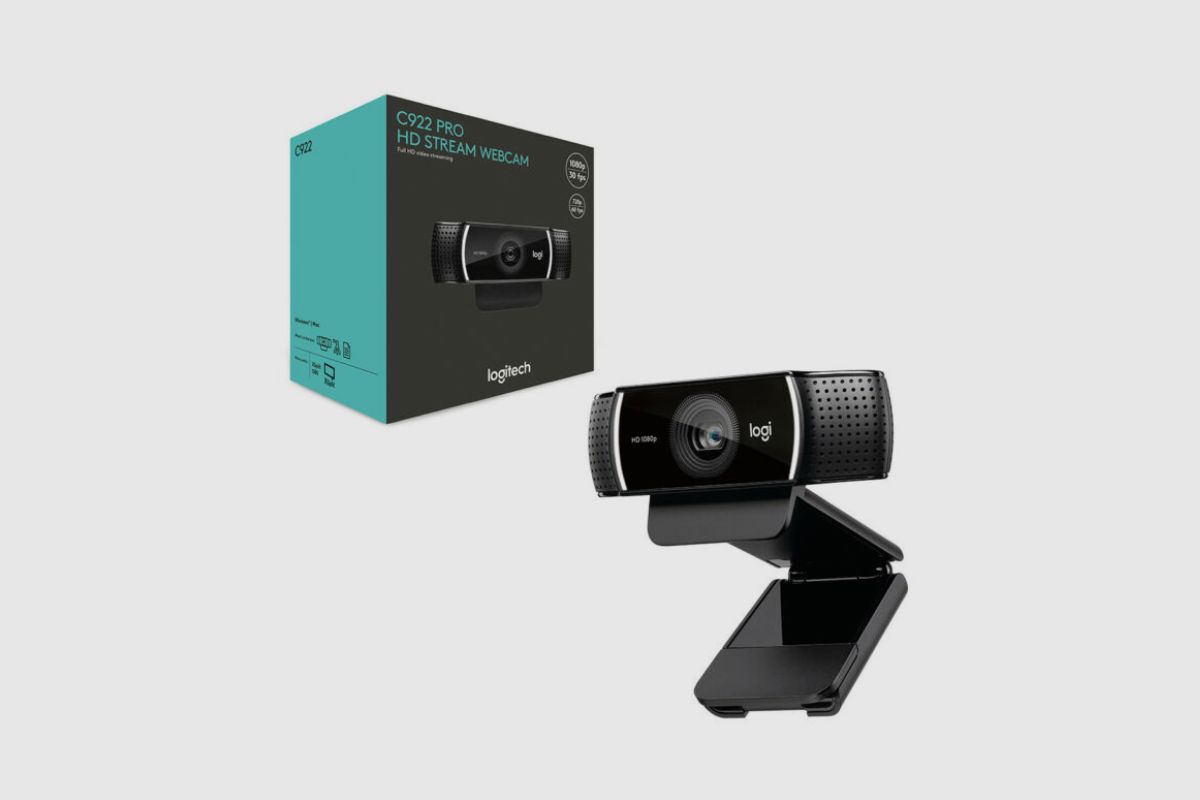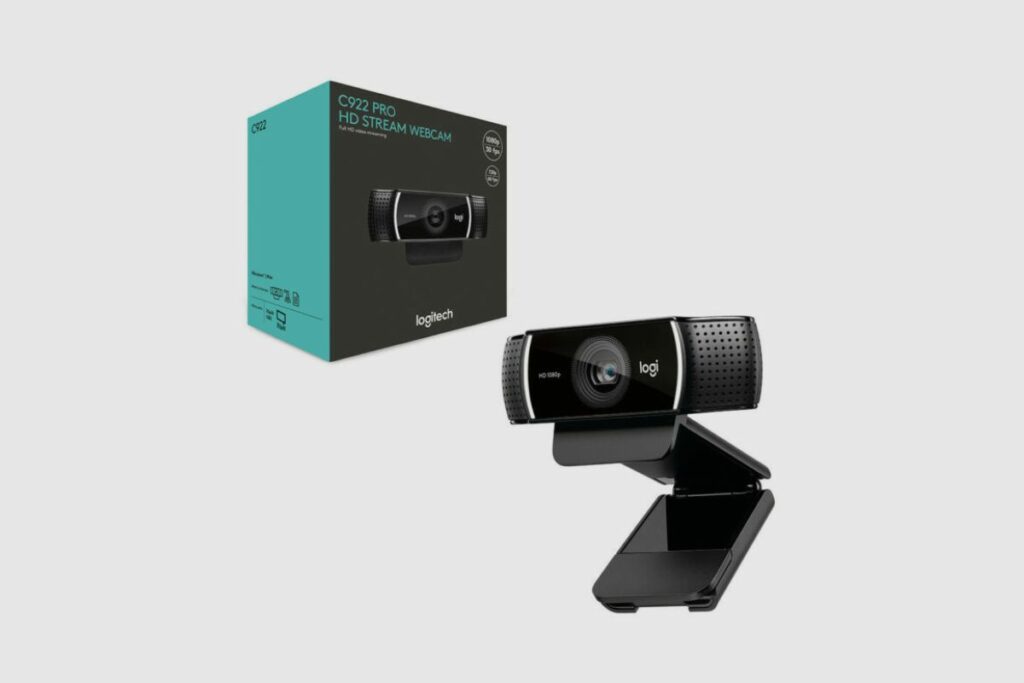 The Logitech C922 Webcam
This is a revamped model of the C920. However, this design comes with a sharper 1080p image capture design due to its 2-megapixel sensors. It also has two omnidirectional microphones.
It also has a 78-degree horizontal field of view to allow for more than one person to be a part of the video call. It costs about $69.
Features
It has one 1080p camera at 30fps and a 720p minimal focus at 60fps
A USB connector
A built-in Stereo Speaker
A built-in Dual Microphone
Customisable background replacement
Tripod included.
Conclusion
In conclusion, the Logitech C920 webcam is a great product for anyone looking for a high-quality webcam. However, the downside to this product is that it is a bit expensive when compared to other webcams on the market.
Product Image Gallery