Buying a Laptop that comes with Microsoft Office allow users to get to work right away since it saves them the stress of having to install Microsoft Office after purchasing the laptop. 
Microsoft Office is a powerful service that allows users to drive productivity, whether at home, school, or the workplace. With the use of Microsoft Office, some tasks that would otherwise have been made strenuous are simplified.
Major Microsoft office packages include:
Microsoft Word: This is a full-featured word processing program that is used to make professional documents and reports. It comes with advanced features that allow users to format and edit documents easily.
Microsoft Excel: This is a program that is great for data visualisation and analysis. Excel makes use of spreadsheets to store, organise and track data sets with formulas and functions.
Microsoft PowerPoint: PowerPoint is a program that allows users to create slideshows for presentations
Microsoft Access: This is a database management system that helps you store information for reference, reporting and analysis
Microsoft Outlook: With Outlook, you can send and receive email messages, manage your calendar and keep track of your tasks.
These packages found in Microsoft Office are particularly useful for students, office workers and even professionals. Although some office applications can be used for complex operations, they are super-easy to use and can be used productively by any age grade.
Some of the necessary requirements for a laptop to come with Microsoft Office include:
Windows 10, Windows 8.1, Windows Server 2019, Windows Server 2016, macOS
Windows OS: 1.6 GHz or faster, 2-core
Screen resolution of 1280 x 768 pixels
4GB RAM; 2 GB RAM (32-bit)
4GB of available disk space
Graphics hardware acceleration requires DirectX 9 or later
Microsoft Edge, Internet Explorer, Safari, Chrome, or Firefox browser
Different laptop brands produce laptops that come with Microsoft Office; some of these are: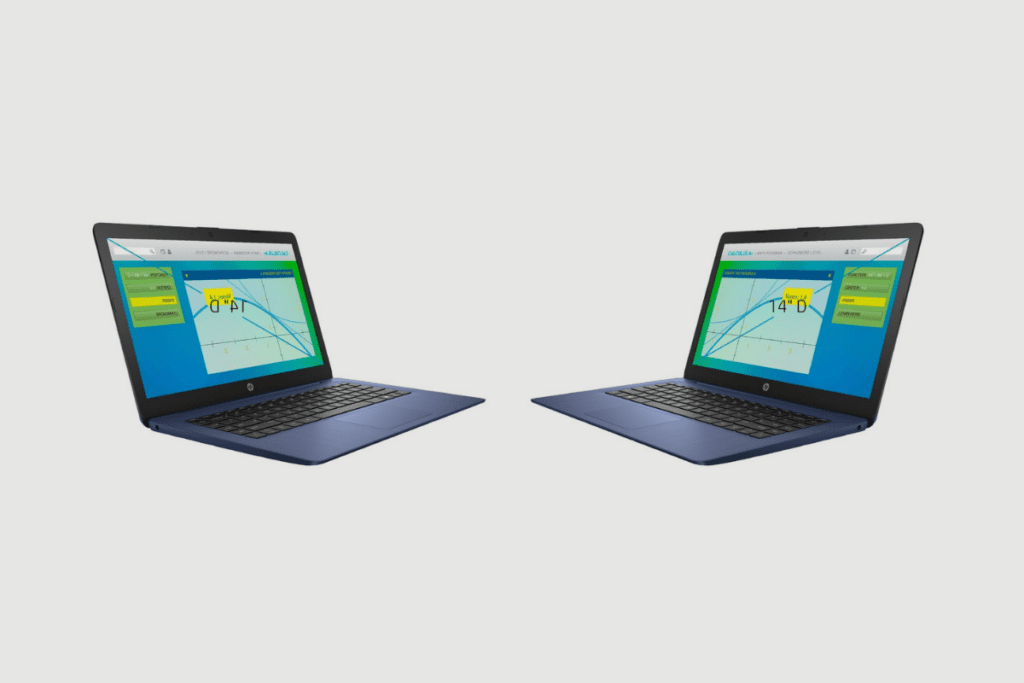 1- HP Stream 14
Released in 2019, this laptop is great for work, school and play. This laptop by HP has a 14 inches screen size and a resolution of 1366 x 768 pixels which is good enough for a budget-friendly laptop. Sturdily built with plastic construction, the HP Stream 14 laptop is lightweight at 1.44kg and is available in multiple colour variants such as white, pink and blue.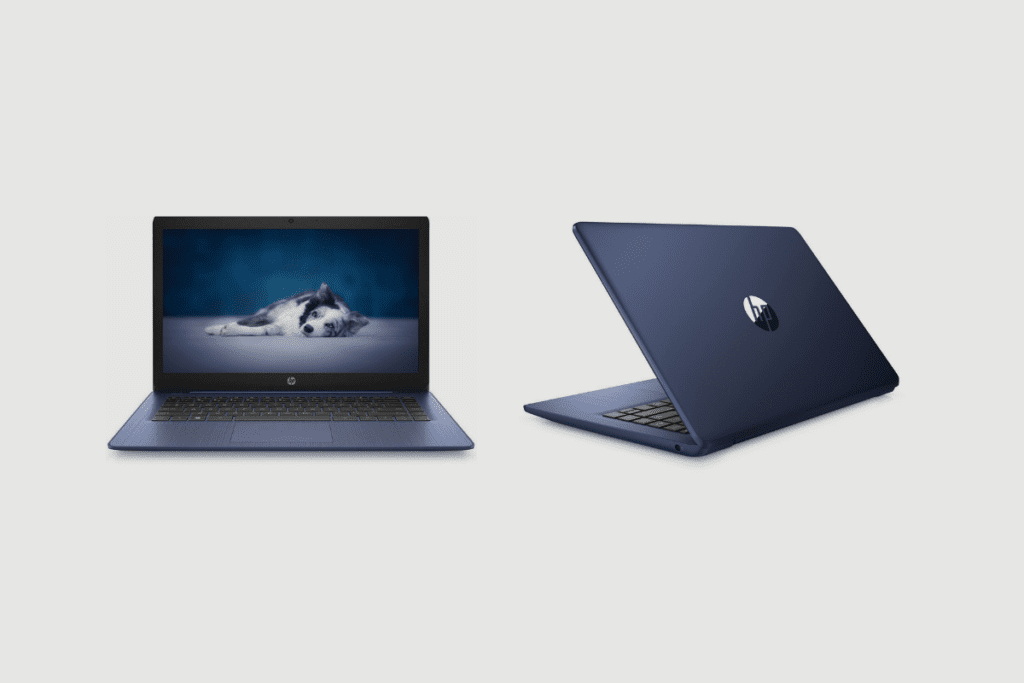 Specifications
Operating System is Windows 10
It is powered by an Intel Celeron Dual Core N3060 processor (1.6GHz)
Comes with preinstalled Microsoft office (1-year free licence)
4GB RAM
The hard drive is 32GB eMMc
Full-size island-style keyboard
DTS Studio sound, dual speaker
Supports wireless connectivity
HP Webcam with integrated digital microphone
2 USB ports
Intel HD Graphics 400 is the graphics processor
1 TB of OneDrive cloud storage
1-year standard warranty
Cost
The HP Stream 14 laptop costs $249
2- ASUS VivoBook L203MA
Commonly known as an ultra-thin laptop, the ASUS Vivobook is a compact laptop that features an 11.6inches display and a resolution of 1366 x 768 pixels, which makes it bright when used outdoors. This laptop provides users with up to 10 hours of battery life on a single full charge. With a weight of 2.2pounds, this laptop is super-lightweight.
However, despite its compact size, it comes with a full-size keyboard with a 1.66mm travel and moderate size trackpad. The ASUS VivoBook L203MA costs $219.99.
Specifications
The operating system is Windows 10 S
4GB RAM
CPU is Intel Celeron 4000 (2.6GHz)
64GB eMMc SSD
Compatible with Google Classroom; run Google Classroom on Microsoft Edge or Internet Explorer 11
One Year of Microsoft Office 365
Intel UHD Graphics 600
Durable 180-degree hinge
USB Type-C (Gen 1), USB Type-A, HDMI, MicroSD connectivity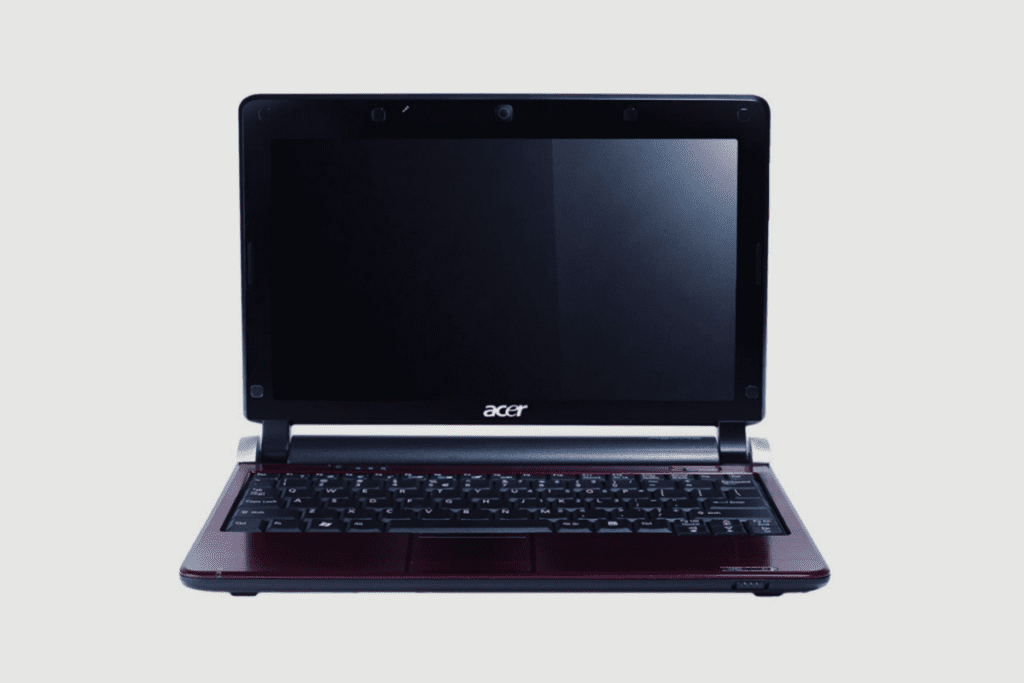 3- Acer Aspire 1
Costing $230, the Aspire 1 is a line of netbooks released by Acer in 2008. This laptop has a 14 inches full HD display that keeps images and videos looking sharp, a narrow bezel design and AcerBlueLightShield to protect the user's eyes from harmful light.
This laptop is designed to provide you with portability, and this includes an ergonomic hinge that pulls in additional airflow from underneath the laptop. Aspire 1 has a resolution of 1920 x 1080 pixels and weighs 3.3pounds.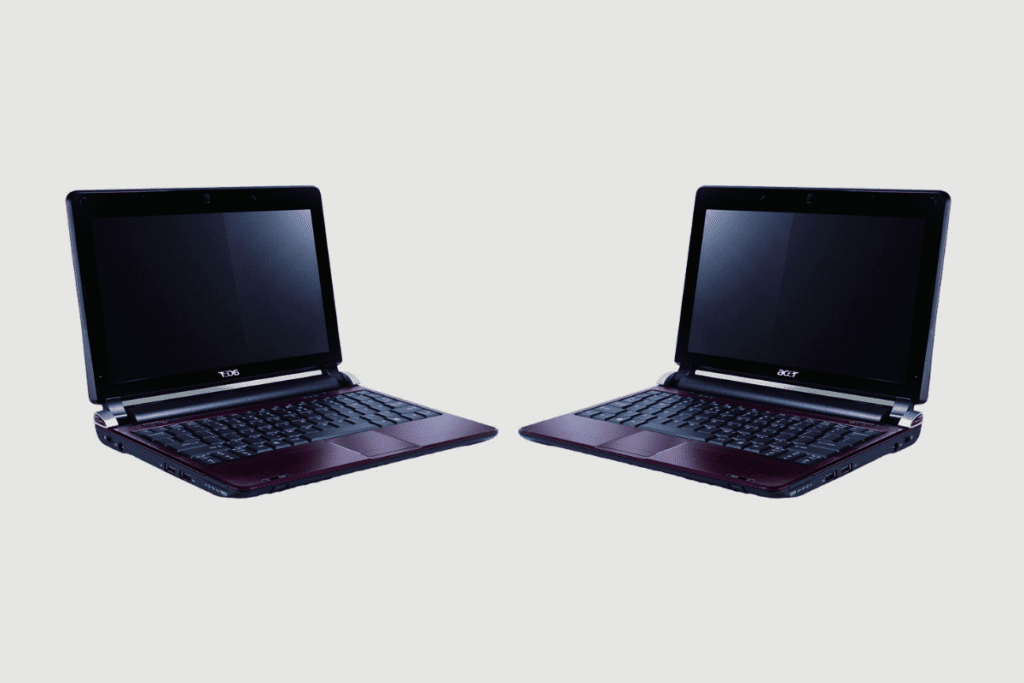 Specifications
Bluetooth 4.1 for wireless pairing
CPU: Intel Celeron N4000
Windows 10 Home Operating System
It includes 12 months of free Microsoft 365 Personal subscription
The operating system is Windows 10
4GB RAM
Intel UHD Graphics 600
3 USB ports
Ethernet port for fast internet connectivity
Optimised camera and microphones for enhanced video calls
One year limited warranty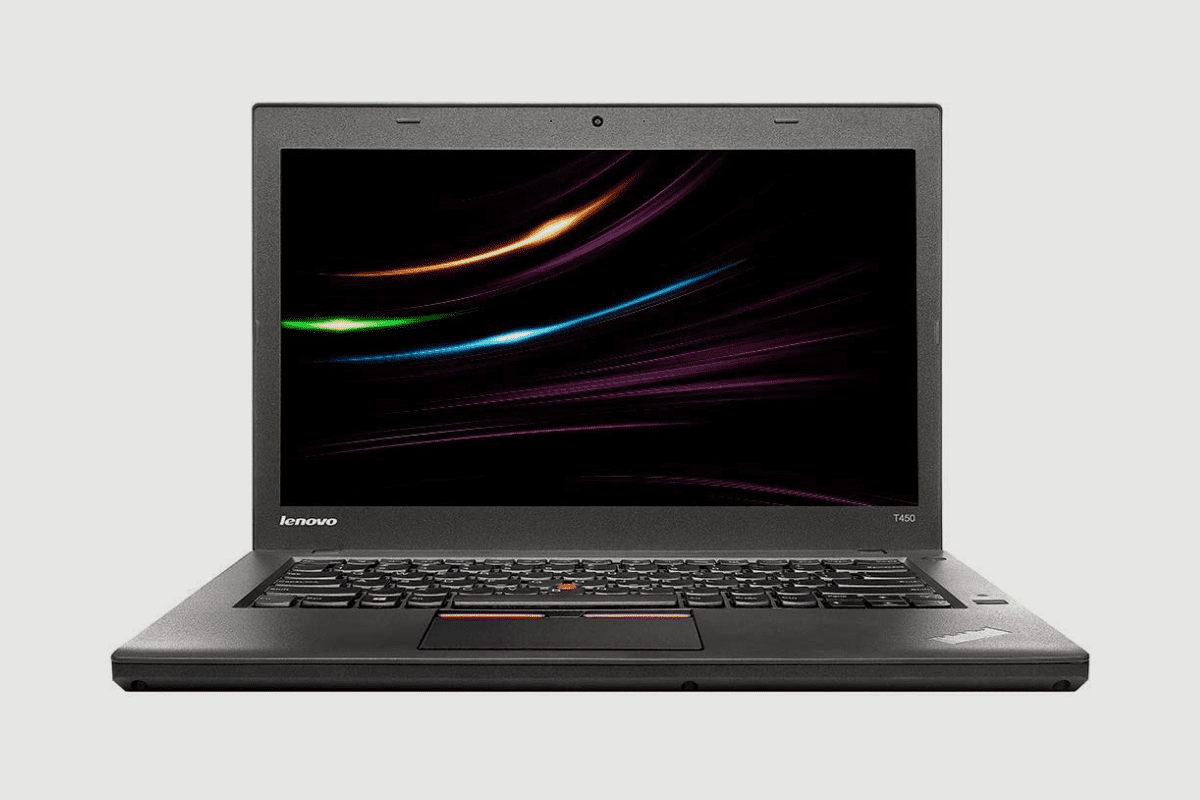 4- Lenovo ThinkPad T450
This is an ultrabook laptop by Lenovo that was released in 2015. Military specification testing has validated the ruggedness, durability and quality of the Thinkpad laptop by testing against parameters like dust, high temperature, humidity etc. The Lenovo Thinkpad T450 laptop has a
Specifications
Intel Core i5 processor
Windows 10 64-bit Operating system
Dolby Advanced Audio Speakers
Available HD and multi-touch displays
Integrated 720p HD Webcam
The operating system is Windows 10 Pro
Graphics are powered by Intel HD Graphics
Three-button trackpad
The computer features a 30-day free Microsoft Office 365 trial.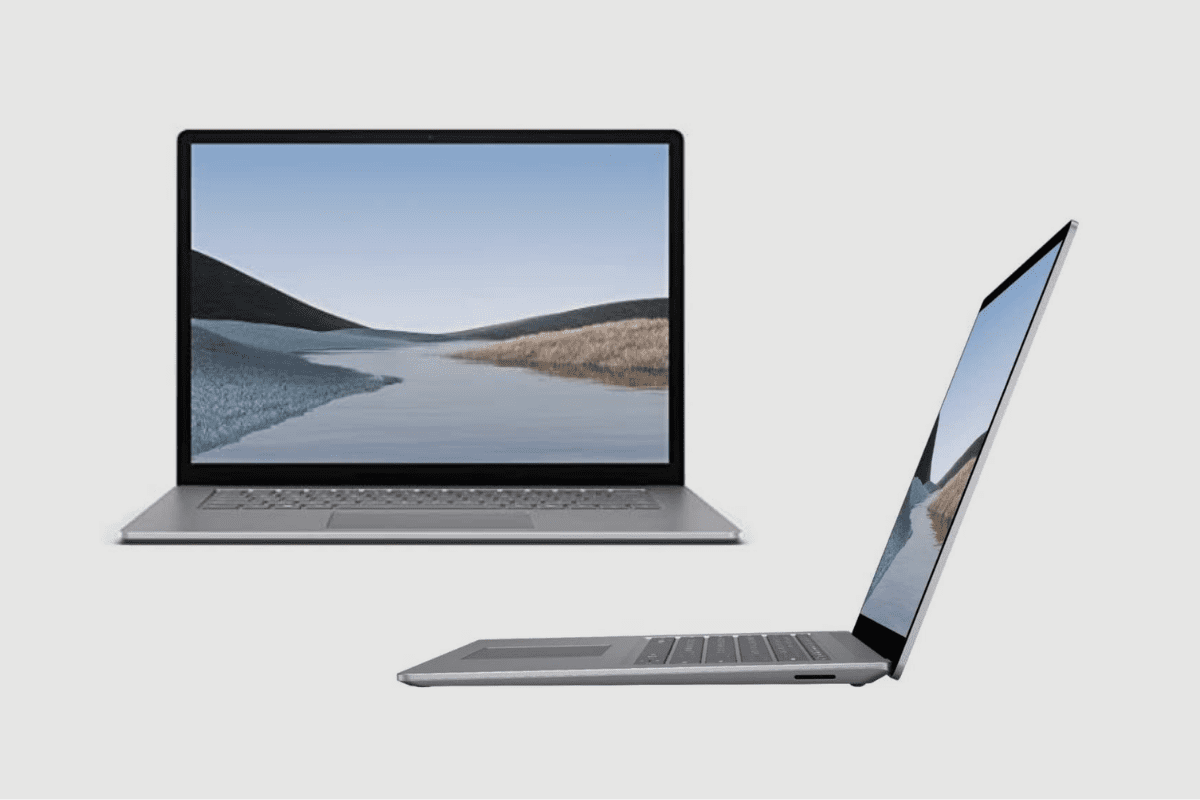 5- Microsoft Surface Laptop 3
Available in two sizes- 13.5 and 15 inches, the Microsoft Surface Laptop 3 has some cool colour variants such as sandstone, matte black, cobalt blue and platinum. The Surface Laptop 3 by Microsoft is designed with a full touchscreen display, and besides the 2 sizes it comes in, it has 2 keyboard finishes.
At the cost of $899, this laptop is the perfect balance between style and speed with its thin and ultra-light design.
Weighing 2.79 pounds, this laptop is easy to carry around, and its 11.5 hours of battery life provides power on the go, which offers users an ultimate user experience.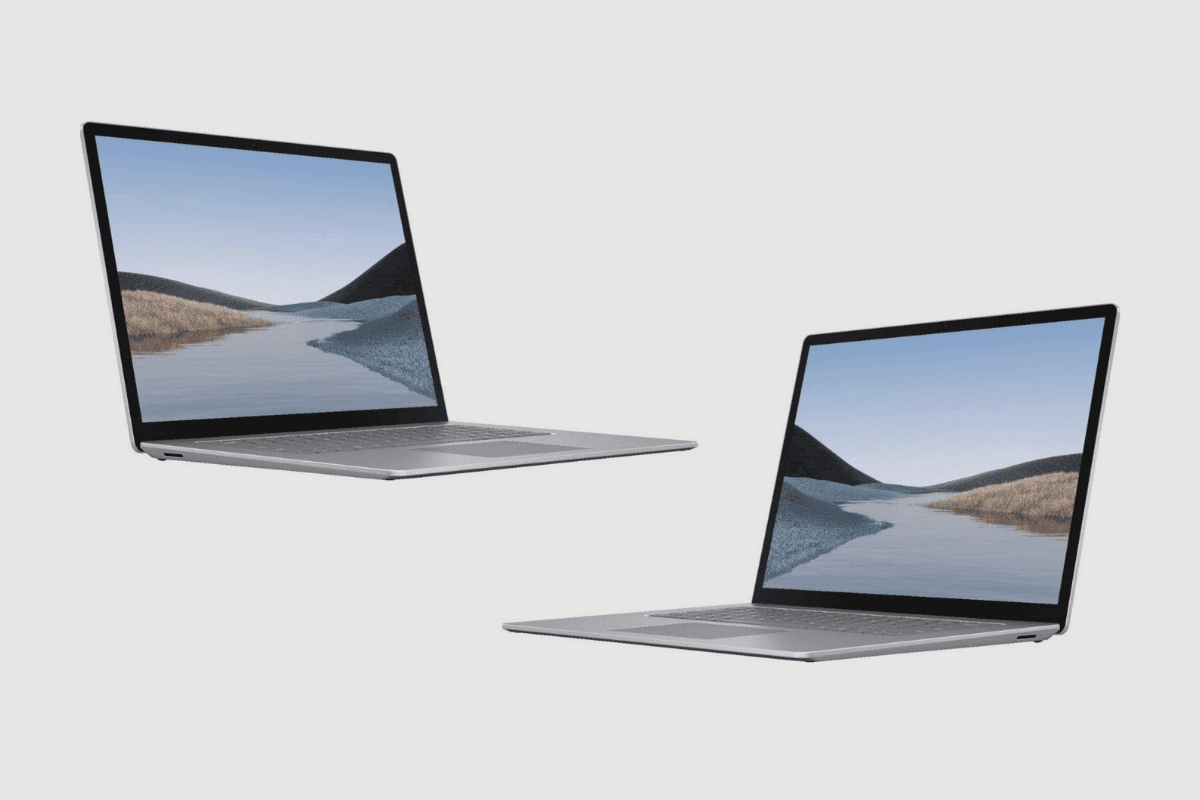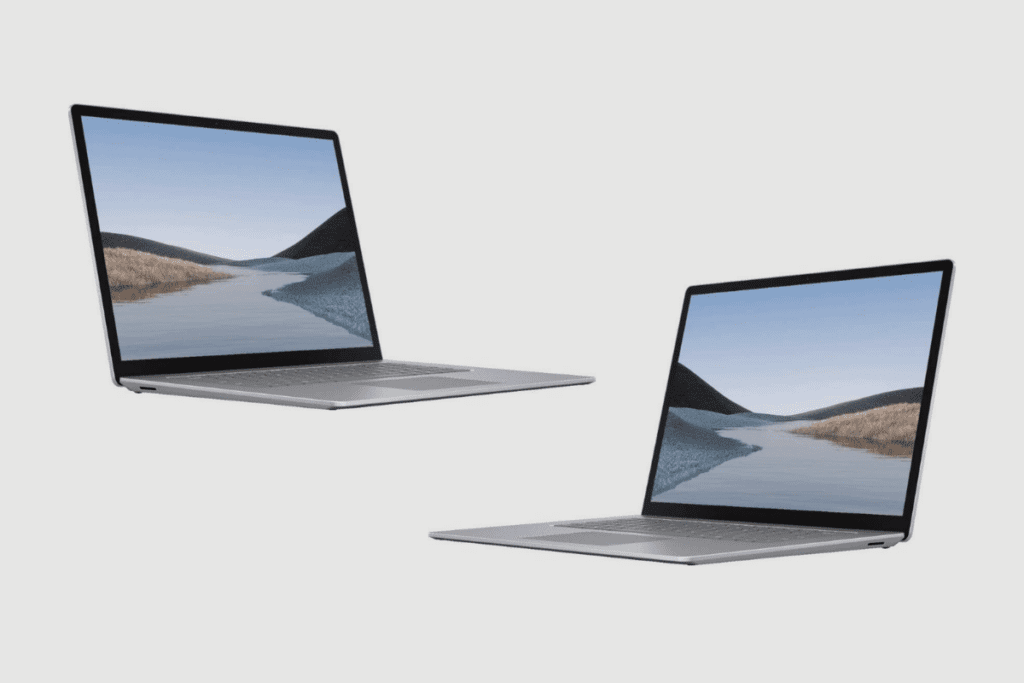 Specifications
The operating system is Windows 10 Home
Fast charging
Intel Core i5 processor
8GB RAM, 256GB SSD
One year limited hardware warranty
Runs Microsoft 365 apps
USB-C and USB-A ports
Conclusion
All the above-listed laptops come preinstalled with Microsoft Office, and as such, buying any of them means you can get to work instantly rather than wait to have the office packages newly installed. 
As explained in the specifications of these laptops, you can see that they majorly perform just basic and secondary tasks as most of them do not have a large storage capacity.
Also, these laptops are quite affordable, durable, have good battery lives and come highly recommended for students and office workers since they perform all basic functions required.
Product Image Gallery – Laptop That Comes With Microsoft Office