Storage capacity is an important factor to put into consideration when getting a laptop. Random Access Memory (RAM) is a form of temporary computer storage that stores all information your computer needs for the present and future. 
There is no one-size-fits-all solution for RAM; it is majorly influenced by the user's requirements, particularly the amount of data storage needed to effectively run your programs.
If you want a gaming laptop, to save lots of videos and other large files, or you have jobs that are memory processing-intensive like graphic design and programming, a laptop with storage of more than 32GB is recommended as this will ensure the smooth running of your laptop, as well as prevent your laptop from being slow and eventually crash due to a system overload.
However, if you need a laptop for just basic and light functions such as taking notes, saving documents and surfing the web, you might not need a laptop with a large storage capacity.
A laptop with 32GB is best for professionals as it offers top speed performance, super-fast data processing and loading times. It also prevents bottlenecks, especially for game enthusiasts and users of complex apps and software.
Laptops with more than 32GB RAM are produced by several laptop brands; Some of the best laptops with 32GB RAM are listed below:
1- CUK MSI GF65 Thin Gaming Laptop
Specifically for gaming, this laptop by MSI is sleek and stylish with a thin bezel design and a metallic top and keyboard cover paired with a futuristic design that is packed for battle. Weighing 1.86kg, the CUK MSI GF65 laptop is portable and can be carried around easily. With a 15.6 inches screen size and a resolution of 1920 x 1080 pixels, this laptop provides users with a full HD display and decent viewing angles, which delivers a bright and vibrant viewing experience.
The CKU MSI GF65 laptop also provides revolutionary cooling for enthusiastic gaming with its dedicated thermal solutions for both the CPU and GPU with up to 6 heat pipes, working harmoniously by minimising the heat and maximising the airflow for smooth gaming performance in such a compact chassis.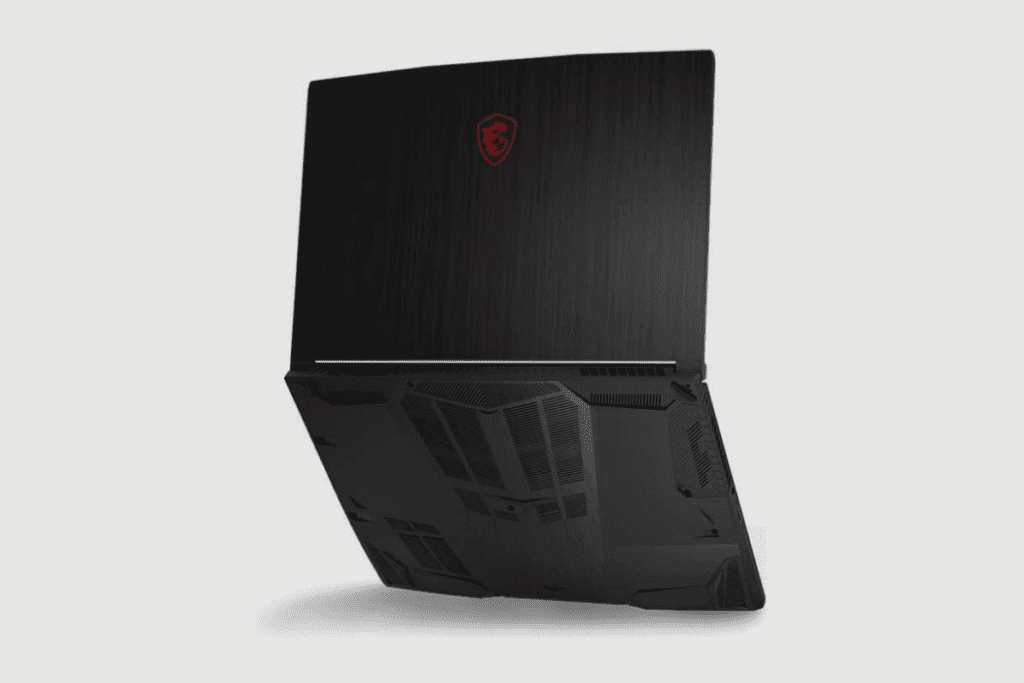 Specifications
Operating System is Windows 10 Home
Latest 10th Gen Intel Core i7 processor
Compact keyboard design
Backlight keyboard ( single-colour, red)
Nvidia Geforce Gtx 16 Series Graphics
15.6″ Full HD (1920×1080), 144Hz IPS-level gaming display (optional)
All new Dragon Center software with exclusive Gaming Mode 2.0, which helps you control and customise your laptop the way you want
MSI App Player for seamless gaming experience between mobile and PC
High-Resolution Audio
WiFI 6 and Bluetooth 5.1 connectivity
2 USB ports
32GB DDR4 RAM
2TB NVMe SSD
Cost
Although the cost of The CUK MSI GF65 varies depending on the storage capacity, the one with the above-listed specifications costs $1249.99.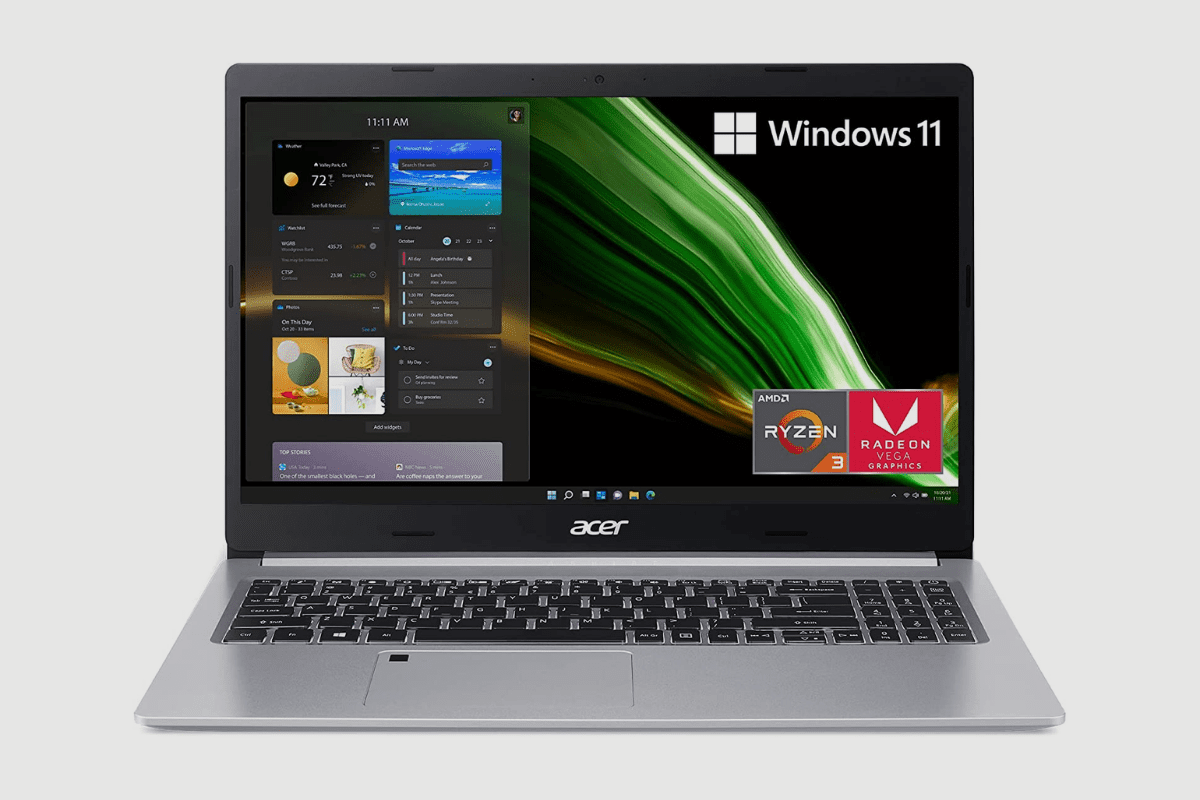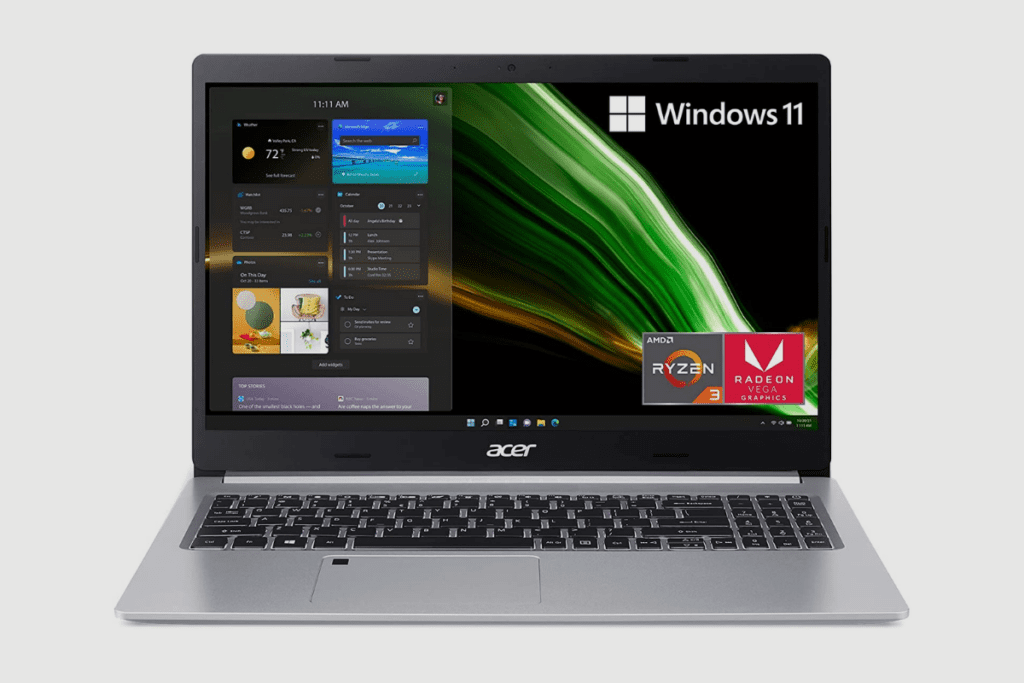 2- Acer Aspire 5
Available in colour variants like silver and grey, the Acer Aspire 5 laptop is known for its high-end gaming experience combined with great sound. Its fingerprint reader, which is built into the touchpad, enables users to log in without typing a password, making it stand out from other laptops. This laptop is stylish at compact with a weight of 4 pounds and durable all-metal chassis. Its 15.6 inches Full HD non-touch backlit anti-glare display delivers bright and sharper viewing quality.
On a single full charge, the Aspire 5 laptop can provide you with up to 9.5 hours of battery life.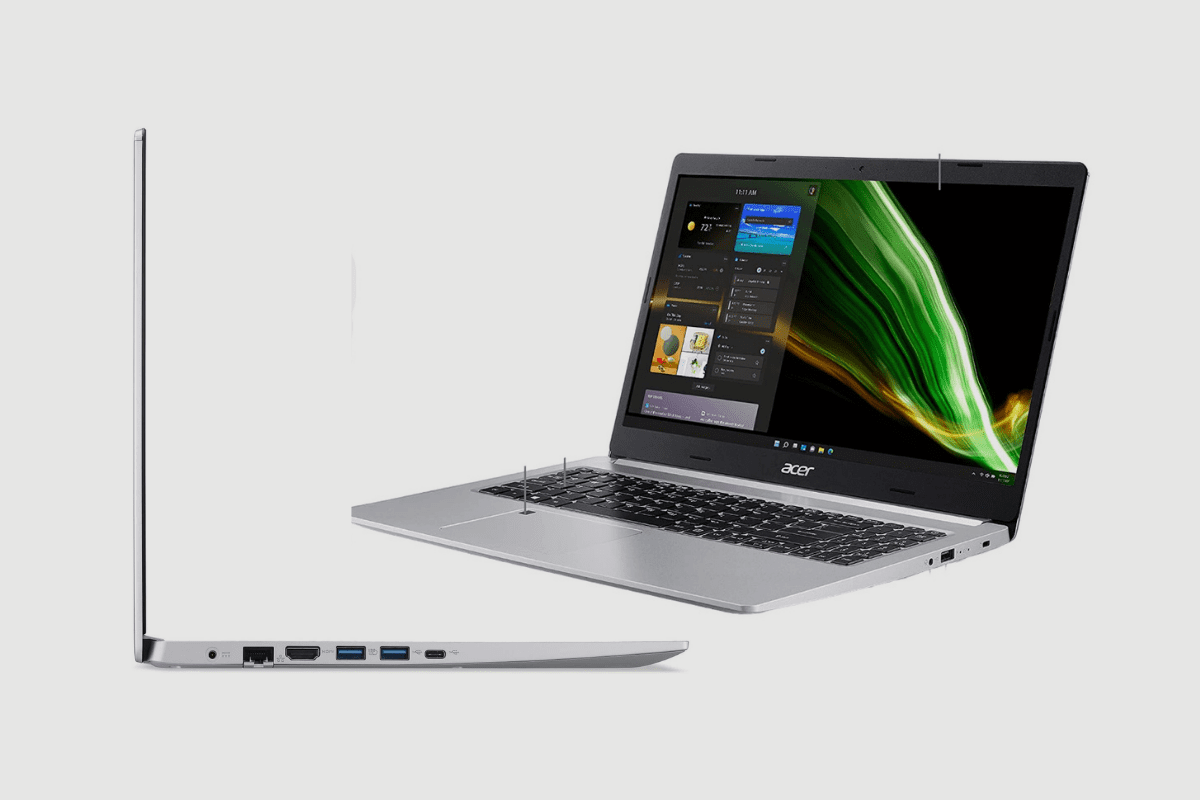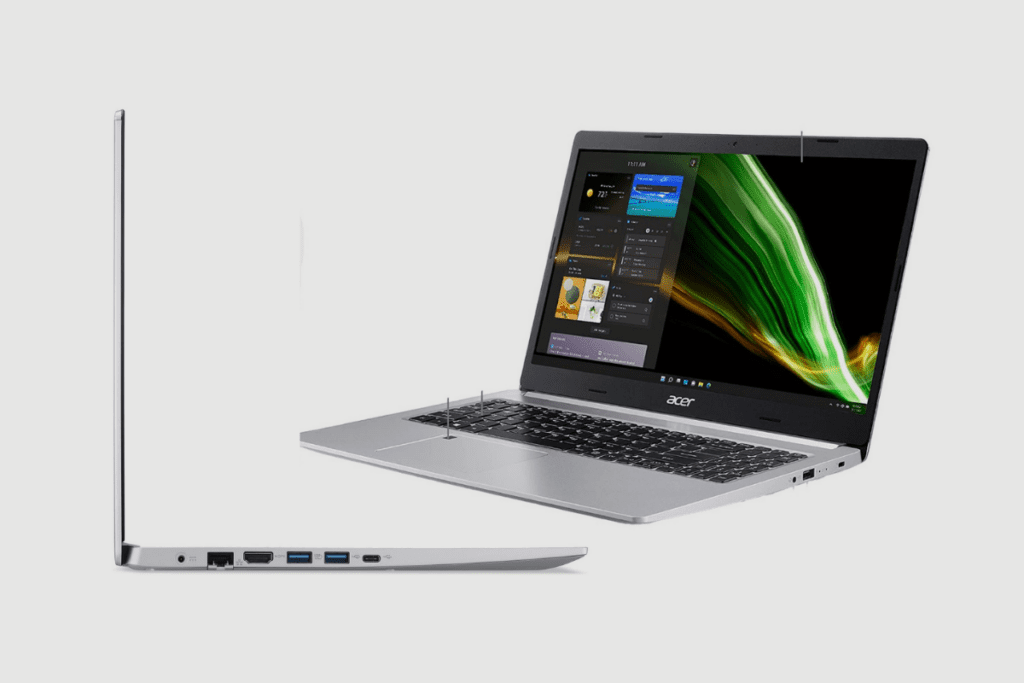 Specifications
Windows 10 Home Operating system
AMD Ryzen 7-3700U Processor (2.3 GHz, up to 4.0 GHz Max Boost)
32GB DDR4 memory
Up To 1TB PCIe NVMe M.2 Solid State Drive + 2TB Hard Disk Drive
AMD Radeon Vega 10 graphics for gaming purposes
Ports: 1 x USB-A 3.1 (Gen 1), 2 x USB 2.0, 1 x HDMI, 1 x Ethernet, 1 x Headphone / mic combo
Windows Hello fingerprint reader
720p HD IR webcam
802.11ac Wi-Fi wireless / Bluetooth 5.0
Backlit keyboard
Dual speakers with microphone
Cost
The Acer Aspire 5 costs $747.99.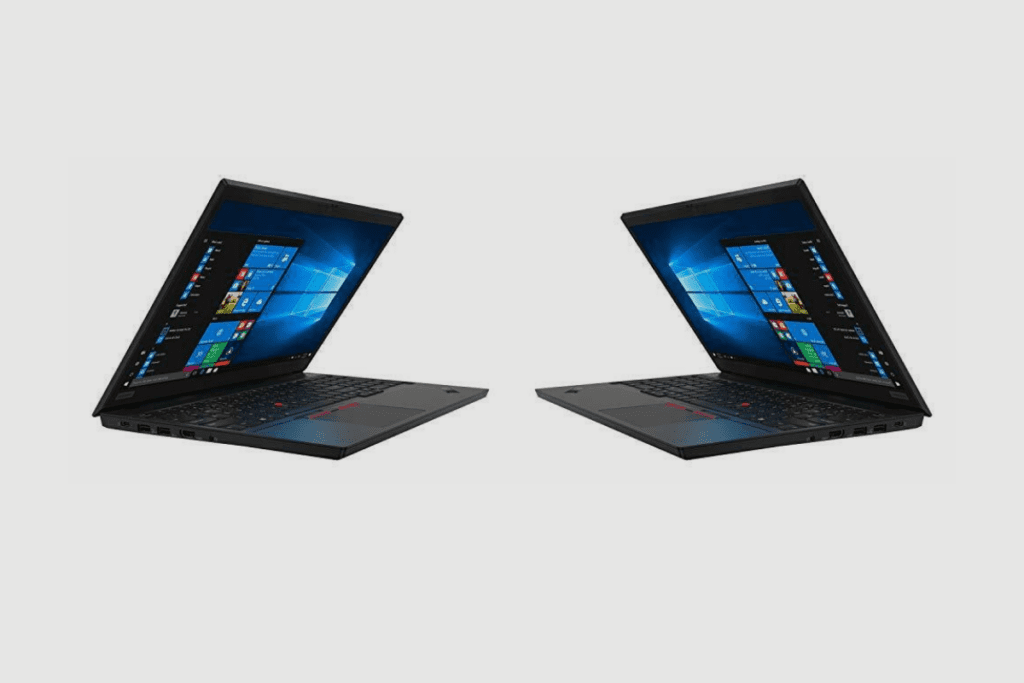 3- Lenovo Thinkpad E15
Encased in sleek, sturdy aluminium, the Lenovo Thinkpad E15, despite its high functionality and performance, comes at a reasonable price. This laptop by Lenovo is popularly referred to as a business laptop. However, it is a great laptop for students, professionals and home computing needs.
The ThinkPad E15 also comes with the option of wide-screen In-Plane Switching (IPS) technology which is perfect for sharing and creating content with others, its 15.6 inches anti-glare display reduces the amount of direct and ambient light that hits your screen.
This laptop is durable and reliable because it is designed to withstand water and extreme environmental conditions such as temperature, dust, humidity, pressure, etc.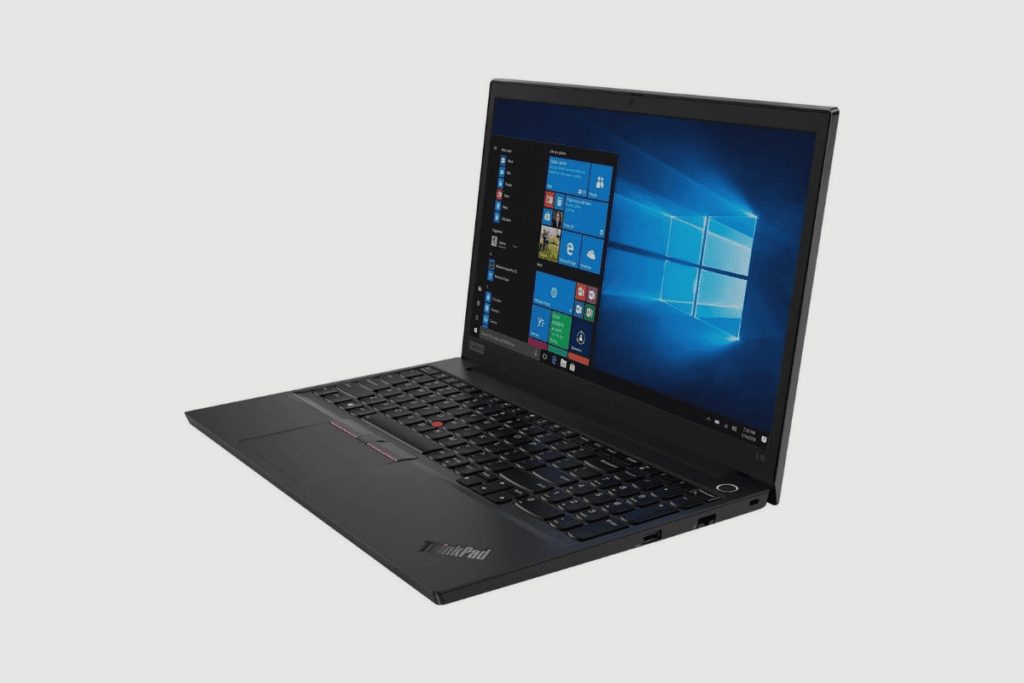 Specifications
The operating system is Windows 10 Pro
Intel 10th Gen Core i5-10210U processor (4 cores 8 threads; base clock speed 1.6GHz; max turbo to 4.2GHz; 6MB L3 Cache)
32GB DDR4 RAM
1TB SSD
Intel UHD Graphics 620
The camera is 720p with ThinkShutter
No backlit keyboard
USB 3.1 Gen1 TypeC , 2 x USB 3.1 Gen1, USB 2.0, HDMI 1.4b, RJ-45, Audio Combo Jack ports
Cost
The Lenovo Thinkpad E15 laptop costs $1012.99.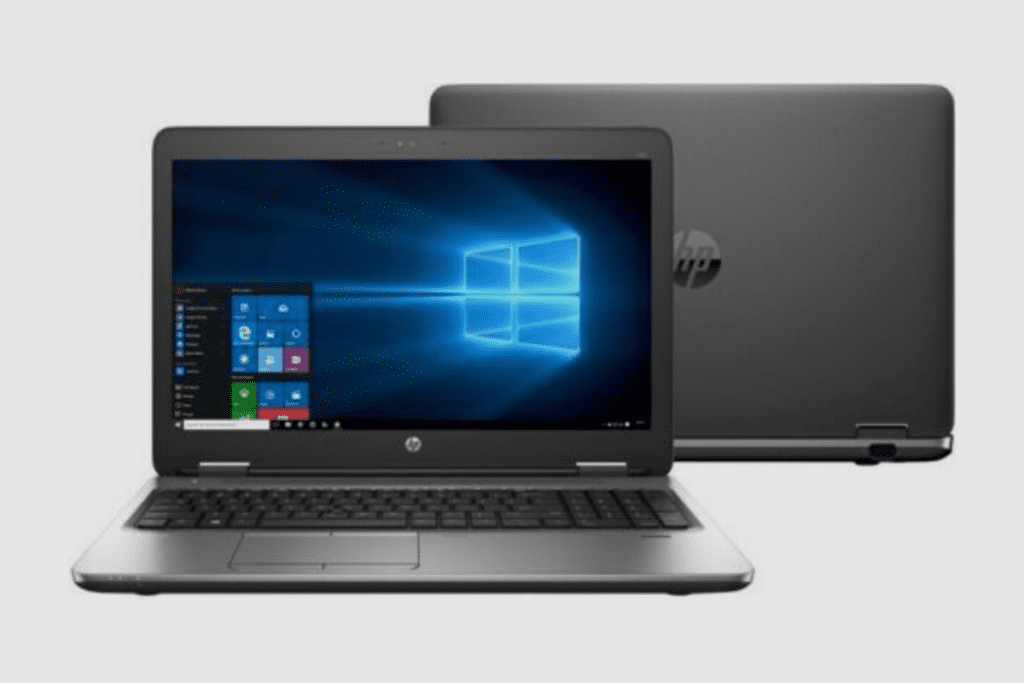 4- HP 15.6 HD Laptop
As a distinguished brand in the electronics industry, HP products are outstanding, and this laptop is not an exception. This laptop has a 15.6 inches HD Brightview micro-edge, WLED-backlit display that makes the gaming and video-viewing experience satisfactory. Its weight of 3.99 pounds makes it extremely lightweight and portable. This laptop offers great value to college students, particularly graphic designers and programmers.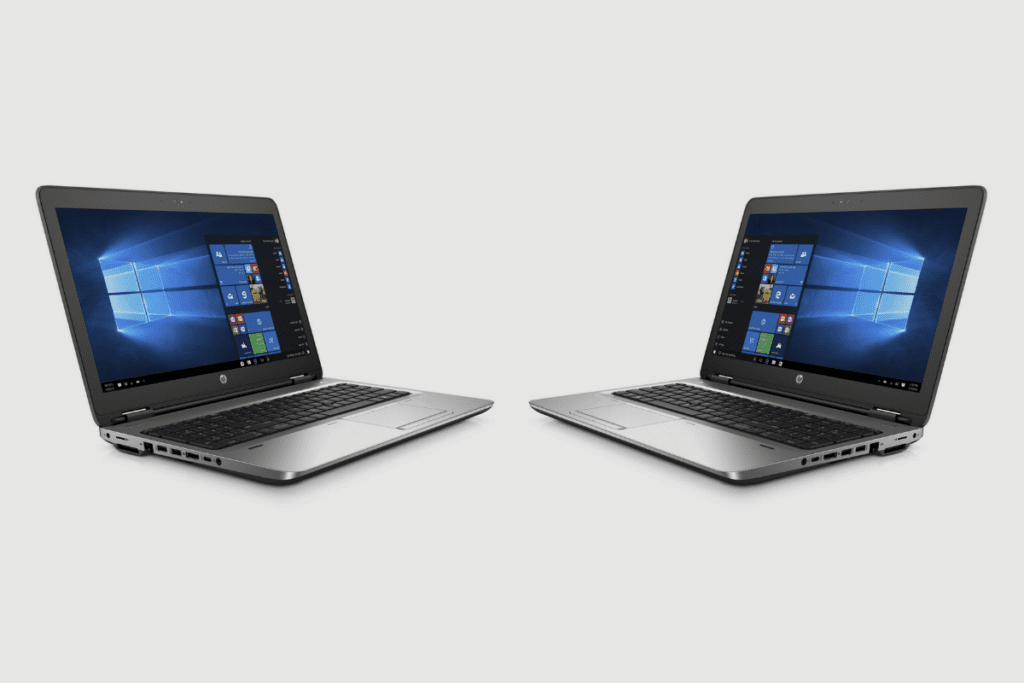 Specifications
Windows 10 Home Operating system
AMD Ryzen 3 3250U, Dual-Core processor (2.6 GHz base clock, up to 3.5 GHz max boost clock)
HP TrueVision HD Camera with integrated dual array digital microphones
AMD Radeon Graphics
32GB RAM
1TB HDD + 512GB SSD
HD Audio with stereo speakers
Full-size, island-style, natural silver keyboard with numeric keypad, Touchpad with multi-touch gesture support
Cost
This laptop costs $646.99.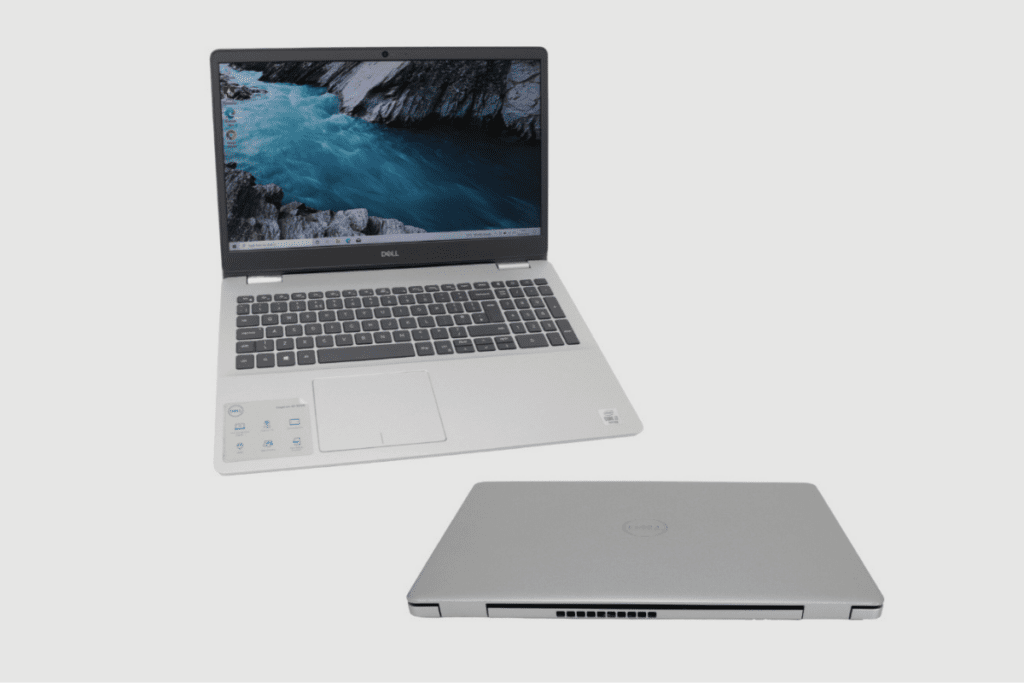 5- Dell Inspiron 15 5000 Series 5502 Laptop
Known for their performance, reliability and build quality, Dell laptops are outstanding. The Dell Inspiron is a lightweight, portable laptop at 3.7pounds.
It has a sturdy build and is made with durable materials. Its 15.6″ Full HD energy-efficient LED-backlit non-touchscreen display makes it power-conservative. This laptop provides an exceptional all-round performance.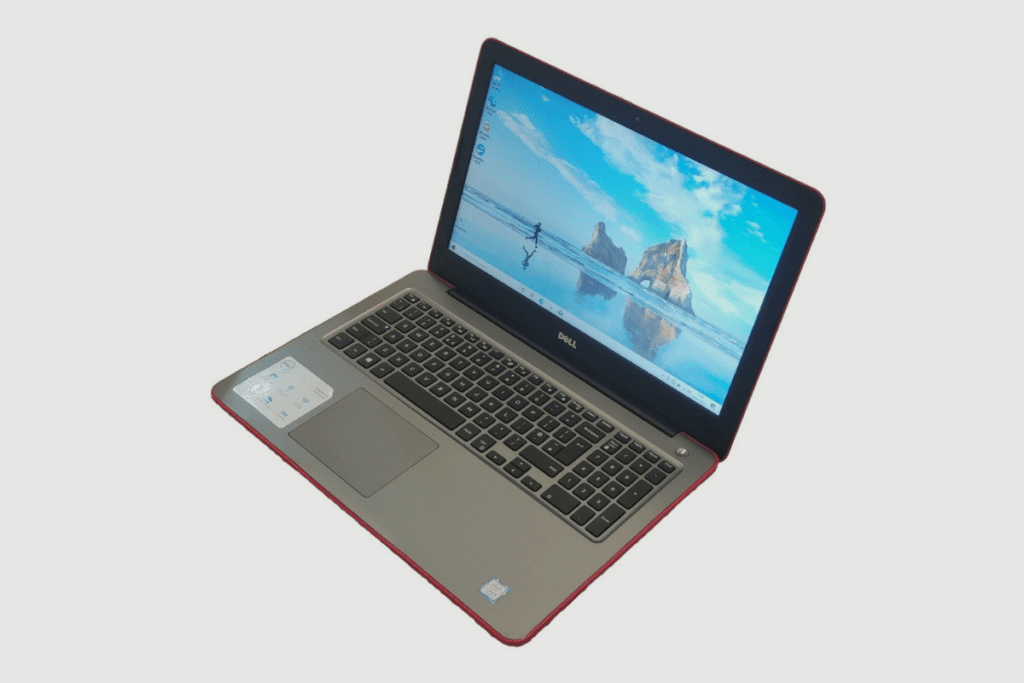 Specifications
The operating system is Windows 10 Home
Intel Core i3-1115G4 Dual-Core processor (6MB Intel Smart Cache, up to 4.10GHz)
32 GB DDR4 RAM
1TB PCIe NVMe M.2 Solid State Drive
Intel UHD Graphics
Backlit keyboard
Waves MaxxAudio Pro with Stereo Speakers
2 x USB 3.0, 1 x USB 3.1 Type-C, 1 x HDMI, 1 x Combination Audio Jack ports
Wireless-AX Wi-Fi 6 and Bluetooth Combo for wireless connectivity
Cost
The Dell Inspiron 15 5000 Series 5502 laptop costs $1299.
Conclusion
It is worthy of note that these are high-end laptops because they have major functions and come with 32GB RAM. Although all the laptops listed above come with 32GB RAM, they each have distinct specifications. 
This article will guide users on the particular laptop to choose based on their budget and required specifications. Despite these laptops seeming rather pricey, you can rest assured that you are getting great value for your money.
Product Image Gallery – Laptops With More Than 32GB RAM