From the name itself, we know that Thunderbolt is fast, but beyond that, it is flexible and versatile. With a bandwidth of 40Gbps, Thunderbolt 3 is the fastest and most secure port available in the market today.
This comes as no surprise because Thunderbolt 3 technology connects devices using a USB-C port. But that's not all – the Thunderbolt port's USB-C interface is capable of transferring enormous volumes of knowledge at rapid rates.
Anker [Intel Certified Thunderbolt 3 Cable 1.6 ft (USB-C to USB-C) Supports 100W Charging / 40Gbps Data Transfer Compatible with USB 3.1 Gen 1 and 2, Type-C Macbooks, iPad Pro 2020, iPad Air 4
Last Amazon price update was: September 23, 2023 11:01 pm
The utilisation of one port type – USB-C, makes it easier to attach audio, video, USB and storage devices through one cable for a flexible, convenient solution.
However, on one connection, Thunderbolt 3 delivers the fastest data and video bandwidth through the connection of Thunderbolt devices -all HD and 4K displays and billions of USB-C devices using a compact, reversible cable.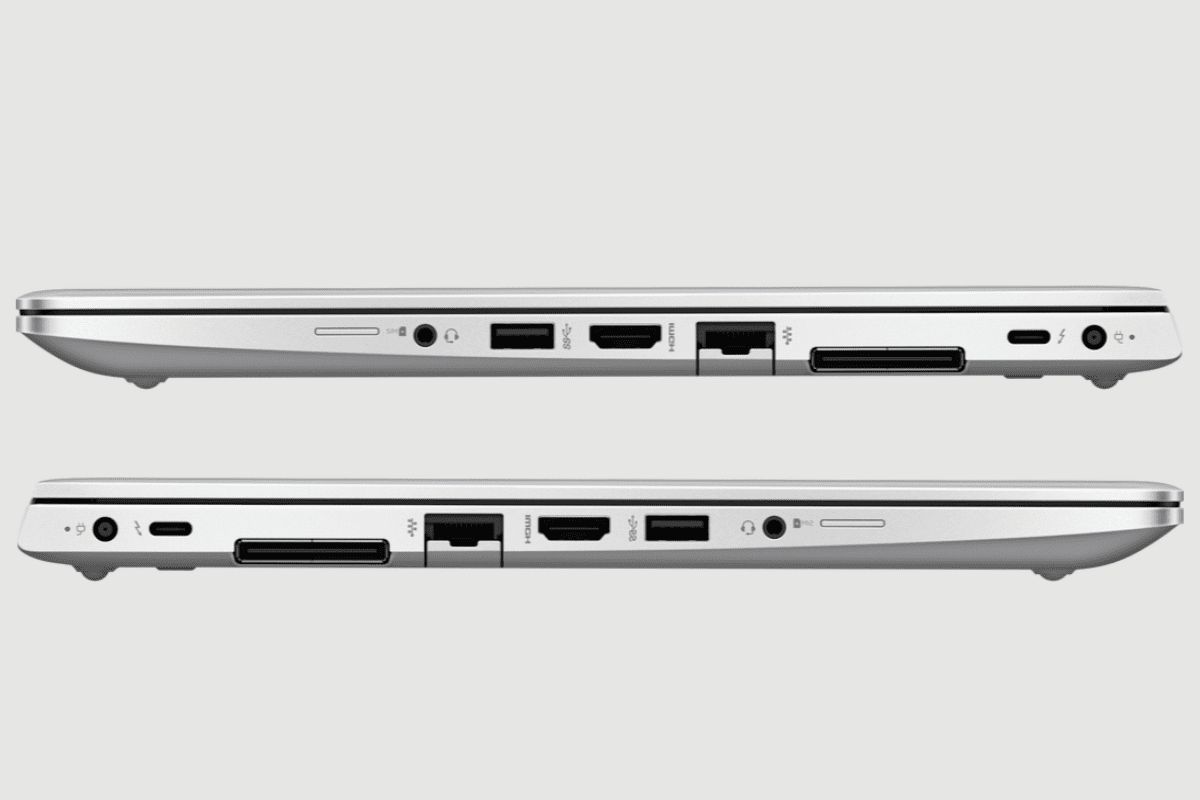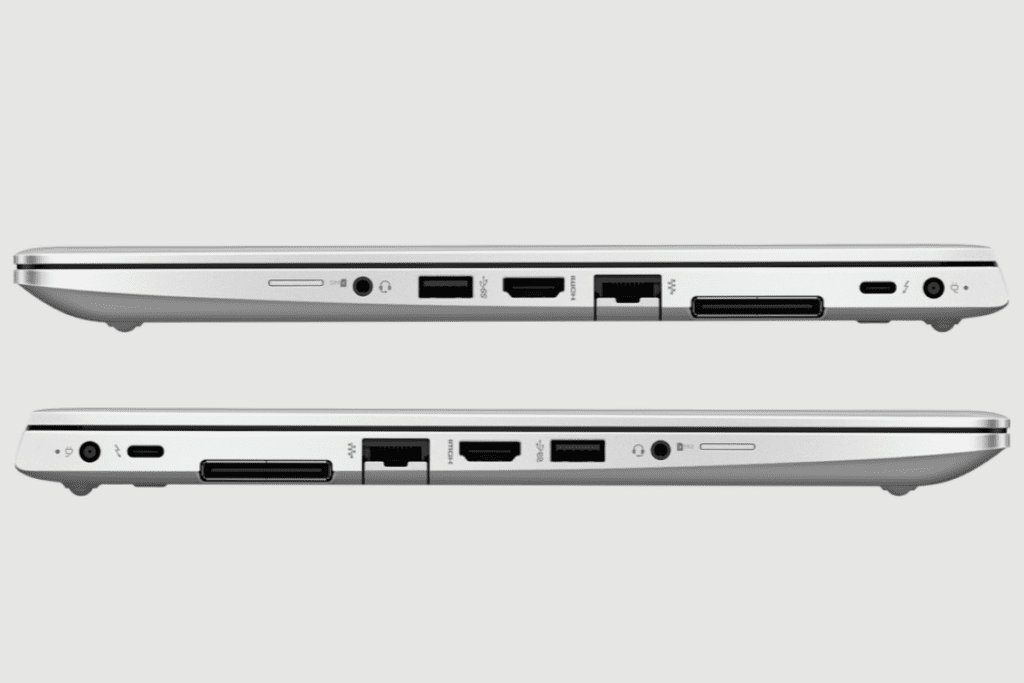 Some basic features of Thunderbolt 3 are:
Backwards compatibility with Thunderbolt 1 and 2
Low latency
Supports up to 2 2K displays, outputting videos and audio signals simultaneously
Has up to 40 Gbps speed
Thunderbolt, USB, DisplayPort and PowerDelivery over one USB-C cable
Supports Thunderbolt Networking
Note that these features could vary depending on the particular device.
Uses of Thunderbolt 3
Since Thunderbolt 3 is versatile, it is safe to say it has various uses, some of which are listed below:
Thunderbolt-Based Storage:
From the name, we see that Thunderbolt has storage systems that come in a variety of forms, one of which is the Single bus-powered device that can be used in booting your computer. This offers a significant increase in disk performance compared to what is available with internal boot drives.
Disk performance can be remarkably boosted by Multibay enclosures using Solid State Drives (SSDs) and different Random Array of Independent Disks (RAID) configurations beyond the regular speed needed for the production, editing and storage of multimedia projects. Thunderbolt 3 allows you to use a large number of cheap disk drives to make another large protected data storage pool for users that are particular about highly available data storage and reliability.
External Graphics:
Peripheral Component Interconnect Express (PCle 3) is the technology behind the Thunderbolt 3 port that is used for seamless connections of computer components.
The graphics card in your computer connects through the PCle interface within your computer so it can be connected externally with the use of a PCle expansion chassis with a Thunderbolt 3 interface.
Being able to attach an external graphics card to your computer allows you to effortlessly upgrade your graphics. This is suitable for laptops and all-in-one computing systems that are not easy to upgrade.
Asides from being able to add an external graphics card, the use of an external graphics accelerator that works with pro apps ensures that tasks like filmography, imaging, and rendering in 3-D modelling which seems complex are done in good time.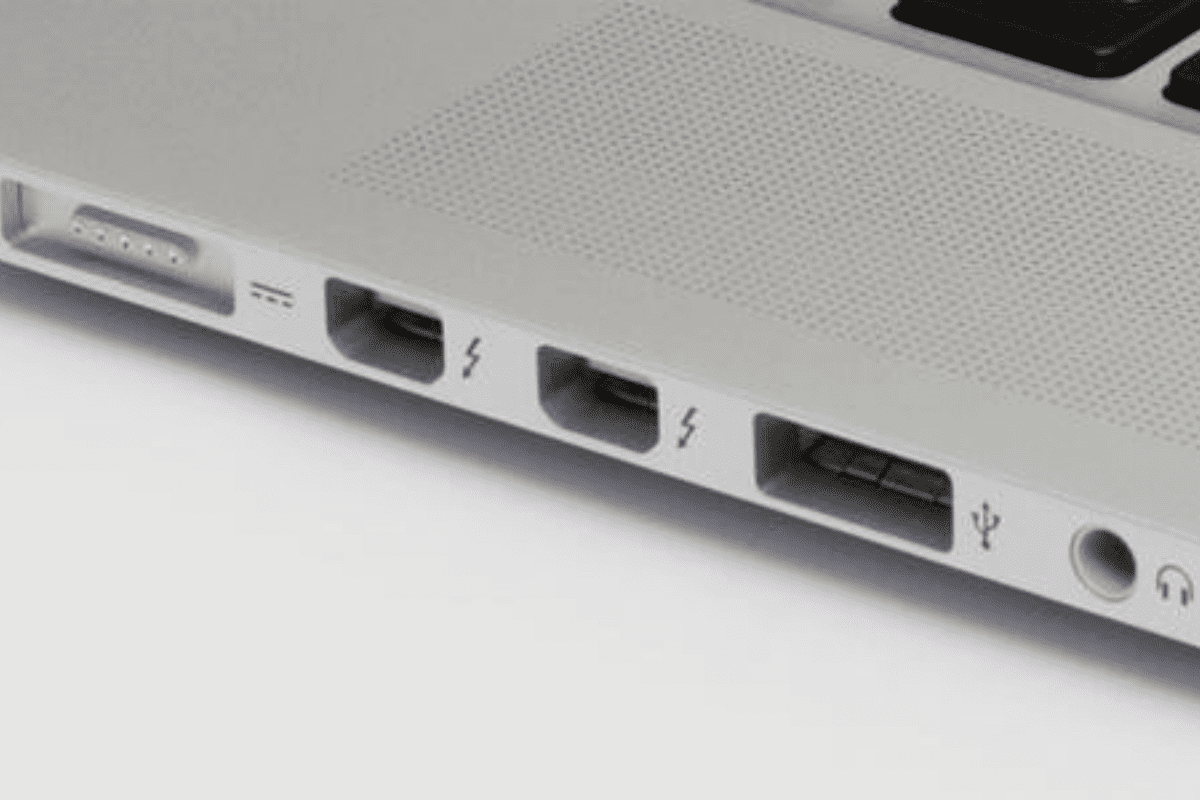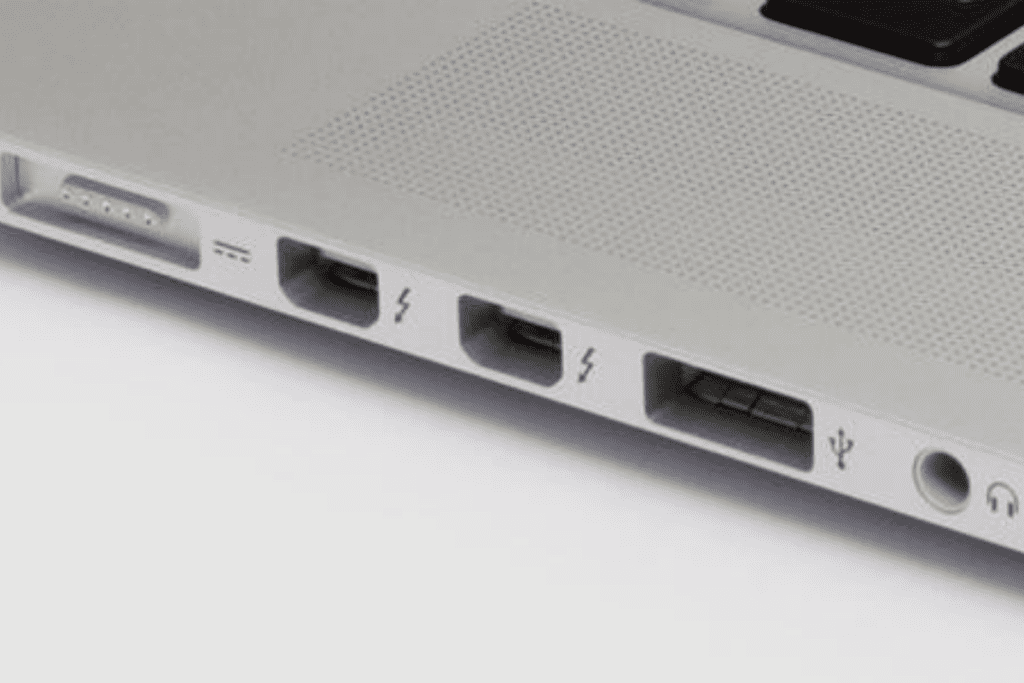 High-Performance networking:
Since Thunderbolt supports Ethernet networking protocols, you can use a Thunderbolt to Ethernet adapter cable to connect to an Ethernet network of 10GB.
Also, you can use a Thunderbolt cable to connect two computers at up to 10Gbps in a fast, peer-to-peer network. Making use of the peer-to-peer networking option is a great way to copy a massive amount of data between two computers, for instance – when you change your computer and want to send the data in the previous computer to the new one. This saves the usual stress of waiting a long period of time for data transfer completion.
Connection of more than one display:
Thunderbolt 3 supports the connection of multiple displays to your computer by sending video via the Thunderbolt cable using DisplayPort 1.2 video standards. This allows you to easily connect to any monitor that makes use of DisplayPort or any other type of compatible connection like mini DisplayPort.
To use a single Thunderbolt to connect multiple displays, a monitor that is Thunderbolt-enabled and is able to pass through the Thunderbolt connection or a Thunderbolt 3 dock is required. Thunderbolt videos do not just connect with DisplayPort enabled monitors; with the appropriate cable adapters, HDMI displays and VGA monitors are also supported.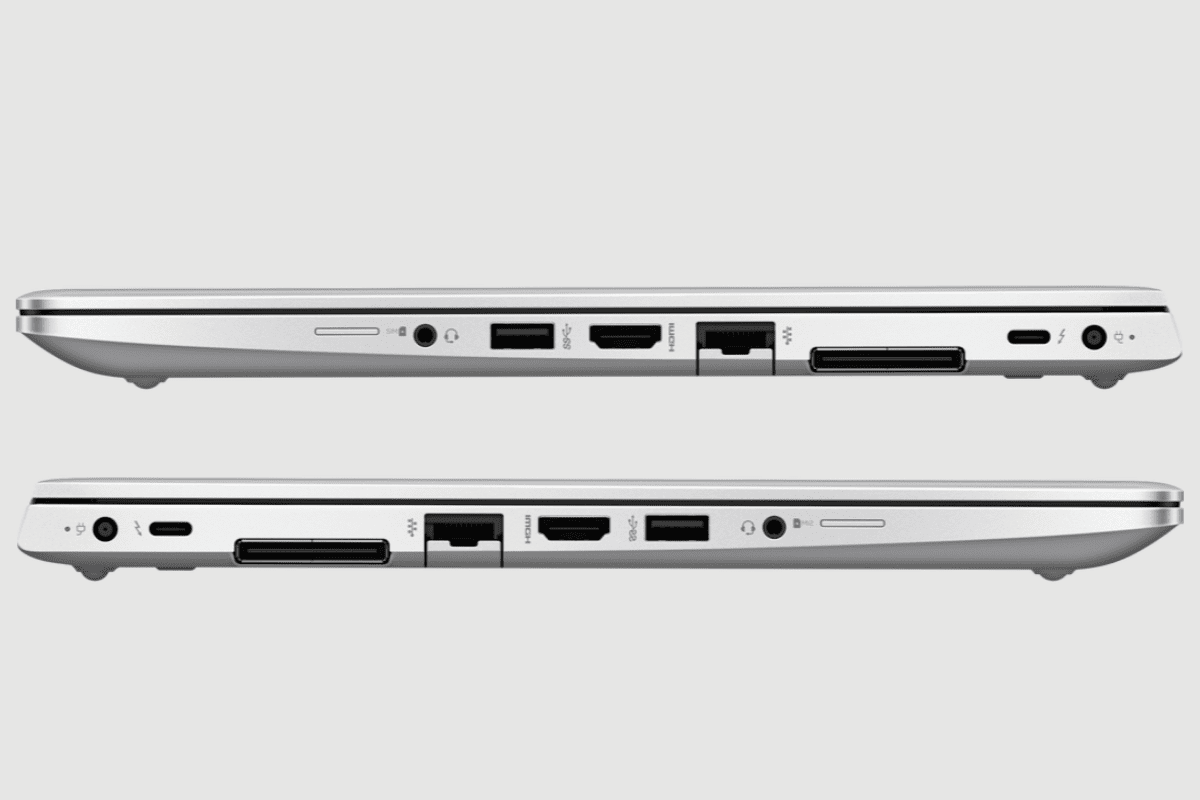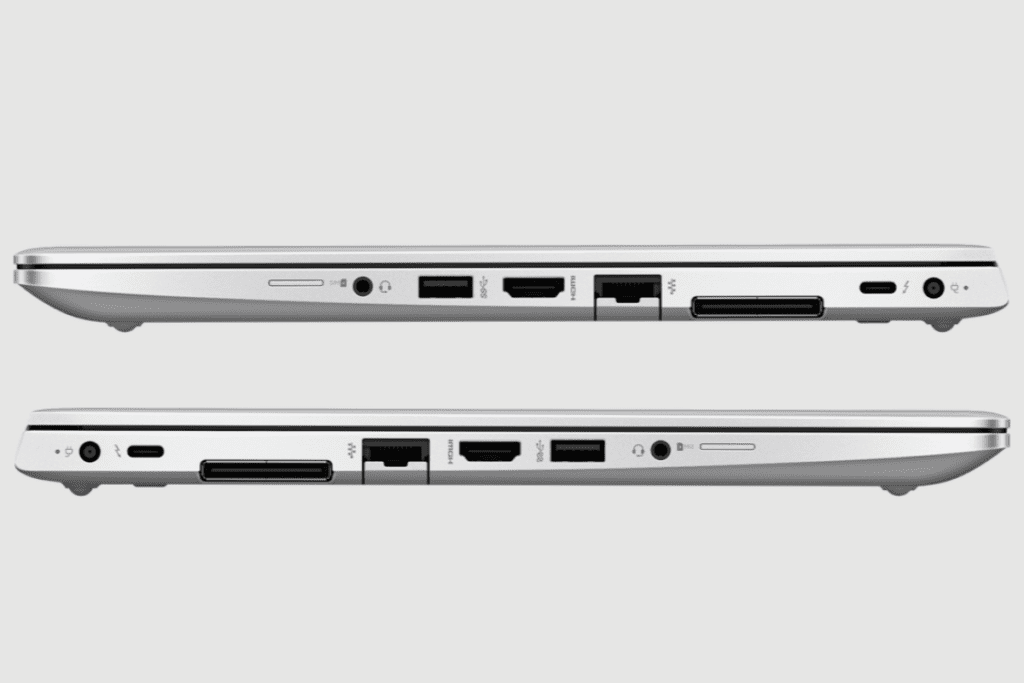 USB-Based Storage:
USB 3.1 Gen 2 provides up to 10Gbps connection speed which makes it as fast as the original Thunderbolt specification. USB cables can be used to connect to USB-based devices.
USB 3.1 Gen 2 speeds of 10 Gbps make storage systems using this technology spectacular because they have the bandwidth to utilise solid-state drives using SATA III connections fully. This type of connection is a great choice for dual-bay RAID enclosures for standard disk drives and SSDs.
Conclusion
Conclusively, Thunderbolt 3 allows for a massive volume of data to be transferred at a super-fast and secure rate. Its versatility, connectivity and speed make Thunderbolt 3 convenient and a great way to transfer large data from one computer to another.
Product Image Gallery – Thunderbolt 3