Video doorbells are home security devices that provide the functionality of a doorbell and a security camera. Getting the best of a video doorbell is very important to every homeowner. Ring Company is a renowned home safety gadget manufacturer having various topnotch products. The device varies in price and feature and like all technological gadgets has its ups and downs. Like most video doorbells, ring video cameras have features that enable them to perform their functionalities effectively. These features variation determines the quality and value a doorbell provides. Ring video doorbells are ergonomically designed with topnotch and high-level industry equipment. However, whether they are the best choice for you and which product is best is the consideration of this ring video doorbells review.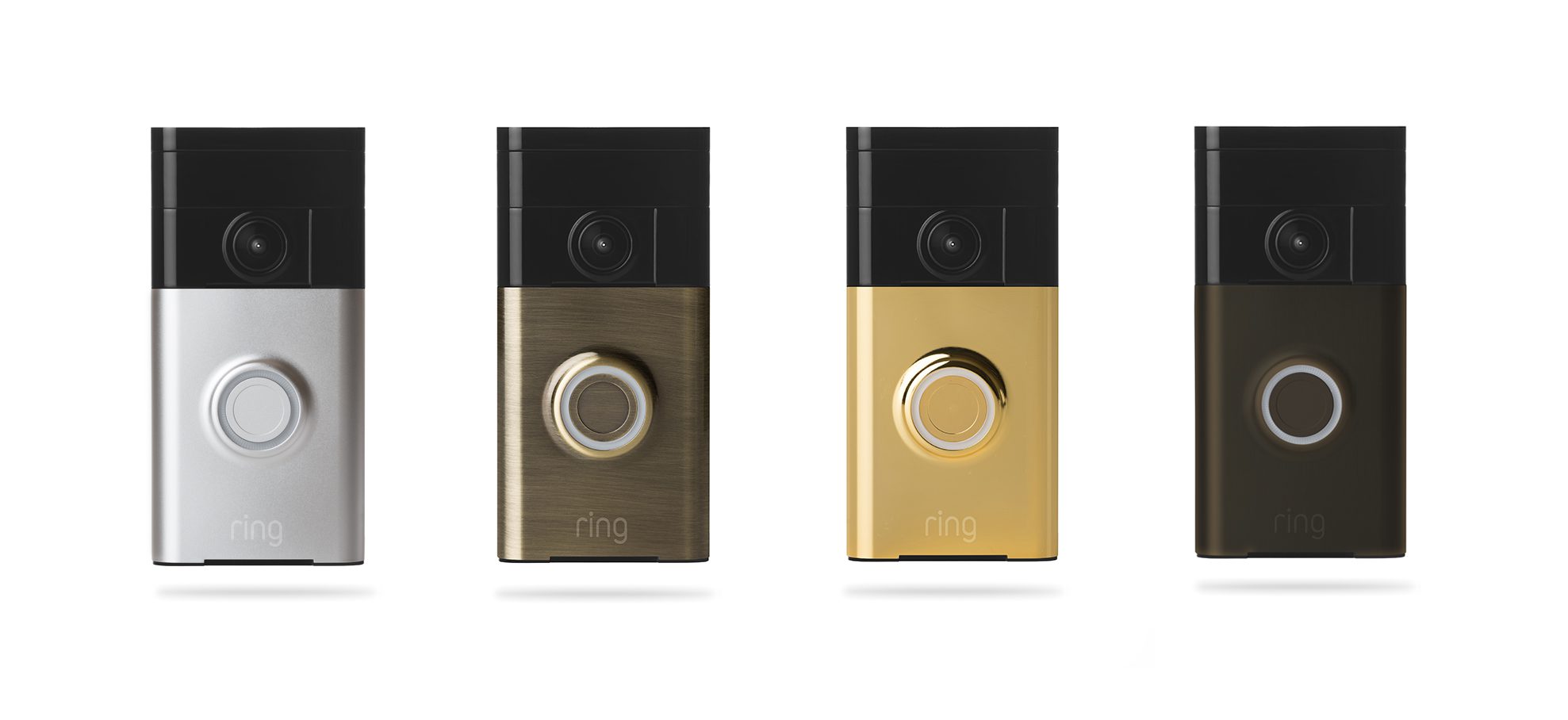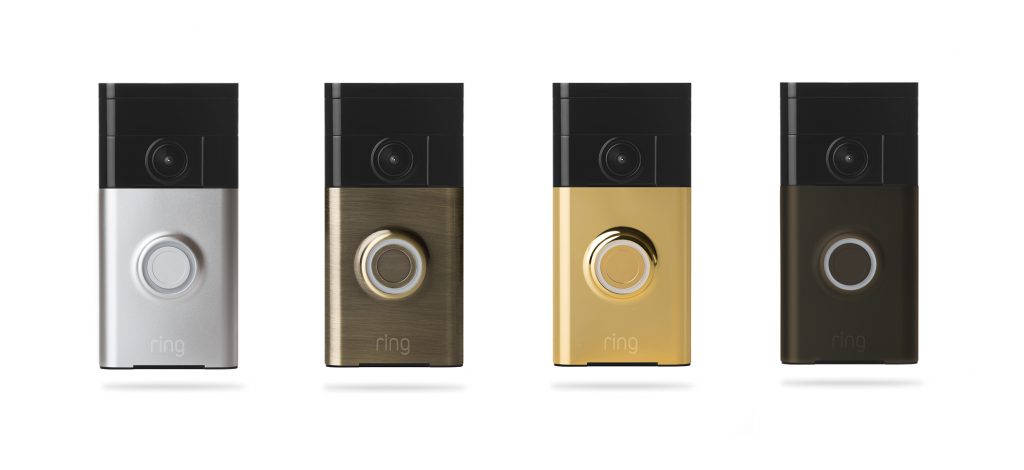 Loading…
Listen to This Review
Features
The important features to expect in a ring video doorbell include the following:
Resolution
Night vision
Motion detection
Live video
Notification
Two-way audio
Noise cancellation
Field of view
Noise cancellation
Power source
Internet connectivity
Smart home compatibility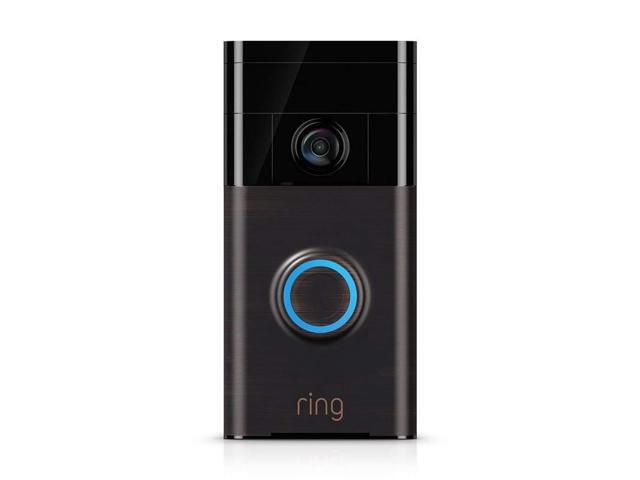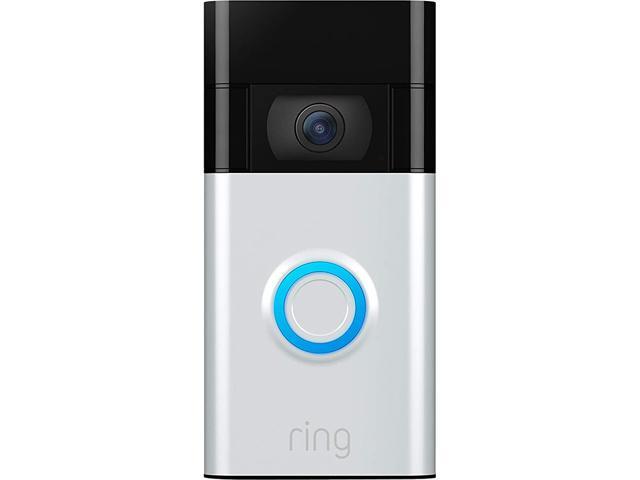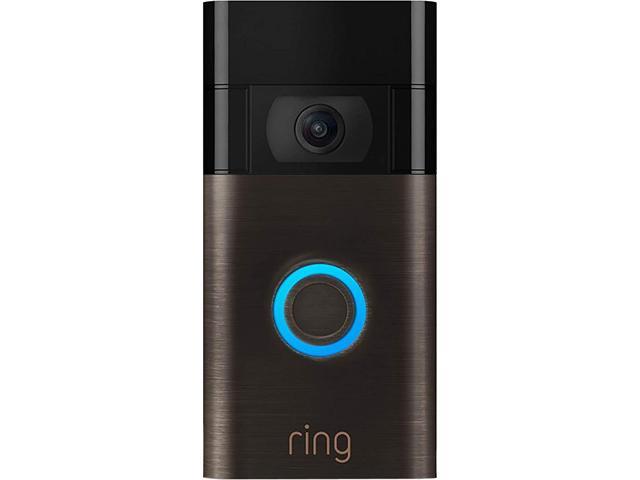 What is a video doorbell?
Video doorbells are wired or wireless security devices that give you access to your home environment easily. They mostly feature motion detectors that notify you whenever there is movement outside your door. Video doorbells include brands like ring video doorbells which are of different features and complexes. These devices can detect motion and notify the user even before the doorbell is triggered. However, false alarms due to moving vehicles may occur if the sensitivity is high, but this can be corrected in the device control panel.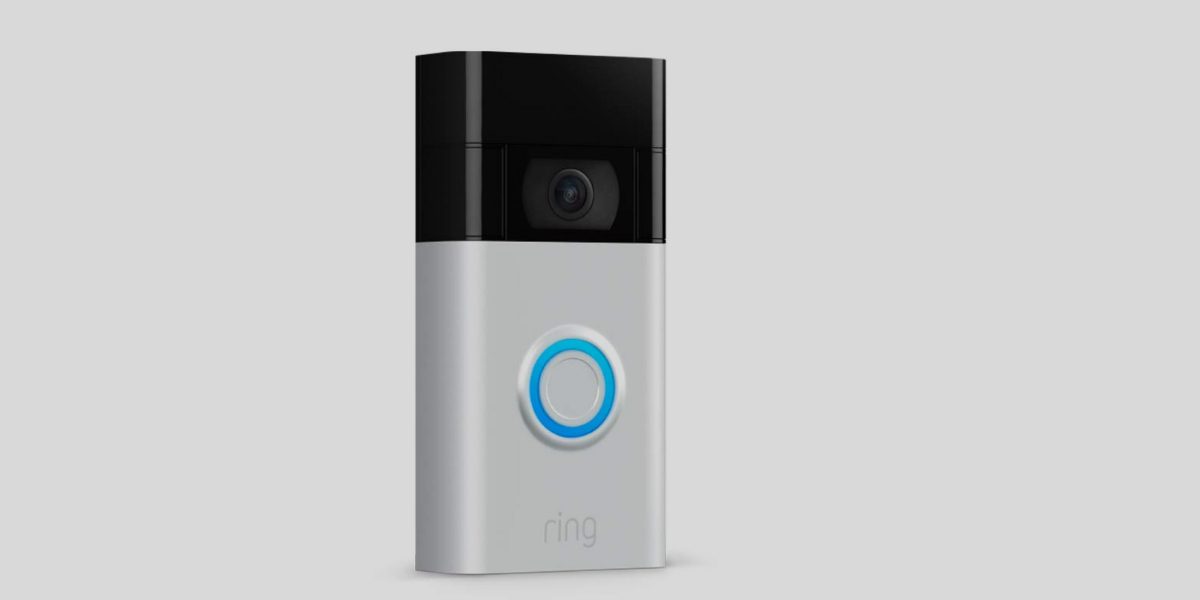 How do smart doorbells work?
Smart home doorbells utilize Wi-Fi or Ethernet connections for their streaming activities. Ring products like the Ring video doorbell pro that features single connectivity. That is, it can only use Wi-Fi connectivity. The smart feature of this doorbell is in their smart home compatibility, i.e. compatibility with Google Assistant or Alexa. This device sends notifications to your mobile devices when movement is detected or your bell is triggered. This smart feature allows you to interact with the visitors without moving from a spot. This smart feature requires a stable internet connection of at least 1Mbps, although this may feature a slow rendering. For the optimal performance at least 2Mbps is recommended, to enhance performance, this gadget feature improved Wi-Fi connectivity. The wireless security camera features a motion sensor that notifies you once motion is detected.
What are the Ring video doorbells?
Ring video doorbells are produced by the Ring Company. This company offers premium gadgets that are in no way cheap. There are various types of the Ring video doorbells, they include Ring video doorbell elite, ring video doorbell 3 plus, ring video doorbell 3, ring video doorbell 2, ring video doorbell pro, and finally the ring video doorbell. The elite doorbell features dual connectivity, that is, it can connect either to Wi-Fi or to Ethernet. They have 1080p HD video quality, night vision, two-way audio, and 160-degree field of view. This doorbell goes for the price of $350. The 3 plus doorbell version, unlike the elite doorbell, which requires experienced or professionals for setup is easy to install. This gadget is sold at $200, has 1080p video resolution, dual-band Wi-Fi connectivity, Quick-release battery pack, and more. Also, it provides 160-degrees of view. Ring 3 is one of the most common, which costs about $200, it has a 1080HD video, and 160-degrees of view. It runs on a rechargeable battery, although can be rewired for continuous charging using a transformer.
Having better Wi-Fi connectivity on the smart device is important to the live video rendering. However, this is interfered with by the distance of the Wi-Fi router and wall. Therefore opting for a range extender could be reasonable, this internet of things devices is much better than smart security cameras.
Is the ring video doorbell worth it?
Considering the degree of view, sensitivity, response time, video camera quality, image quality, and more, the ring video bell is worth it. This is a common contention when obtaining video doorbells due to the price tag of the products. However, only a few products beat the video quality and response time provided by these smart devices. These devices have made things easier and you can trust their network video recorder when not at home. The device recording is trigger once the doorbell is triggered or motion is detected. Your recordings may only be stored on cloud storage, as ring devices do not support an SD card. The cloud service is, however, not free except during the trial phase. This service known as ring protect unlocks photo and video capture, given more flexibility with your smart gadget. The ring protects features the basic plan costing $3 per month which covers only a single device. The plus plan subscription is $10 per month and covers unlimited devices and more unlocked features like 24hrs monitoring. This allows you to save video clips and possibly share with neighbours and friends. Therefore, once your subscription is active, free video download can occur.
How many phones can I connect to my ring doorbell?
The ring doorbell device can connect to multiple devices; this can be done either through account sharing on through logging in to the ring app on multiple devices. The ring doorbell is compatible with devices such as Tablets, Smartphones, and Microsoft windows.
How much does a doorbell camera cost?
A doorbell camera varies in price and quality and can cost between $100 and $350 for most ring products and other brands. The prices of this gadget can differ based on locations, manufacturers, and means of purchase. Brands like Ring provide discounts for customers on almost all of their smart devices.
Conclusion
The importance of a security doorbell cannot be overemphasized especially in areas with a history of theft and criminal activities. These devices can notify even when you are away about visitors, friends, family, or package delivery you could have missed. The ring video doorbell is also designed with two-way audio, so you never miss the good chat.