One thing to know about video doorbells is that they are by no means cheap. This home security gadget is not sold at a low price and neither is the quality and value it provides. Hence, every homeowner who is in dire need of home security gets the best video doorbell available. Therefore, in this article, we will be considering the best choices for you as individuals who care a lot about their home safety. However, there are other types of doorbells; an example is a ringing doorbell. This is used for alerting the house occupant on arrival but that's not the focus here.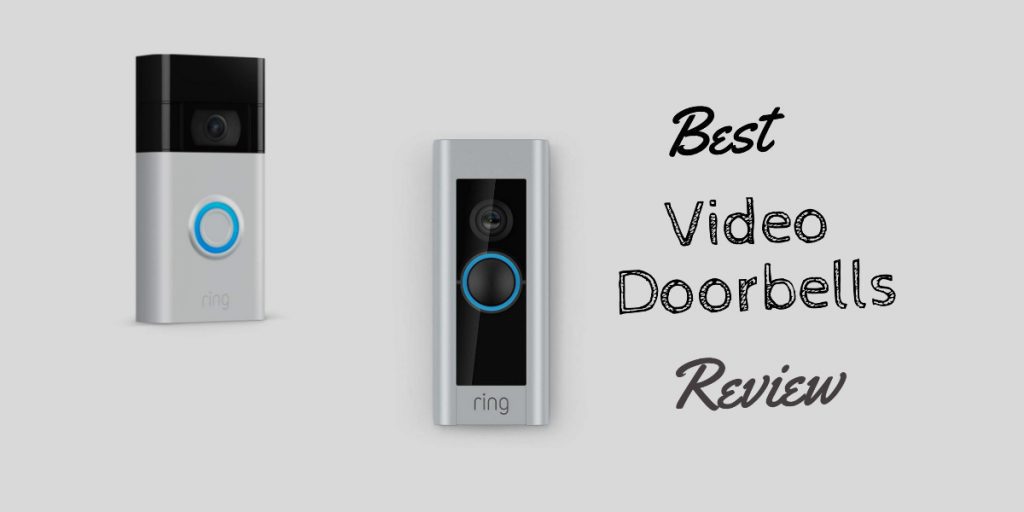 What is a Video Doorbell?
A video doorbell is a home security device used as a door lock system to protect against intruders and stalkers. This device is equipped with several features to improve usability and safety. Some have night vision, motion detector, and many other important features. It is so designed such that the camera notifies the user of visitors even before the bell is used. For people who love to travel and are scared of theft, a video doorbell is a way to protect your property even when you are away. It is possible to retain the video clip you want from the recordings either on cloud or local storage. There are two main sources of power supply for a video doorbell; it is either through direct wiring or battery power. Using a video doorbell is quite easy. Managing your home can be done on an app that features a control panel that allows you access to your security.
Be informed that, video doorbells are very important for home security and awareness. Some doorbells even have a motion detector to help them serve owners and occupants better. These motion detectors can be optimized in its sensitivity, the sensitivity determines the quality and intensity of detection. For most video doorbell devices, your mobile device is notified to keep you conscious of activities around your home. Now, to the good stuff!
Features
As stated earlier, there are certain features expected to be exhibited in a video doorbell, they include:
Resolution
Viewing angle
Live Video
Motion detection
Connectivity
Notification
Power source
Storage
Noise cancellation
Night Vision
Two-way audio
What are the Best Video Doorbells?
There are several doorbells currently available for purchase, which makes getting the best video doorbell tricky. However, there are three recommended video doorbells for you and your household. They are Ring video doorbell 3, Simplisafe video doorbell pro, and Ring video doorbell 2. These three video doorbells are the most recommended doorbells for users.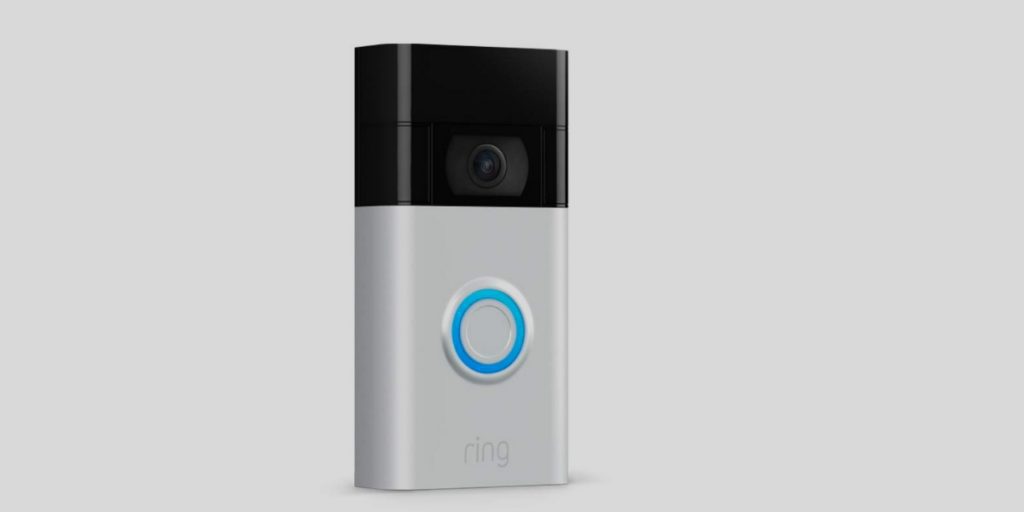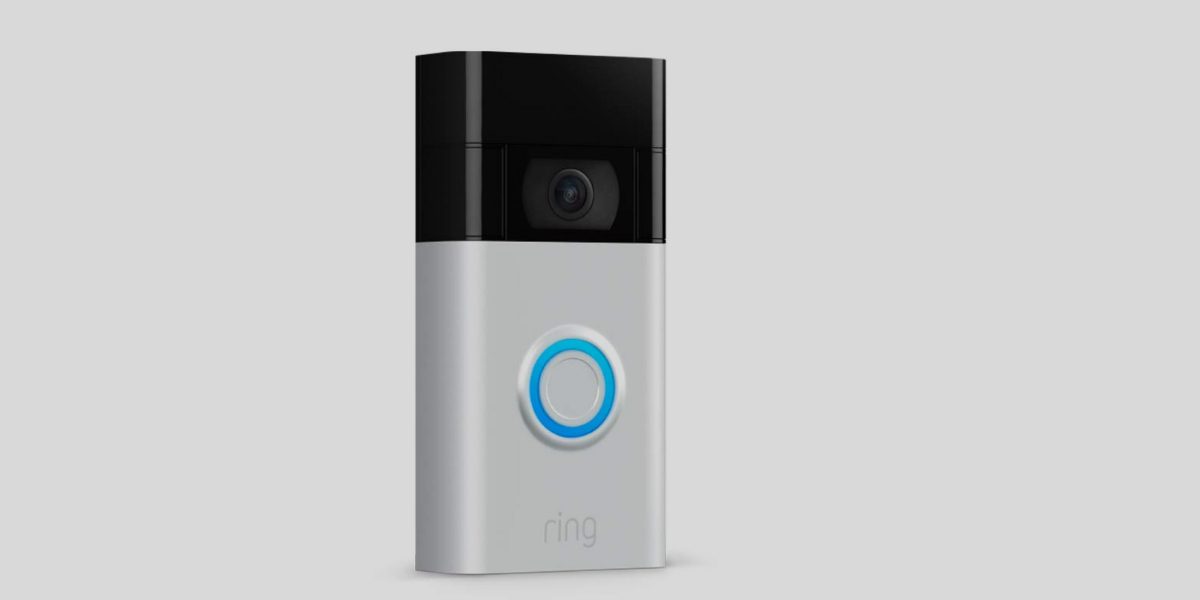 1. Ring Video Doorbell 3
The ring video doorbell 3 is a product of the ring company. This product was produced as a sequel to the video doorbell 2. This gadget is a complete wonder and is smart home compatible, which means you can control it from anywhere there's a stable internet connection. For storage, cloud storage costing extra charges may be required; else a simple local storage device may be used. The gadget exhibit the following specifications.
Specifications
1080p HD resolution for better video quality
160-degree viewing angle
Passive infrared sensor (PIS) for better night vision
Rechargeable battery
Alexa connectivity
5GHz Wi-Fi
However, certain factors must be considered in this device, which includes the ups and downs. Although there exists more than the listed, these should help you make the best decision.
Pros
Two-way audio
Night vision
Smart home compatible
Battery-powered
Easy set-up
Cons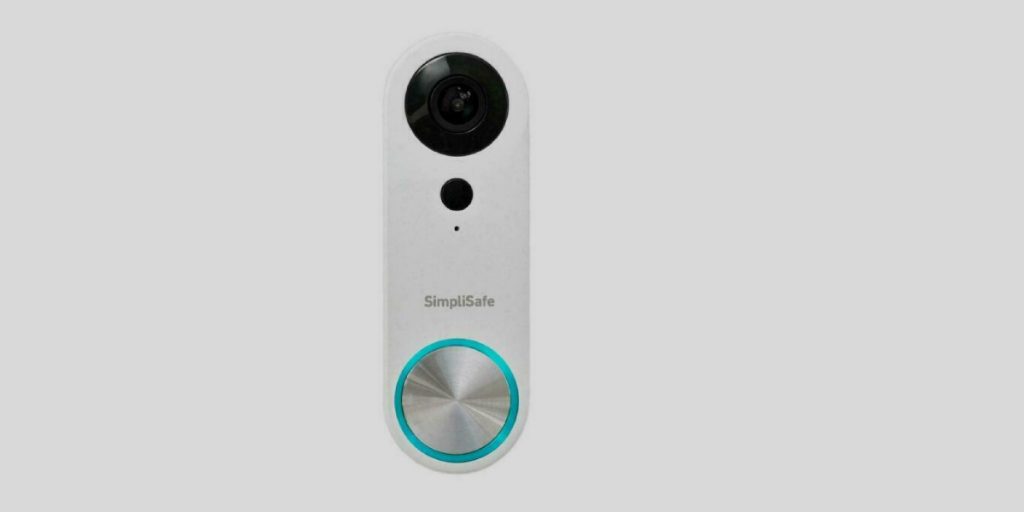 2. Simplisafe Video Doorbell Pro
The next recommended is the Simplisafe video doorbell pro. This product is known for its price point; the Simplisafe video doorbell is ridiculously affordable. This wireless security camera is best for users on a tight budget who still wants the best in their price range. This device, however, does not feature an optical zoom, but a smartphone landscape mode provides a better view. This can be your best option when aiming for wireless security. Although, during an audio chat, the response time is not very promising!
Specifications
1080p resolution
162-degree field of view
Battery-powered
Night vision
Two-way audio
Pros
Easy to use
Motion detection
A cheaper cloud storage fee
Smart compatibility
Cons
Audio delays
Low video quality
Reduced Features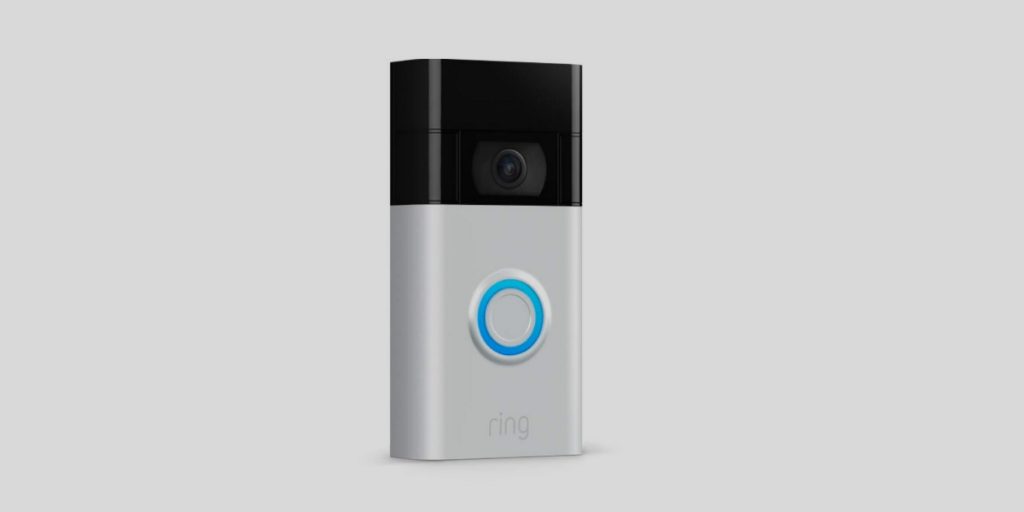 3. Ring Video Doorbell 2
Now, to the last but not least, Ring video doorbell 2. This ring safety doorbell is the type you can use as a network video recorder even when away from home. For package delivery and response to visitors, this gadget is a go. The battery pack is rechargeable and can be removed for charging. Also, if you want free video recordings and can't go for cloud storage and subscription cost, you can opt to use SD card storage.
Specifications
1080p HD video
160-degree view
Battery-powered
2.4GHz Wi-Fi
Pros
Cheap
Easy installation
Infrared night vision
Two-way audio
Cons
Less Wi-Fi range
No optical zoom
How to choose the best video doorbells?
There are many things to consider when choosing the best doorbells; however, we will be considering the most important. The first to consider is the budget you have, that is, the amount you are willing to spend. As simple as this is, it is very important for your satisfaction with the product. The available doorbells have qualities that are dependent on the price you are willing to pay. The next to consider is the features, most important feature includes sound quality, video camera quality, night vision, power source, and many more. A higher aspect ratio and image quality could prove as a better degree of view and video quality.
Also, another consideration should be on the Wi-Fi range of the doorbell because it must be connected always to a Wi-Fi router. Finally, another way to choose the best video doorbell is through previous customer reviews. Those who have tested a product are better trusted for the genuineness of the product. Therefore, checking reviews and comments can be very helpful.
How much does a doorbell camera cost?
Video doorbell cameras cost between $100 to about $300. The prices are dependent on the brand and features contained in the product. Also, price is not always a determinant of quality, so, be careful when making choices.
Conclusion
Video doorbells are a plus to security, with technological advancements, it is easy to spot and report stalkers or potential criminals. Video doorbells are must-get for every home; they make things easier and smoother. It is an avenue to interact with your visitors even in your absence.
---
Other Video Doorbell Products
---
Price History
Price History
Price History
Price History
Price History
Price History