Lately, remote jobs are trendy and in high demand, and as a result, working from home using your laptop has to be as convenient as possible because this will ensure optimal productivity. 
With a laptop charging dock, working from home provides you with a flexible office-like workspace as it bridges the gap between portability and having a stationary place to work. 
In fact, the use of laptop docking stations can save you a significant amount of money if you have the mind of getting a desktop computer since a docking station converts your laptop into a desktop.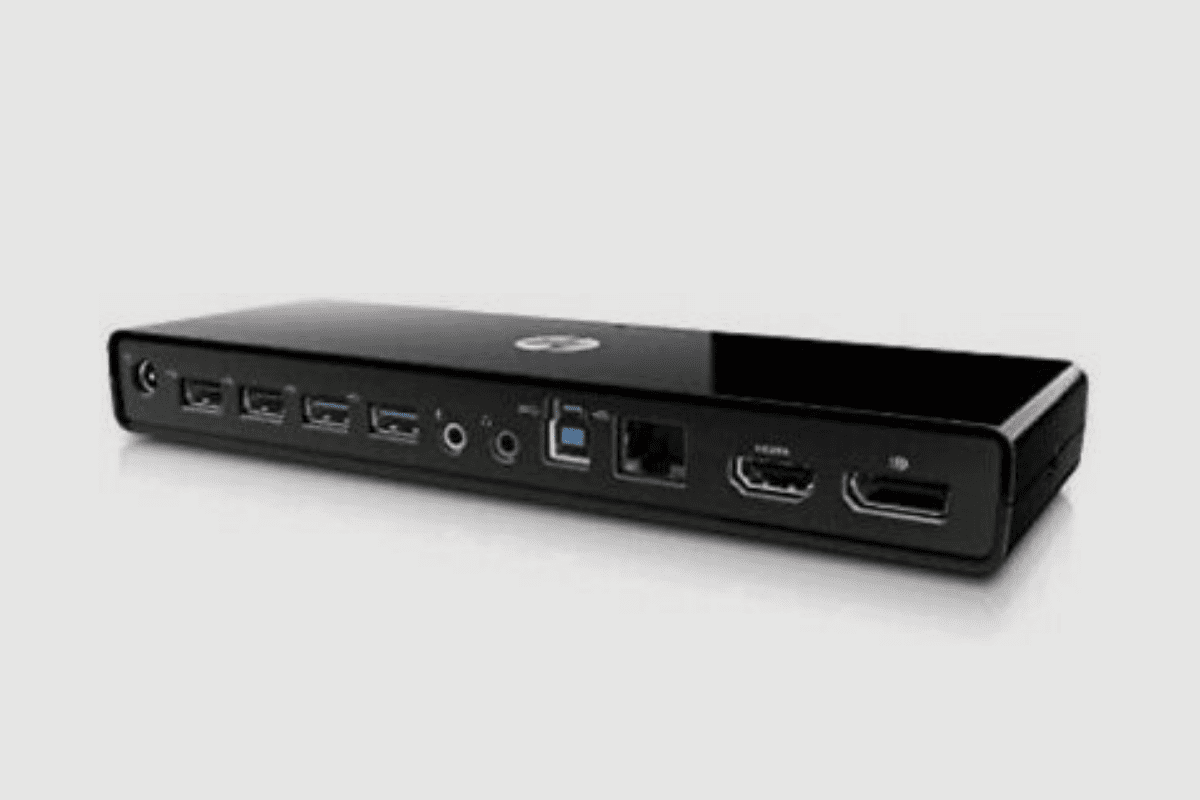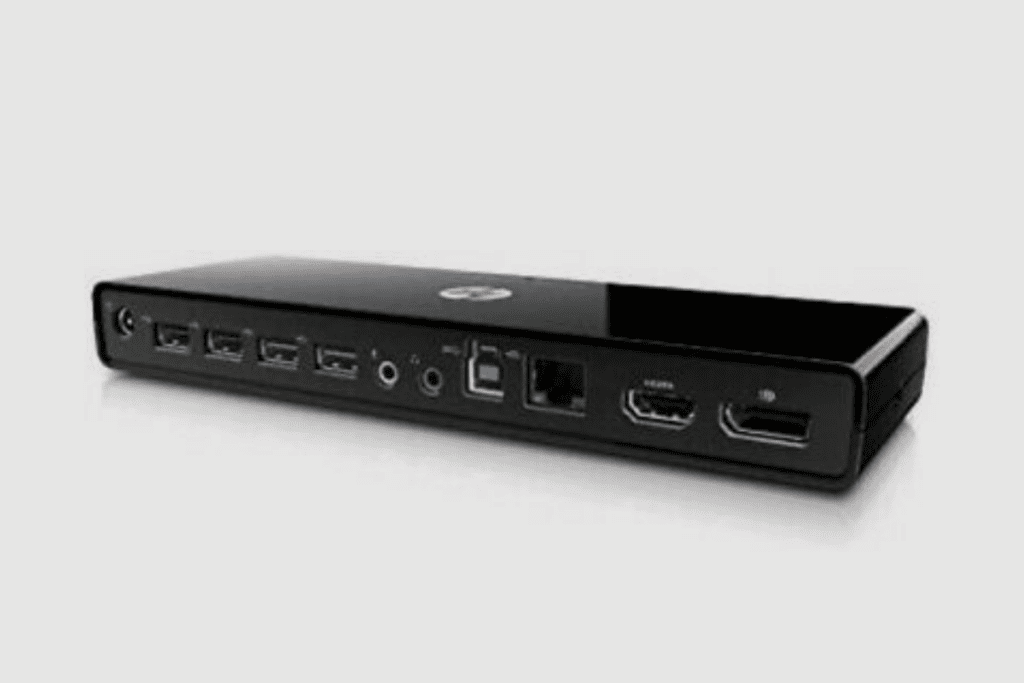 What Is A Laptop Docking Station?
A laptop docking station is a device that allows for you to convert your laptop to a desktop computer in a single connection. It allows for a simultaneous connection of your monitor, printer, mouse, backup drives, local area network (LAN), keyboard and other necessary devices necessary for your work. It saves users the stress of constantly having to plug and unplug peripherals.
Laptop charging docks are small devices which make them portable. With docking stations, you do not have to worry about creating extra space on your work desk to place them since they can easily be attached to your laptop's back or bottom.
While basic docking stations provide users with a power supply and several ports for connecting to other devices, advanced docking stations come with space for extra keyboards, PC monitors and speakers. They also have additional USB ports for connections to microphones, audio, printers and external hard drives.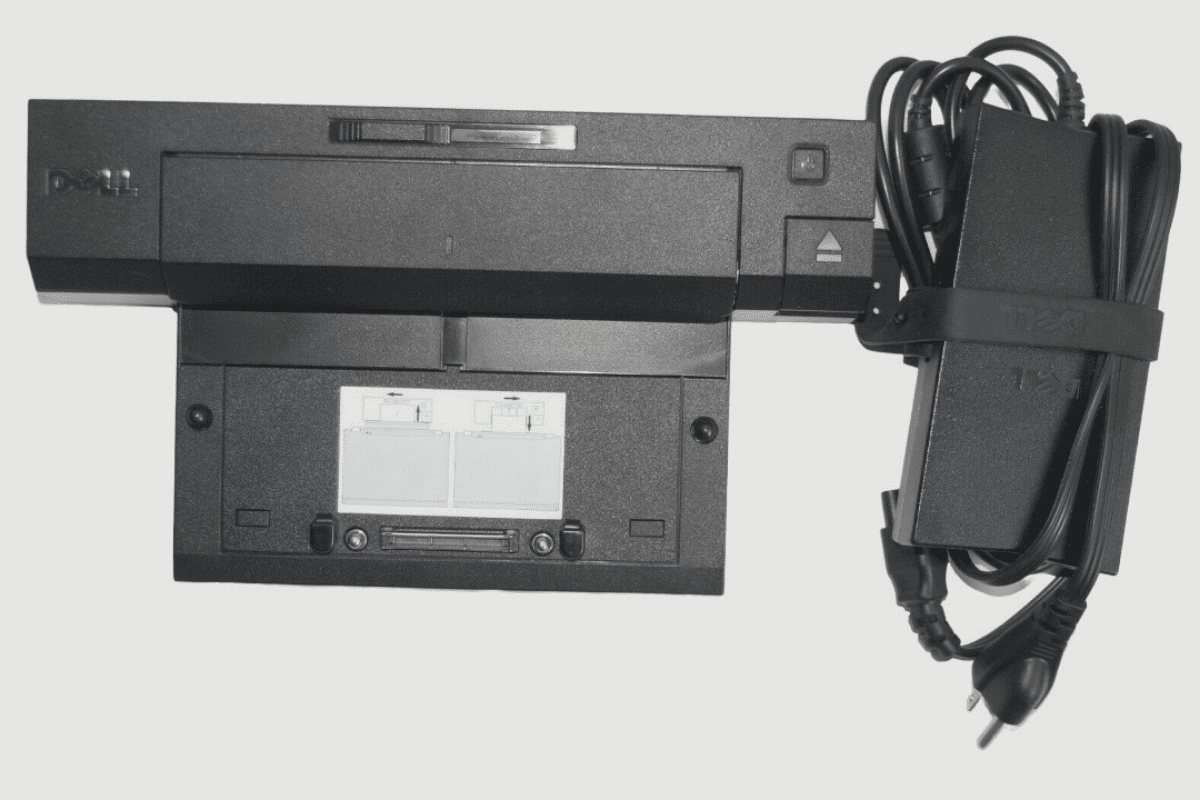 Some factors to put into consideration before getting a docking station for your laptop include:
Ease of Installation and use: Getting a docking station that is not tedious to install is essential because this means you can use it right after installation.
Design and Size: Laptop docking stations are of two designs – horizontal and vertical. Docking stations with horizontal designs are mostly preferred because they can easily fit in on any work desk, while vertical docking stations do not take up lots of space on the worktables. Depending on your work environment and desired space, you can choose the design that is more comfortable for you.
Compatibility: Universal docking stations are important in this case because this means they can work with basically all laptop brands and devices as opposed to docking stations that are selective. Check to see if your docking station is compatible with your devices before purchasing.
Video Output: For professionals and gamers who require the best quality, this factor must be weighed in. Since most modern video games include 4K resolution, your laptop docking station has to support 4K resolution as this guarantees the best display quality.
Audio Output: You have to ensure that your docking station supports dedicated external speakers with a 3.5jack for plugging in a microphone, especially if you work in broadcast media, conduct webinars or make podcasts and want great audio output.
The number of ports: You have to choose a docking station that would support all the ports that are necessary for you. The most capable docking stations normally come with USB-A ports at fast USB 3.0 speeds, USB-C ports, an HDMI port, and display port connectors for monitors or any other type of external display connections. Some laptop docking models also feature Ethernet connectivity and the ability to power devices.
Warranty: Length of warranty is important because it reassures users of repair or replacement in case of manufacturing issues
How Do Laptop Docking Stations Work
Laptop docking stations allow the connection of several ports and peripherals.
They work by receiving electrical power through the laptop and sometimes via a power supply that comes with the docking station.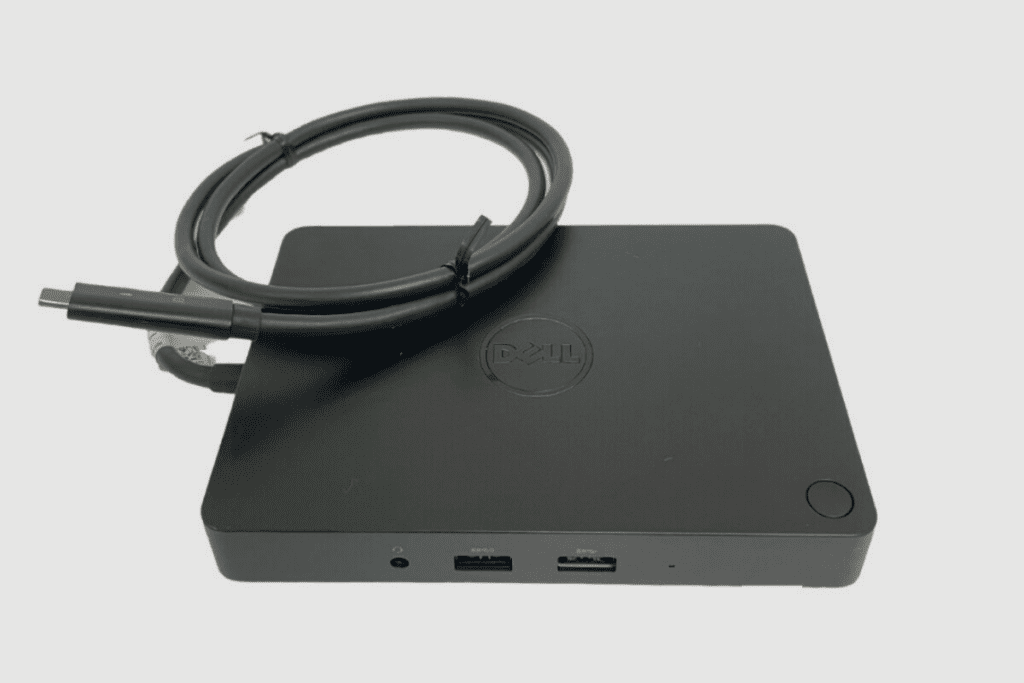 Benefits Of Laptop Docking Stations
Makes the connection of multiple devices seamless
Improved audio and video quality
Eliminates the need for a desktop computer
Ensures flexibility and mobility since you can set it up easily anywhere you want to work.
Enhanced photo output display
Conclusion
Laptop docking stations are highly recommended because they improve users' productivity and make work convenient with their exceptional multiple connections ability.
Product Image Gallery