When considering the technical specifications of your laptop, one question that might be running through your mind is if your laptop has Thunderbolt 3 capabilities.
To answer this, you'll need to check your laptop's ports and look for a USB-C port, a small, reversible connection that's the distinctive feature of Thunderbolt 3. If your laptop has this port and if the manufacturer's specification confirms the presence of Thunderbolt 3 technology, then yes, your laptop does indeed have Thunderbolt 3.
In this post, we'll delve deeper into what Thunderbolt 3 is, why it's considered a groundbreaking technology, and how to determine whether your laptop supports it definitively.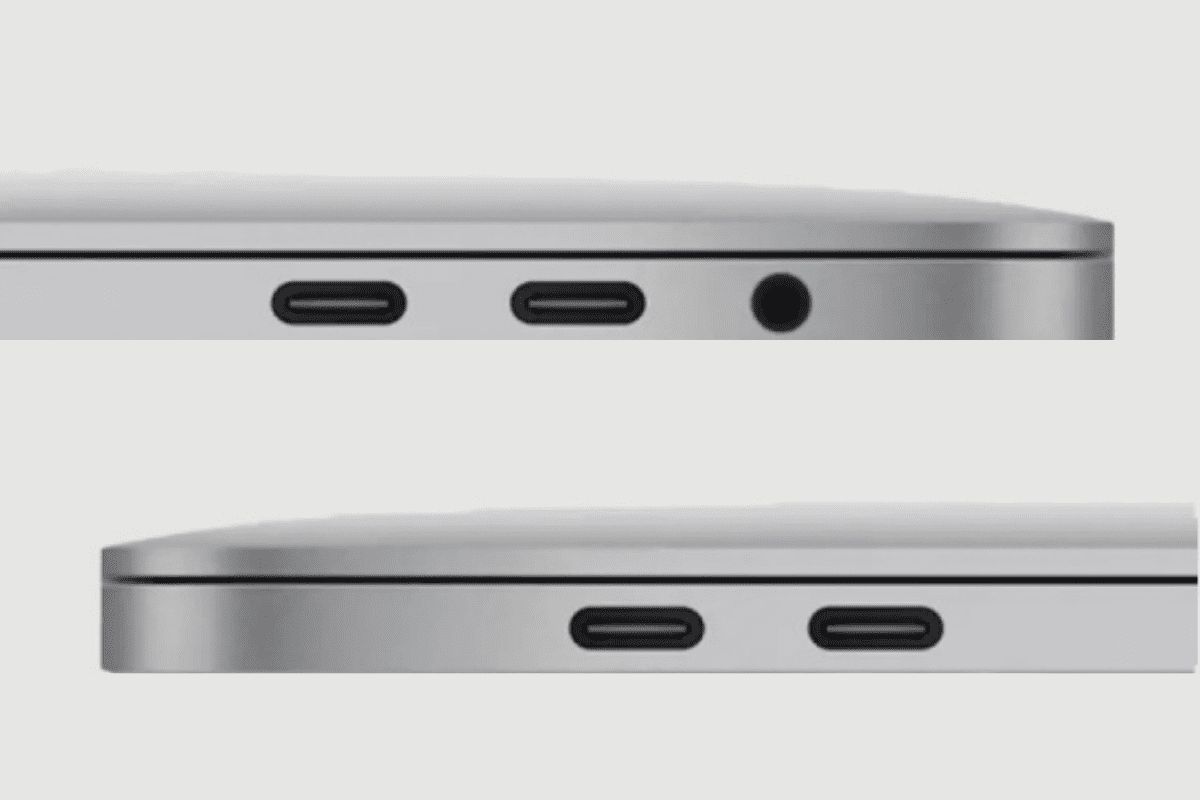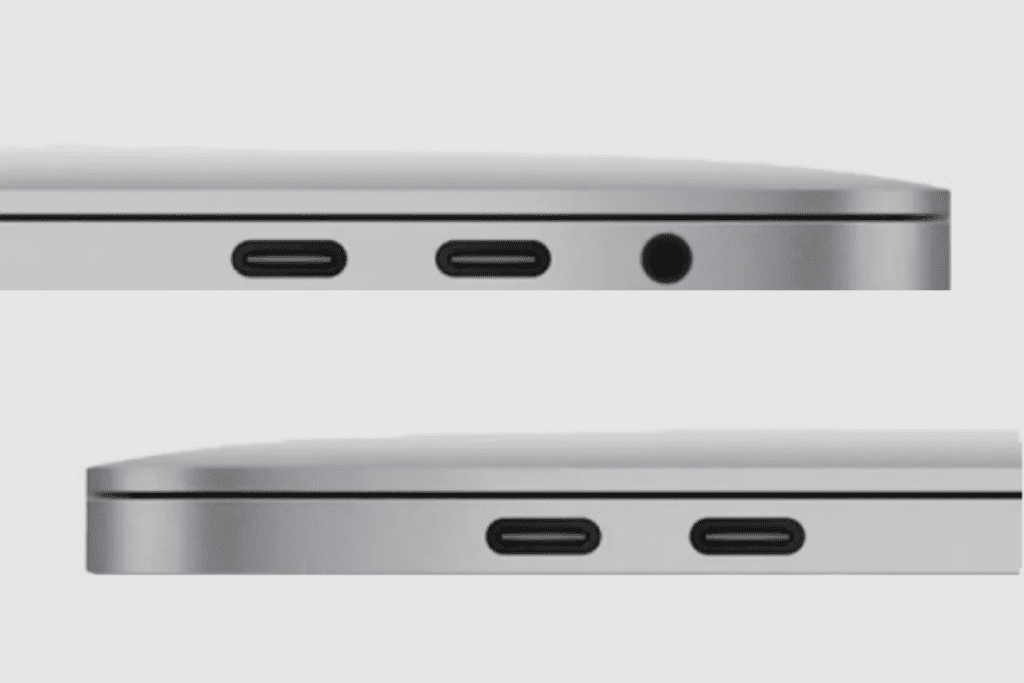 Understanding Thunderbolt 3
The first thing to comprehend about Thunderbolt 3 is that it's not just another port on your laptop; it's a revolutionary technology that enables you to transfer large amounts of data swiftly and securely between two compatible devices. This capability comes in handy when you're connecting your laptop to a monitor for high-definition visuals or when you're transferring large photo files from a camera.
Is Thunderbolt 3 identical to USB-C?
Although Thunderbolt 3 and USB-C look similar because they share identical ports, they're not the same. Thunderbolt 3 is the technology that runs through the connectors and cables, while USB-C only refers to the look of connectors and cords.
All Thunderbolt 3 devices employ the USB Type-C port, but not all Type-C connectors support Thunderbolt 3. This implies that some USB-C ports could also be unable to utilise Thunderbolt 3's features.
Basically, Thunderbolt 3 uses a USB-C connector, although not all Windows PCs with USB-C ports are Thunderbolt 3 compatible.
This is often because the USB-C connector is also used for other protocols, including USB 3.1 and USB 2.0, so before connecting a UAD Thunderbolt device, you have to take care that your computer's USB-C port supports Thunderbolt 3.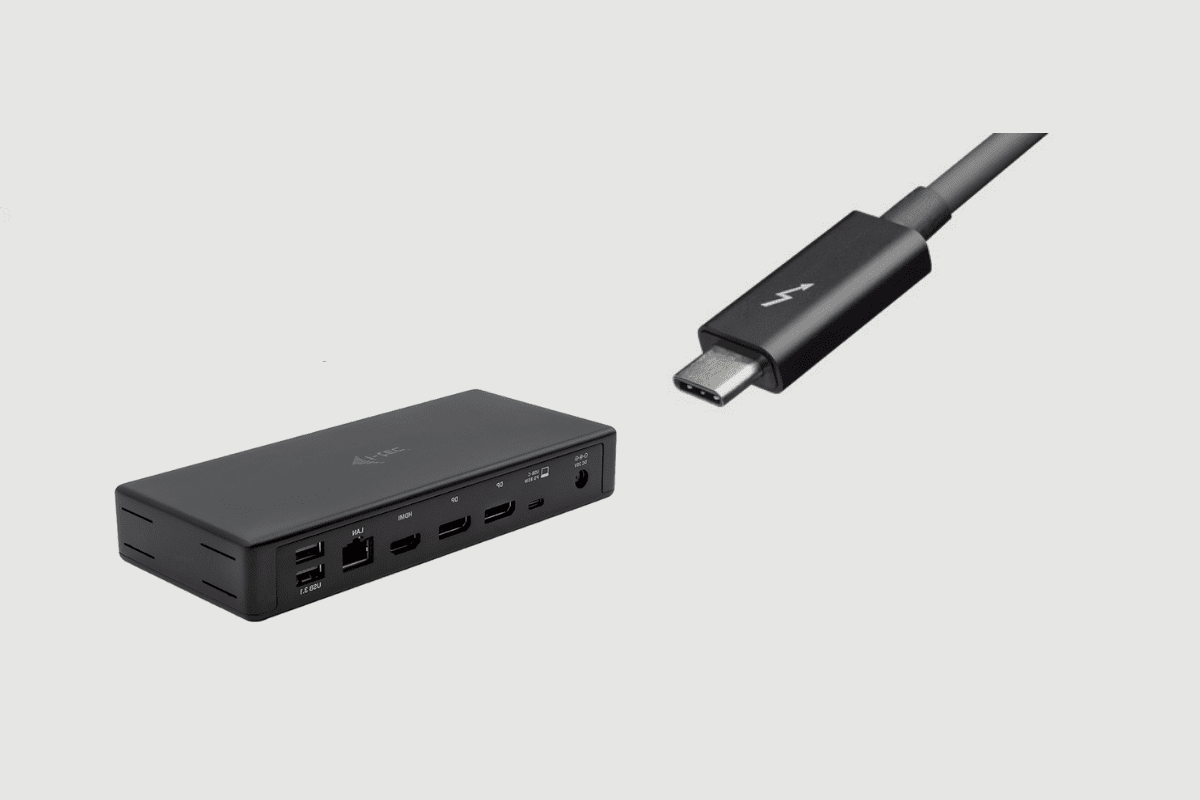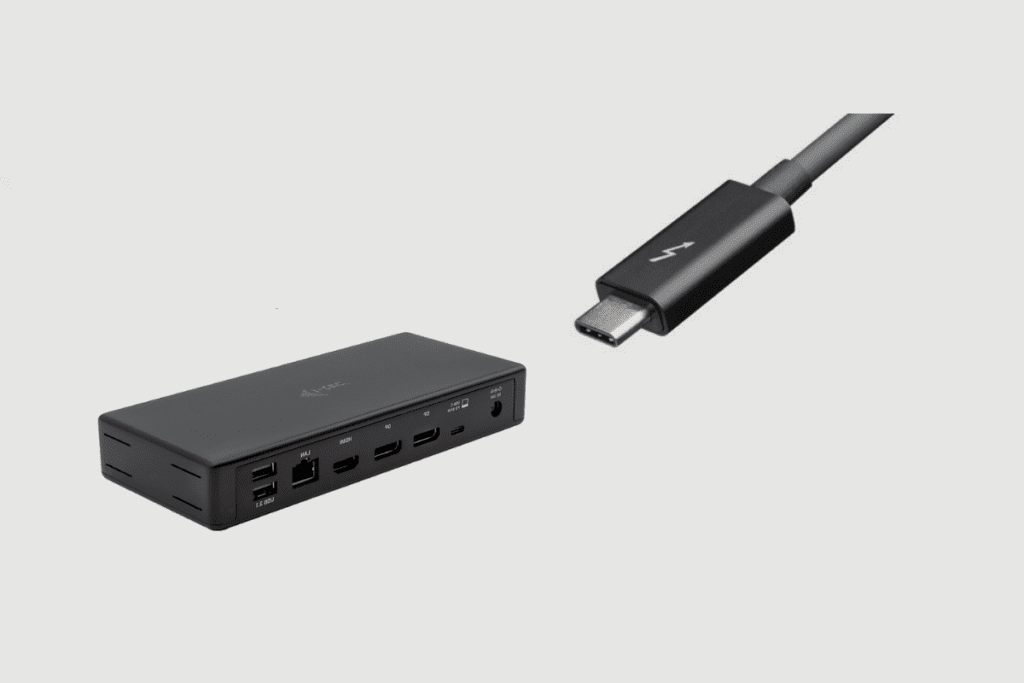 What is a Thunderbolt 3 cable?
A Thunderbolt cable encompasses a reversible connector and might transfer data at fast speeds. With only 1 connection, it can accommodate high-resolution screens, power, audio, and video.
Features of Thunderbolt 3
It is important to note that data speed might vary across different devices. Major features of Thunderbolt 3 are:
Low latency
Supports up to 2 2K displays, outputting videos and audio signals simultaneously
Has up to 40 Gbps speed
Thunderbolt, USB, DisplayPort and PowerDelivery over one USB-C cable
Supports Thunderbolt Networking
How do I know if my laptop has Thunderbolt 3?
To determine if your laptop has Thunderbolt 3, you can look for a few indicators:
Check the Port: Thunderbolt 3 uses a USB-C port. Look for a USB-C port on your laptop with a Thunderbolt symbol (a lightning bolt) next to it. This symbol signifies that the port is Thunderbolt-enabled.
Manufacturer's Specifications: You can also refer to your laptop's user manual or the manufacturer's website to verify if your device supports Thunderbolt 3. In the product specifications, look for Thunderbolt 3 technology under the "Ports" or "Connectivity" section.
Software Check: On a Windows laptop, you can check in the Device Manager under "System Devices" for a Thunderbolt Controller. For Mac users, go to 'About This Mac' -> 'System Report' -> 'Thunderbolt'. If Thunderbolt 3 is listed, your Mac has it.
One key point to remember is that while all Thunderbolt 3 ports are USB-C, not all USB-C ports are Thunderbolt 3. A Thunderbolt 3 port is distinguished by its high data transfer rate and its compatibility with a wider range of devices, including HD and 4K displays.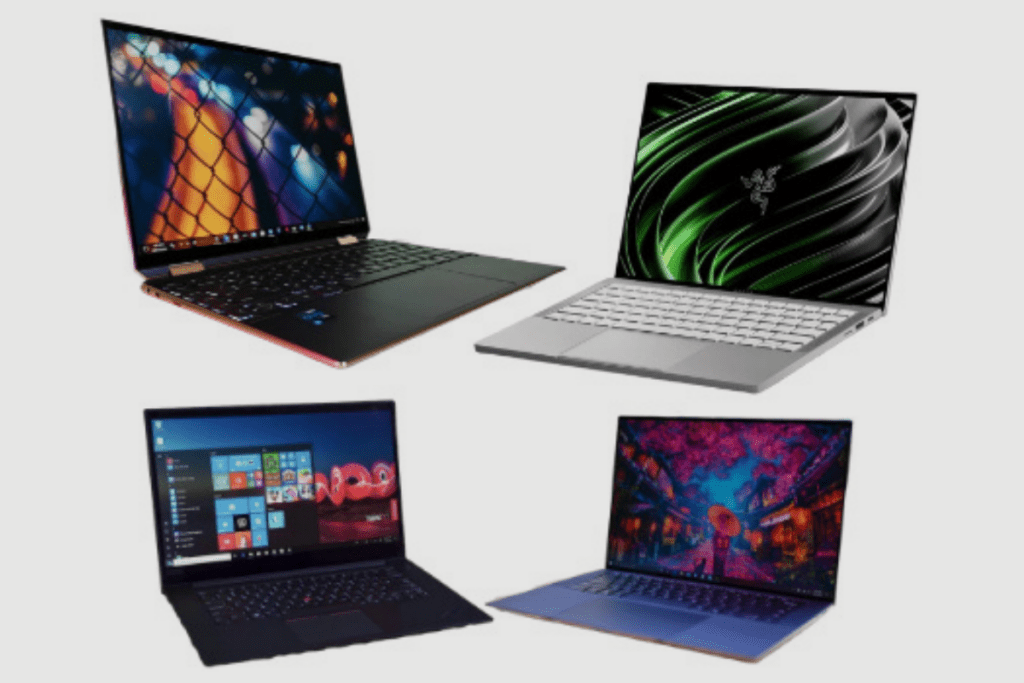 What laptops have Thunderbolt 3?
Some of the best laptops with Thunderbolt 3 compatibility are listed below: Dell XPS 15
HP Spectre x360
Dell XPS 13
MacBook Air
MacBook Pro 14-inch
Acer Swift 3
Gigabyte Aorus 17X
MacBook Pro 15-inch
HP Elite Dragonfly
Lenovo ThinkPad X1
Conclusion
Thunderbolt 3 allows for an enormous volume of data to be transferred at a quick and secure rate which makes it a key feature to look out for when getting a laptop.
It is important that you just know if your laptop is Thunderbolt 3 compatible before purchase as this guarantees a 4x speed and swift peer-to-peer networking, amongst other key features.
Other related posts to read:
Where is the Power Button on Lenovo ThinkPad X1 Yoga Laptop?