The Lenovo m10 Tablet is one of the best 10" budget tablets available on the market now. This is the second Gen Model, and it was released in November 2020.
It is commonly referred to as the family's entertainment tab because of its incredible entertainment options along with its user-friendly interface that allows everyone at home to enjoy it. It costs about $129, and it has a 720p display which is fairly sharp, and it comes in two colours; slate black and polar white.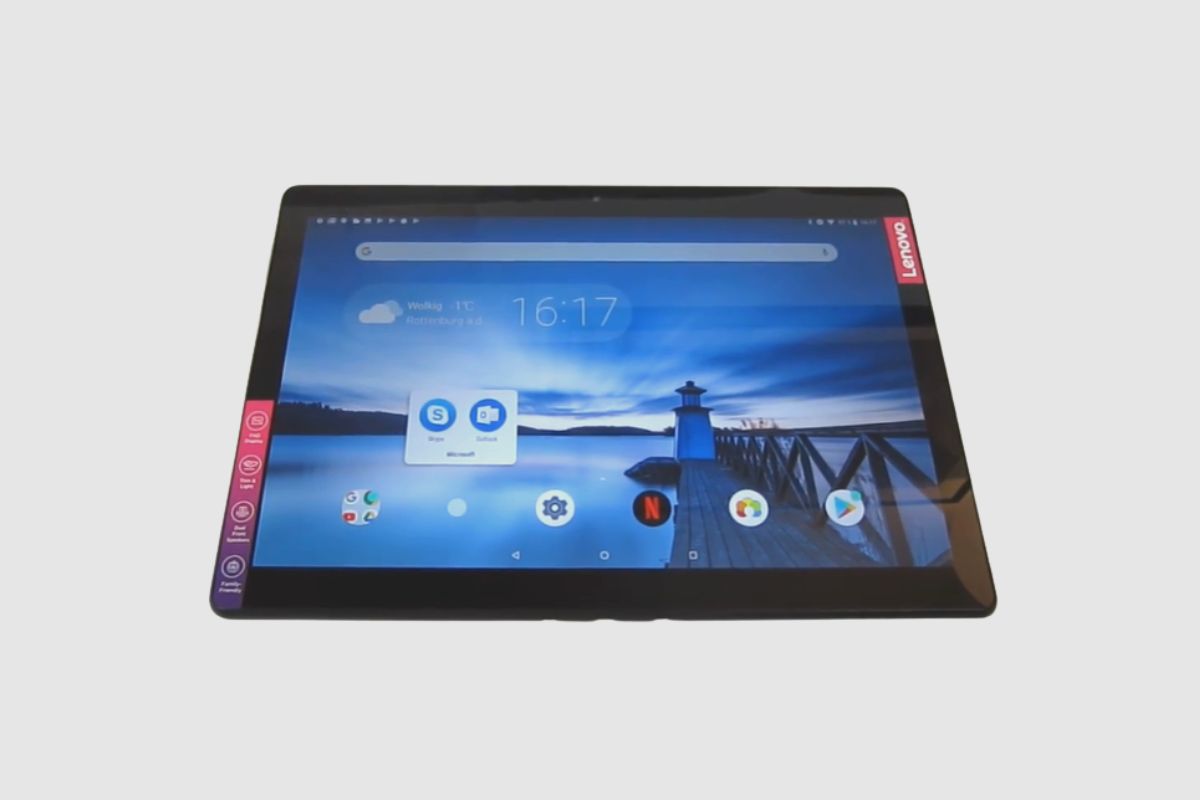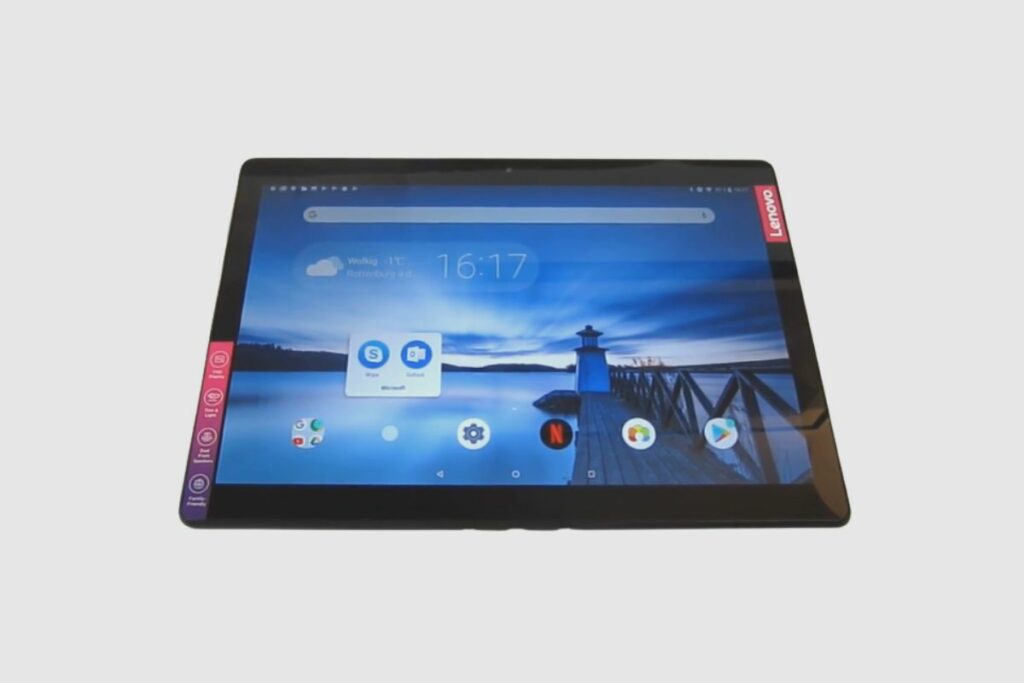 How to Make Calls from the Lenovo m10 Tablet?
The Lenovo M10 tablet comes with a micro sim card tray, making it very easy to make and receive calls and giving you access to all your contacts stored on your sim card.
Making calls on your Lenovo M10 tab is very simple; all you have to do is enter your contacts app, tap on the contact you wish to call,l and then call the number using the phone icon.
You can also call a number on the tab by tapping on the phone icon, which would take you to the keypad from which you can dial the number you wish to call, or you can also access your call logs to look through all your previously made calls and then pick a number from there. You can also have Zoom calls, skype calls, and google meets with the tab.
What is the Call Sound Quality of the Lenovo M10 Tablet?
The sound quality of calls on the Lenovo M10 tablet is very good and clear. Any calls made using the tab are crisp and loud, and anyone on the other end of the call can hear me loud and clear.
Whether I'm on a regular call or having a meeting over zoom, the audio quality is very good, and the microphone picks up my voice very well, so I'm always very audible over any conversation. Although I still find it a bit awkward making calls on a tablet, I am getting used to it, especially as I keep forgetting where I leave my earbuds.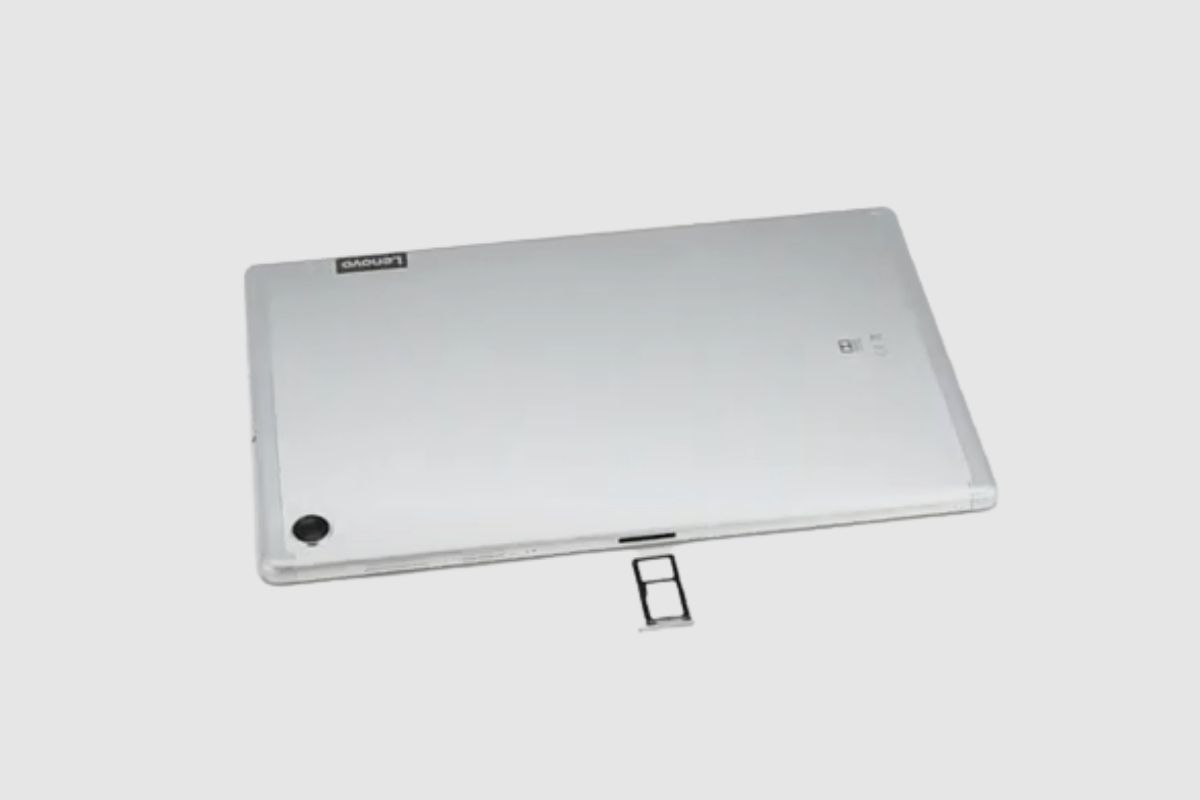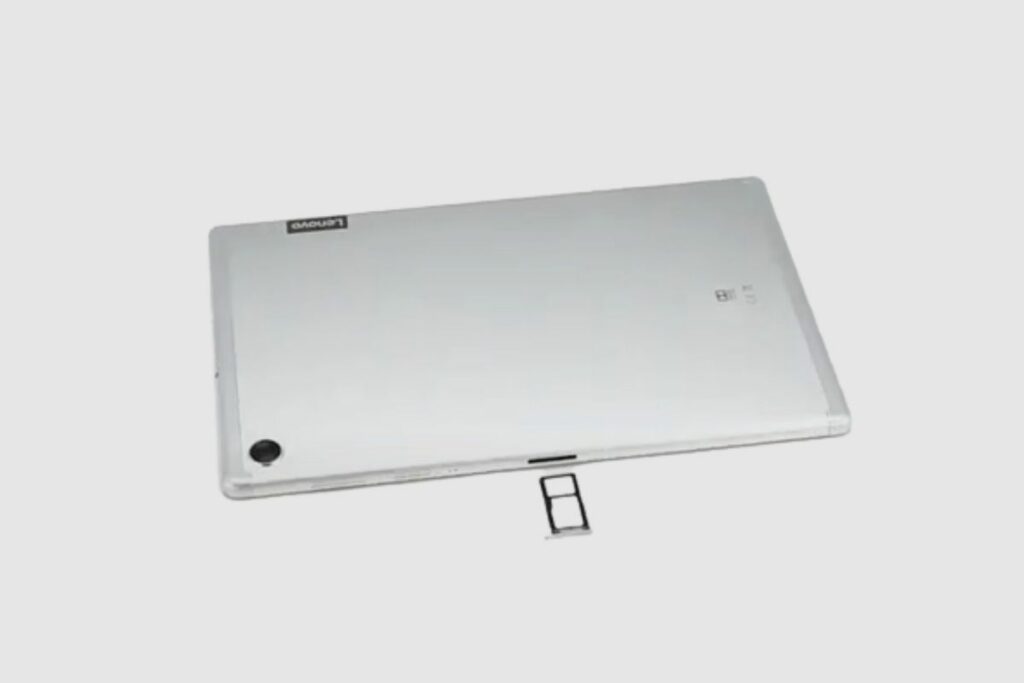 Does the Lenovo M10 Tablet use a Sim Card?
The Lenovo M10 tablet has a micro sim card slot on the side of the device. It uses a pin to push out the sim card tray. It allows users to make and receive calls when using the tablet.
Should you buy the Lenovo M10 Tablet?
The Lenovo M10 tablet is a great device for anyone looking for a powerful and affordable tablet. It has a great display, good performance, and a very reasonable price tag. It also comes with a micro sim card slot, making it very easy to make and receive calls.
The only downside of the tablet is its camera, which is not the best on the market. But overall, the Lenovo M10 is a great tablet and is definitely worth considering if you're in the market for a new one.
Conclusion
The Lenovo M10 tablet is a great value, with a quality design, good features, and a durable body. It's fair to say that it's one of the best low-priced 10inch tablets on the market right now, and if you can get it on sale, it's an even better deal. Overall, it's a great choice for anyone looking for a good 10″ tablet.