The Jumper EZ Book X3 is a good option for a low-cost Laptop. For the low price, you would perform basic tasks you would expect from a Laptop especially if you are a student or you just need the EZ Book X3 to attend zoom meetings so you would not be bothered by the slow or sometimes sluggish performance.
Jumper Laptop Windows 10 6GB DDR3 64GB eMMC 13.3 Inch FHD IPS Thin and Light Laptops Intel Celeron Processor, Support 256GB TF Card and 1TB SSD Expansion-Comes with British Keyboard Film
Last Amazon price update was: September 22, 2023 7:53 pm
It is very lightweight and its dimensions are 33.00 cm x 22.0 x 1.30 cm ( H X W X D) with 1.30kg in weight so you can easily slip it into your bag to carry around. The processor is an older processor which is the n3350 Pentium chip (apollo lake) with the speed of 1.1GHz-2.4GHz and it handles Intel HD Integrated Graphics 500 with 650MHz main frequency which is supposed to make images appear more delicate so playing games would be satisfying. The Jumper EZ Book X3 runs on Microsoft Windows 10 operating system and It is not waterproof and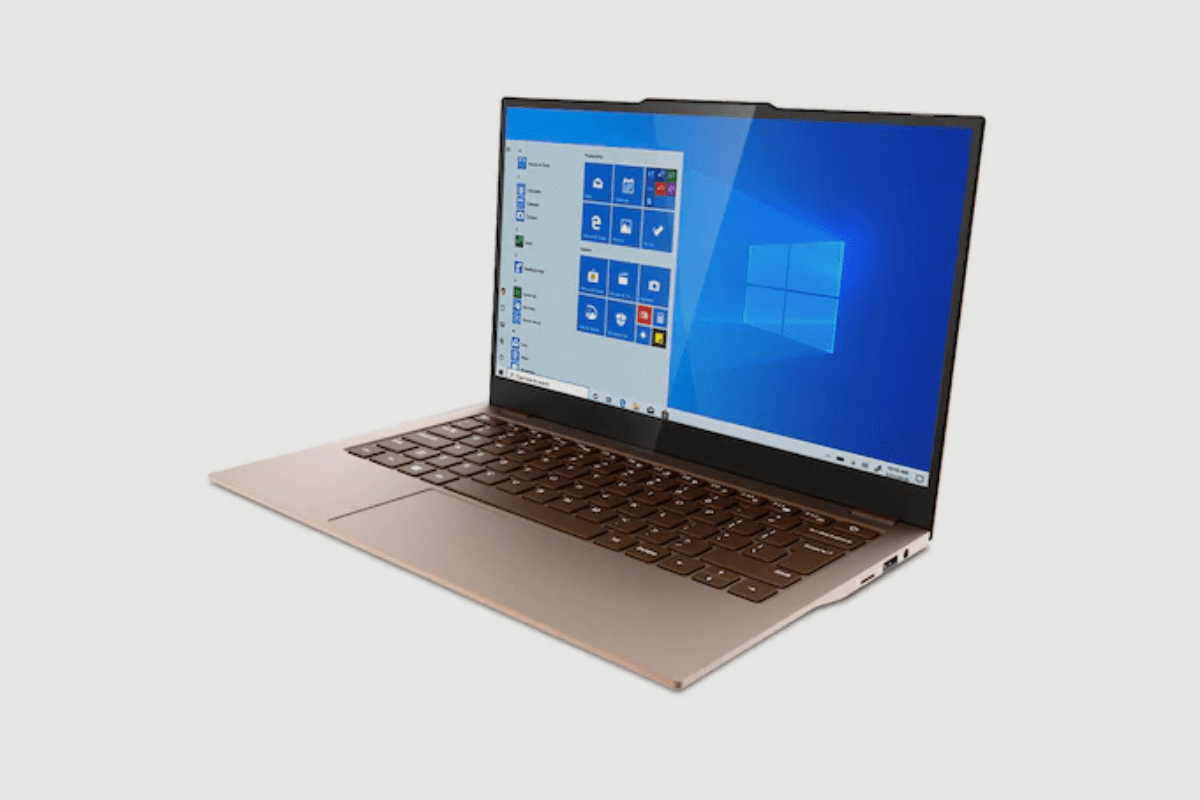 In terms of display, it has a 13.3-inch screen full HD display with a screen resolution of 1920 by 1080p and it is not a touch screen. It has a storage space of 64GB with a ram of 6GB and the battery is a Lithium 7.6V at 4500mAh high capacity and it is supposed to last up to six hours. The front camera is 2 Megapixels while the back camera is approximately 1225 x 816 pixels.
The Jumper EZ Book X3 has a micro SD card slot, double USB-3 port, DC-in port, HDMI port, an earphone jack and it uses a standard sim so you can connect to other devices through the USB port or through the 802.11 a/b/g/n/ac dual bands Wi-Fi. The viewing angles are good although you might get screen glare if you are using it on a sunny day. The Jumper EZ Book X3 is good if you need a decent laptop to carry out basic tasks like responding to emails, attending zoom meetings.
Is Jumper a good brand for a laptop?
The Jumper EZ Book X3 is a decent brand for a laptop, there are no over the top qualities about the laptop. It is just a laptop that can do the basic functions you would expect from a laptop like using Microsoft office suites or responding to emails. On the website, it boasts to have a cool and stable experience with the brand's high-speed new-generation Apollo Lake N3350 processor that is a dual-core and dual thread with the main frequency that can reach up to 1.1GHz -2.4 GHz.
The Jumper brand also offers a wide range of devices ranging from Laptops, mini PC and tablets that offer different special features. However, the brand does not have long term support so you might be stuck with it when it crashes after a year. I would say the Jumper brand is on point in manufacturing devices that are very low-cost budget-friendly laptops but there are also laptops that cost the same price and offer the same service. But overall jumper is still a good average brand for a laptop with a low price mark.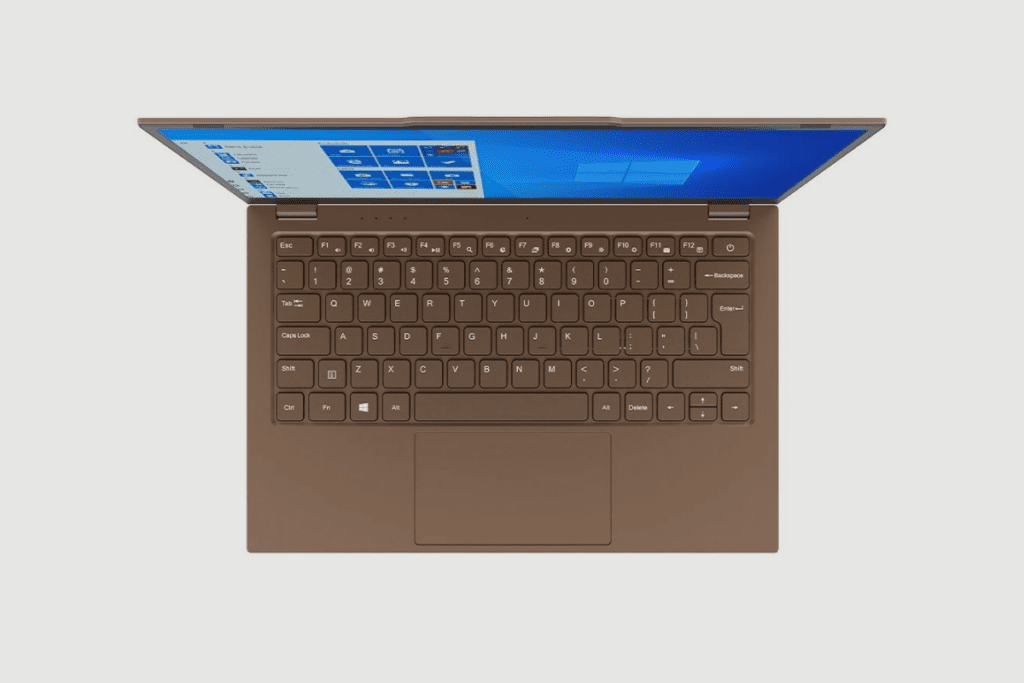 Who made the Jumper laptop?
The Jumper EZ Book X3 is a Chinese Laptop manufactured by the Shenzhen Jumper Technology Co Ltd in China. The company was established in 1997 and they are a professional IT company that manufactures laptops, mini personal computers like the EZ Book X3 pro that has a fully backlit keyboard, EZ Book X4, EZ Book X1, EZ Book A5, EZ pad series and other related products.
Does Jumper EZ Book X3 have a camera?
The Jumper EZ Book X3 has a webcam camera that is 720p and a fitted microphone which is decent enough for using zoom and other kinds of video conferencing. You would not be able to do anything fancy like taking a picture or recording a video however you can do video encoding and decoding that you would do on zoom or google meet or another platform so doing the basic kind of web conferencing e-learning would be easy.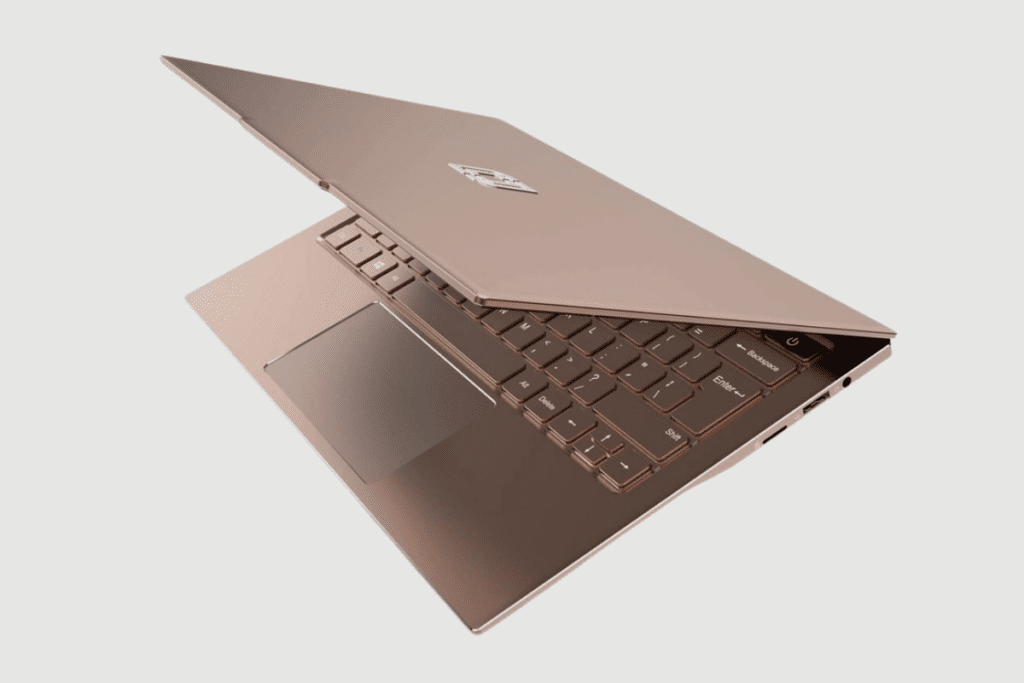 Does Jumper EZBook X3 have a backlit keyboard?
The Jumper EZ Book X3 does not have a backlit keyboard so you might find using the keyboard annoying the keyboard does not bounce back much and might feel a bit cheap. Although you can use one of the mini HDMI cords to connect to an external device so you can use it better. The new EZ Book X4 however has a full size backlit keyboard with a large keycap of about 20mm that would make typing easier and you can turn on the backlit keyboard easily with the FN + Space Key.
What is the Price for Jumper EZBook X3?
The Jumper EZ Book X3 cost ranges from $280 to $350 on Amazon.
Conclusion
The Jumper EZ Book X3 uses an apollo lake which as a result it is fanless so it doesn't make any noise when it's on but the performance is not so great which is the sacrifice to make for the price. It has six gigabytes of ram that is configured in a single-channel configuration and unfortunately, the ram is not upgradable because it is attached to the motherboard.
The Jumper EZ Book X3 is ideal if you are still a student or you just need an affordable laptop to carry out basic tasks like surfing the web, typing or writing a document, video calls or streaming Netflix because it is not the fastest laptop out there and it can feel sluggish compared to other laptops when carrying out advanced intensive tasks but for its price, it is decent enough if you are performing just basic mundane tasks.
Product Image Gallery