I've recently found myself doing a lot of work on the go, and sometimes I don't have the space or time to settle down and crack open my laptop to get a lot of work done because I use a 17" Lenovo Legion 7, which is very big and it's not easy to use while on a plane over a long flight.
So, I was left with only one choice. I needed a tab that I could get a lot of work done on without having to spend a lot of money on something that was essentially a support device that could keep me working.
So, I had to get something that was not cheap but not very expensive and seeing as how I was already using a Lenovo laptop, and I decided to go for the Lenovo Tab P11 Pro.
Now, there were a lot of options to pick from; I could have gotten an Ipad pro, but that was too expensive for what I needed, or maybe Galaxy Tab 7, but I picked the Lenovo Tab and here's why!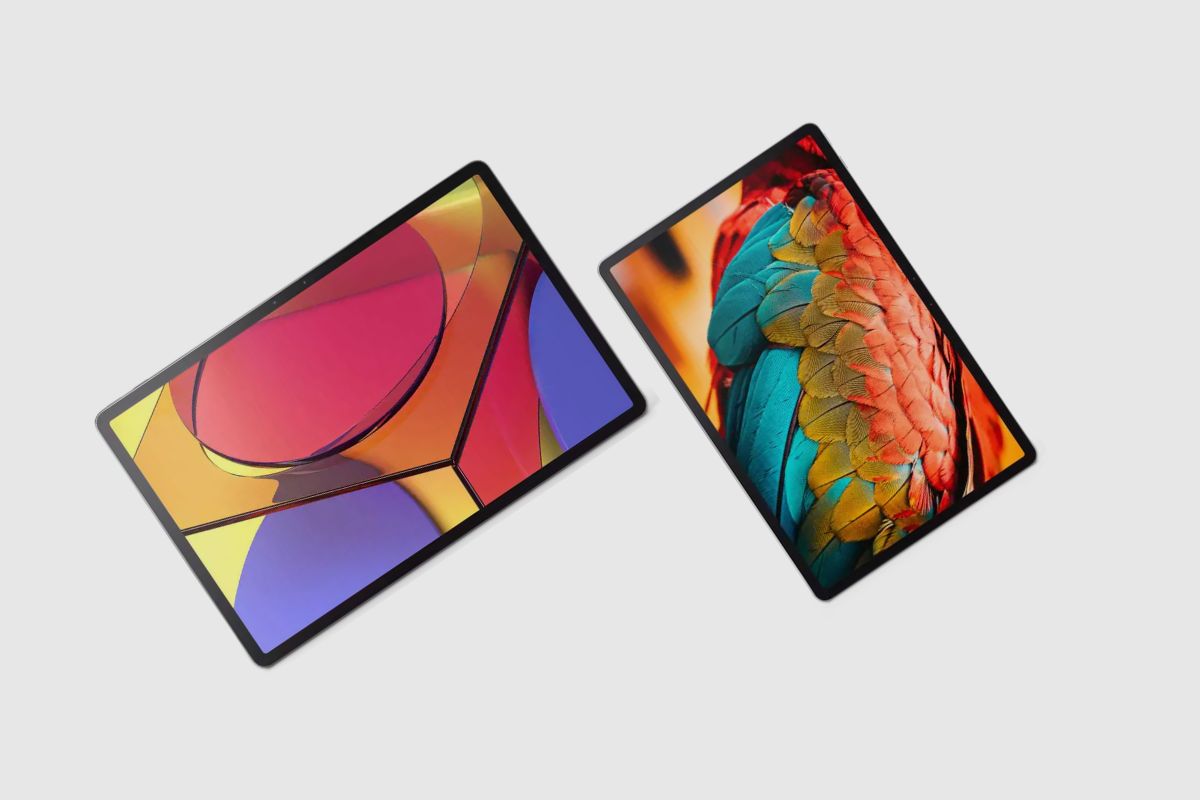 Specs – Lenovo Tab P11 Pro
Display: OLED, HDR10, Dolby Vision screen
Resolution: 1600 X 2560 2K Display 
Size: 11.5"
OS: Android 10
Chipset: Qualcomm SDM 730 Snapdragon 730G
GPU; Adreno 618
Memory & Storage: 4/6GB RAM 128GB SSD expandable (256GB Micro SD)
Cameras: 13MP Main, 5MP Ultrawide, and a Dual 8MP Selfie Camera.
Battery: Li-Po 8600mAh battery with 20w fast charge capabilities
Network & Connectivity: GSM & LTE
Dimensions: 264.3 x 171.4 x 6.9 mm (10.41 x 6.75 x 0.27 in)
Weight: 485 g (1.07 lb.)
Design – Lenovo Tab P11 Pro
The Lenovo Tab P11 has a very good design; its super lightweight and comes in at just over a pound, which means it's very thin, and light, and that's a very good thing to keep in mind when buying a tab is that it should be very lightweight. 
Chances are you might still have your laptop on you, and you don't want to buy something that has a bit of weight to it.
It's a very durable aluminium alloy build with a nice metallic finish, making for a very well-designed device.
Features
It has keyboard and stylus pen support 
It's got facial recognition and a fingerprint scanner built into the power button.
Max brightness of 350 nits
Up to 15hrs of battery life.
87% Screen: body ratio
Kickstand, keyboard and stylus pen.
Google kids space and allows for multiple users.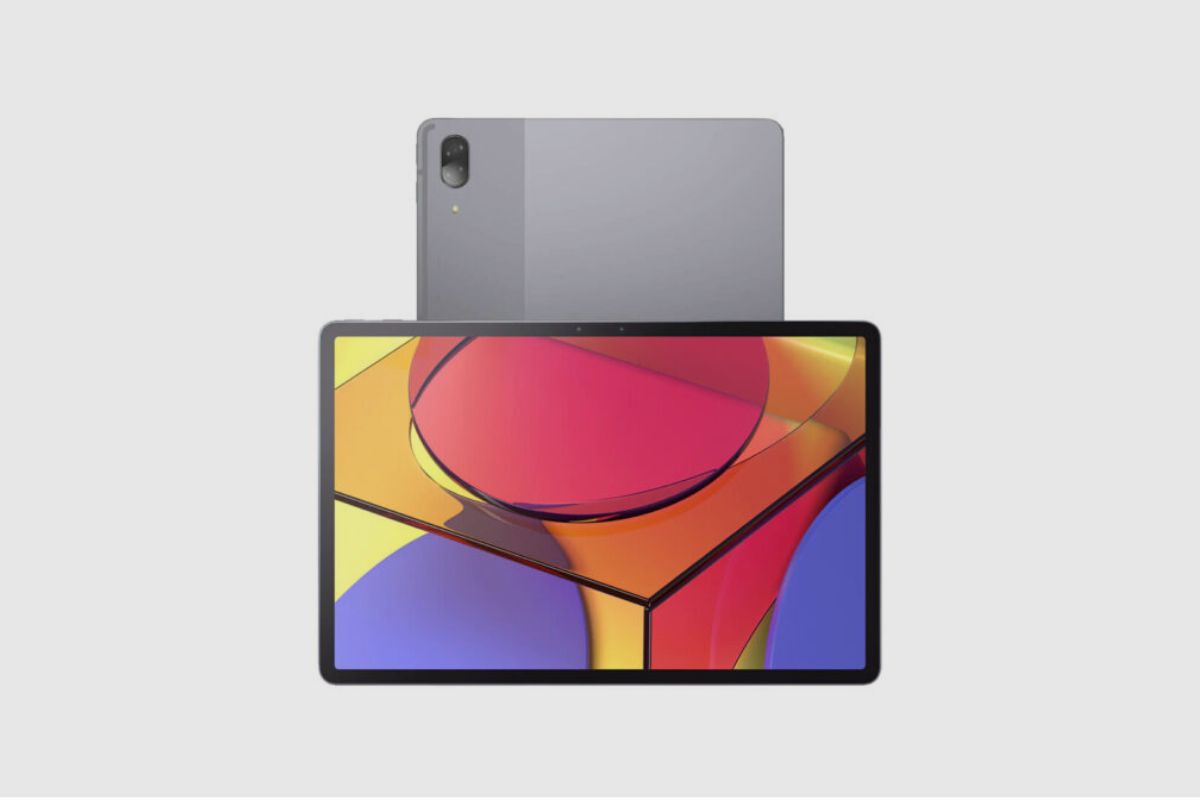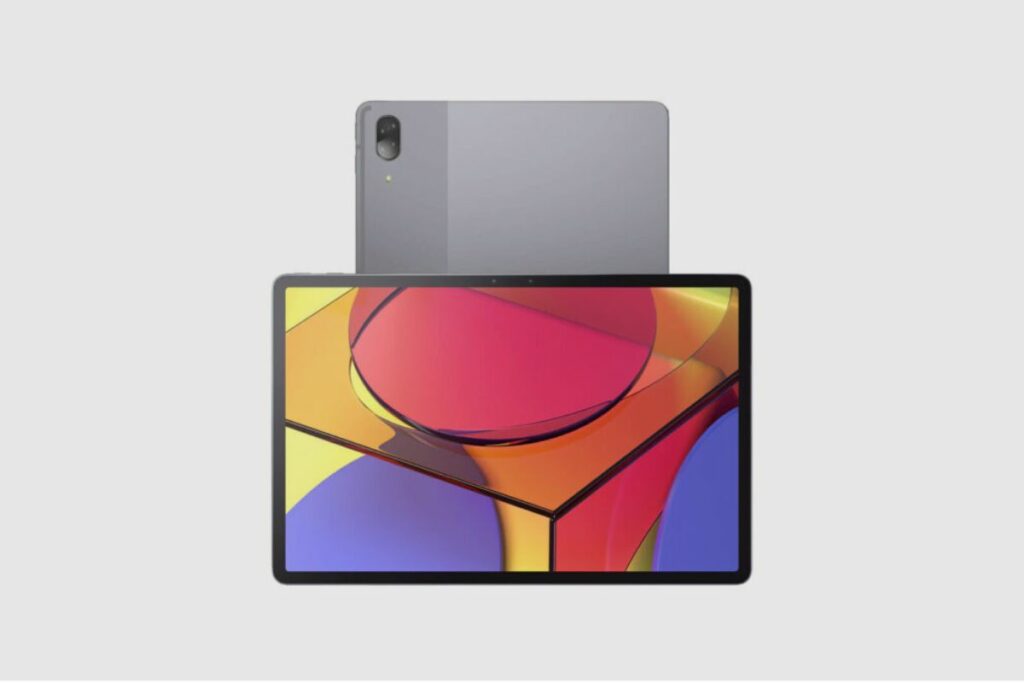 Performance
The Lenovo Tab P11 performs very well, and the 6GB Ram and Qualcomm chip work very well together and produce an outstanding device. The movement around the screen is very snappy and fluid. I can multitask very well without any lag, and when I attach the keyboard, it switches to productivity mode. 
This is where the Tab really shines; the productivity mode switches the device into an almost Windows design with resizable floating windows, a taskbar on the bottom, and re-arranged on-screen controls. The transition is very smooth, and there is very little lag when the screen flips. The productivity mode is where you can do multiple tasks and get a lot of work done,
Apps load up very quickly and gaming on the tab is very impressive as it will handle most games on the Playstore with only minimal lag on the more graphically intensive games like PUBG and Call of Duty Mobile, and if you play them on slightly lower settings than at max your play through should be fluid and very reactive. 
Although, it's not the best gaming device out there as it only has a 60Hz refresh panel which is a bit limiting and also plays a role in the lag experienced when playing games like COD
Display
The Lenovo Tab 11P pro has an impressive 2K OLED screen which is very nice as all images on the screen look crisp and sharp. The screen also has very thin bezels and an 87% Screen-body ratio. However, with a max brightness of 350 nits, it's fair to say that images under direct sunlight won't be seen well, thus making it a dimly light display, but it should be fine for indoor situations. However, this is still a very good screen as that 2k OLED display more than makes up for any perceived disadvantage from the lack of brightness.
Price
The Lenovo tab 11P pro cost about $430 on Amazon for the 6GB RAM version and $350 for the 4GB option. You also have to pay an additional $100 to get the stylus pen and keyboard to come along with it.
Battery Life
The battery on the Lenovo tab is alright; when we put it through our average usage test, it managed to last about 8hr, and it was set to about a 50% screen brightness. While when we played games and took on more intensive tasks on it we managed to get about 6hrs of use out of it.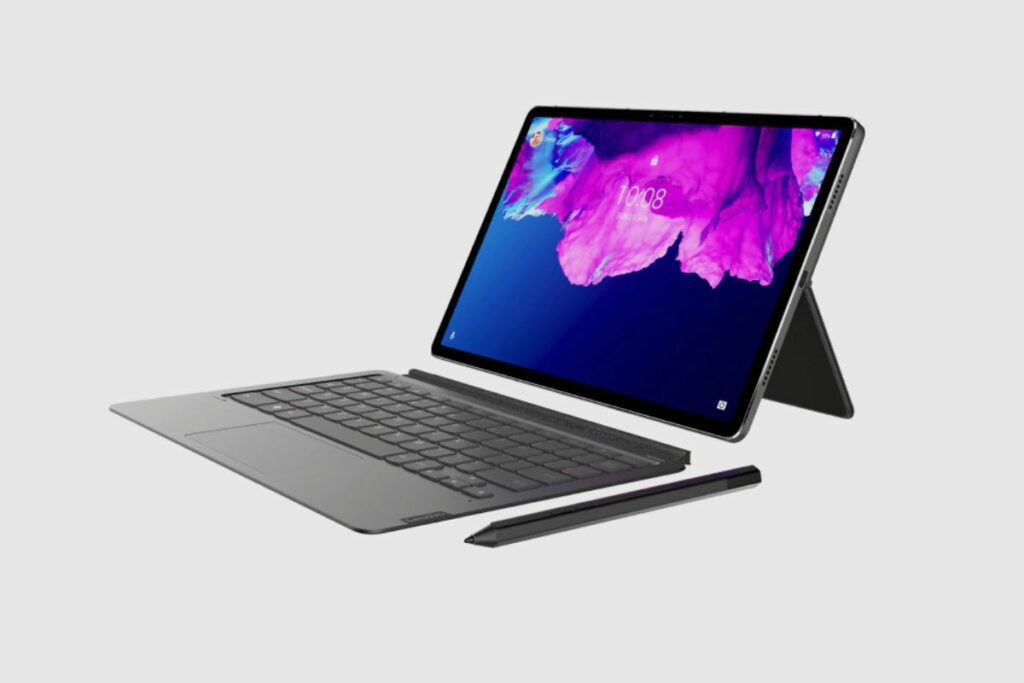 Ports and Storage
The Lenovo tab comes with a USB-C port for charging and data transfers. It also has 4GB / 6GB options as well as a 128GB SSD along with a 256GB Micro SD card slot.
Processor – Lenovo Tab P11 Pro
The Lenovo tab P11 pro uses a Qualcomm SDM 730 Snapdragon 730G processor, and it is a fairly good processor as it allows you to the game and handles most tasks with minimal stress or lag.
Keyboard and Trackpad
The keyboard is really good, it feels very tactile, and there is very minimal flex on the keyboard when you use it. There is about 1.3mm of travel along with the keyboard, and the trackpad is very useful when the device is in productivity mode.
It is fairly large in relation to the size of the device, and it provides that precision you need when you are handling specific tasks on the tab. It is also connected via pogo pins.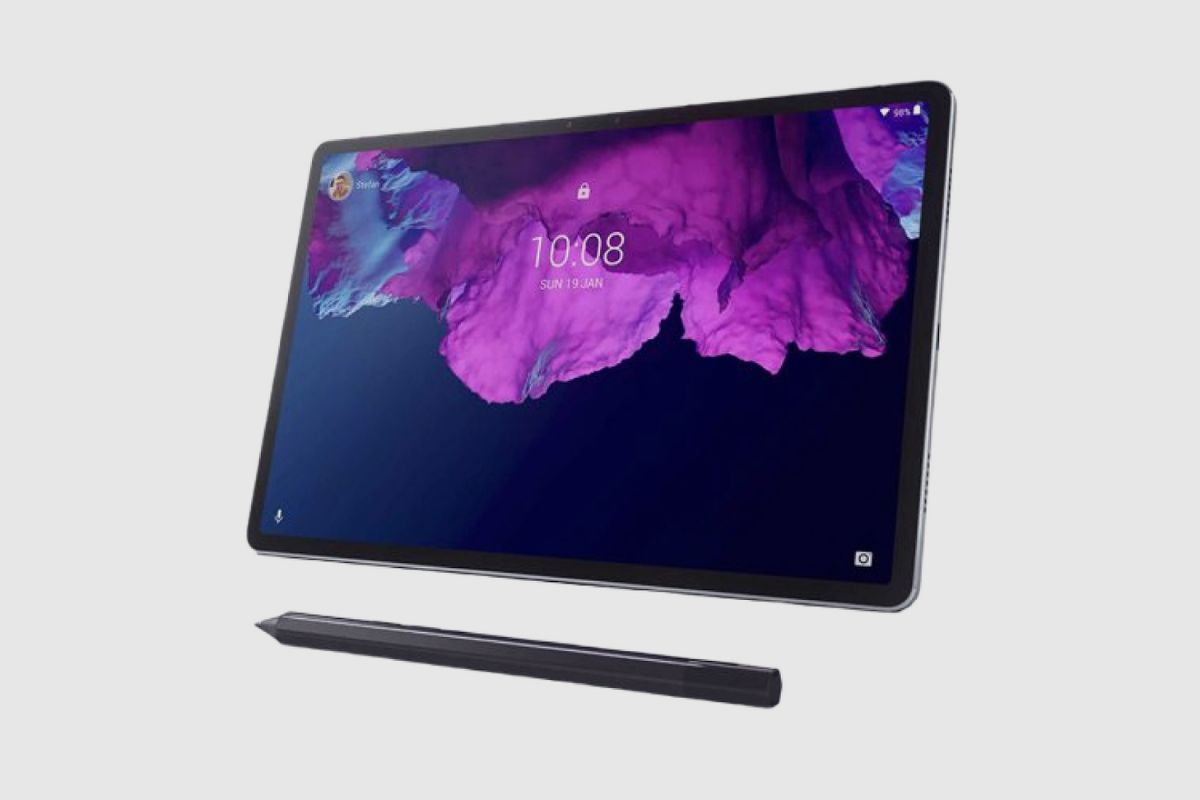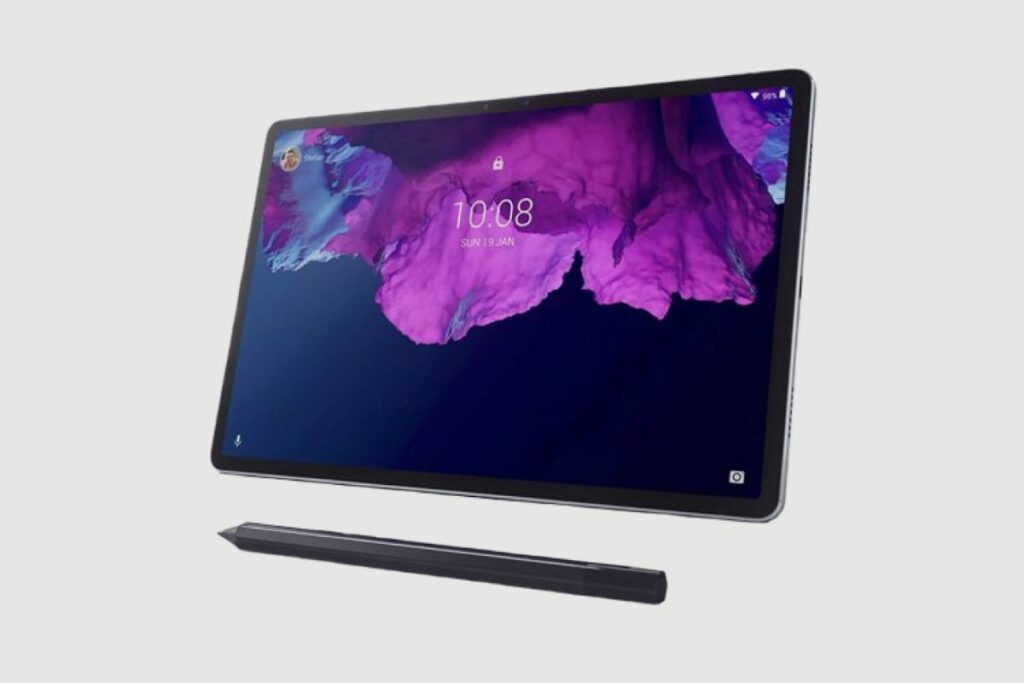 Some Pros and Cons
Pros
The tab has a very good display
Great build quality
Good battery life
Good price points
Cons
No backlit Keyboard
Needs a Headphone Jack
Wish it had a 120Hz panel
Conclusion
All in all, I am a big fan of this tablet; it provides great value for money. It's designed really well, and Lenovo did a really good job on it. While it might not be as powerful as some of the other tablets out there, it is definitely a solid option to have to get some productivity jobs done and help out as a really good support device.
FAQs
Does the Lenovo Tab P11 Pro Come with a Pen?
Lenovo has a productivity option that they sell for an additional $100 extra which includes a precision pen and a keyboard pack.
Is the Lenovo P11 Pro Worth Buying?
This tab tries a lot of things to stand out: an excellent tablet, a replacement for laptops and Chromebooks and a lot more. You know what? It managed to stick the landing; it's an excellent tab and can handle a lot of tasks, but it is still a support device to keep you efficient when you have a few more jobs to do. However, it is not a replacement for a laptop, maybe a typing machine, but then again, its keyboard is still a bit small.
Are the Cameras Good?
The Camera on the Lenovo Tab P11 Pro is just alright, they aren't going to be winning any awards for the best camera in the world, but they will still help you capture immediate moments that need a camera on hand. I don't hate the cameras on the phone, but they could have been much better. However, the selfie cameras do have a nice background blur, so at least when you are having a zoom meeting, people won't be able to see what's going on around you.