The Samsung Galaxy S9 series rolled out, each with different specifications and features making one slightly better than the other. The Samsung Galaxy S9 Plus came with a slightly bigger screen than the Samsung Galaxy S9.
A larger screen improves the look of the phone and makes it easier to handles. But, more importantly, the 6.2inch screen of the device makes media viewing a more beautiful experience.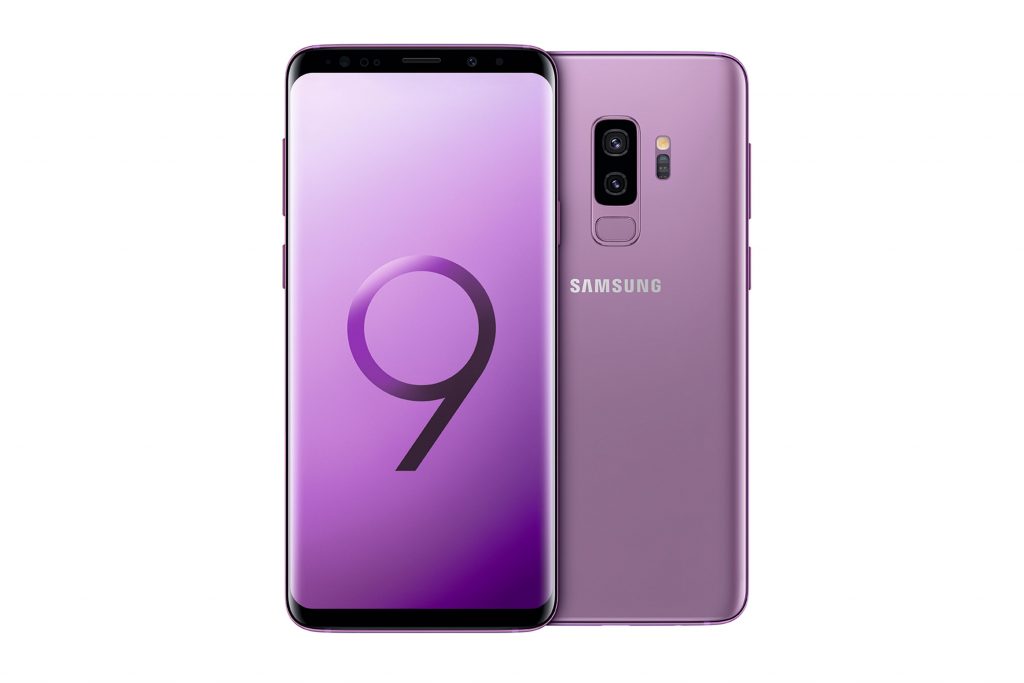 Is Samsung Galaxy S9 Plus Worth Buying?
When you read the Samsung galaxy plus review, you are wondering if it is worth a purchase. The camera is one important factor when people are getting a phone, and with the added extra camera in the Samsung Galaxy S9 Plus, it makes it a better choice. So, yes, this device is worth the buy.
Samsung Galaxy S9 Plus Design
As usual, Samsung's beautiful glass and metal design come to play this time around and ever so elegantly, it works. This comes with a fingerprint sensor at the back, in the center, just below the camera. It has stereo speakers as well. This is one of those sleek designs you would love to take a picture in front of a restroom mirror.
Samsung Galaxy S9 Plus Display
The only display size available for the Samsung Galaxy S9 Plus is the 6.2inch 2,960×1,440-pixel resolution
Samsung Galaxy S9 Plus Performance and Battery Life
The Samsung Galaxy S9 Plus has a 3500mAh battery which takes 1hour 41 minutes to get to a full charge when plugged. The battery can last all day with minimal usage, however, if you have to use it with the Internet on 4g, it might not last till midday and would require a charge.
Features
Loud stereo speakers
6GB RAM
64GB & 128GB internal storage.
Dual 12MP rear, 8MP front camera
Specifications
Weight: 189g
Ram: 6gb
Dimensions: 158.1 x 73.8 x 8.5 mm
Storage: 64GB or 128GB
Camera: Dual 12MP rear, 8MP front
Battery: 3,500mAH
Screen size: 6.2inch
CPU: Snapdragon 845/ Exynos 9810
Pros
With 6GB ram, your multitasking just got smoother
It supports almost every connective available
The operating process is very smooth and there are no lags
It comes with the current operating system 8.0 oreo and it can be updated as operating systems upgrade
It has the Octa-core processor
The display has the protection of the strong gorilla glass
Cons
While there are pretty good features and reasons you should get this phone, there are also cons of getting this phone, and these cons may or may not be enough to stop you from buying this device.
If you intend to take night selfies, you may need extra light as Samsung Galaxy S9 Plus does not have a front flash with its camera.
If you ever need to do a hard reset, you might not be able to as a Samsung Galaxy S9 Plus battery is not removable
The Samsung Galaxy S9 Plus is pretty expensive.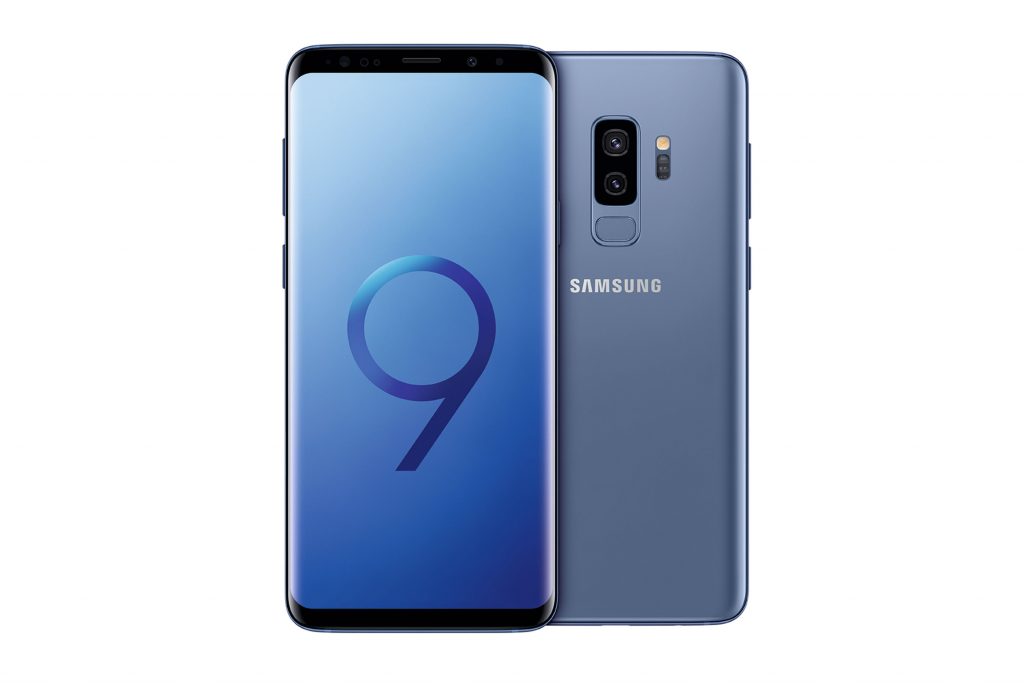 How much is a Samsung Galaxy S9 Plus?
A Samsung galaxy s9 plus has the general price at 840 dollars, but if you buy it from Verizon it will cost 930 dollars, while AT&T is selling for 915 dollars.
Samsung Galaxy S9 Plus: Series
The Samsung galaxy s9 plus belongs to the Samsung Galaxy S series
Buying guide
Before buying a Samsung galaxy s9 plus, you will have to consider a few things.
First, it is pretty expensive, so if you do not want to spend almost 1000 dollars in getting the Samsung galaxy s9 plus, then you should go for iPhone7 which has almost the same specifications but is also cheaper by almost 200 dollars.
Second, you should know that the parts of a Samsung Galaxy S9 Plus can be very expensive, so you have to be careful about this as well. Clean the screen occasionally with microfiber clothe to keep it clear for you.
The reason for this Samsung Galaxy S9 Plus Review is to give you options, this way, you know that when you walk into the market, you are not walking blind.
Specifics, function, and pros of the Samsung Galaxy S9 Plus bring in the 'good things don't come cheap' analogy and further cement the truth in that statement. If the pros of this product outweigh the expensiveness of this product, then go online and make an order for yours, now.