The Jabra Elite 75T is a great earbud for those who are looking for good sound quality, a well-designed product, and a reasonable price. Some users might also want the earbuds to be able to connect to multiple devices, so it is important to know this before making a purchase.
In this article, I will be discussing the Jabra Elite 75T true wireless earbuds to see how many devices they can connect to simultaneously.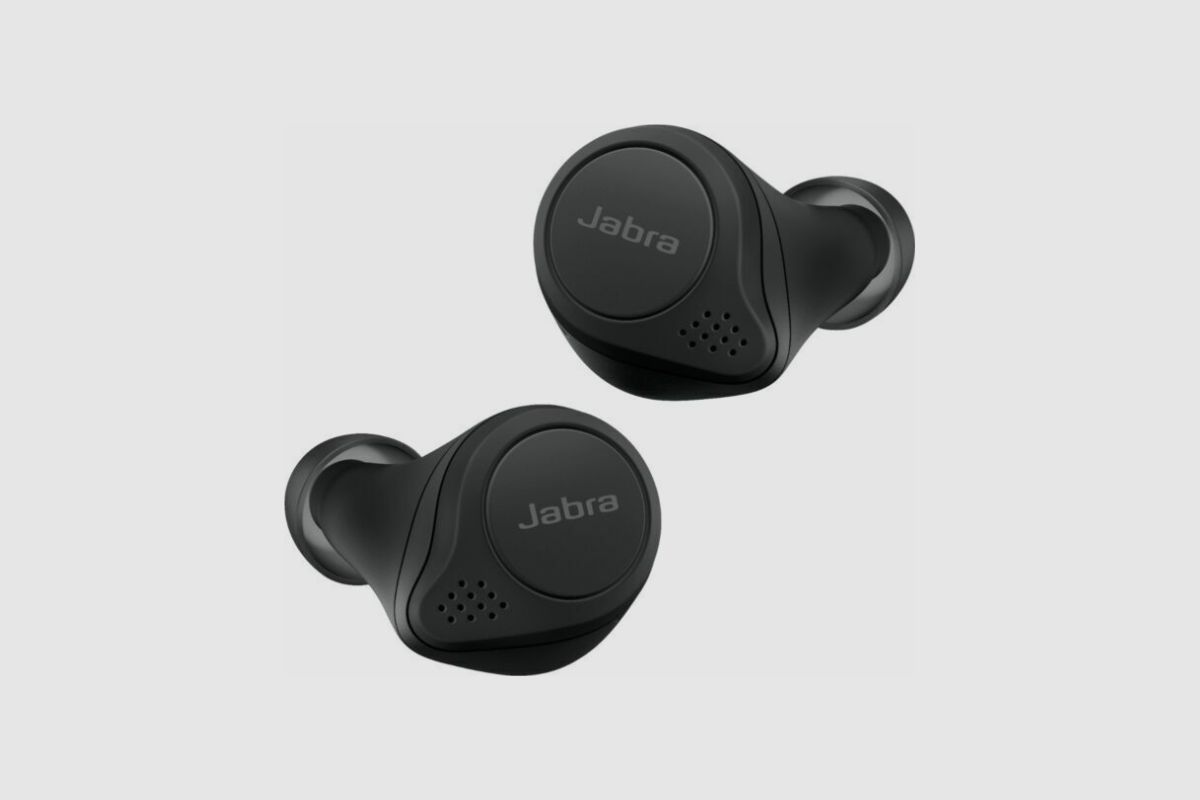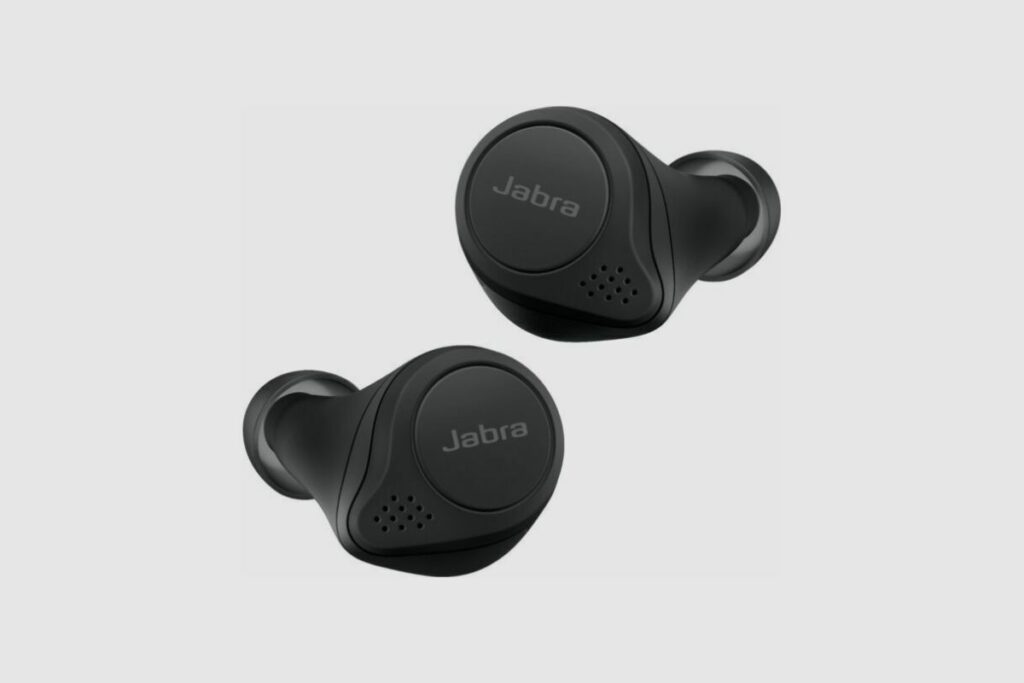 Can the Jabra Elite 75t Connect to Multiple Devices?
The Jabra Elite 75t can connect with up to eight devices at a time, and it has a dual connect feature, which allows the earbuds to be connected to two devices simultaneously. While this feature is very useful, you can't listen to two different things simultaneously. You have to pause the primary device first before you can listen to the secondary device.
However, it is a useful feature if you have two phones because it allows you to connect to the two devices at the same time. For example, if you have an incoming call on a secondary device, you don't have to pick up the phone to answer the call. All you have to do is tap the right ear and answer your call, all while the primary phone is still connected.
To enable dual connection, all you have to do is; connect the earbuds to the primary phone the normal way, then connect the secondary device the same way, and you should be fully connected.
Is the Jabra Elite 75t Uncomfortable?
The Jabra elite 75t is very comfortable, and it sits nicely in your ears. The tips don't prick your ears, and the silicone buds are very soft. They have been designed to fit well into any ear shape or ear hole.
Is the Jabra Elite 75t Worth it?
The Jabra Elite 75t is a very good headphone with good sound quality and an IP5 water resistance rating which means it is resistant to all kinds of water that splashes on it, but it can't be submerged under water. It has a long battery life of over 7hrs of use on a single charge, and the earbuds look really good. So, I would say that the Jabra Elite 75t that costs $129 on Amazon should be well worth a look, and they usually go on sale, so you can get them even cheaper.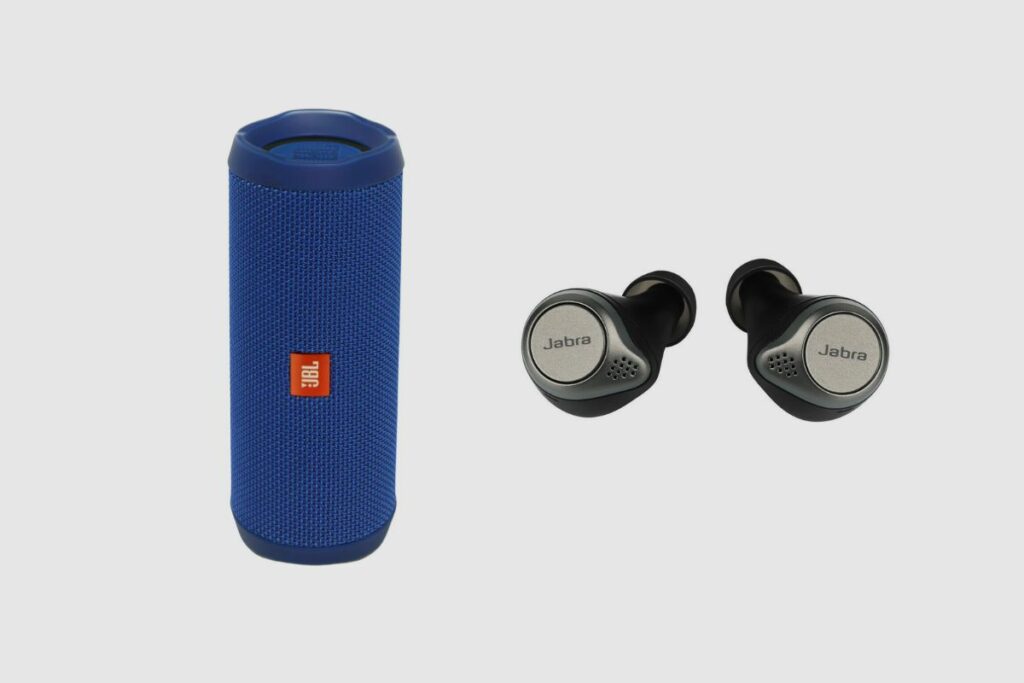 Which Brand is Better: JBL or Jabra?
JBL has been a brand leader for years in the production of audio devices, while Jabra is still new to the game. Now that should be enough to decide it, but, in this case, I have made use of JBL devices, and I'm always impressed by the level of audio quality that JBL devices always produce.
Jabra is a good brand, but they don't hold a candle to JBL, and this shouldn't even be considered a contest. JBL provides their signature full bass audio with incredibly crisp sound, and while Jabra are good, they are still not close to JBL when it comes to sound quality
Conclusion
Jabra is a good manufacturer, and in due time, they may become an industry leader, but for now, they still haven't broken into the mainstream market and begun to dominate, but they are making waves in the budget earbuds industry.