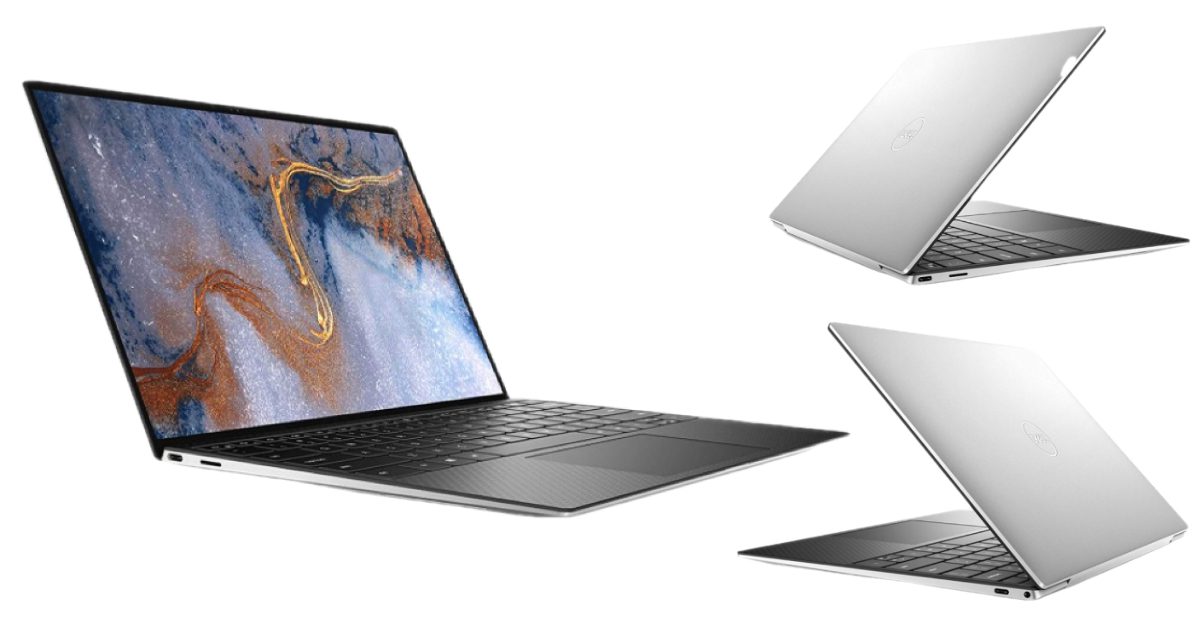 Dell XPS 13 review – Overview
Either you are a working professional or a student, it is essential to own a laptop. Among various laptops in the market, I choose the Dell XPS 13. Notably, the XPS 13 is one of the fastest laptops in the market. Moreover, you will be able to undertake multitasking without any hassle. In comparison to previous versions, XPS 13 has a commendable performance. If you want to know more about this laptop then go through Dell XPS 13 review below. Along with the detailed product review, I have also included a buying guide. Thus, you will gain authentic and unbiased information about XPS 13 in advance.
Listen to This Episode
Watch This Episode
Dell XPS 13: Design
All in all, Dell XPS 13 is one of the most sophisticated laptops of the year. I'd been using this laptop for personal and professional tasks. One of the most commendable things about this product is its overall design. Weighing only 2.9 pounds, the XPS 13 is easy to carry around. This laptop also has a compact size viz. 11.7 x 8.2 x 0.5 inches. Henceforth, you can easily store it inside a medium-sized carry or travel bag.
Besides, the frame of XPS 13 is made up of aluminum. Thus, you can use it robustly without any concerns. Further, the Arctic White interior adds charm to the overall design of this laptop. Frankly speaking, I have become a fan of XPS's signature bezel-less structure. You will also get a web-camera on the top of the laptop. The Web-camera has infra-red support. Resulting, you can access social media accounts via face login.
Display
The all-new Dell XPS 13 comes with a 1920 x 1200 display, offering a 91.5% screen-to-body ratio. Similarly, the 13.4-inch screen offers a wide range of color gamut of 97.9% sRGB. Now you can enjoy live sports streaming and movies without any glitches. I had also enjoyed playing several action-packed as well as racing games on this laptop. You can adjust the brightness up to 469 units. Due to this, you will be able to see even the minute details of a picture.
Performance and battery life
Primarily, the Dell XPS 13 is equipped with an 11th generation Tiger Lake CPU. Thus, you will get remarkable performance when compared to previous models. As mentioned above, the XPS 13 allows multitasking. Consequently, you can listen to music, chat with friends, or surf the internet without any issues.
The XPS 13 512 SSD hard drive offers solid performance. Thereby, I can transfer files to and fro at a staggering speed of 806 MB/second. Likewise, you can even convert 4K videos into 1080p in just 18 minutes. Once fully charged, the XPS 13 offers 11 hours 7 minutes back up. In effect of this, you can take this laptop while on a business trip.
Features of the Dell XPS 13 review
Comes with smooth and bouncy keypads
Includes Iris Xe integrated graphics
The web-camera has infrared support for facial logins
Has a pre-installed MaxxAudioPro application for high sound quality
Equipped with 2 Thunderbolt 4USB-C ports and a micro SD slot
Specifications
Graphics: Intel Iris plus and Intel Iris Xe
Storage capacity: 256GB, 512GB, 1TB, 2TB SSD
RAM: 8GB and 16 GB
CPU: 11th generation Intel Core i3, i5, i7
USB ports: 2 Thunderbolt 4USB-C and a micro SD slot
Dimensions: 11.7 x 8.2 x 0.5 inches
Net weight: 2.9 pounds
Pros
Ultra-light in weight
Has a slick design
Exceptional graphics
Comfortable keyboard
High battery backup
Cons
Web-camera is not high-definition
It has a limited number of ports
How much is the Dell XPS 13?
You can get the Dell XPS 13 at a starting price range of $999. When compared to its competitors, XPS 13 offers high performance and has several premium features.
Dell XPS 13 review: Dell XPS 13 available series
There are 3 different Dell XPS 13 series to choose from. In general, you can go either for the i3, i5, or i7 series. That said the i3 core processor series is worth $999. On the other hand, you can buy the i5 and i7 for $1,029 and $1350.
Buying guide
Before you purchase Dell XPS 13 it would be wise to go through a buying guide. Thus you can judge whether the product is worth buying or not.
Accessories to look for
At the time of purchase see whether the product includes accessories or not. You can even get accessories with the product at a discount. However, make sure to buy thunderbolt docks, a hybrid power companion, and a sleeve case. Furthermore, you can even buy Dell active pen and HDMI adaptor. The Dell active pen gives you the independence to work on several projects.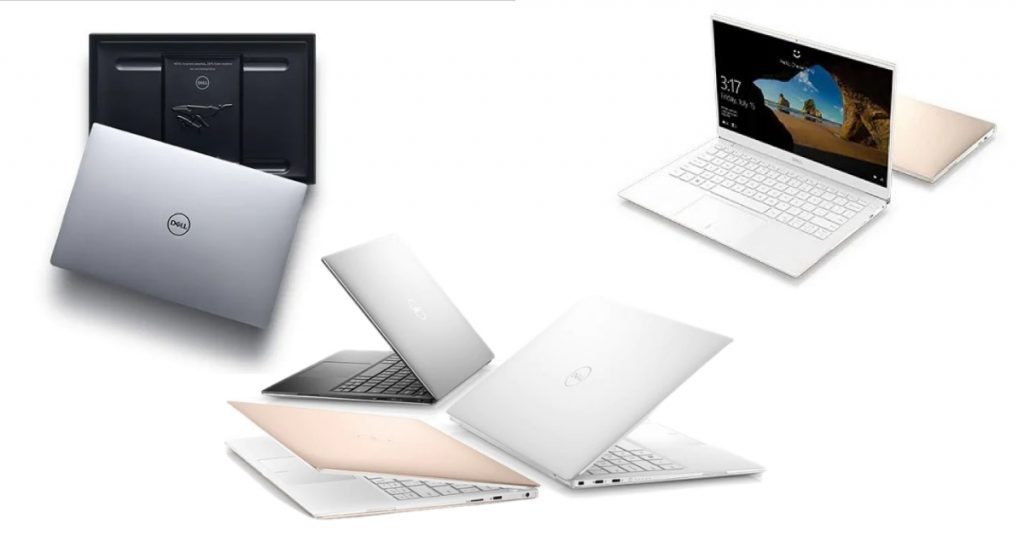 How to increase battery life?
You can easily extend the battery life by opting for battery saver mode. Secondly, you can even decrease the brightness or set the screen to night mode.
Problem with the product
Even though the XPS 13 works flawlessly but its camera is not up to the mark. You won't get a high-definition image on a video call. For a video call, do buy an additional high definition camera.
The XPS 13 gather low fps viz. 15.7 per second. Thus, you might face some issues while playing heavy games. On the other hand, the M1 MacBook Air gathers 36 fps.
Is Dell XPS 13 worth buying?
I think that the Dell XPS 13 is a worthy laptop in the market as it offers several features. Most importantly, you can multitask on this machine without any hassle. Next, this laptop has a lightweight and compact design. Thus, you can carry it easily.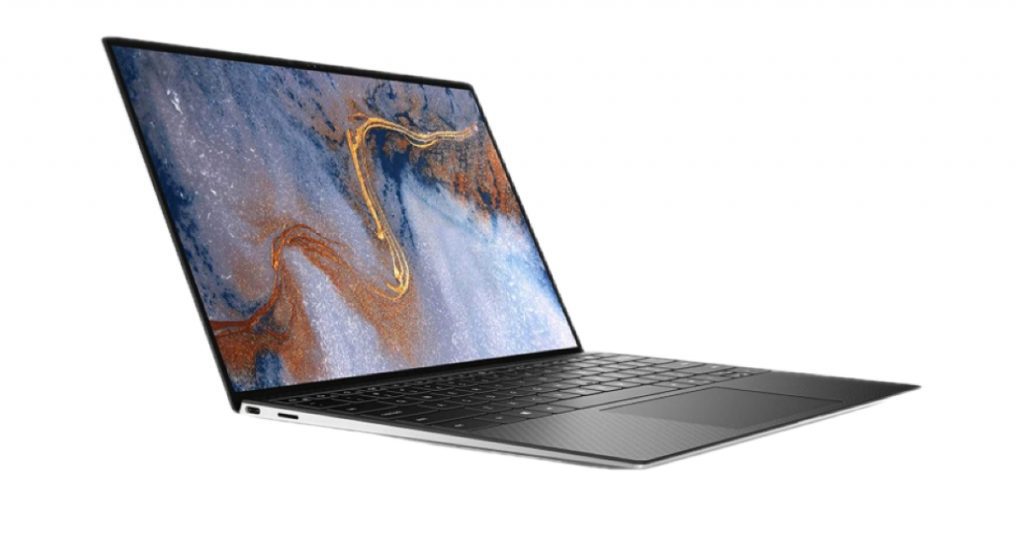 The conclusion to the Dell XPS 13 review
Won't you prefer to own a laptop that offers commendable features and has a great design? If yes, then the all-new XPS 13 is the best deal you can get. You get to choose from a wide range of core processors and storage drives. Moreover, this laptop supports high-definition videos and is equipped with an Intel Iris Xe graphics card. Hence, you can use this laptop for entertainment and professional work.