There is no doubt that the Apple iPhone X is a revolutionary phone. The phone was designed to create a full-screen display while also putting a notch for the camera and other essential functions.
These newly added features make the Apple iPhone X quite an interesting phone and one that you will enjoy using again and again.
Please Note; this Apple iPhone X review is summarized to provide you with the key added features of the phone.
Apple iPhone X Design
Right off the bat, you will love the design. It's a 5.8-inch phone, and the sides are made out of aluminium. The interesting thing is that the front and rear of this phone are glass. You will be quite impressed with the visual approach here. It feels like a regular Apple unit, but it looks better and more interesting. But they did have to remove the bezel and other cool stuff that people liked. The resolution is 2436×1125. A bit odd, but functional.
Apple iPhone X Face ID
This is definitely the main feature that a lot of people will like about the unit. You don't have to put in a password or anything like that. You will have the unit scan your face and then you can unlock it solely with that. Yes, there are some situations when it might not work that well, especially when you wake up. But this is something you can expect from a unit like this, so try to consider that.
Apple iPhone X Performance
The added A11 chip and 3GB of RAM are actually quite amazing here. The benchmarks show there's a great performance to be had here, and you do have AR app support which is very nice and interesting. The OS is as capable as always, although the way you multitask is different since it involves holding and swiping. It might seem strange, but it does work quite nicely and that's one of the great perks of using this phone to begin with.
When it comes to the audio quality, the Apple iPhone X is decent, but it's not the best smartphone in the market for such a feature. For example, the Razer Phone is much better in that regards.
That being said, the WI-FI performance of the Apple iPhone X is more than impressive. As for the camera, you have a f/1.8 aperture. The telephoto lens is updated, and now it does have optical stabilization. It works amazingly well for what it is, and it definitely offers the type of value and support you clearly want to get from a unit like this.
The battery life is ok. It won't go the full 2 days like the Apple iPhone 8 Plus does, however, it all depends on what you do with the phone. Some people will get 16 hours of battery life, others will get close to 2 days. Either way, you do need a charger nearby. At least you do get wireless charging, which is a plus.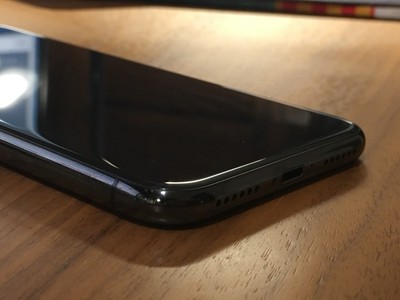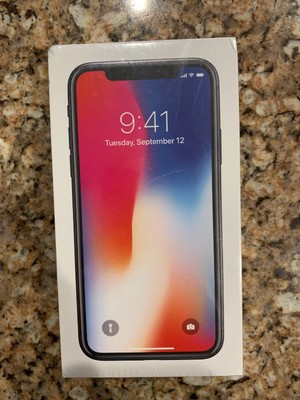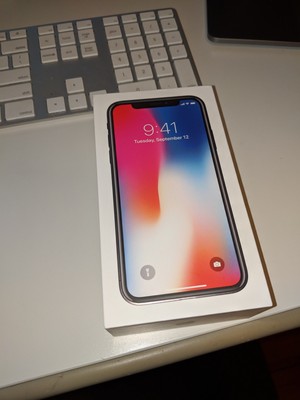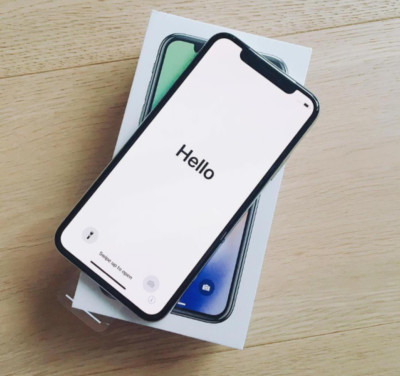 Conclusion of the Apple iPhone X Review
We found the Apple iPhone X to be a very good unit. It's comprehensive, powerful and it has a revolutionary design. It's the type of update that iPhone users wanted to see for a very long time and you will be quite impressed with it as a whole. Yes, it's not a radical upgrade, but it looks great and the features you receive are pretty impressive. So, for the most part, you do get an extraordinary unit, even if the price is quite high!
Do I Recommend the Apple iPhone X?
Based on the fact that I already own one and I'm loving the features, it's surely a YES from me.
Hope you find this Apple iPhone X review helpful? If yes, please feel free to check out our best deals on the Apple iPhone X.