The revolution of technology has replaced the conventional ways of knocking on doors to notify home occupants of your arrival with doorbells. Doorbells are one of the most convenient ways to alert homeowners of your arrival by simply pressing the doorbell button.
Video doorbells prevent thieves or burglars from gaining entry to your homes because you can keenly monitor and record all activities from their phones, laptops or tablets in real-time. 
Ring Doorbell 3 is a video doorbell by Ring that enables users to see, talk to and even record anyone that comes to their doorsteps using either their phones or laptops. This video doorbell has next-generation security features like improved motion detection and enhanced WiFi that guarantee users of safety and convenience. 
Unlike some other Ring doorbell models that derive their power solely from hardwiring, the Ring Video Doorbell 3 is a smart wireless battery-powered doorbell that can be installed anywhere with ease, which means it does not necessarily require hardwiring.
However, having your Ring doorbell hardwired is a great way to keep your Ring battery charged and ensure continuous function even when power is not constant.
It is important to note that even if you decide to hardwire your Ring doorbell 3, it still requires a battery to operate. A doorbell that is hardwired is recommended for homes that have an unreliable WiFi connection as this inadvertently disturbs communication to the camera.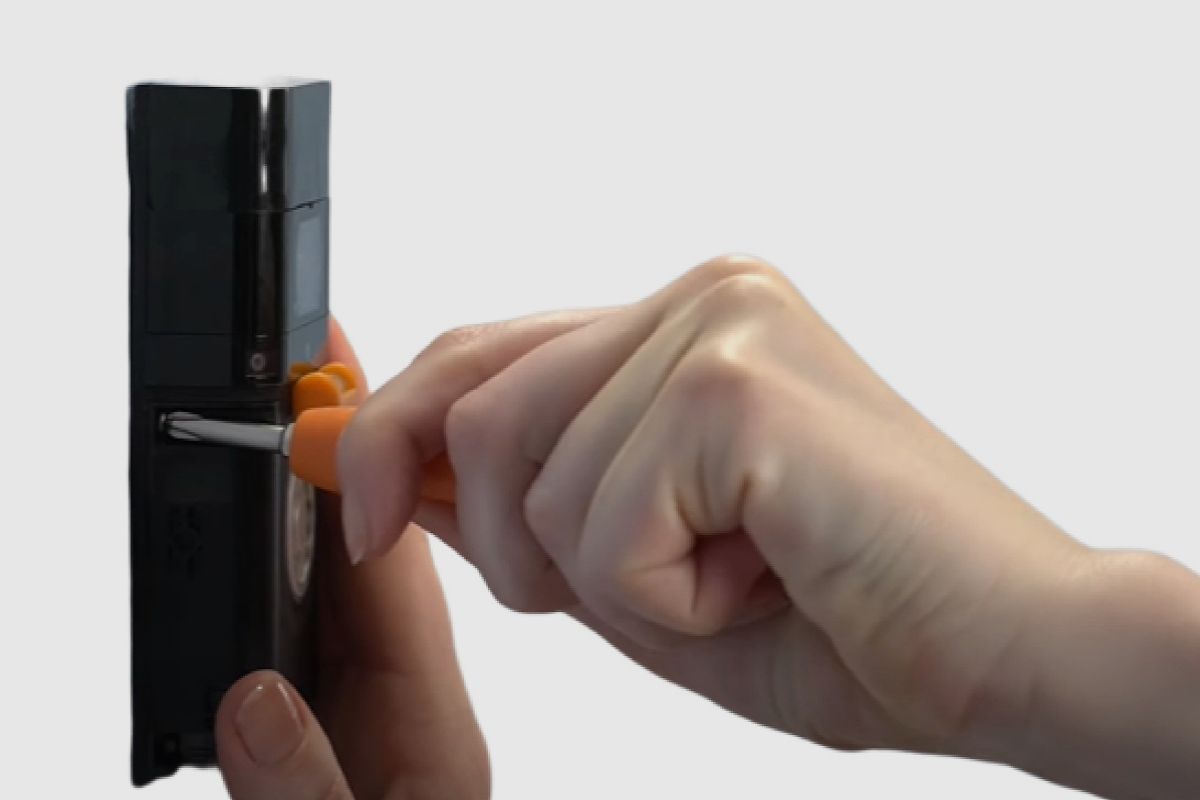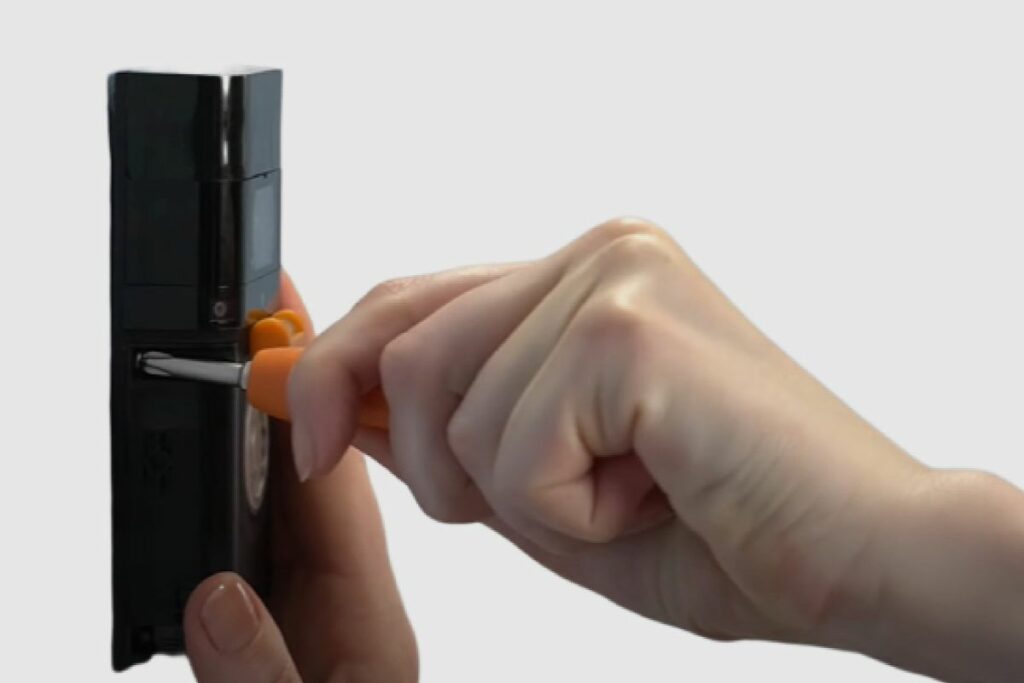 What Are The Benefits Of Hardwiring A Ring Doorbell 3?
Wiring your Ring doorbell 3 provides some of the following advantages:
24/7 operation: A hardwired doorbell works round-the-clock since the wiring keeps a trickle charge going to the unit. This means that there is less chance of experiencing downtime caused by a drained battery because it does not rely on the battery power alone.
Hardwiring your Ring doorbell is great for homes that have an unreliable WiFi connection or areas where various WiFi networks can cause interference which will hinder communication with the camera. When you Ring, the doorbell is hardwired, and you are assured of fast and reliable communication with the camera, which allows you to see, talk to and record visitors in real-time.
A hardwired Ring doorbell eliminates the need to manually charge your battery pack because it supplies the battery with a trickle charge.
How Difficult Is It To Hardwire A Ring Doorbell 3?
Hardwiring a Ring doorbell 3 is not an entirely difficult process, as long as you have the necessary tools and follow through with the steps involved; however, professional help is advised for first-time installation.
What Tools Are Required To Hardwire A Ring Doorbell?
The major tools required to hardwire a Ring doorbell 3 are an indoor power adapter and a transformer regulating the voltage to power the Ring doorbell. A 16VAC transformer which does not come included in the package is required, alongside a 12VAC transformer kit that comes with a battery and adapter. The voltage rating must be between 8 -24 VAC, with the maximum possible VA rating being 40A. Note that other Ring doorbells will have a different voltage rating.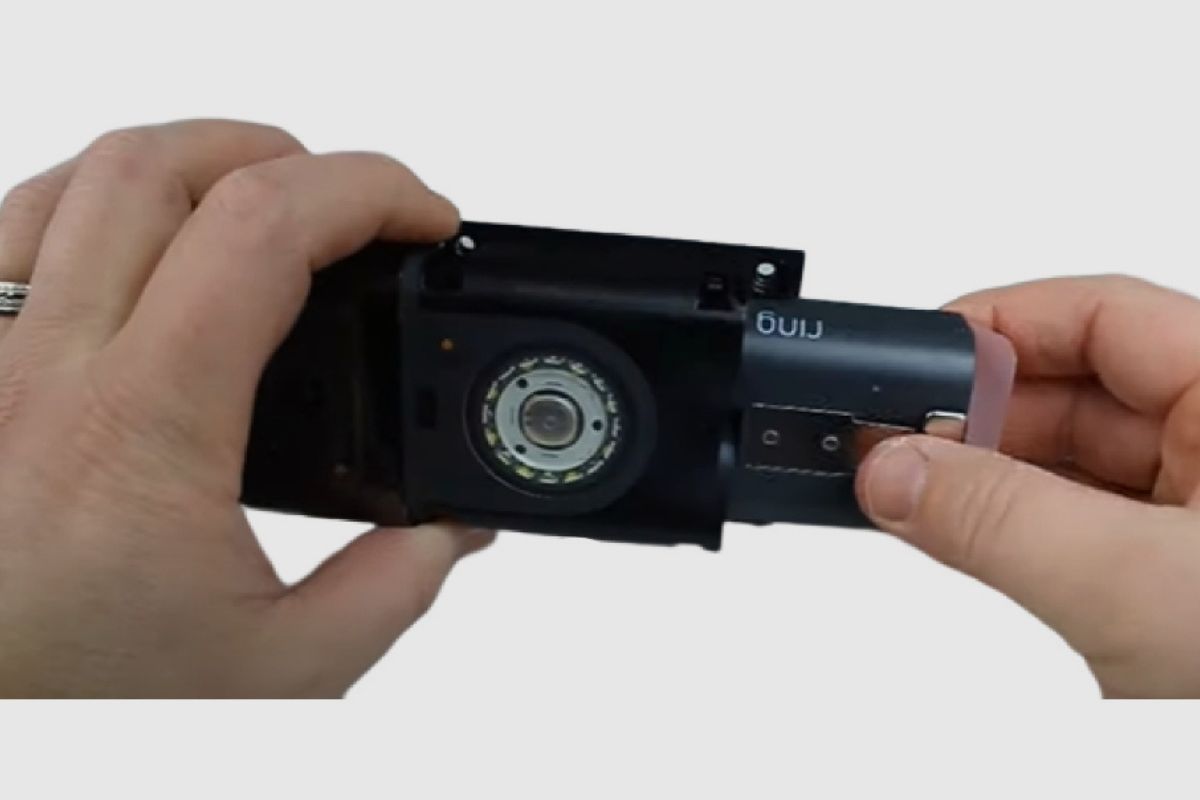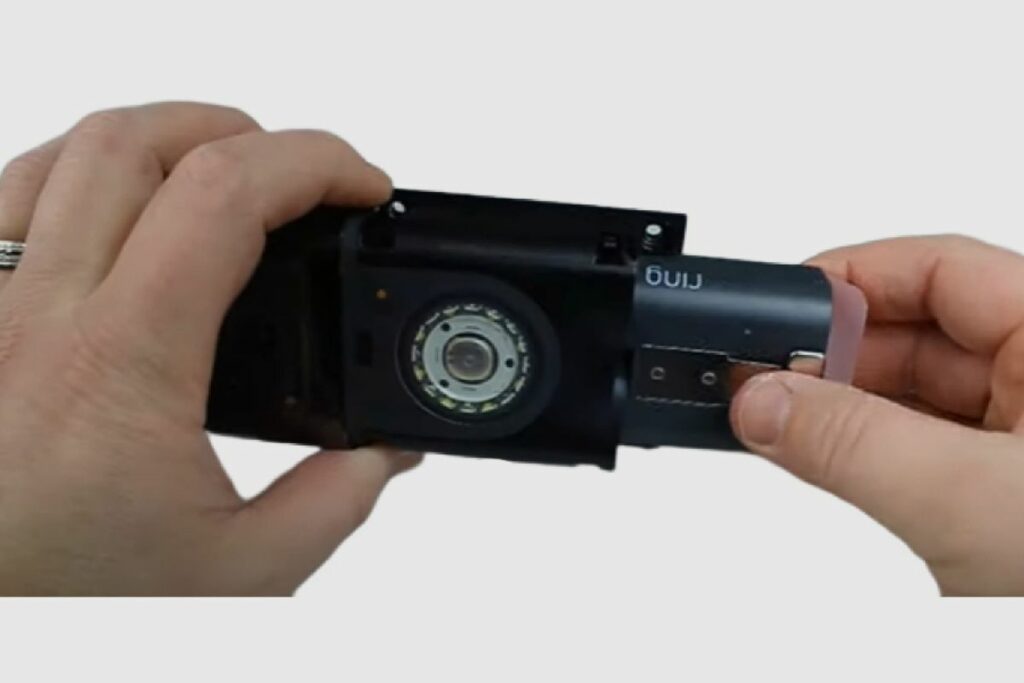 What Are The Steps To Hardwire A Ring Doorbell?
The steps involved in hardwiring a Ring doorbell are:
Find the circuit breaker and turn it off
Confirm that the transformer provides the exact amount of voltage for your Ring doorbell
Rewire doorbell chime
Remove the existing doorbell by unscrewing it and disconnecting the wires that are connected to the two terminals on the doorbell's back.
Attach the new doorbell by pulling the doorbell wires to the centre of the bracket where you want to fix your doorbell.
Tape the doorbell to the wall while you drill holes to safely screw the bracket to the wall
Connect the two terminals on the Ring doorbell's back and attach the cables to the terminal
Fix the doorbell to the wall and tighten the security screws
Turn on the power at the circuit breaker to complete set up
Set up doorbell with Ring App and adjust settings
Can A Ring Doorbell Be Hardwired Without Professional Help?
Ring doorbells can be hardwired without the assistance of a professional but for safety purposes, the help of a professional is recommended for hardwiring, especially if you do not already have an existing doorbell.
What Are The Consequences Of Not Hardwiring A Ring Doorbell?
There are no major consequences if you choose not to hardwire your Ring doorbell, especially if your Ring doorbell is battery-power operated. The battery has a long life span that reduces the need for a frequent charge, and as such hardwiring should be considered to guarantee the continuous function of your doorbell in case of inconsistent power supply or power outage.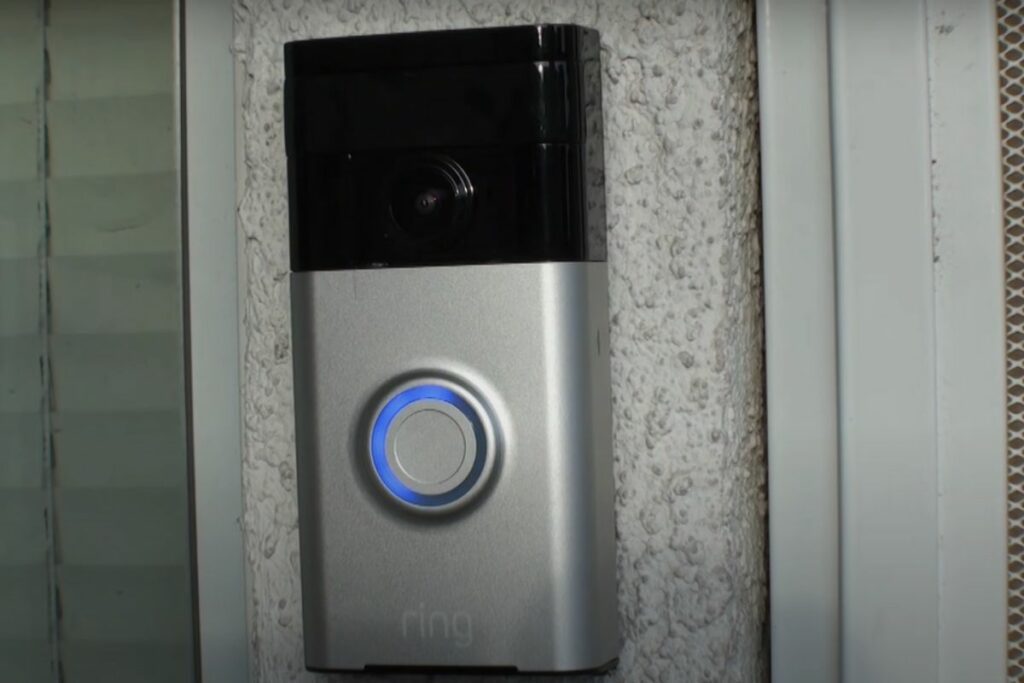 Is There A Battery Backup For A Hardwired Ring Doorbell?
Hardwired Ring doorbells do not come with a battery backup since the battery can last between 6 -12 months before getting recharged.
What happens if the power goes out while the Ring doorbell is hardwired?
Knowing that your Ring doorbell will stay on and allow you to see, talk to and record activities, even when there is a power outage, is undoubtedly one of the best parts of hardwiring your Ring doorbell. Hardwiring your Ring doorbell means that you will not entirely rely on just the battery to power your doorbell because the wiring keeps a trickle charge going to the battery, and as such, there is no cause to be worried whenever the power goes out.
Conclusion
Although it is not compulsory for you to hardwire your Ring doorbell 3 since it already comes with a battery-powered wireless pack, hardwiring is a great way to ensure that your video doorbell stays on in case of a power outage. Hardwiring also saves users the stress of frequently having to swap batteries because it will be connected to a power source by hardwiring.