Waterproof speakers are ideal for any outdoor activity, whether you're at the beach, on a boat, or simply enjoying a summer BBQ in the backyard. They are a must-have for any music lover who wants to keep the party going, even when the inevitable happens and someone spills a drink or kicks the speaker into the pool. 
Nothing is worse than the music cutting out in the middle of a song because of water or liquid spills. Let's face it, accidents happen, and it's something you can't always be prepared for.
With a waterproof speaker, you can rest assured that your music will keep playing, no matter what.
So if you're looking for a speaker that can withstand accidental spills and pool kicks, then read on for my top picks for the best waterproof speakers on the market.
In this article, I'll be discussing some of the best waterproof speakers on the market and also share some suggestions to help guide you in your search for the perfect one to keep the party going, no matter what.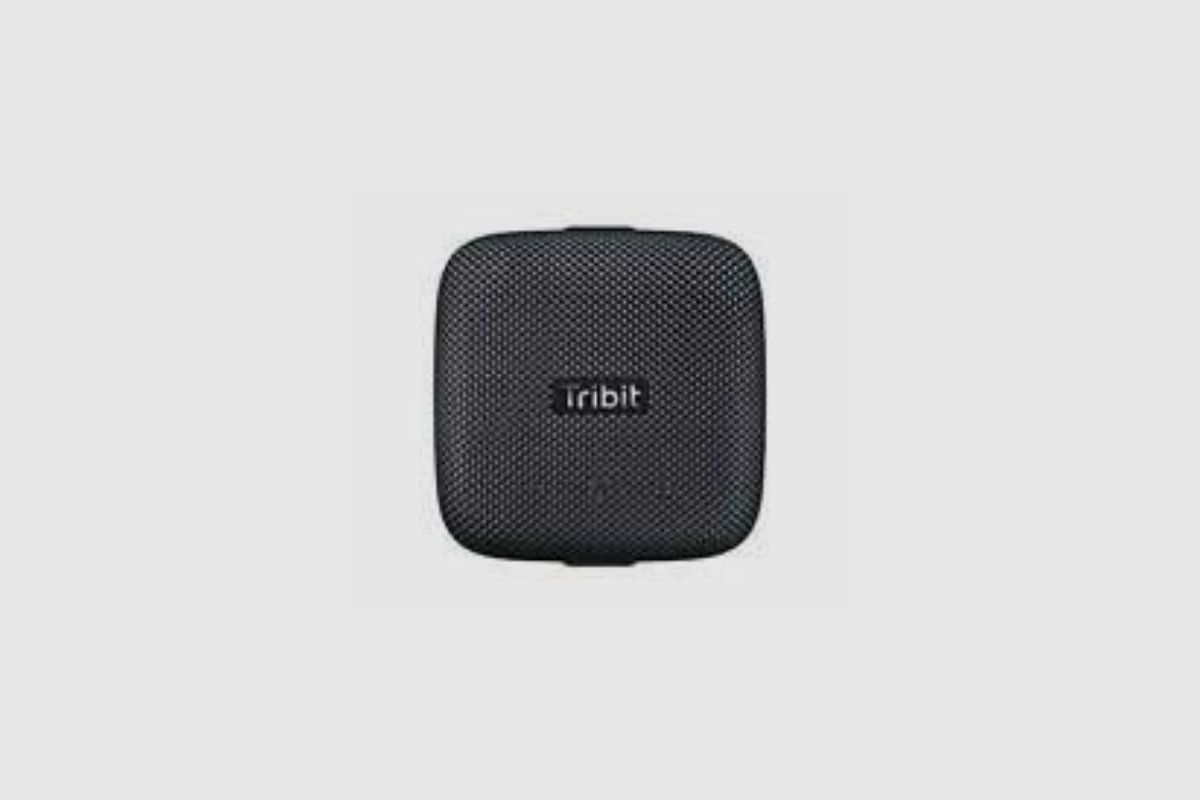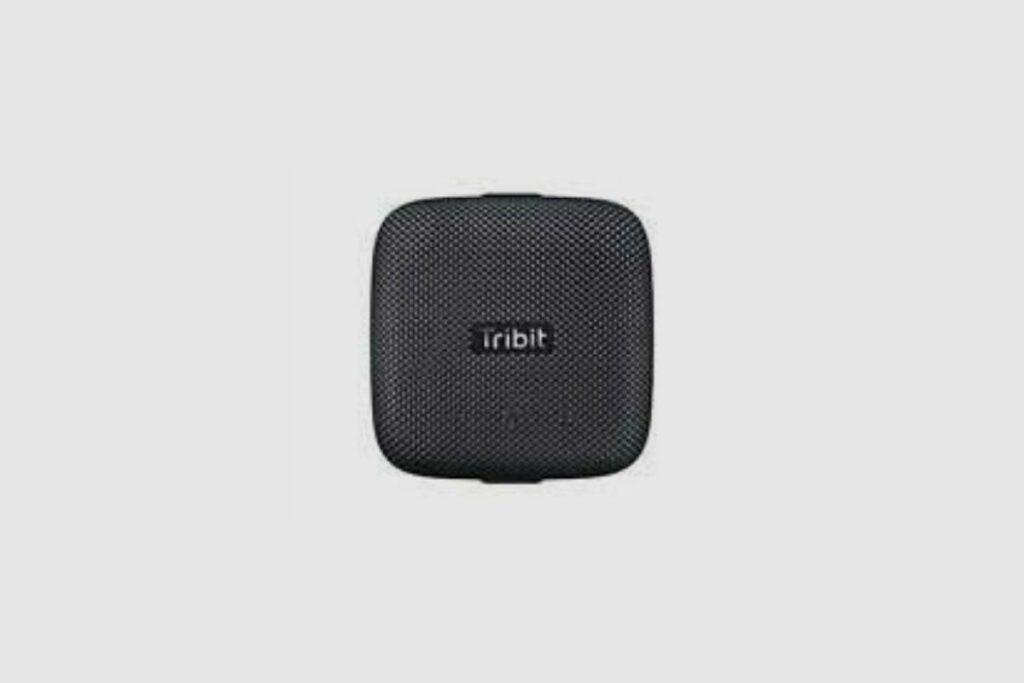 1. Tribit StormBox Micro Bluetooth Speaker
This micro-speaker may seem small, but it's mighty, and it comes with a very powerful speaker with full-sounding mids and trebles with heavy bass. With StormBox's proprietary built-in Extra bass tuning DSP Technology your sound would always be number 1 in my book.
It's got a respectable 2000mph battery which allows for up to 10hr of playtime with supreme quality sound; it's got a smart connect feature that allows you to sync up to two speakers to produce more base and stereo.
So with an IP67 rating, you can rest easy knowing that should the worst happen your speaker will still keep the party going. It's also got a tear-resistant silicone strap which will allow you to attach it to your bag or even your bike. It costs about $42 for the black and $49 for the blue and orange.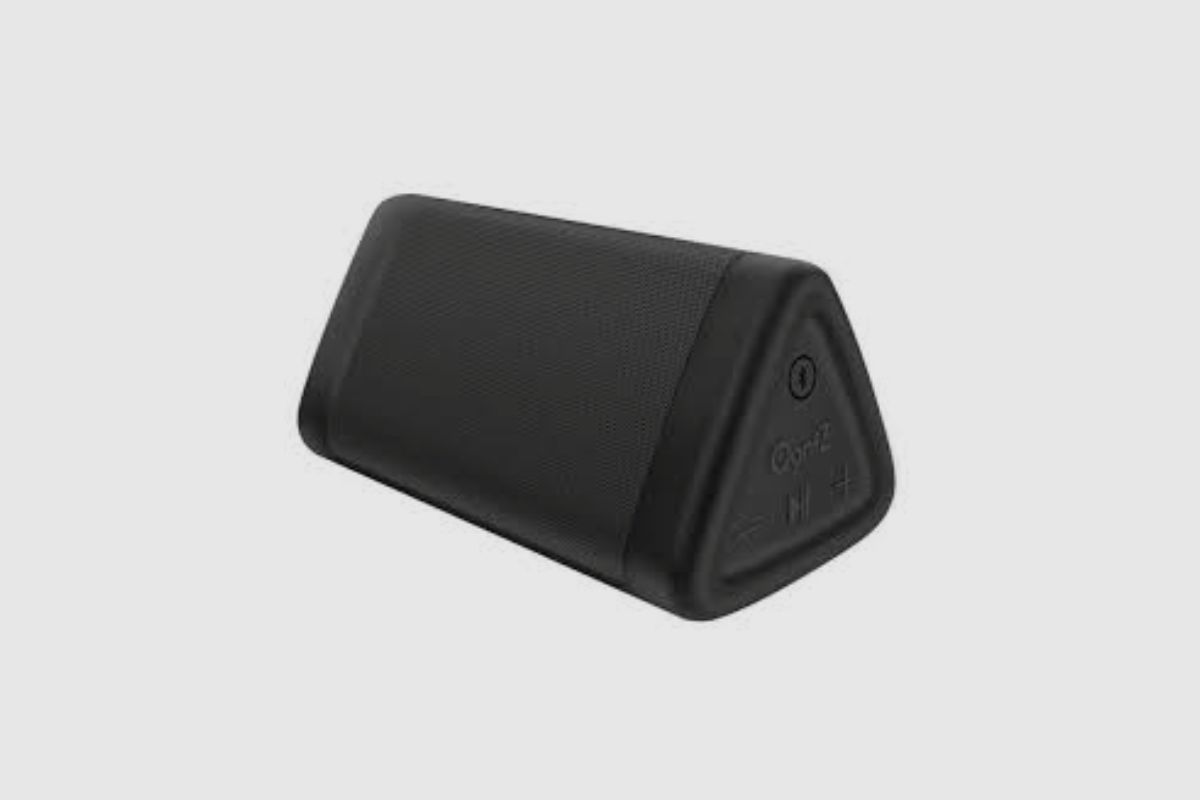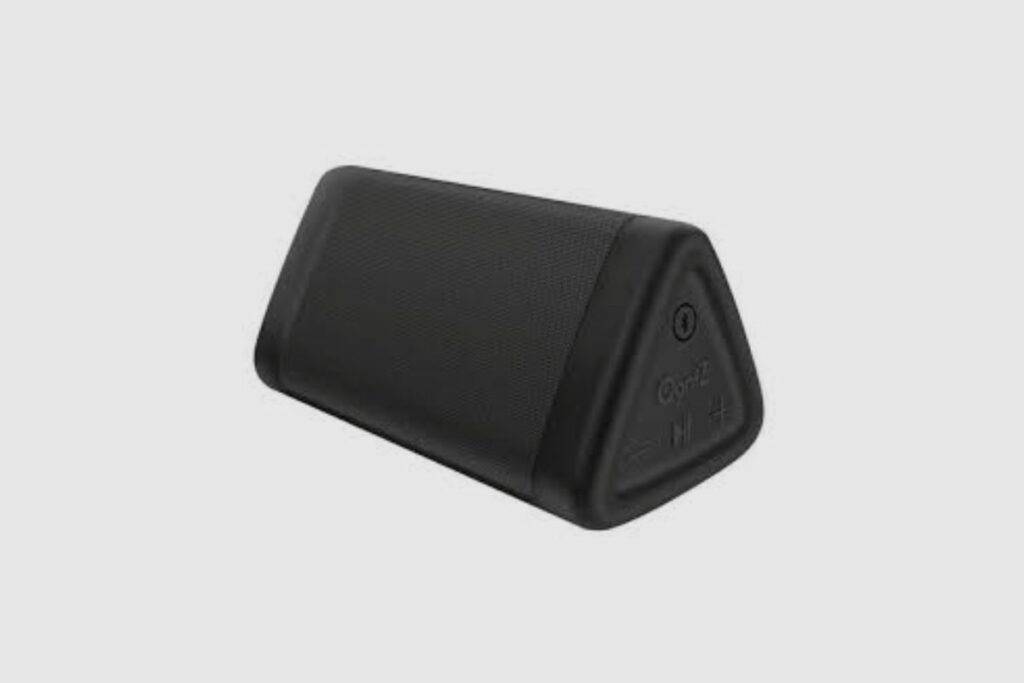 2. Oontz Angle 3 Bluetooth Portable Speaker
This lightweight design by Cambridge SoundWorks in the USA provides an excellent clarity sound with fully immersive speakers. Providing Accurate mids and clear highs thanks to its dual precision acoustic stereo drivers. It's also got a passive bass radiator with a volume-boosting 10-watt amplifier which produces an awesome sound and bass boost to everything you listen to.
It's got an IP67 Rating, Bluetooth 4.2 up to 100m of connectivity and with a 2500w battery, it can last up to 14hr, meaning you can always listen to your music for very long with very good quality. This one is one of the top-selling online, and it costs about $24.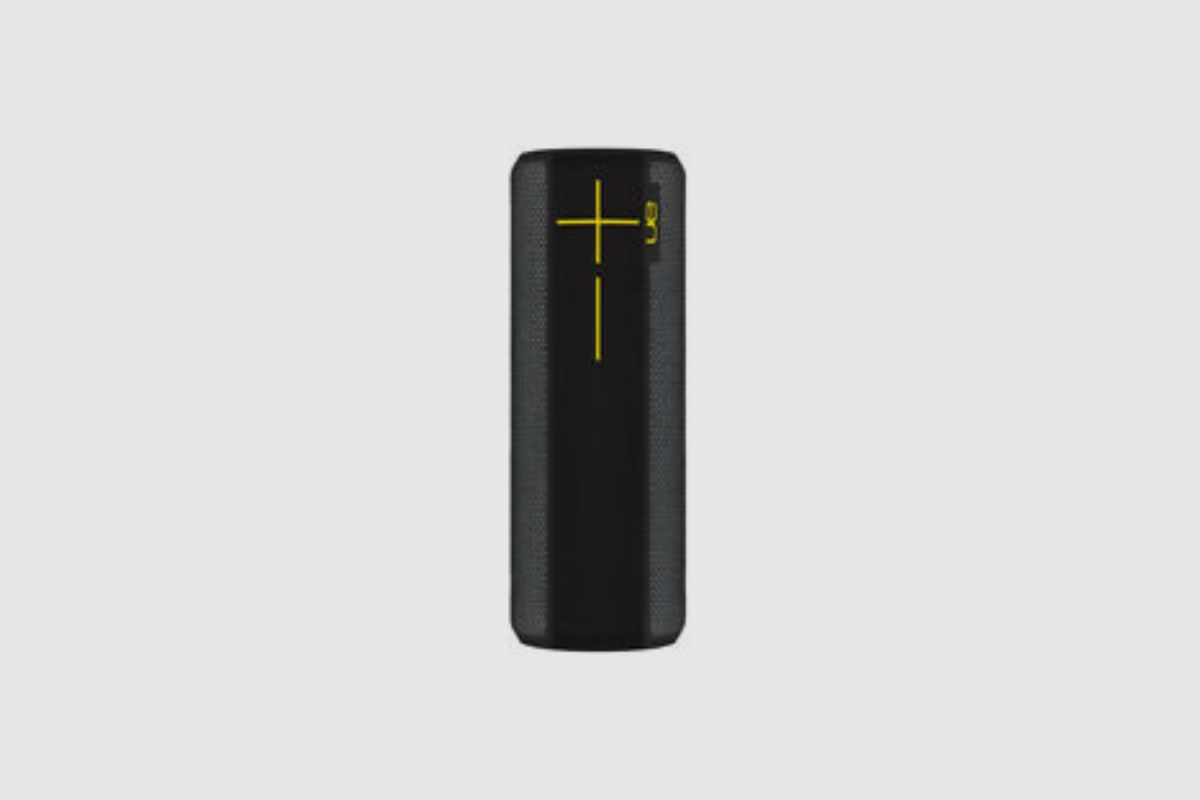 3. The Ultimate Ears Boom 2 Portable Waterproof Bluetooth Speaker
This 360-degree excellent-sounding speaker with a heavy base and super loud sound. It's got a powerful base that spreads in every direction. It can go up to 1m in water for as long as 30 mins.
They made use of super premium shockproof materials to keep you safe in the water. It's got an IP67 rating, so it's water and dust resistant as well as a 2000w battery. It cost about $139 for the cherry red option.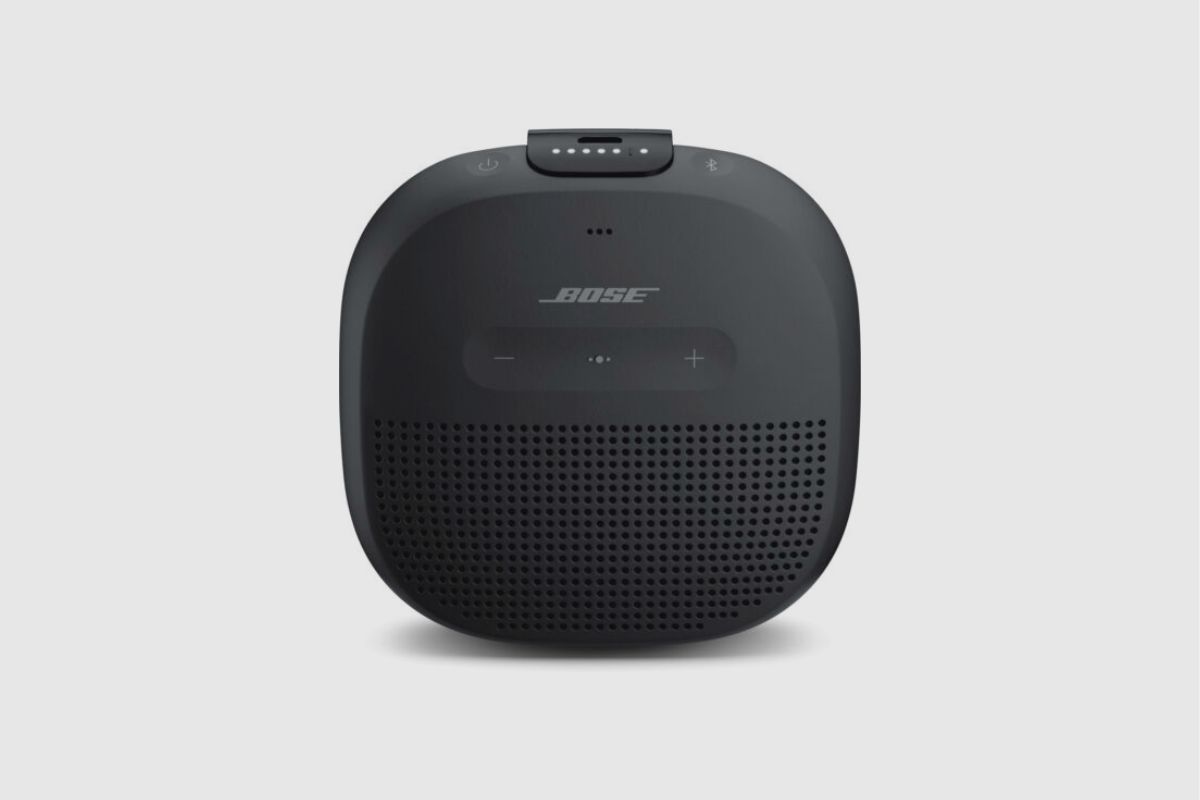 4. The Bose Sound link Micro Portable Bluetooth Speaker
Anything Bose design always sounds gold, and they didn't disappoint with this mini speaker. Now don't let its size fool you, it does pack a punch, and with smart connect, you can easily get another speaker to improve the experience.
It is fully compatible with Siri and Google Assistant, and for a hands-free experience, it can connect to Amazon's Echo dot.
It's got a modest battery life with up to six-hour battery life but it will still keep you very entertained. The black option costs $119, and the midnight blue version costs $129.
5. The Sony Extra Bass Compact Portable Bluetooth Wireless Speaker
The Sony XP13 has deep bass with a sound diffusion processor, which pushes the sound as far and as wide as possible all while giving the base an extra boost. It has an IP67 Water and dust resistance rating.
It has up to 16hrs of quality playtime and also has Sony's quick clip strap that allows you to attach it to wherever you want. All colours cost $58, and it comes in red, blue, and black.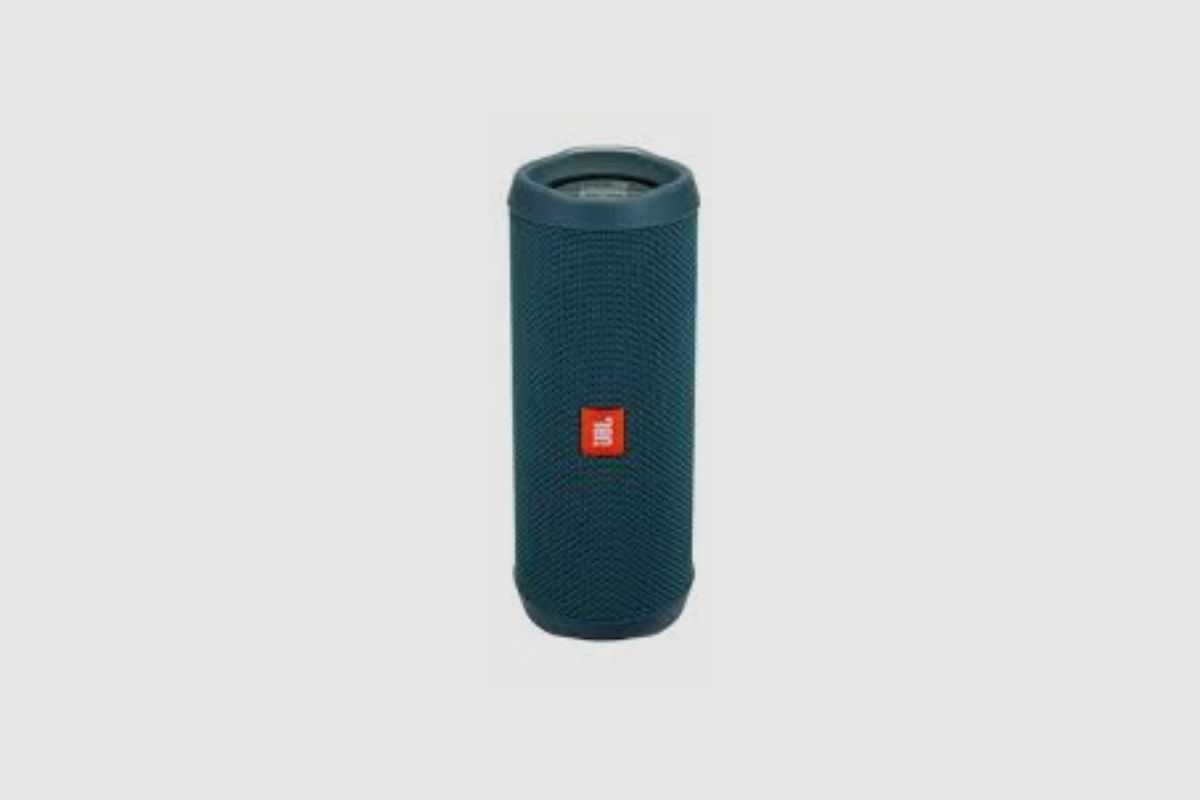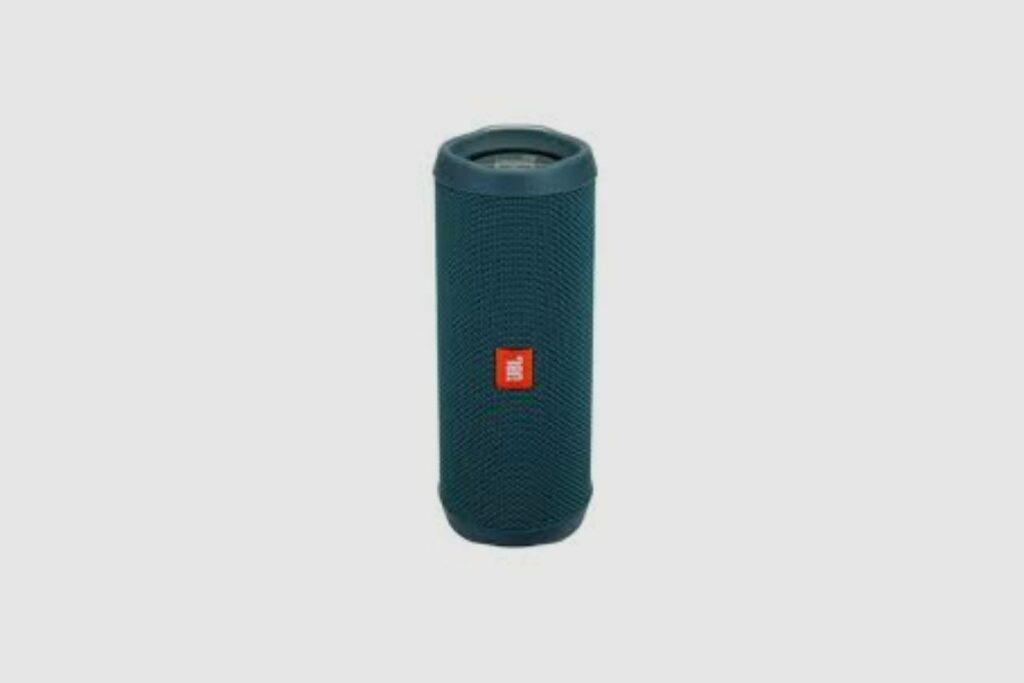 6. The JBL Flip 4 Waterproof Speaker
JBL is a brand known for its high precision and impeccably quality sound. It has an incredible 3000mph battery that allows it to go on for up to 12hrs.
 Its impressive base radiator allows it to amplify the sound by up to 100m and always keep the party going very far and wide with JBL connect + you can connect it with up to 100 other JBL speakers giving you that ultimate party sound that only JBL can give. It costs $100 for the teal version and $155 for black.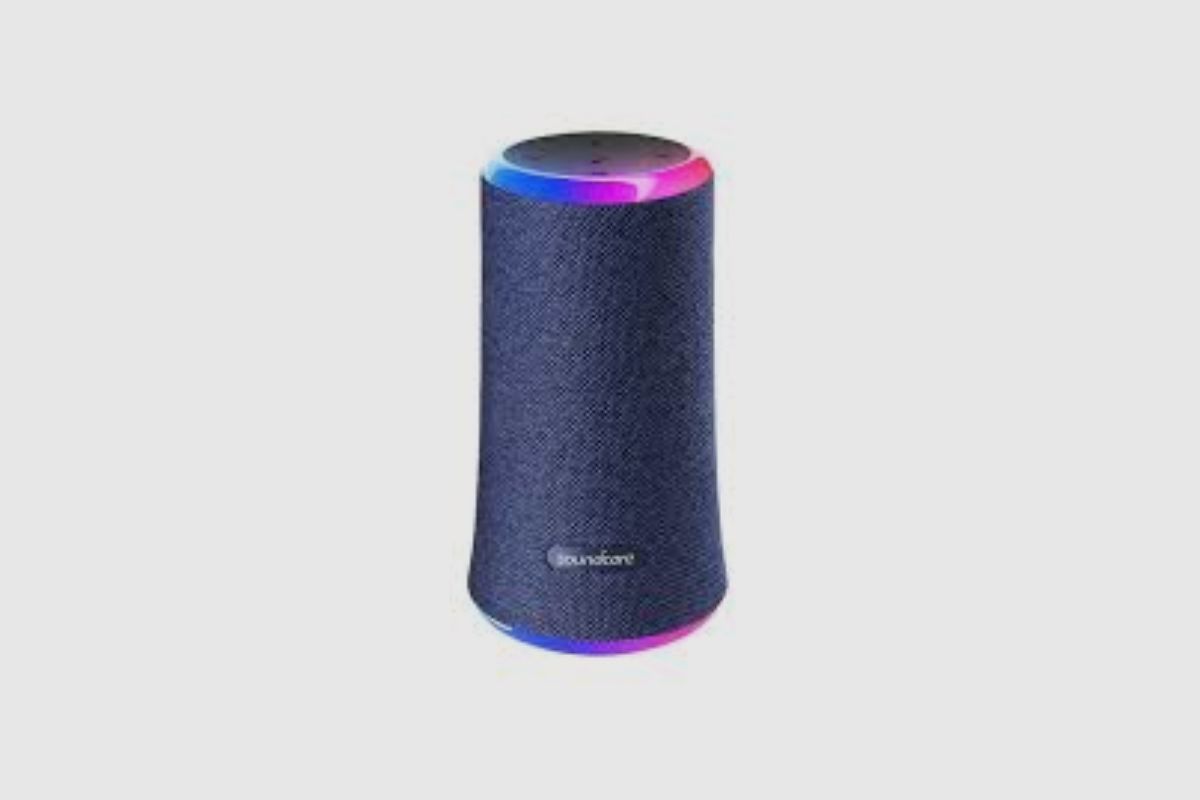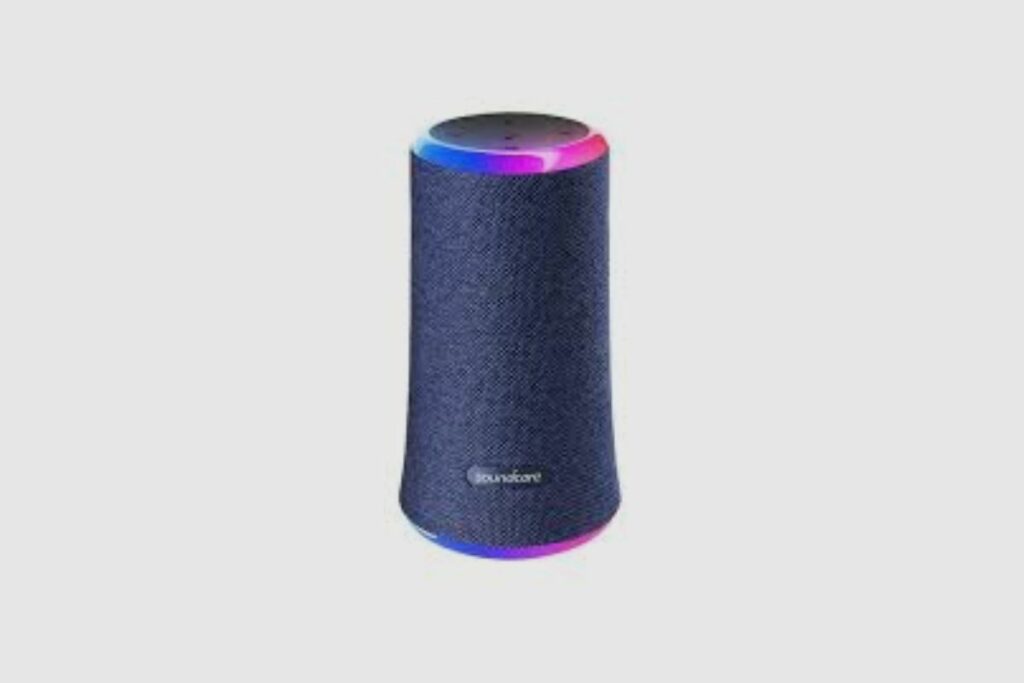 7. Anker Soundcore Flare 2 Bluetooth Speaker
This is a 360-degree base-driven super design that provides an incredibly immersive experience. This speaker combines dual drivers and a passive radiator to create an amazing listening experience due to its base-up technology.
With an up to 12hr playtime and an immersive rainbow strobe light effect, you're sure to enjoy the party at all times, and with an IP67 rating, the water is never going to be a problem again. It cost $79.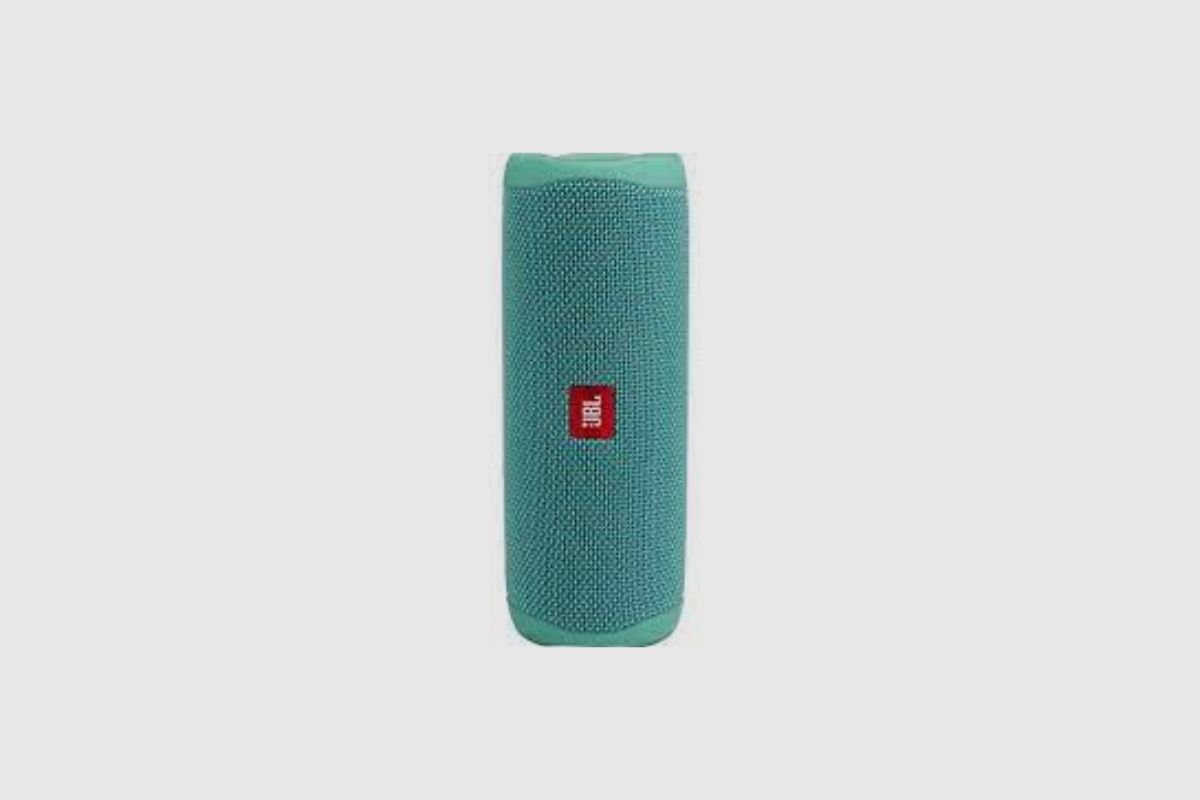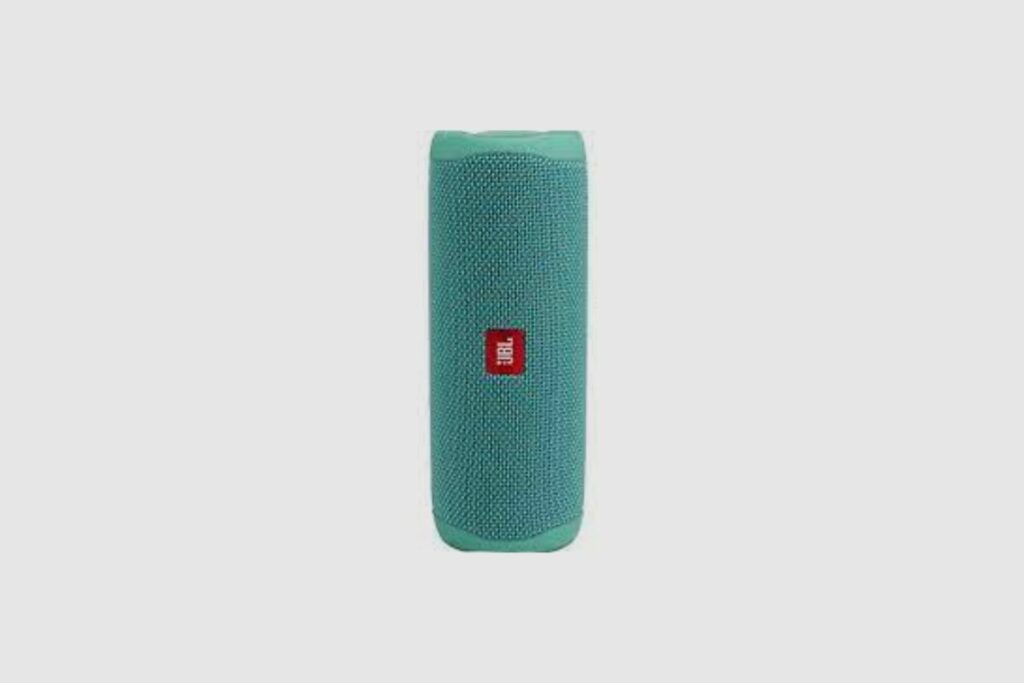 8. The JBL Flip 5 Portable Wireless Speaker
JBL has a signature sound, and that is why people always flock to their speakers; this design is no different from its dual bass radiator. You can be assured that the sound will never feel light, and it's the perfect companion for any party or listening session.
It has an IPS7 rating, so best believe us when we say it's waterproof and it can be submerged for up to 30 mins in a max of 1 meter of water. It boasts an incredible 5000mph battery which provides an uninterrupted jam session of up to 12hrs. I found this one for about $129.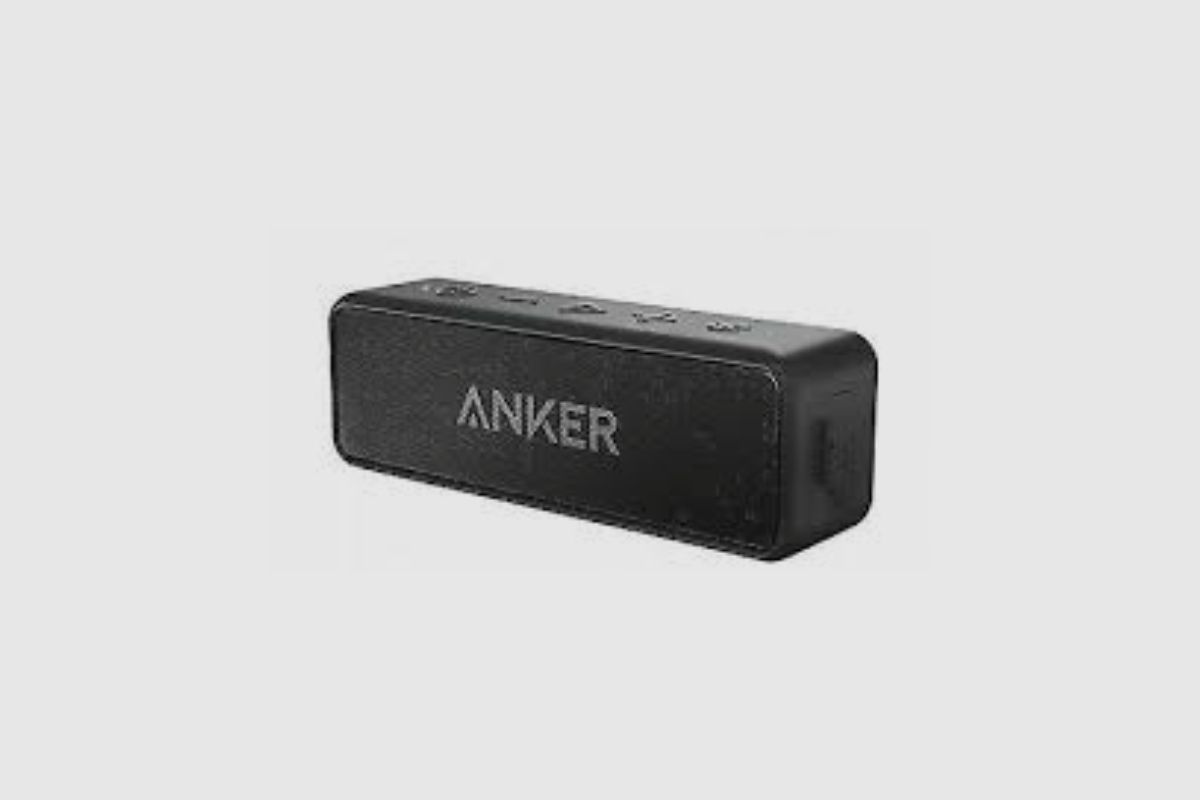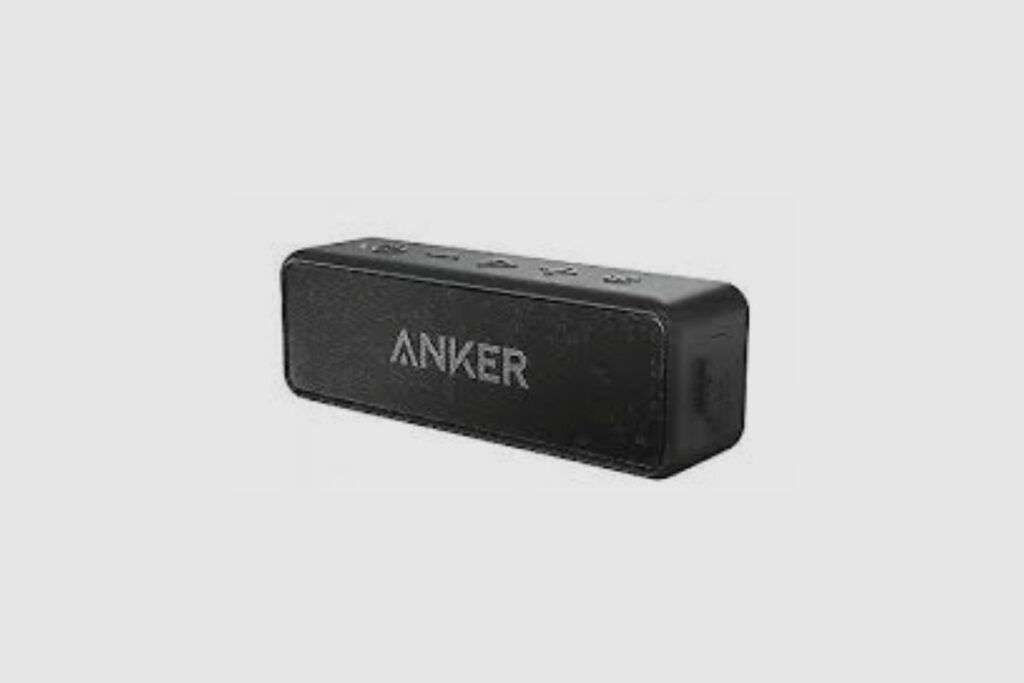 9. The Anker Soundcore 2 Portable Bluetooth Speaker
This is an outdoor machine able to endure any kind of rain, water, dust, scratch, and dent known to man, but it's just not a glutton for punishment. It's also got a superior sound quality with an impressive design that is unmatched in its sound immersion.
It's got Bluetooth 4.2 and a 5200mph battery which lasts up to 24hrs and is down to its efficient power management system; oh, and it's got an IP67 rating, so water is gone. It costs about $40.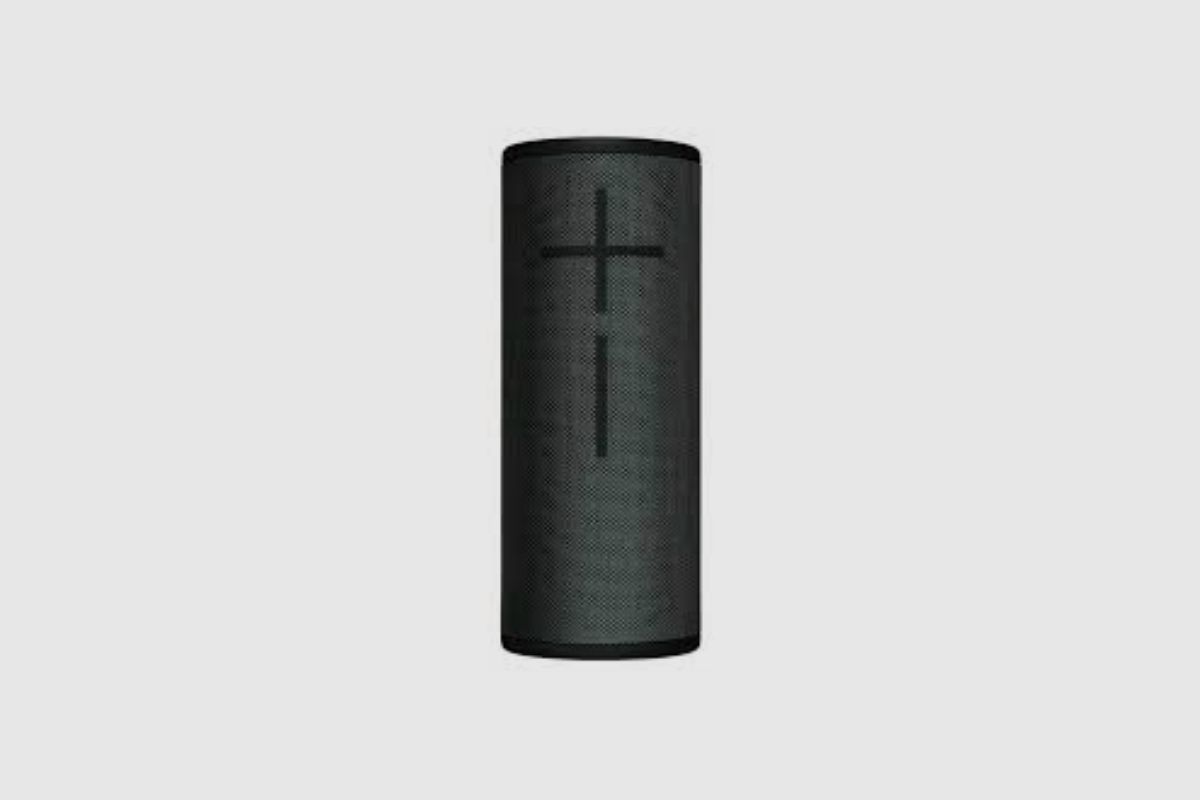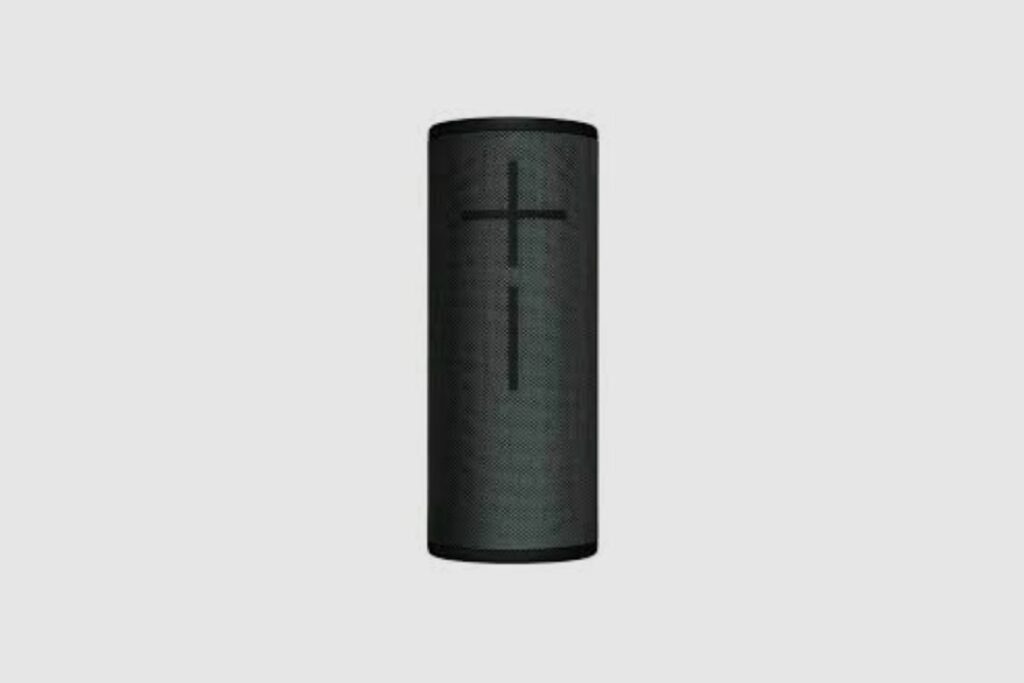 10. The Ultimate Ears Boom 3 Portable Waterproof Bluetooth Speaker
This Bluetooth speaker has an unrivalled crystal clear sound, it provides a 360-degree immersive experience, and with up to 15hrs of playtime, it means anyone can throw a super party without having to need more than one but if you're feeling up to it, you can pair it with up to 150 other Ultimate ears.
It's got an IP67 rating, and it costs about $144 for lagoon blue and $127 for midnight black.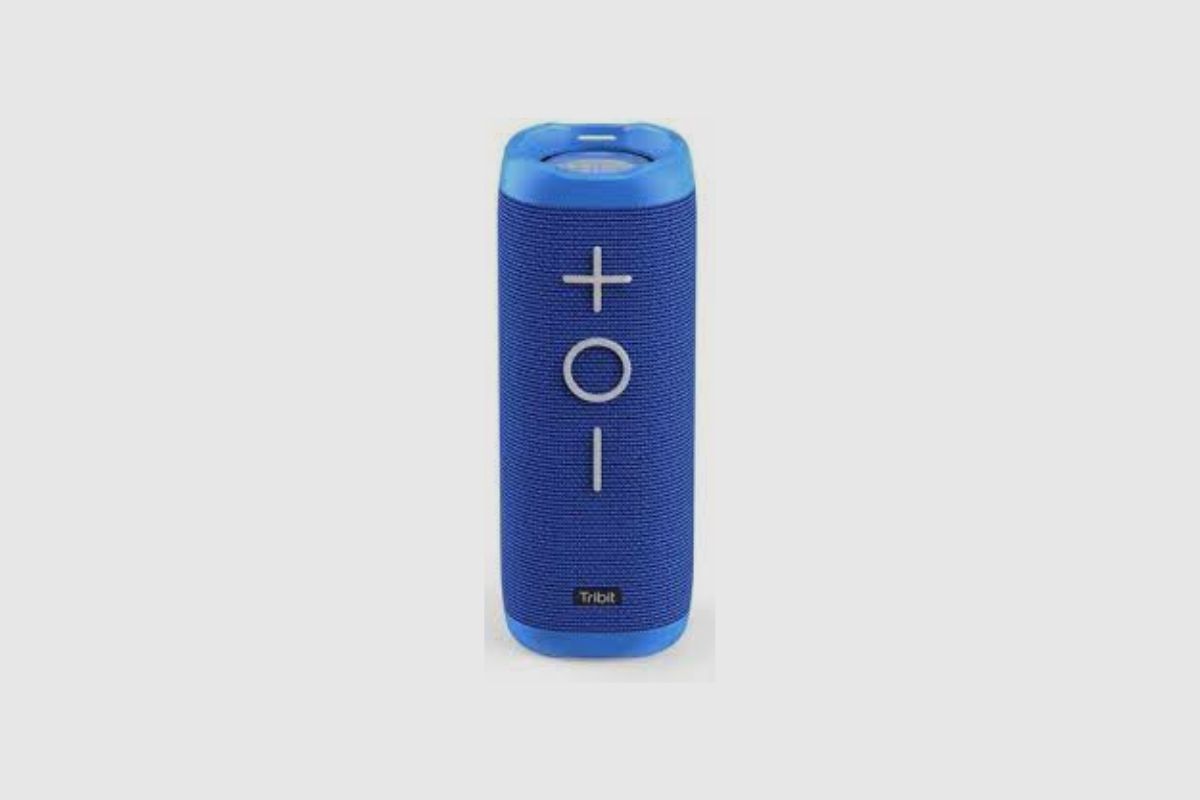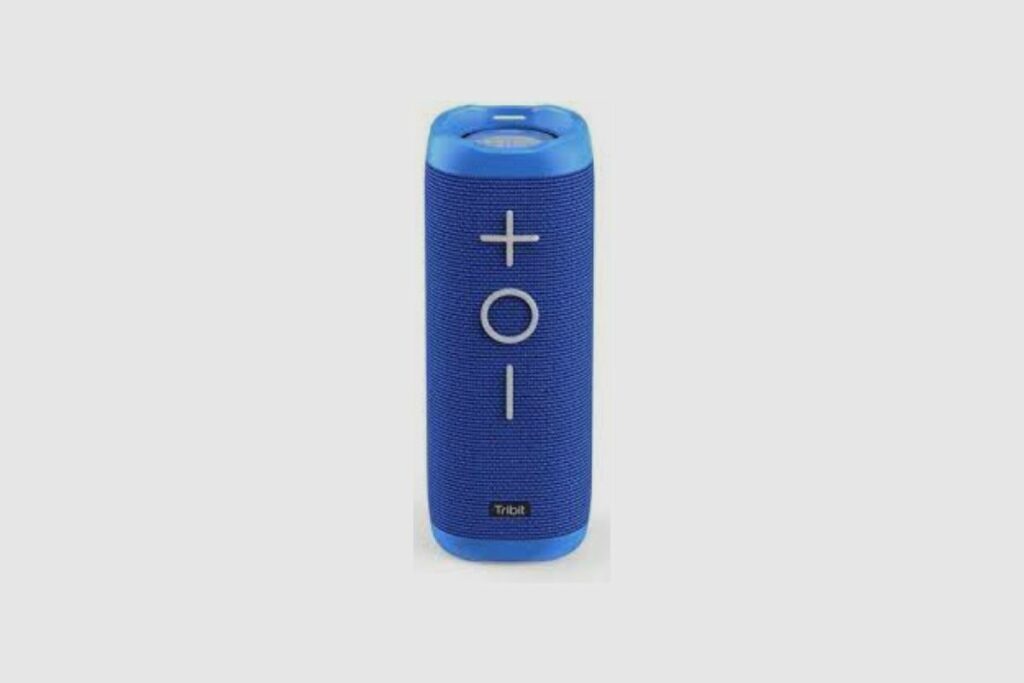 11. Tribit StormBox Pro
This is a high-fidelity speaker with perfect audio and spectacular bass radiator design; it's got a dual-driver audio setup and is built to withstand anything.
It's perfect for any situation whether it's a jam session or a block party. Its super bass boost system will get the sound to everybody with incredible bass quality. It's IP67 rated, it's got a 24hr battery life and it costs $100.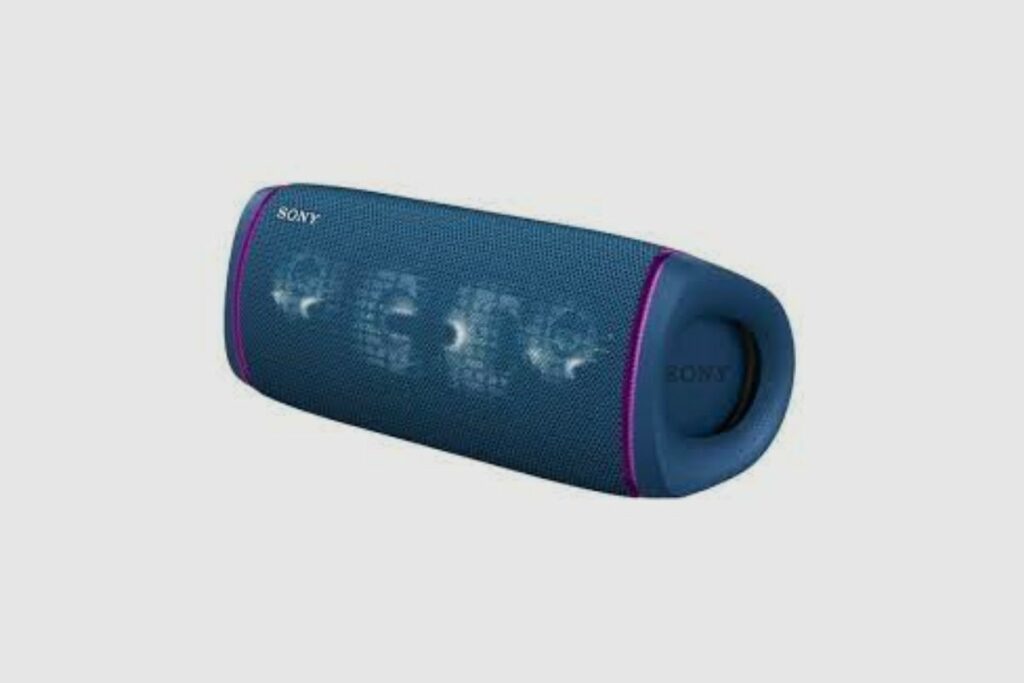 12. The Sony SRS XB43 Bluetooth Speaker
This is Sony's premier speaker with all the best technology in play. It stands out as the best speaker on the market right now.
It has got a 24hr battery life, a Type-C charger cable, and a port, and it's got the best base out there, hands down. It's IP67 rated, and it costs about $278.
Conclusion
In conclusion, one of the best waterproof speakers on the market is the Sony SRS XB43 Bluetooth Speaker. This speaker has an IP67 rating, a 24hr battery life, and a Type-C charger cable. The Sony SRS XB43 Bluetooth Speaker is perfect for any music lover who is looking to buy a durable, reliable and long-lasting waterproof speaker.
However, this speaker is not the only great waterproof speaker on the market. Most of the other speakers mentioned above are great waterproof speakers that offer different features, such as better battery life, more durability, and a cheaper price tag.
No matter what your budget or needs are, I'm sure one of the waterproof speakers mentioned in this article will be the perfect fit for you.
FAQs
What is IP67 Water a Dust Resistance Rating?
This represents one of the highest levels of protection offered by an IP rating. This rating provides complete protection against the ingress of dust and airborne particles. Protection against water and liquids, up to and including immersion in up to one meter of water.
Are JBL Speakers Waterproof or water-resistant?
Not all speakers are waterproof or water-resistant. You have to make sure that any speaker you buy has an IP67 rating to be certified waterproof, and this goes for any speaker, not just JBL speakers.
Product Image Gallery