With the full features and quality design, the Huawei P50 Pro is no doubt one of the most popular models from Huawei. As a leading company in mobile devices, Huawei offers this affordable flagship device made of quality materials that feels great in hand, looks sleek, and come at a very reasonable price.
The Huawei P50 Pro is a good choice for anyone that wants a high-quality device for day-to-day activities like surfing the internet, taking pictures, watching videos and playing mobile games. Also, if you are someone who currently uses an older model of the Huawei P series, the Huawei P50 Pro comes with major updated features that might be appealing to you.
In this article about the Huawei P50 Pro, I will be discussing all you need to know about this smartphone, including answering questions like whether the product is worth purchasing.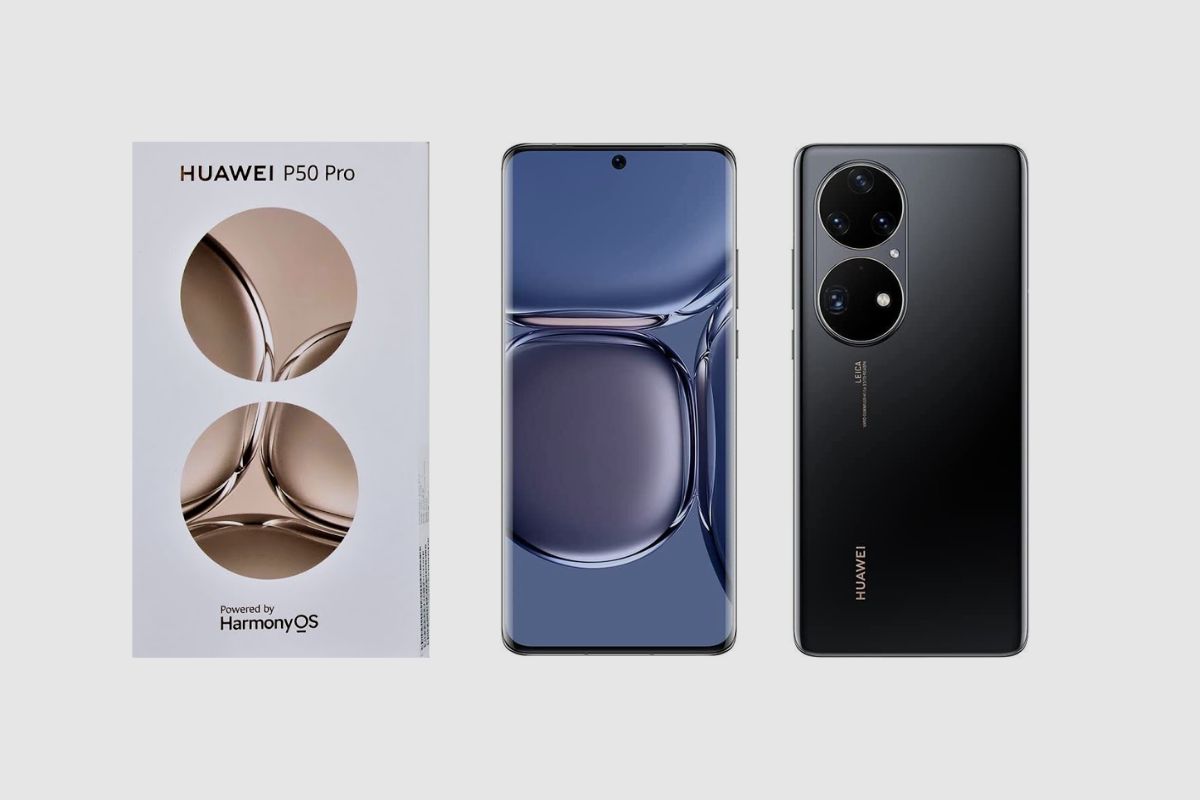 Is The Huawei P50 Smartphone Worth It?
The Huawei P50 Pro smartphone features a number of upgraded specs and capabilities from its predecessors. These include a Snapdragon 88 chipset processor, which is an upgrade from the Kirin 990 5G found in the Huawei P40 Pro.
This results in a faster overall operating speed for the P50 Pro, as well as a smoother performance of activities and apps. The faster processor also makes the P50 Pro an excellent choice for power-intensive activities like gaming.
The Huawei P50 Pro has a stunning quad HD+ OLED screen, making watching videos on the screen a pleasant experience. The screen itself slopes around the left and right edges.
The Huawei P50 Pro is made of shiny glass of quality material with a metal frame. It weighs less than 200 grams, making it light and easy to carry on one hand.
The refresh rate of the Huawei P50 Pro is 120Hz which is the highest one yet in Huawei devices. Activities like swiping, scrolling and going through pages at speed are very smooth.
What Are The Key Features Of The Huawei P50?
The Huawei P50 Pro uses the Snapdragon 88 chipset processor, which is very strong, making the overall performance of the device excellent. It is good for activities like gaming as it can carry heavy modern games and still function at high speed and with a quality display.
It has a 6.6-inch OLED screen display which is nice for viewing pleasure. The screen itself slopes around its edges, giving the design a very classy look.
It uses a dual matrix camera system headed up by a 50mp true chroma camera with optical image stabilisation built in, which is complemented by a 40MP true chroma camera which is a monochrome shooter. The camera has no latency on the focus, making the outcome look very real. Shots taken at night also come out impressive, especially when using the night mode, whose major function is to make the colours pop.
The Huawei P50 Pro is rated IP68 against water and dust. It can get fully submerged into the water without having any repercussions. The screen functions perfectly, and even the camera works fine after being submerged in water. If you want to take nice underwater shots without worrying about whether your phone will make it out alive, the Huawei P50 Pro is great for activities like that.
The software, just like other Huawei mobile devices, uses an in-house emotion UI 12, which is Huawei's very own ecosystem. It is modelled after Android 10, so it has the same layout. The only difference is that there is a separate control panel for various settings.
The downside to this is that there are no Google services. Everything you get is made by Huawei.
How does the Huawei P50 Compare to other phones?
The Huawei P50 Pro has better performance in comparison to its predecessors, using the snapdragon 88. The overall performance of the phone is better.
Unlike the P40 Pro, the Huawei P50 Pro uses stereo speakers. The sound is crisp and clear; there is no tinniness going on whatsoever. It is super loud. There is a bigger headphone jack action and also a Bluetooth connection.
The Huawei P50 Pro has the presence of a gaming assistant that adds a selection of tools, particularly for a better gaming experience. An example is the 'uninterrupted gaming' feature that helps prevent any interference whatsoever when you are playing mobile games. This is very cool for people who do not like interruptions when they are playing games.
The battery of the Huawei P50 Pro is shy of 4400 mAH. It is clearly the like of an Emui12, super energy efficient. It supports 66 watts of wired charging and 50 watts of wireless charging. The charging speed is also quite impressive.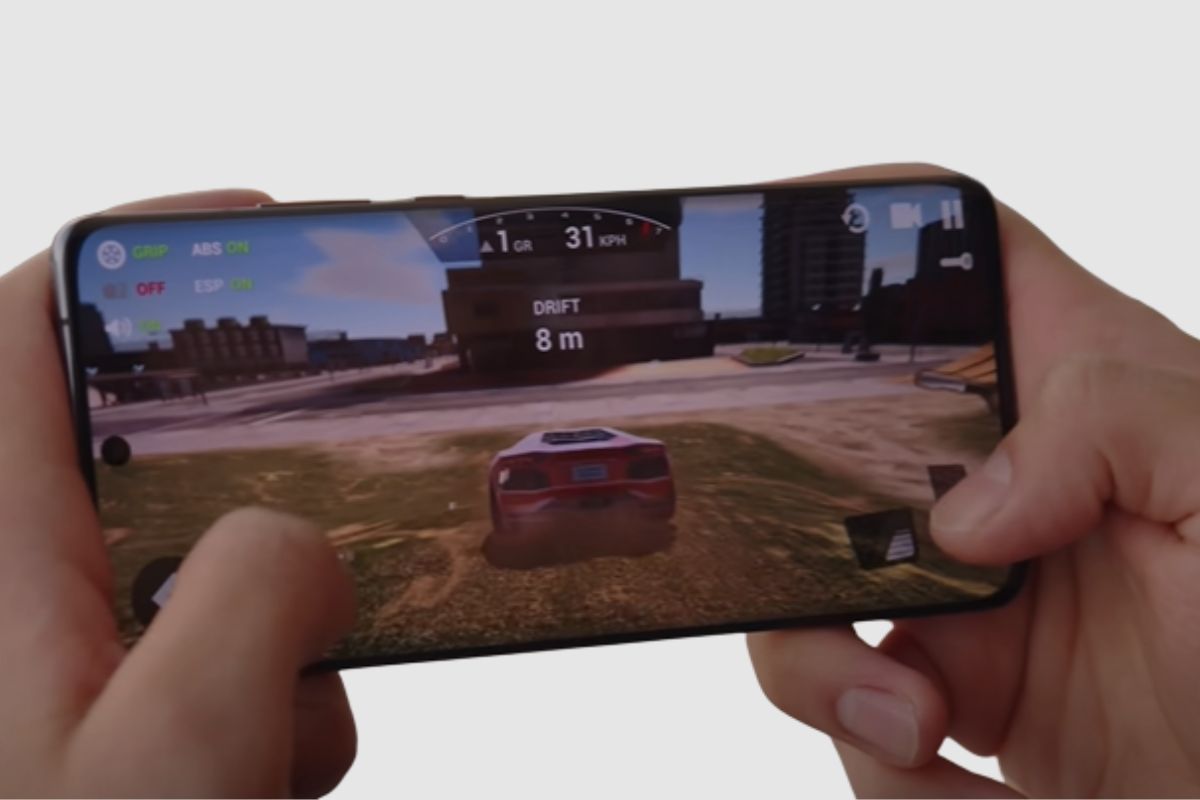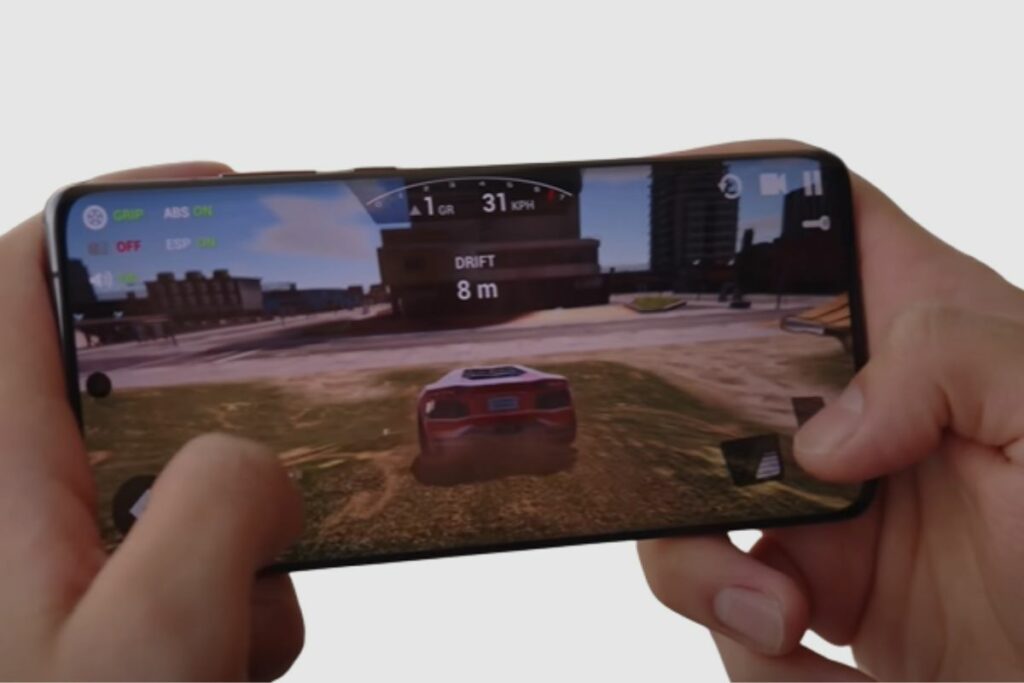 Pros
It has a very nice and capable dual matrix camera system
There are nice flagship device features like waterproof build, curved high refresh rate (120Hz), OLED
Nice and loud stereo speakers
Supports fast charging
There is no latency in the focus of the camera
Cons
Lack of google services
The battery is very mid
You cannot make use of the HDR screen
No 5G modem connectivity, it is limited to 4G
It only supports Huawei's nano memory card for external storage
Conclusion
Overall, the Huawei P50 Pro is a good flagship device for everyday use, with special features for activities like gaming. It is very affordable in comparison to other devices of its flagship grade. The design is unique, with the two-camera layout, and it doesn't weigh much, making it very comfortable to hold and use.
However, it does not support the use of Google Services. It is very possible to get all the popular apps through the Huawei app gallery and other secondary services like 'petal search', whose sole purpose is to search for apps that are not present in the app gallery.
The Huawei P50 Pro is a decent option for those who don't mind the lack of Google services. The phone's features are impressive and of good quality, providing a satisfactory experience. It also offers great value for the money.