Google Home and Google Nest are both owned by Google, and they are practically the same because they are both interconnected to carry out their primary function – home automation.
Both Google Home and Google Nest can be controlled with voice commands, but Nest devices also have the ability to be controlled remotely via the Nest app.
Since Google bought Nest, Google has absorbed Nest's whole smart home Technology division into Google, creating a whole new brand called Google Nest.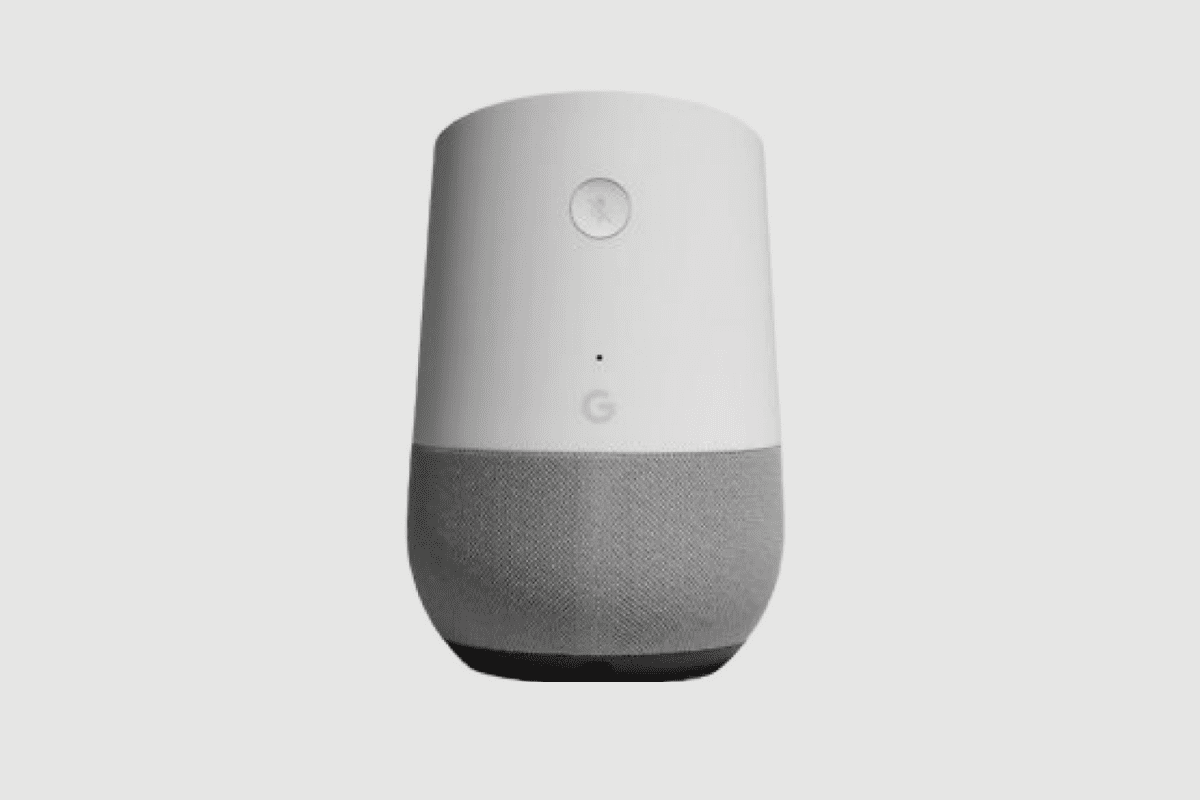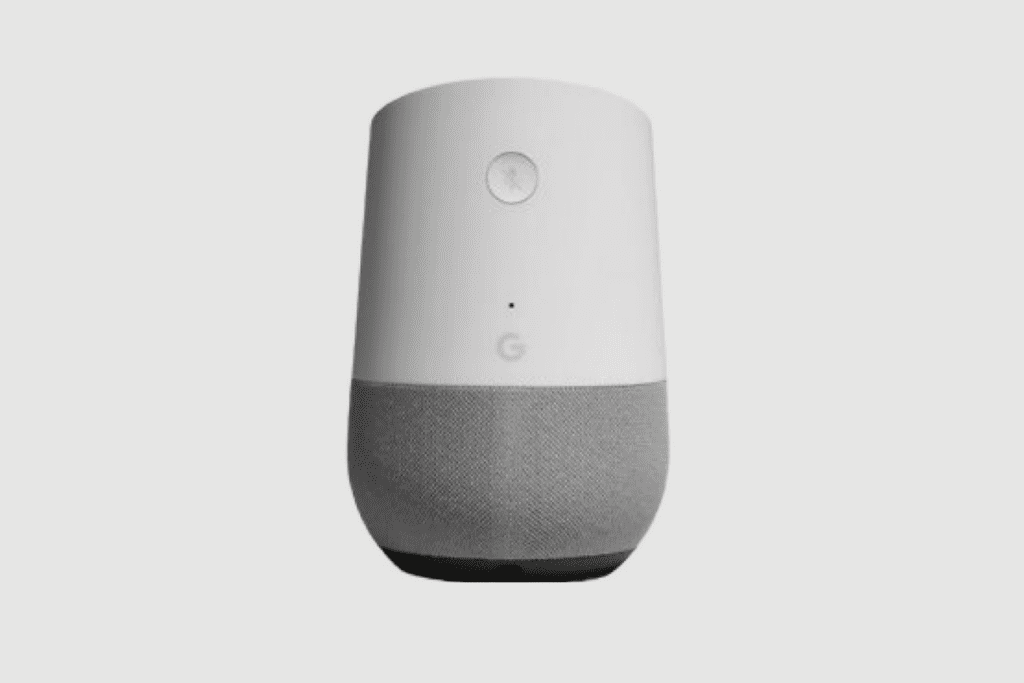 What is Google Home?
Google Home is a voice-controlled assistant that allows you to interact with your devices using natural language. It can perform a variety of tasks such as playing music, setting alarms, and providing weather and traffic updates. You can also use it to control smart devices such as lights and thermostats.
What Devices can Google Home control?
Google Home can control a wide variety of devices, including smart home devices, streaming devices, and more. Here are some of the devices that Google Home can control:
Smart home devices: Google Home can control many different types of smart home devices, including thermostats, lights, security systems, and more.
Streaming devices: Google Home can control several different types of streaming devices, including Chromecast, Roku, and more.
Other devices: Google Home can also control other types of devices, including Nest products, Philips Hue products, IFTTT, and more.
Security devices: Google Home can also control security devices, including Nest Cam, Dropcam, and more.
Is Google Home Safe?
Yes, Google Home is safe to use. Your data is encrypted and stored securely, and you can control how your information is used and shared. You can also review and delete your activity at any time. However, when using Google home, make sure you limit the amount of personal information you share.
Is Google Home Worth Buying?
That depends on your needs and preferences. If you are looking for a voice-activated assistant to help you with a variety of tasks, then Google Home is definitely worth considering. However, if you are only looking for a simple device to play music or control your smart home devices, then there are other options available that may be more suitable for you and your budget.
What Is Google Nest?
Google Nest is a home automation company that was founded in 2010. The company produces a variety of smart home devices, including thermostats, security cameras, and smoke detectors. Nest is a subsidiary of Google, and its products are compatible with the Google Home platform.
Can You FaceTime on Google Home Hub?
No, you cannot FaceTime on Google Home Hub. FaceTime is an Apple video chatting application made for Apple devices. However, Google has Duo which is their own video chatting application that is available on the Google Home Hub.
Can Google Home Detect intruders?
When the Google home base station is connected to all security devices like smart cameras and video doorbells it can detect unrecognized individuals and send you notifications and alerts about unrecognized individuals in your home. However, the base station alone has no built-in video cameras to detect intruders.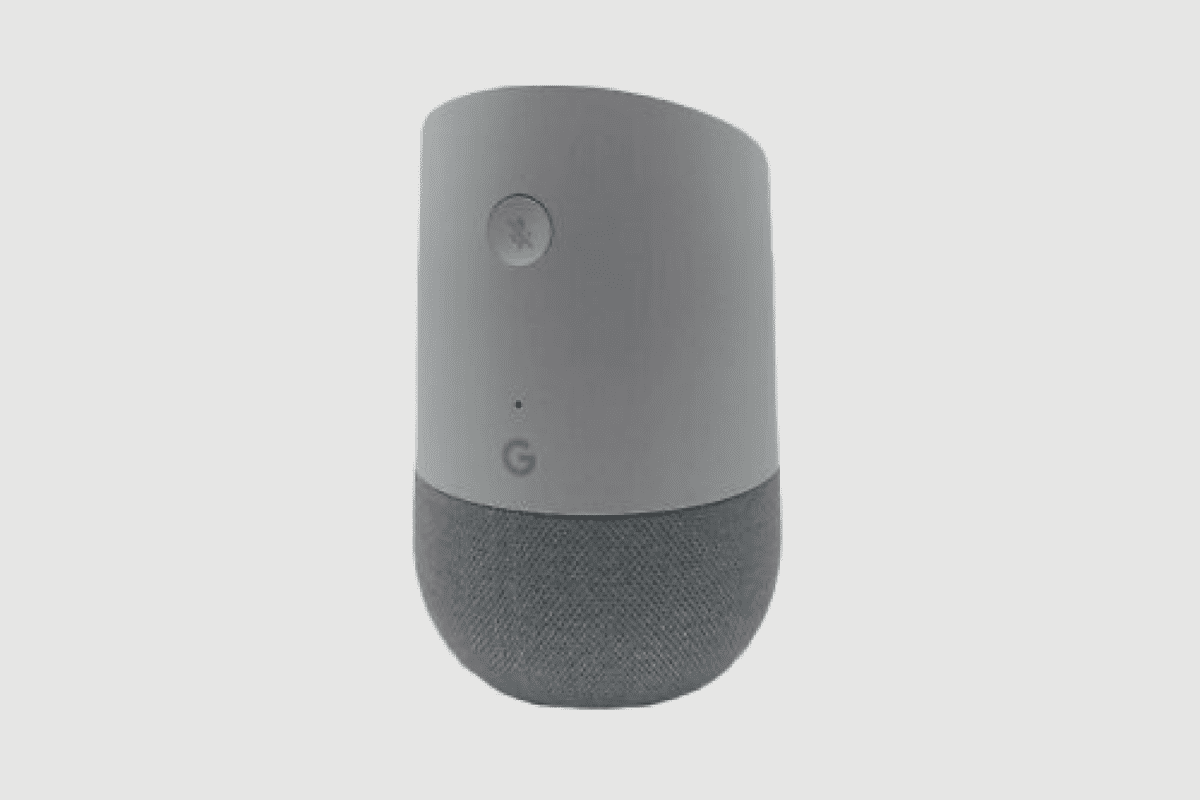 Does Google Home Have a Monthly Fee?
Google Home does not require a monthly fee for activation. However, it does require a monthly activation fee called nest awareness for more advanced functions like facial recognition and direct connection to Emergency services.
Why Did Google Home Change to Nest?
Initially, Google Home and Nest had a working relationship. However, that relationship changed in May of 2018 when Google acquired Nest for about $3.2 billion and absorbed it into the Google Home division, and then they had a full rebrand calling their home division Google Nest. Now the nest is fully part of Google.
Conclusion
In conclusion, Google Home is an amazing device that can make your life much easier. It can perform many tasks for you, such as keeping track of your schedule, setting alarms, and adding items to your shopping list. Plus, it's always getting smarter and adding new features.
If you're looking for a helpful and convenient assistant, Google Home is a perfect choice. However, it's always a best practice to understand the security risks associated with any new technology before using it in your home.
Product Image Gallery – Google Home and Google Nest