The Reolink Go series is a mobile version of Reolink's home line of security cameras. The Go models all come with sim card slots that allow them to work independently of a WIFI connection allowing them to be placed in the most remote areas of the world.
So, because they don't require a WIFI connection, they are mostly being incorporated by hunters and farmers who would need to place their security cameras in places where their WIFI connection may not be able to reach them.
This gives you the advantage of opening up your security and protection protocols on a wider scale since they can all work remotely and independently. So, in this article, I would be going through two of their best-selling Go cameras to find out some of the differences between them.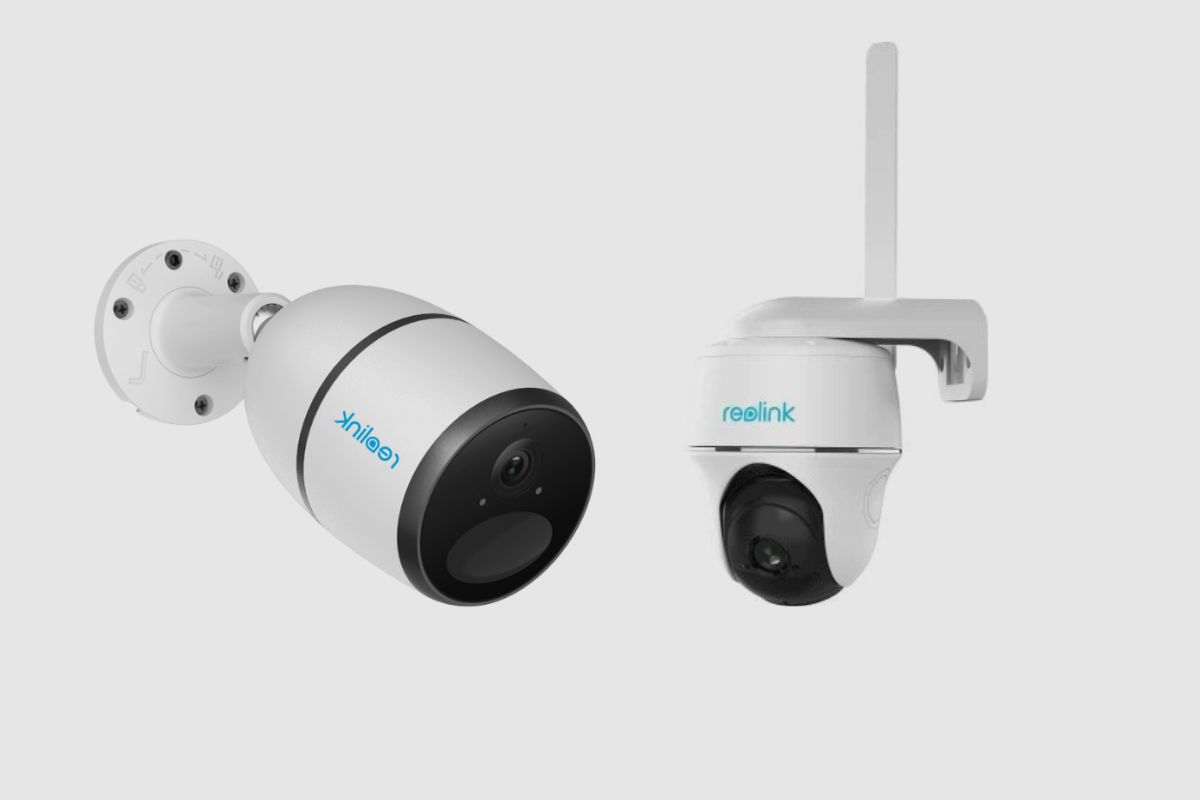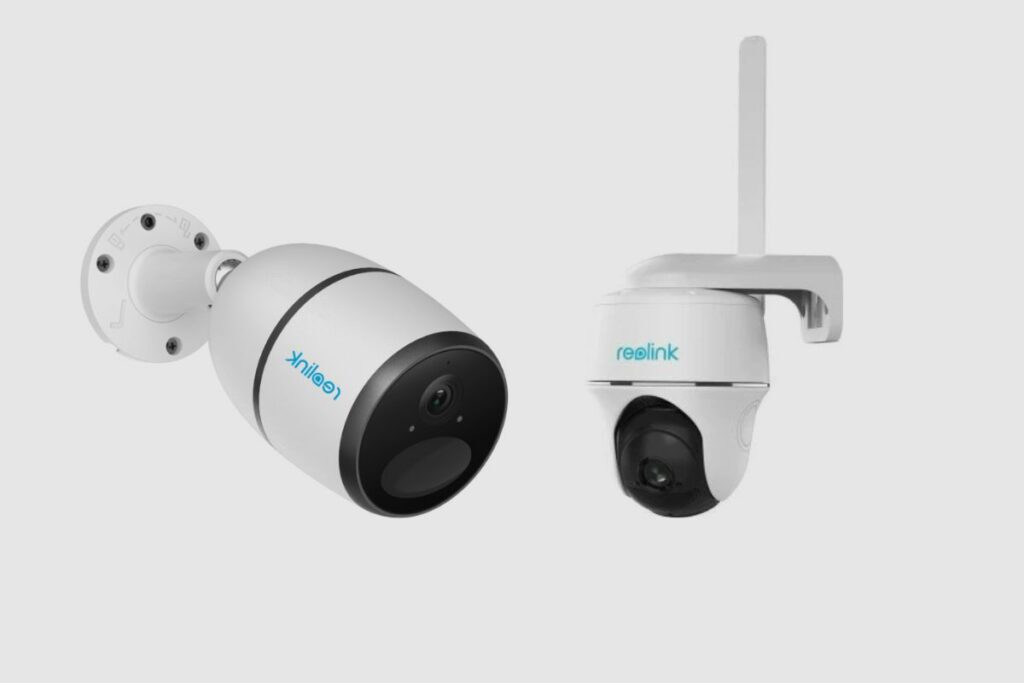 What is the difference Between the Reolink Argus Go and the Reolink Argus Go PT?
Pan and Tilt Feature
The main distinction between the Reolink Argus Go and the Argus Go PT is that the Argus Go PT is a pan and tilt camera, whereas the Argus Go is a static and single-view camera. The Argus Go PT can tilt at a 140-degree angle and pan at a 355-degree angle, which is close to full rotation. Because it can reach much greater angles and cover even greater ranges, the Argus Go PT can cover a wider field of view.
However, the Reolink Argus Go is limited to a static and fixed camera angle, meaning it can not track images or things that cross its immediate field of view. The Argus Go PT can pan and tilt at a different angle meaning it can track different sections of your house, hunting trail, back yard and farmland. I think the Argus Go is a bit limited since it can't cover as many angles as the Argus PT.
The Type of Battery
Another noticeable difference between the two security cameras is their batteries. The Reolink Argus Go has a removable Lithium-ion battery, whereas the Argus Go PT has one built in. These are the only significant differences I could find between the two devices, but they do share some intriguing similarities.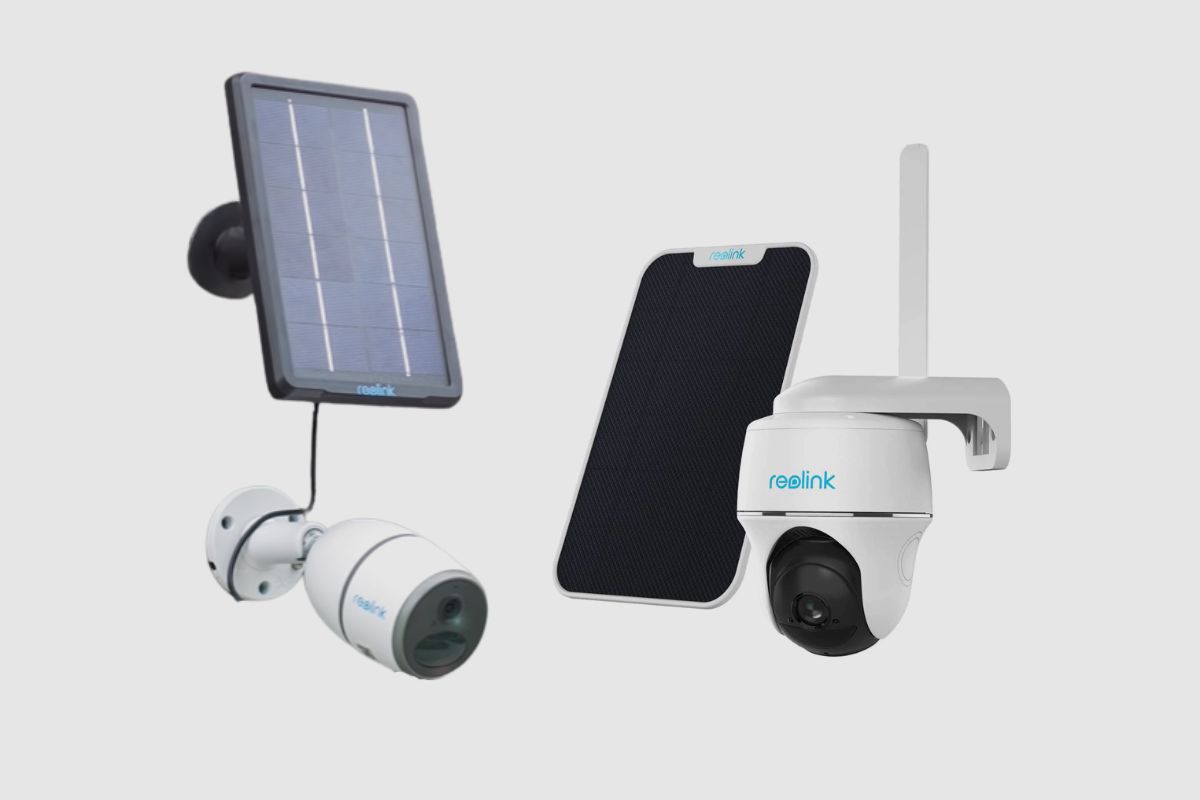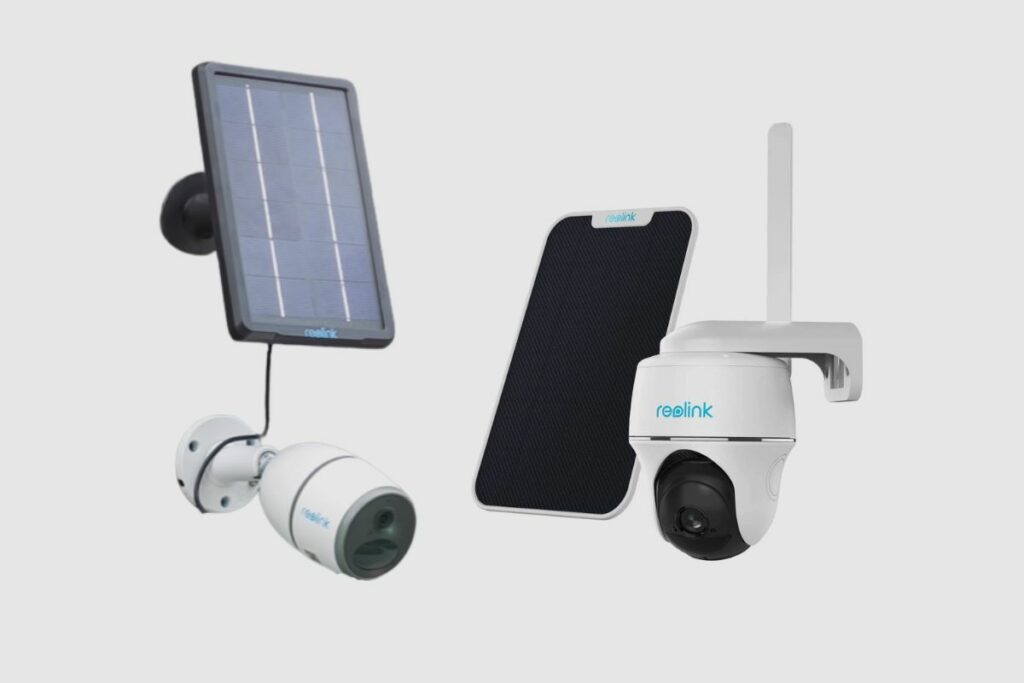 What are the Similarities Between the Reolink Argus Go PT and the Argus Go?
The Reolink Argus go, and Argus Go PT are two of their most sold models within the Go line of security cameras. So, what I want to do is find out what kind of similarities can be found between the two of them.
In terms of similarities, both devices share many similar features, and sometimes it is hard to tell the difference between both Security cameras. So here are a few of their similarities.
Cameras
The Reolink Argus Pt Go and Argus Go both have the same 1080p camera and a 155-degree field of view. They also have PIR motion and heat sensors, allowing the cameras to record videos of anything that tripped the motion sensors. They both have motion sensor push notification times that are similar. Both were timed at around 3 seconds, and their motion sensors covered about 40-50 yards before being tripped. They are also equipped with the same night vision technology.
Installation and Setup Process
Both The Reolink Argus PT Go and the Reolink Argus Go share the same installation and setup process. Both devices require a drill and wall mount installation as well as require the same phone application set-up process. They both have the same mounting frame, and they both require the same 20cm bolt-in screw.
Design and Build Quality
Both devices are made of the same materials and are designed in the same oblong shape that allows them to be hung inverted to capture images vertically. Both are made of high-quality plastic and glass materials. They can also buy solar panels at a lower cost than if they bought them separately.
Storage
Both security camera requires an SD card to store data locally or you could opt for Reolink's cloud storage option. They both can store compressed versions of the videos which have been stored locally, which conserves a lot of the space on the SD card.
Cellular Connectivity
The biggest selling point within the "Go" series of Reolink Argus security cameras is their reliance on a sim card for their connection to the internet. This means that each Reolink Go camera would require an individual data plan to transfer video and send push notifications to your phones for you to view.
Additionally, they don't use a lot of data because they can offer a variety of live streaming video options. You can choose how you want to view your images from the 1080p, 720p, 480p, and 360p modes, among others.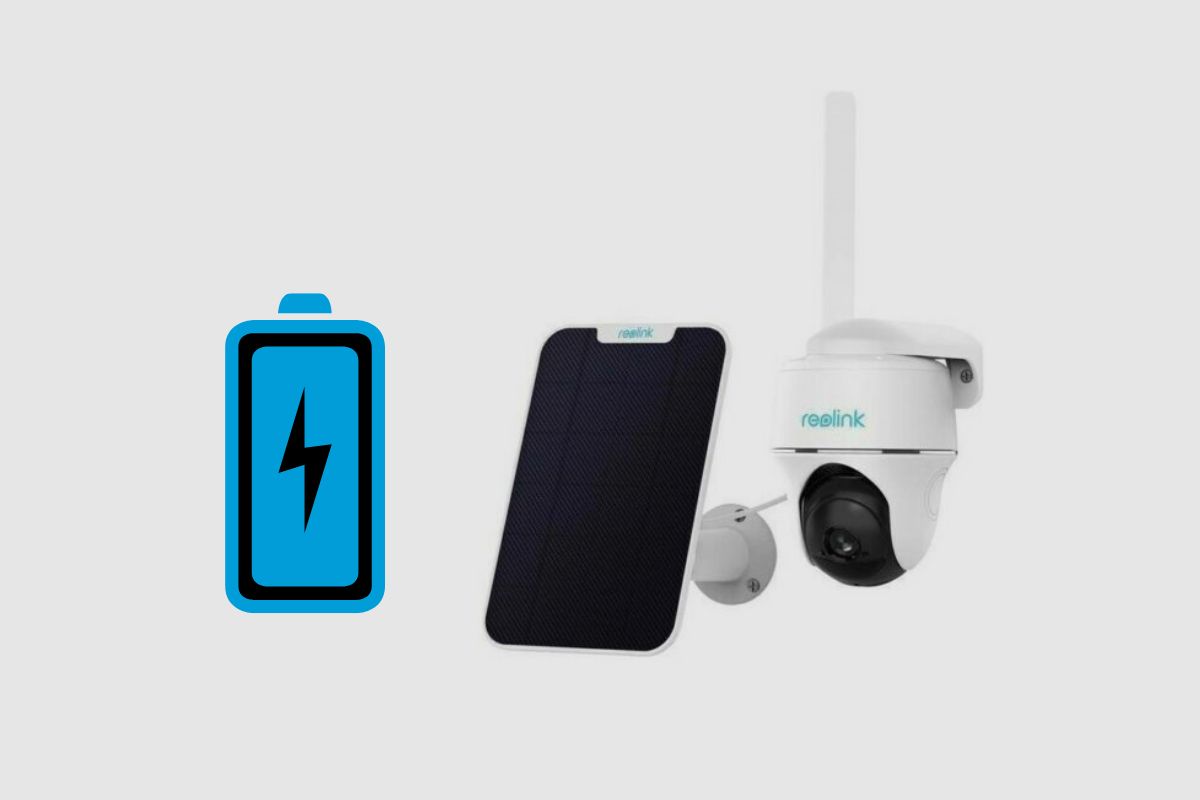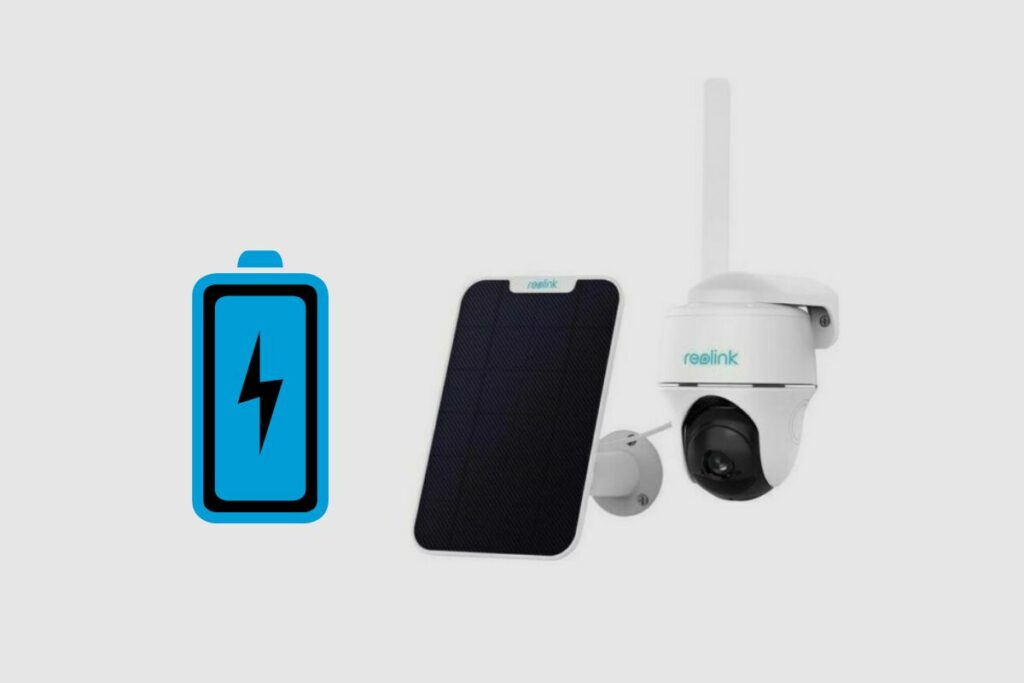 How long Does the Reolink Argus PT Go Battery Last?
When the battery is on standby mode, there is no access to the camera and the motion sensors and the battery can last for almost two months. However, when the battery is being actively used, it can last anywhere from 1-3 weeks on a single charge. However, this varies greatly depending on how it is used. Due to its ability to keep the camera running for more than a year, the solar panel is crucial.
Can the Reolink Argus Go Use WIFI?
A sim card is necessary to give the security camera internet access and enable remote connectivity because the Reolink Argus Go does not use a WIFI signal or mobile hotspot connection but rather a cellular mobile network connection.
Does the Reolink Argus PT Record All the Time?
The Argus PT security camera continuously records images but does not save anything until the Motion Sensor is triggered, at which point it saves only what you have told it to save, which could be anything from 10 to 30 seconds, depending on your settings. You can, however, manually save videos from your phone, which will also be saved on your phone.
How do I install the Reolink PT Go with Solar Panel?
All you have to do to install the camera and the solar panel, should you decide to buy one, is to use the mounting bracket and mounting guide that was supplied to you.
So, once you've decided on your preferred location, all you need to do is mark and sketch out where you want to drill your holes in the wall or roof rim using your mounting frame. After that, insert your screws through the pre-determined points of entry and then mount your mounting bracket. You can then proceed by simply screwing in your security camera.
Drilling four holes in the Solar Panel will allow you to mount it on your mounting frame next to it. Make sure to mark each hole with the mounting frame once you have determined its location. Then screw in your solar panel, making sure to position it at a 45-degree angle to receive the most sunlight throughout the day. Then drill your screws into your mounting frame after that.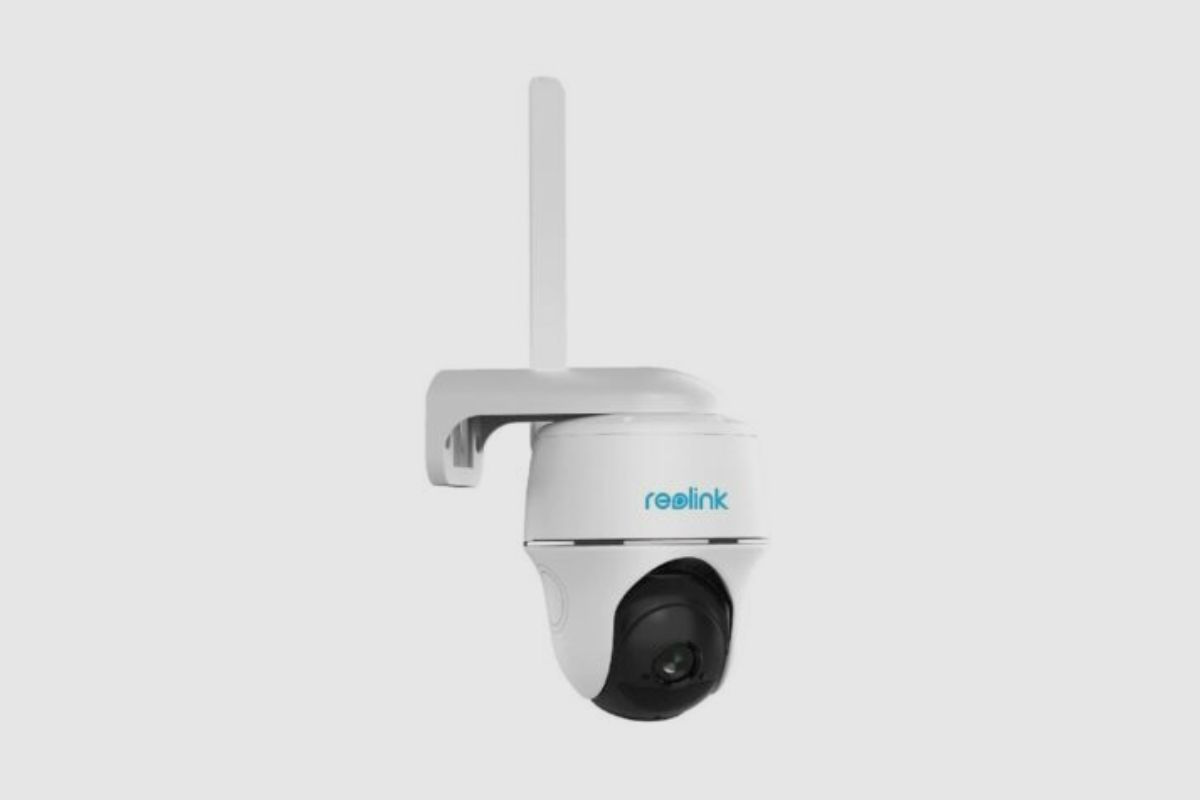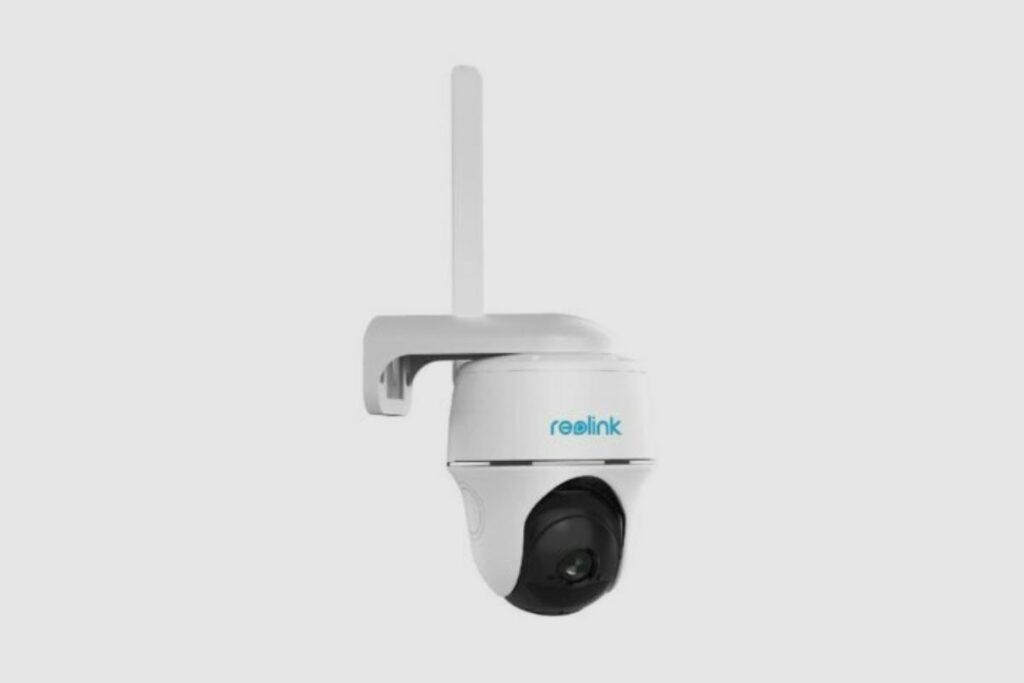 What are Some of the Pros and Cons of the Reolink Argus PT Go?
Pros
Alerts are almost instantaneous
Compression reduces the data charges
Quality 1080p camera.
Cons
It should have a thumbnail for recorded videos seen on the app
Priced Fairly.
Conclusion
The Reolink Argus PT Go, and Reolink Argus Go security cameras may be very similar. However, there is one key distinction between the two, and that is the Reolink Argus PT's pan and tilt feature. Unlike the Argus Go, which is stuck in a single position, the Argus Go PT can pan and tilt its camera in different directions.
I think the Reolink Go series of security cameras are very impressive, and I believe they could be very useful for purposes other than security because of their ability to be set away from a central point of connection. 
They could be used to track animal migration patterns and monitor wildlife patterns. In addition, cover remote farmland to track irrigation and crop yields. I hope this article helped you understand the distinction between the Reolink Argus PT Go and the Reolink Go.