Released in 2019, the Jumper EZBook X3 is a 13.3 inches screen notebook-like laptop with a Full HD resolution screen produced by Jumper, a Chinese brand that is sold in the UK through grey-market importers. The Jumper EZBook X3 laptop comes with a charger and a user's manual. 
The body of the Jumper EZBook X3 laptop is made out of plastic, and it weighs 1.3kg making it a lightweight laptop. 
This laptop has key features and specifications that make it stand out from other mid-range laptops in the market.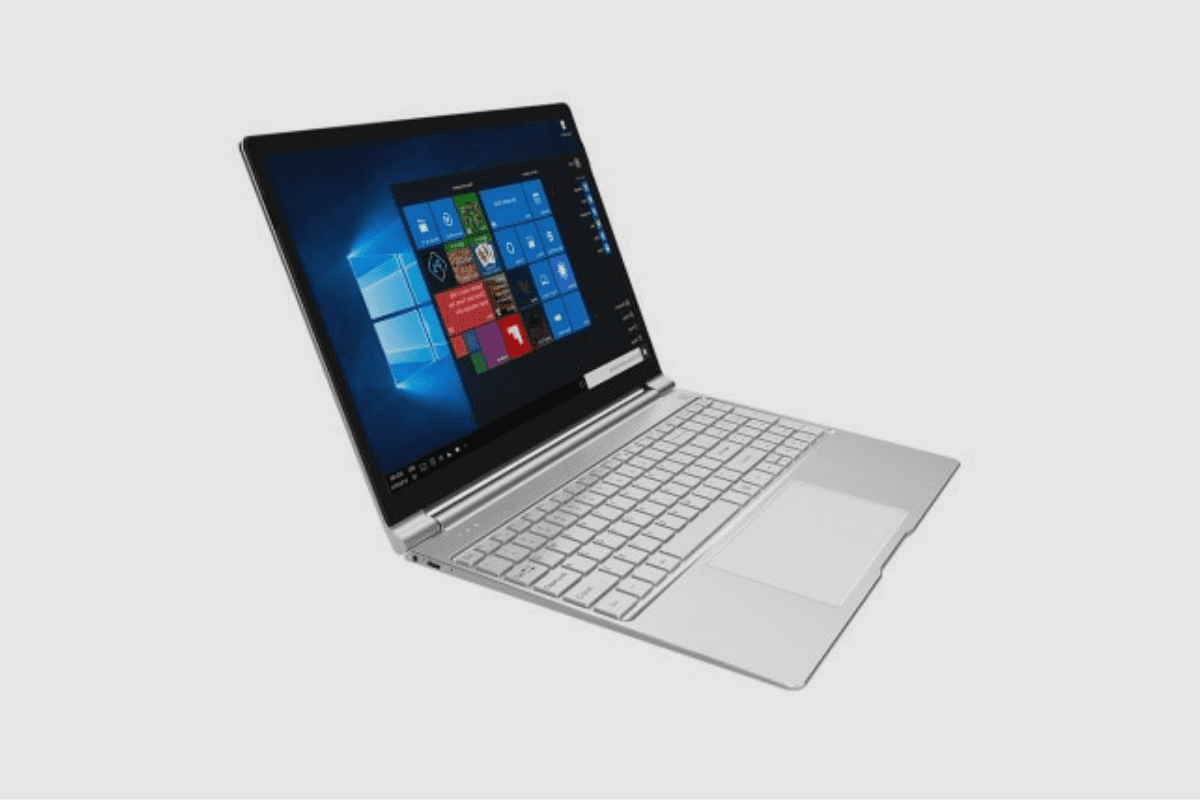 Features
Some of the features of the Jumper EZBook X3 include:
The Operating System is Windows 10, which makes operations on the laptop run smoothly and faster, providing a great user experience.
CPU: Intel Apollo Lake N3450 Quad Core 1.1GHz, up to 2.2GHz – The ultra-low-voltage platform and quad-core processing ensure maximum efficiency power
GPU: Intel HD Graphics 200 Integrated Graphics – This feature makes watching videos and playing games more enjoyable
13.3-inch Full High Definition Screen with 1920 x 1080 Resolution – The large screen of the Jumper EZBook X3 provides a great viewing experience for users
6GB DDR3L RAM for Advanced Multitasking – There is considerable bandwidth RAM to ensure games, video-editing apps and other tasks performed on this laptop are run smoothly.
64GB eMMC Storage Capacity – With 64GB storage, there is sufficient space to store videos, pictures and music
2.0 Front Camera for Photos and Face-to-face Chat. This allows users to capture memorable moments, video chat with friends and even have official Zoom meetings.
Dual Band 2.4GHz / 5.0GHz WiFi – You can easily stay connected to the internet while within a range of any available wireless network
HDMI Output – This laptop can be connected to a high definition projector or monitors
Lightweight – With a weight of 1.3kg, this laptop is handy and can be carried around easily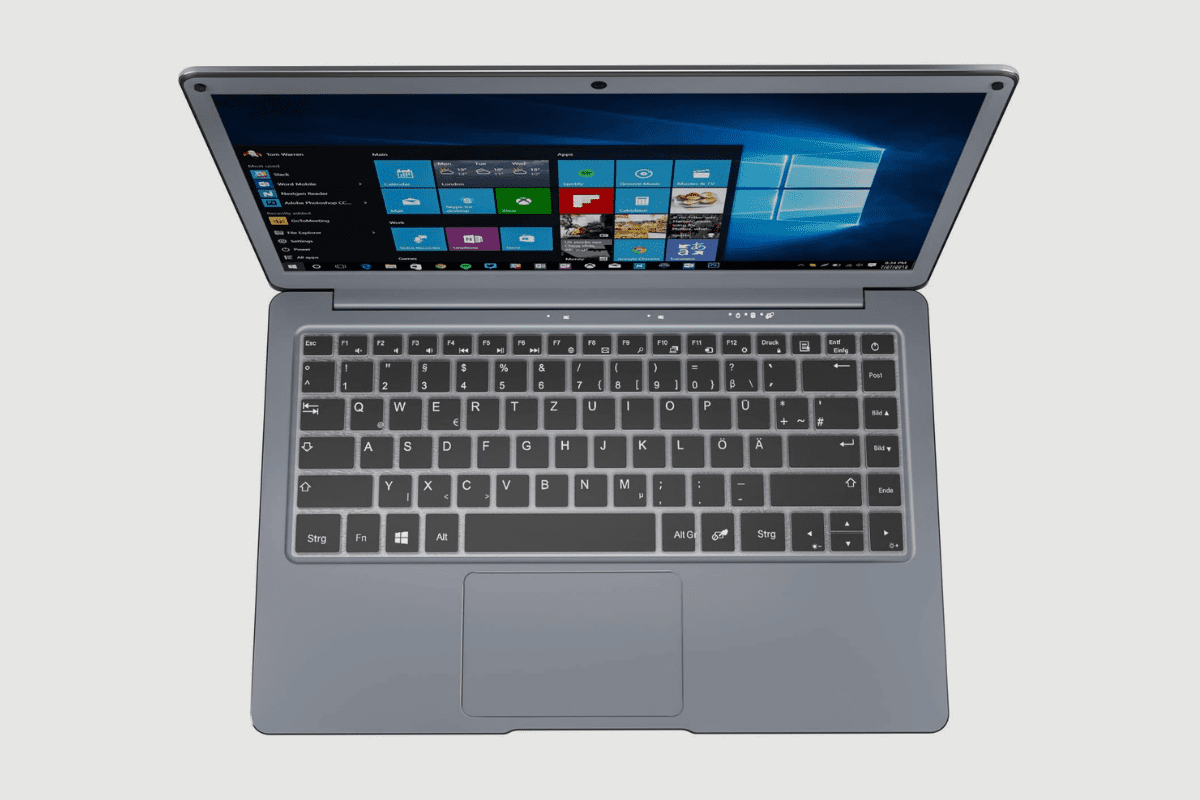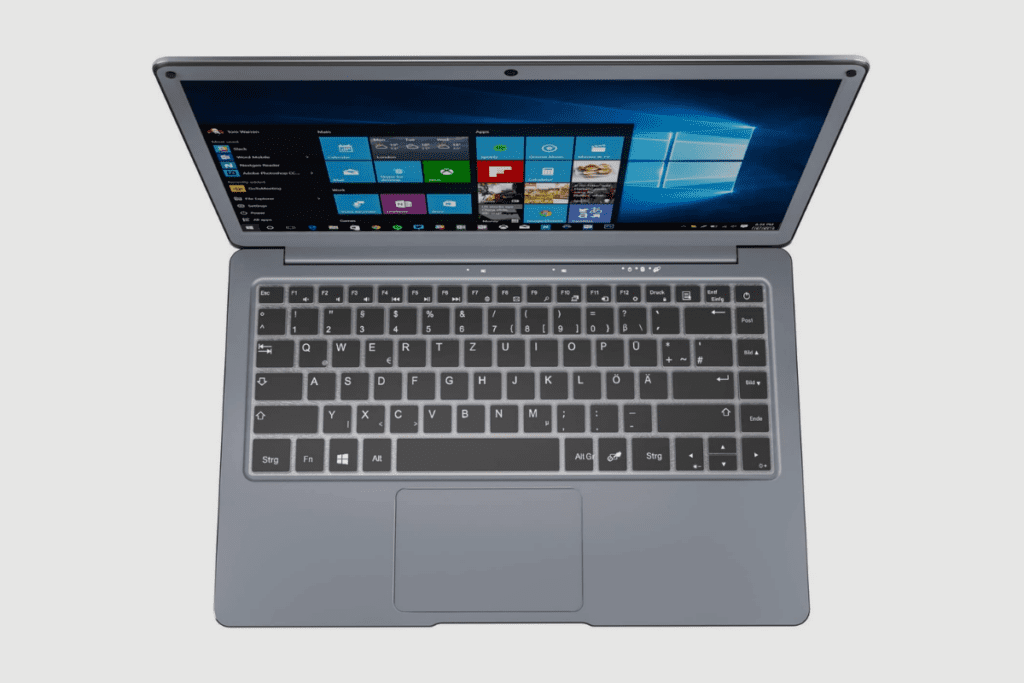 Specifications
Brand: Jumper
Core: 1.1GHz, Quad-Core
Caching: 2MB L2
CPU Brand: Intel
Graphics Type: Integrated Graphics
Graphics Chipset: Intel HD Graphics 500
Model: EZbook X3
OS: Windows 10
Process Technology: 14nm
Power Consumption: 4W
Type: Notebook
Usage: Business, Office
Threading: 4
Hard Disk Memory: 64GB EMMC
RAM: 6GB
RAM Type: DDR3L
RAM Slot Quantity: One
Support Network: Dual WiFi 2.4GHz/5.0GHz
Bluetooth: 4.0
Display Ratio: 16:9
Screen resolution: 1920 x 1080 (FHD)
Screen size: 13.3 inch
Screen type: 1080P FHD,IPS
Camera type: Single camera
Front camera: 2.0MP
3.5mm Headphone Jack: Yes
TF card slot: Yes
Micro HDMI slot: Yes
USB Host: Yes (2x USB 3.0 Host)
AC adapter: 100-240V 12V 3A
Battery Type: 7.6V / 4500mAh, lithium-polymer battery
MIC: Supported
Standby time: 4 – 5 hours
Speaker: Built-in Dual Channel Speaker
Package size: 39.00 x 32.00 x 7.00 cm / 15.35 x 12.6 x 2.76 inches
Product size: 33.00 x 22.00 x 1.30 cm / 12.99 x 8.66 x 0.51 inches
Package weight: 1.8500 kg
Product weight: 1.3000 kg
Cost of Jumper EZBook X3 laptop
The Jumper EZBook X3 laptop costs $280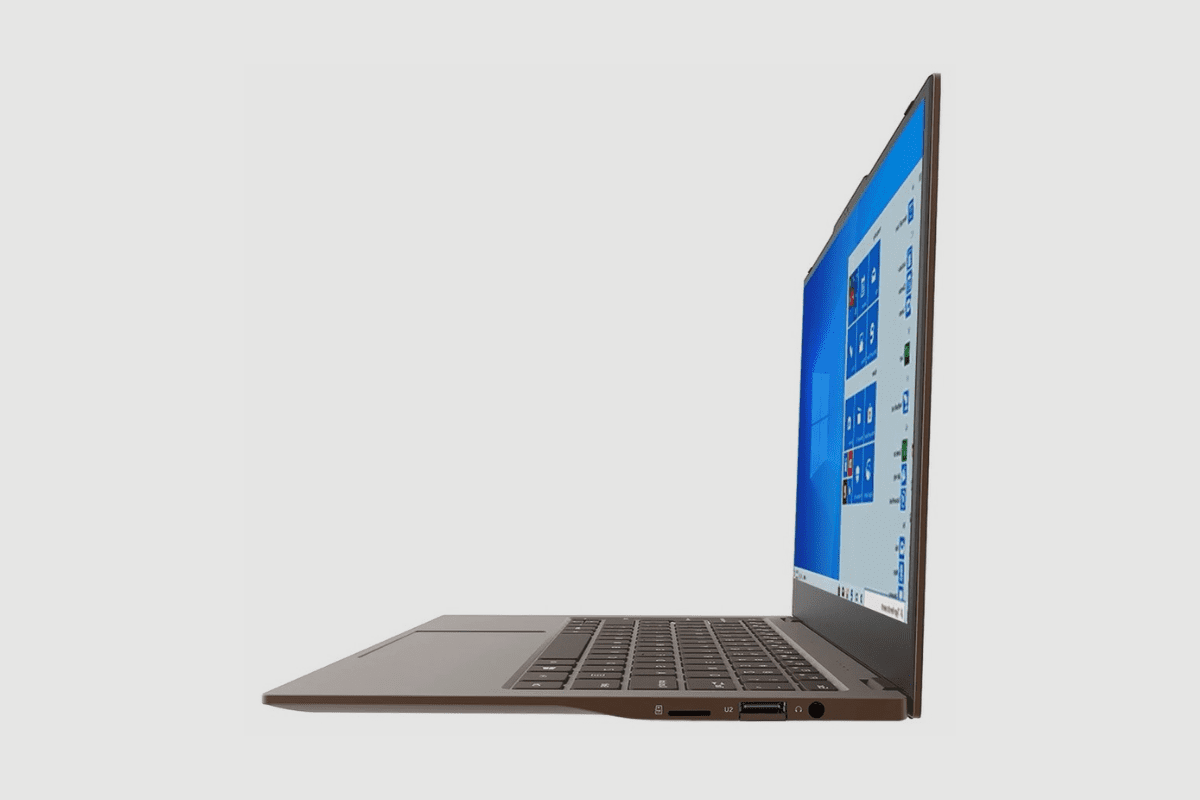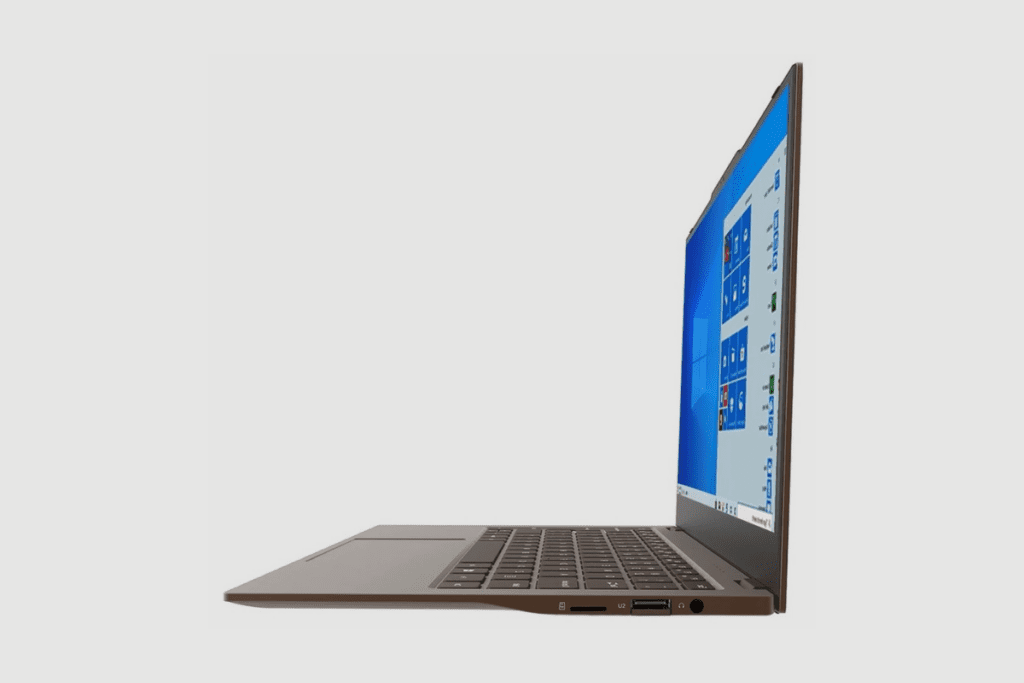 Does Jumper EZBook X3 have a camera?
Yes, the Jumper EZBook X3 has a 2 megapixel (MP) front camera that allows users to record videos, take pictures and start an online video conference because of its webcam and built-in microphone. The webcam is easy to locate as it sticks outward on top of the display so as not to interrupt the screen.
Pros
Sleek and lightweight design
Affordable
Long-lasting battery life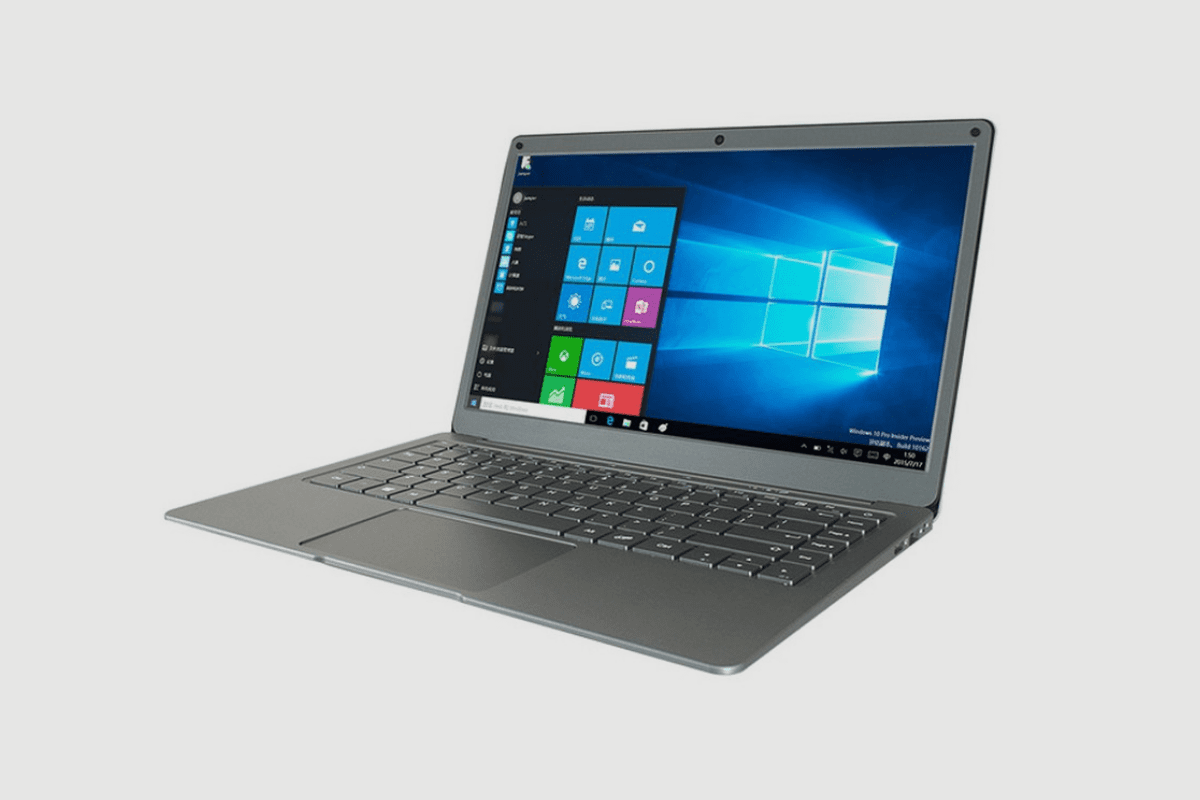 Cons
Quality build is inferior.
No backlit keyboard
The front camera does not have a flash.
Is the Jumper EZBook X3 a Good Laptop?
The Jumper EZBook X3 laptop is an excellent casual laptop for daily use. It has a high definition front camera that can take great selfies or videos. The product offers a good mix of features, and It does general tasks well.
The Jumper EZBook X3 laptop is a good value for the price. It is easy to set up. It comes with 128GB eMMC storage, 8GB DDR4 RAM, and a quad-core CPU.
The battery life is relatively okay, which is an impressive improvement and a big difference, specifically for anyone constantly working while on the go.
However, there are some downsides to consider, such as the common battery issues with Jumper products. Also, the laptop's underside (where the battery is located) can get really hot if the laptop is in use while plugged in.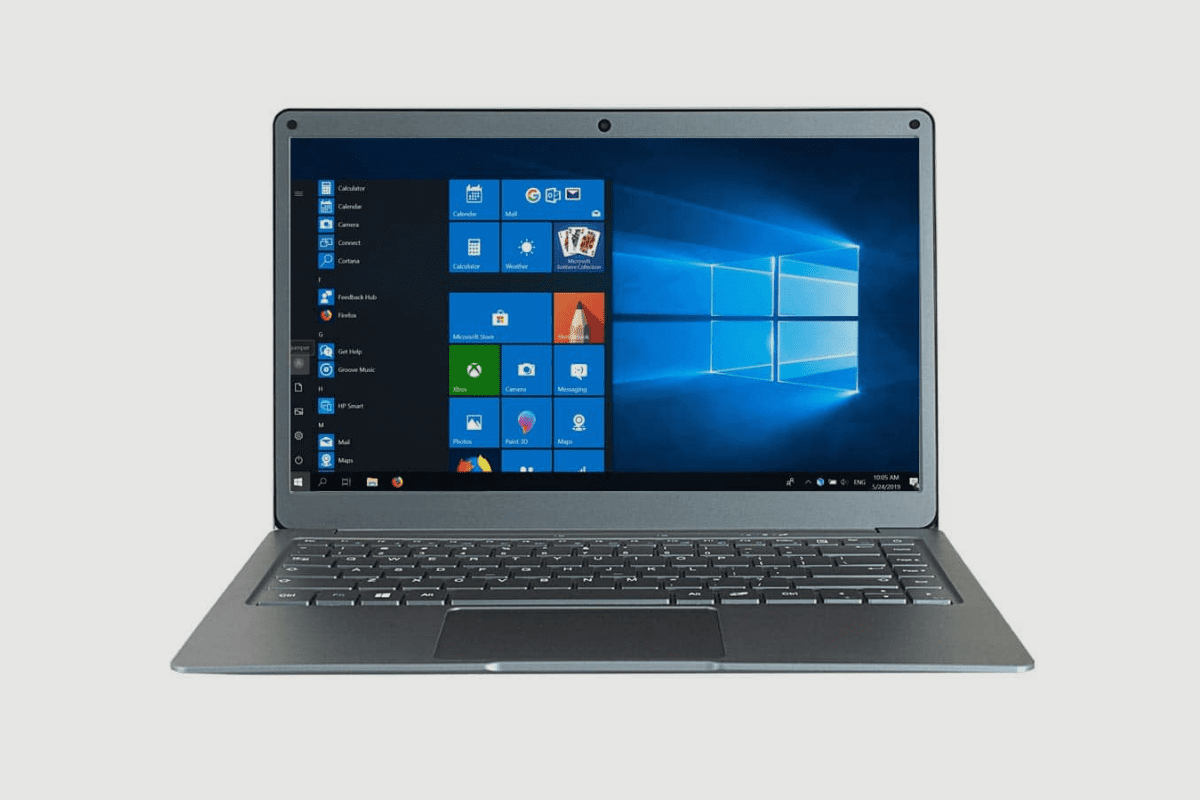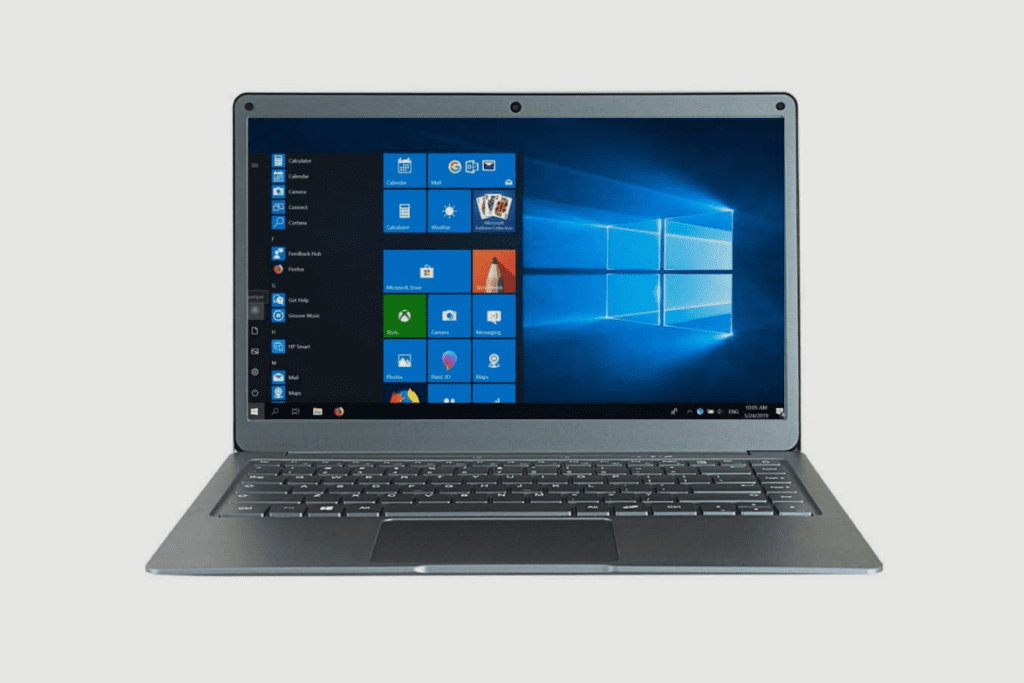 Conclusion
In conclusion, the Jumper EZBook X3 is a decent budget-friendly laptop because of its unique features and specifications. Its durability, portability, affordability, and battery life make it an outstanding laptop for students and even for official use.
Product Image Gallery