Keyless door locks are a modern and state-of-the-art technology that improves security and ensures convenience in homes and offices. 
These door locks allow users to gain entry to their homes without the hassles of searching for keys or having to make duplicates of keys in case your original keys get missing.
Also referred to as smart locks, keyless door locks are unlike the conventional means of gaining entries to homes with keys, whereby keys can sometimes be hidden underneath your doormat or keep several extra keys that are easy to misplace.
The stress of keeping multiple keys that are easy to misplace and having to hide your keys under your doormat is eliminated with the use of keyless door locks. These keyless doors restrict anyone with unauthorised access from gaining entry into your homes, which guarantees users of safety.
Keyless locks come in a variety of styles, including doorknobs, handle sets with matching deadbolts, add-on deadbolts, and full-plate locks that look attractive even on traditional doors.
Additionally, keyless locks that retrofit your current deadbolt by mounting a controller box over the existing switch are available, so you can add a keyless feature while keeping your old handle set for aesthetic reasons.
Some keyless door lock systems allow users to retain their deadbolt and still be able to use keys, but the major ways of gaining entries when using keyless door locks are via fingerprint, smartphone apps, and codes. These methods can be said to be safe and reliable.
Homeowners must enter a code onto a backlit 10-digit keypad to unlock the door. They're simple, easy to program, and simple to use —provided you change the code often enough to keep the keys from wearing out and use codes that are easy to remember.
Making use of a simple-to-guess code, such as your birthday, house number, or phone number, all illusion of protection is lost. On the other hand, Keypad locks come with a number of advantages when used with a secure code.
Since there are no keys to keep track of, users can share the code with their children and extended family. Many keypad locks may be configured to provide temporary codes to repairmen, dog walkers, babysitters, and other locks that can be designed to allow for the entry of unauthorised individuals.
Since most of these keyless door locks are battery-powered, changing codes and providing temporary codes is effortless as long as the batteries are changed when necessary.
Keyless door locks are available in 3 grades as rated by ANSI (American National Standards Institute), indicating their strength and security. These grades are Grade 3, which is Good, Grade 2, which is better; and Grade 1 is the best. Users can choose the grades that are most appropriate for their homes based on their security needs.
Before getting a keyless door lock, some important factors to be considered are as follows:
The type of door – wood, aluminium or glass. A lock suitable for the door material is required
Number of people that will need access to your home
Your budget
Security requirements
ANSI rating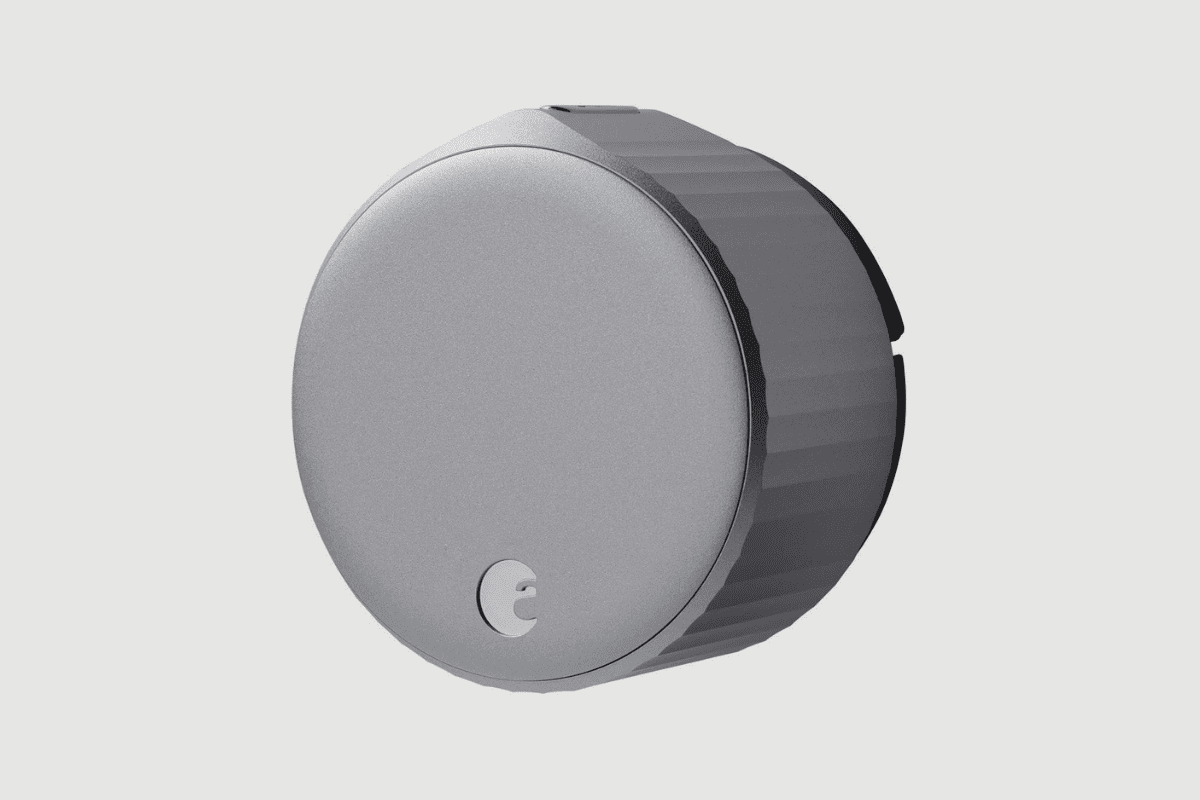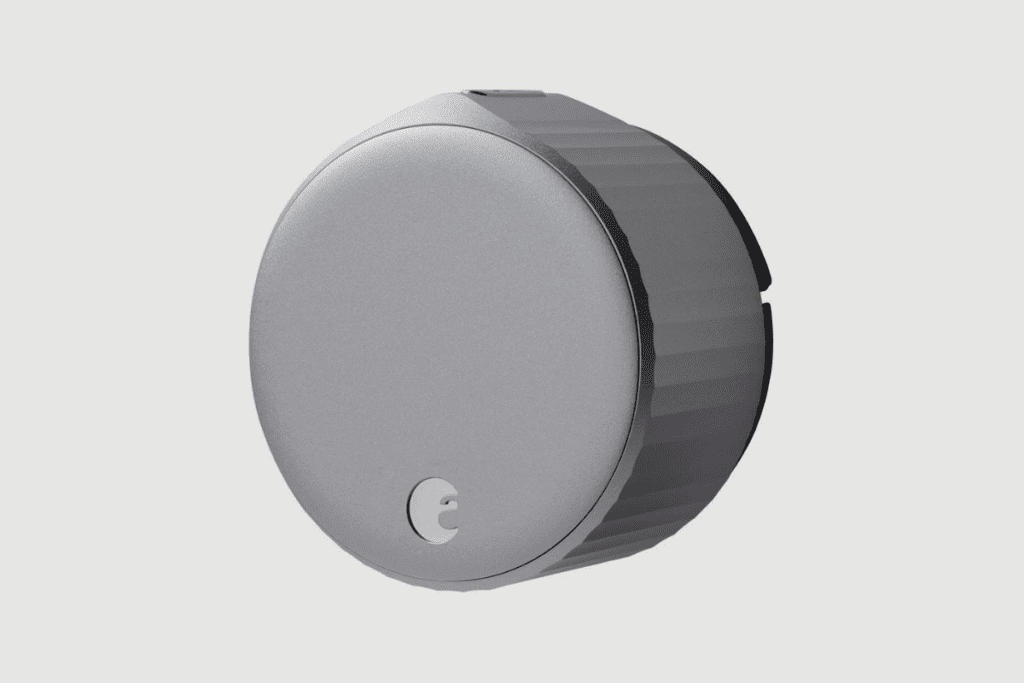 Pros
Some of the advantages of using keyless door locks are:
You do not have to make duplicated of keys for when your keys go missing and keep track of several keys
With keyless door locks, only authorised access can be granted, which prevents just anyone from entering your homes
Activities can be monitored with code access. This means that you can keep track of people that come into your home and when they do
You can effortlessly change your codes anytime if you feel some authorised people have access. You can also provide temporary codes for frequent guests to your homes.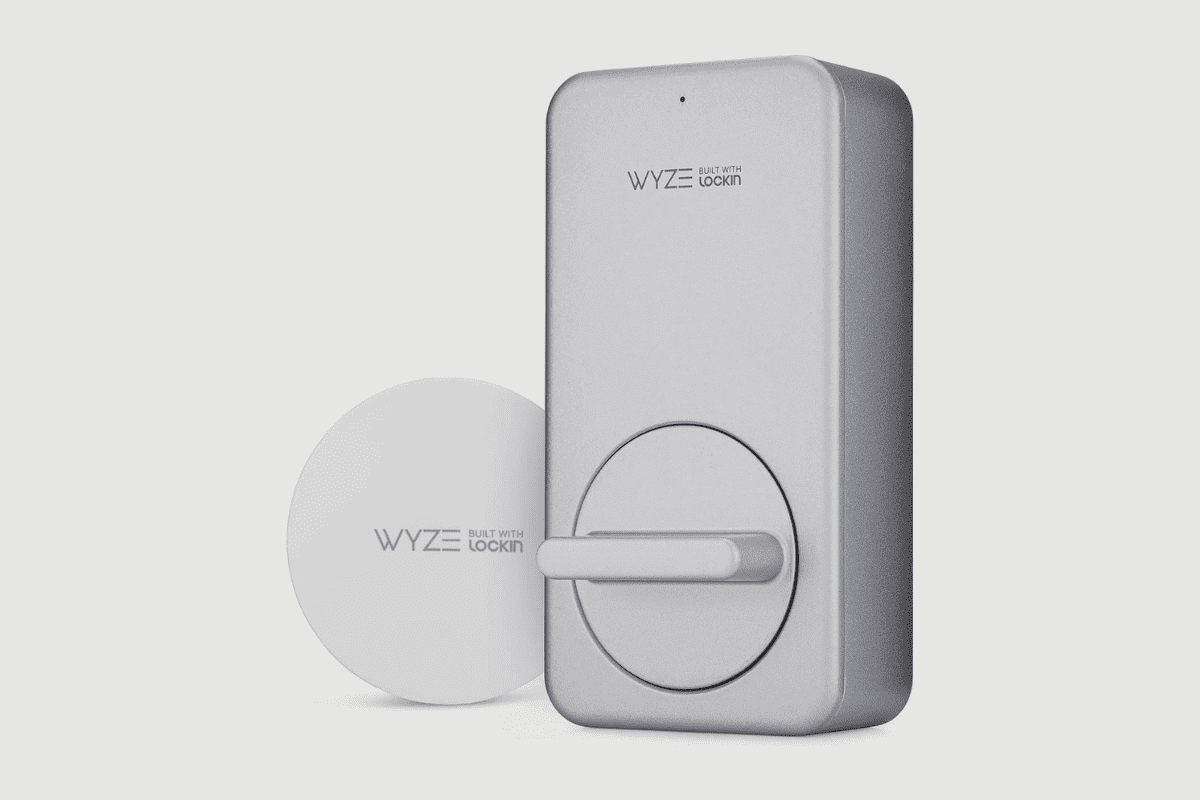 Cons
In as much as keyless door locks are safe, the system is prone to hacking and infiltration.
Just like keys, codes can be forgotten, and as such, it is advised that users make use of codes that are easy to remember so as to make it less susceptible to hackers.
A power failure could imply that your homes will be left without security as most of these keyless door locks require a power supply to function. Keyless door locks that require a constant power source mean that the system will not function when there is a power outage. An alternative power source will come in handy.
Installation of keyless door locks can be expensive and require the services of an expert to install and activate.
Having considered all of the discussed, it is safe to say that while keyless door locks can be hacked and can malfunction over time, they are a suitable way to access your homes. However, this depends majorly on your budget, lifestyle and security requirements.
Conclusion
In conclusion, while a keyless door lock may not be enough to protect your home, they are convenient and prevent unauthorised access to your home.