The Samsung Galaxy S series is Samsung's flagship phone, and in the S21 series of phones, Samsung has decided to go all out and bring consumers one of the best phones available on the market. 
We all know by now that Samsung makes top-of-the-line smartphones, and we all know that the "S" series is their premier line-up of phones they've been pushing out for the better part of a decade now; all of that is common knowledge.
 However, aside from the general things we know about the phone, like its incredible camera, its superb battery life, and large storage space, there's still a lot we don't know about the phone.
In this article, we will be checking out the display of the Samsung Galaxy S21 5G series, and we will be finding out if it does have a 120Hz refresh rate display and how it kind of effect has on the phone.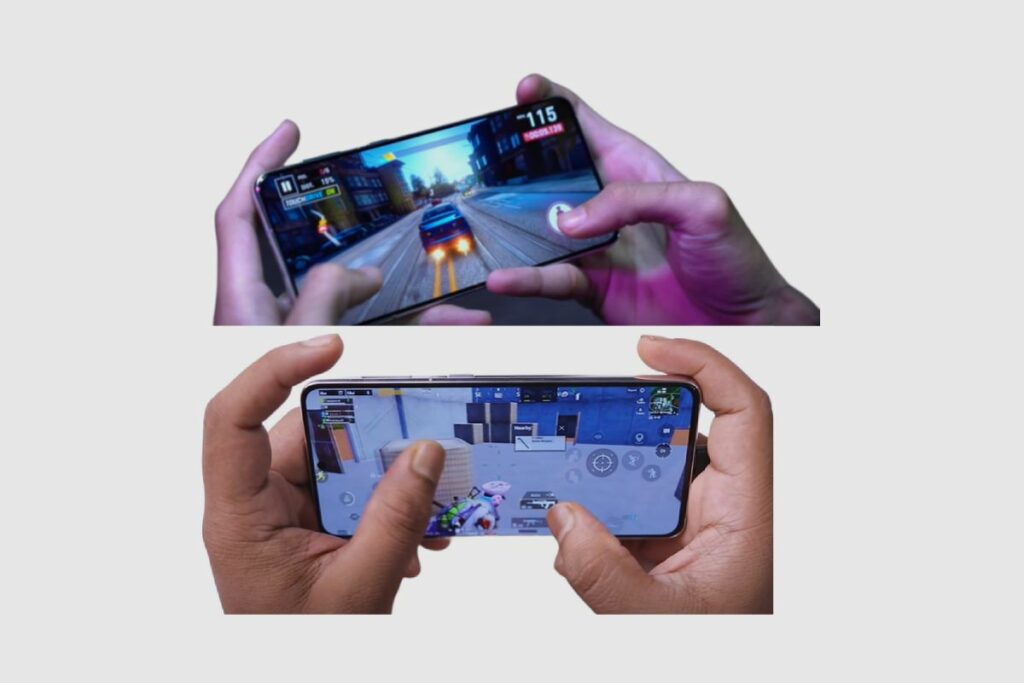 What is the Refresh Rate of the Galaxy S21 5G and S21 Plus 5G Display?
The Samsung Galaxy S21 and S21+ both have variable refresh rates of 48-120Hz. This means that your phone can drop its refresh rates based on the needs of your phone. So, say you're just scrolling through your Instagram feed, then your phone will pick an optimised refresh rate that best suits what you are doing with the phone then because it's not every app that requires 120Hz.
Although, it is possible for the S21 to boost to a higher refresh rate when needed, and it is also possible to lock your phone at a particular refresh rate if you feel the variable rate is not as smooth as you like.
The main reason you would need a 120Hz refresh rate display is because of gaming, and with a higher refresh rate, you can maximise the frame rates you would be able to see on screen. As a 120Hz refresh rate means your display is refreshing 120 times a second, meaning you are constantly able to pick up more frames per second as well as there is sufficiently less lag from your display.
How Does the 120Hz display on the Samsung Galaxy S12 5G and the S21+5G Compare to other phones?
There are slight differences between most 120Hz displays. The main differences would be in their variable refresh rates and peak resolution. The S21 ultra has a 120Hz refresh rate but on a 1440p resolution as well as a variable refresh rate of 10-120hz, which is clearly a more efficient use of battery power over the Samsung Galaxy S21 and S21 Plus, and the same goes for the Asus ROG phone 5, which also uses a 1440p display with a lower variable refresh rate.
However, phones like the 1+8 and the Huawei P40 Pro both use a 90hz display which can get them to 1440p, but they won't be as smooth and as quick in response times as the Samsung S21 and S21 Plus.
What are the Benefits of having a 120Hz display on a smartphone?
The main benefits you would get while using a 120Hz display on a smartphone are the improved frame rates you would get on a 120Hz screen which means you would get a competitive edge over opponents you play against, and you will also get a much smoother scrolling experience, you also get less blur on text when you are reading text and scrolling, and you will also get a much better overall experience at 120Hz but you should be wary of the amount of strain a 120Hz display has on your phone.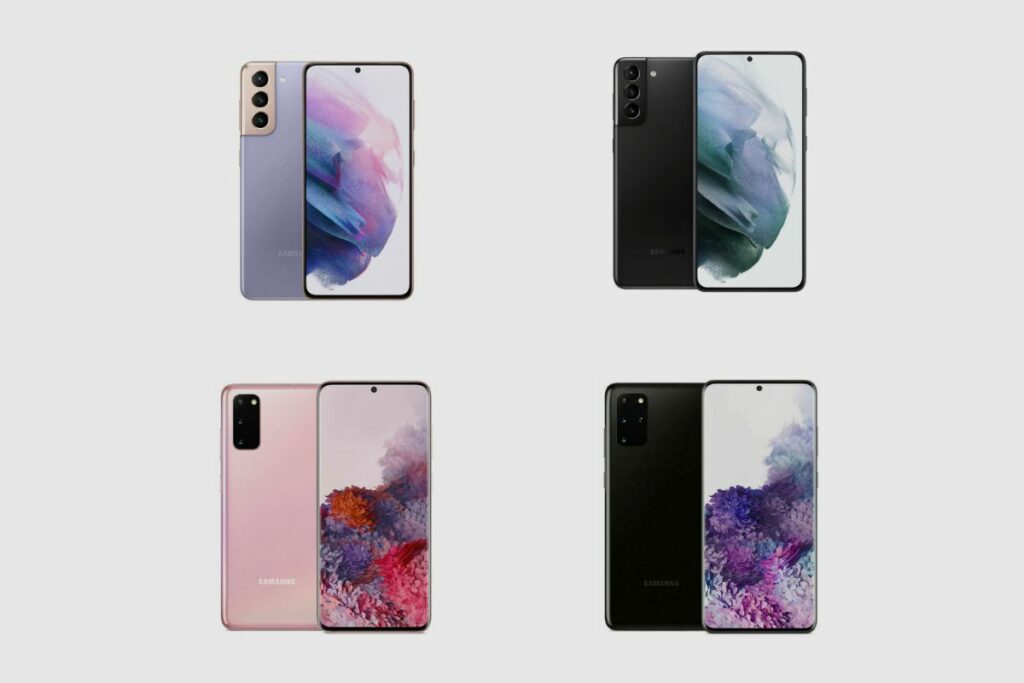 How Do the Samsung Galaxy S21 and S21 Plus Compare to the Galaxy S20 and S20 Plus?
The Samsung Galaxy S21 series has a clear advantage over the S20 even though they both have a 120Hz display; the S21 has a better and a more efficient chip, i.e. the Snapdragon 888, and it also has a lower variable refresh rate than the S20 as the S21 has a 48-120hz variable refresh where the S20 has a 60-120Hz meaning the S20 consumes more battery more than the S21 and S21+
Conclusion
The Samsung Galaxy S21 5G and S21 Plus 5G have excellent screens, and Samsung has made some very good adjustments to allow the phone to maximise the refresh rate it has while also being able to compete with most 120hz phones on the market.
While it might be discouraging not to have it at 1440p, most people won't be able to tell the difference.