As we all know, Samsung always makes really good phones, and the Samsung Galaxy S22 Plus is no different; its got a lot of features like good cameras, a good display, and a very good processor. All of these features come together to make a very impressive phone, and that's something that we are all aware of.
However, the one thing we aren't really aware of is how good the phone is at gaming because, unlike phones like the ASUS ROG Phone 5 or the Razer Phone, the Samsung S22+ is not a gamer-centric phone. ASUS is a well-known brand that has made its name as one of the main producers of gaming phones, and that's not something Samsung is known for.
So, when we asked the question, is the Samsung Galaxy S22+ good for gaming? We really mean it! So, in this article, we will be taking a look at the Samsung Galaxy S22+ to see if it's actually good for gaming.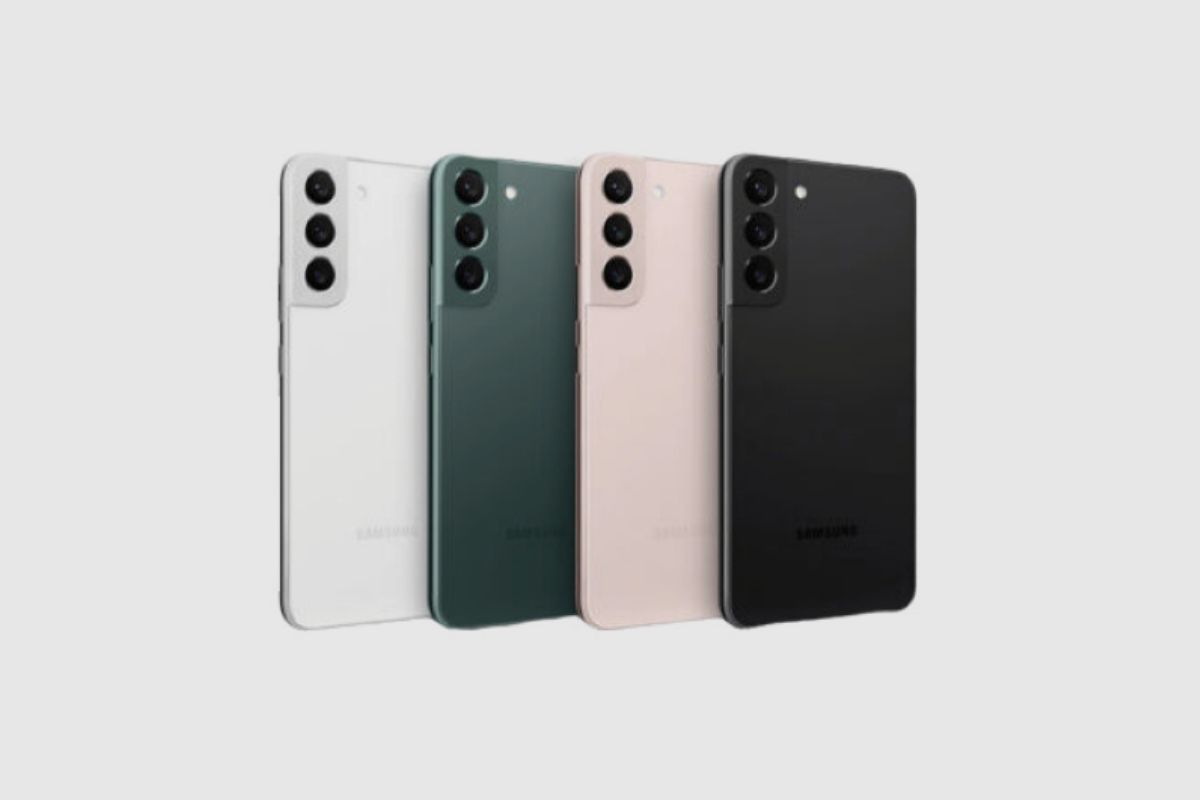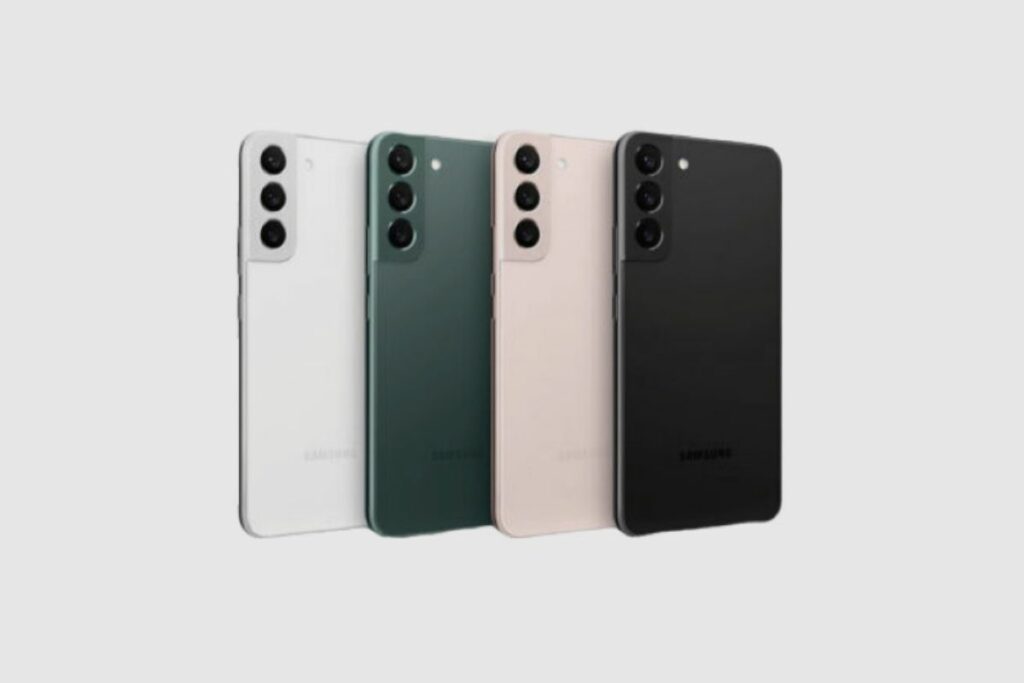 What are the Specs of the S22 Plus?
Body & Design; It has an Aluminum build with a Gorilla glass Victus back, and it is IP68 rated.
Display; A 6.6" FHD+ Dynamic Amoled 120Hz Panel.
Cameras; A 50MP main camera, a 12MP ultra-wide, a 10MP telephoto, and a 10MP selfie camera.
Processor; Qualcomm Snapdragon Gen 1 / Exynos 2200
RAM & Storage; 8GB RAM with either a 128GB or 256GB storage option.
Battery; 4500 mph
How Does the Samsung Galaxy S22 Compare to Other Phones?
The Samsung Galaxy S22+ is not necessarily a gaming phone, but it is so well made that it can do a lot of the same things that most gaming phones can do. It has similar processors to them and, in some cases, a better processor than most, and it might be cheaper than some of the more high-end gaming laptops.
When compared to the S22 ultra, it was able to match it from a pure gaming standpoint. When we matched the two on Genshin Impact, we were able to hit 51fps at high settings at 92% stability on the S22+ while on the S22 ultra, and we were able to hit about 42fps at high settings with an 89% stability rating.
While on Call of Duty Mobile, we were able to get similar scores of 60fps at 100% stability on both phones. So, what became clear to us during our testing process was that because the S22+ was capped at 1080p so it could hit higher refresh rates on games like Genshin Impact because it was able to render images easier at 1080p than the S22 ultra, which was set at 1440p.
This is a significant difference from a gaming perspective as it would mean the S22 ultra would be able to process images a lot faster than the Ultra would be given their difference in resolution and that would give the S22+ an advantage in the frame rates department.
Also, if you consider the fact that both phones have the same processor and both phones have the same 120Hz refresh rate, the S22+ may seem like the better option in the gaming department.
However, when we compared the S22+ against the ASUS ROG PHONE 5, we encountered a few differences that may have given the ROG phone 5 a slight advantage. So, when we tested both phones out on Genshin Impact, the Asus ROG 5 was able to hit 56fps on X mode at 86% stability, while the S22+ was able to hit 51fps on high settings with a 92% stability rating it was clear to see that the S22+ wasn't too far behind the ROG 5.
However, the ROG 5 has a 144Hz refresh rate panel which gave it the edge over the S22+. Also, the ROG 5 is a gaming phone so it has a few key features that give players a slightly better experience while playing on it.
Things like touch-sensitive shoulder buttons or the bypass charging ability give the ROG 5 the ability to charge while not actually charging the battery so it essentially is being powered directly and that will give you a definite power boost, improve your overall gaming experience, and also save and protect your battery.
So, the ROG 5 has the clear advantage over the S22+ but that's because the ROG is geared towards gaming and the S22 is a general use phone for everyone, but the mere fact that it can keep up with the ROG 5 is a clear indicator of why the S22 is so good.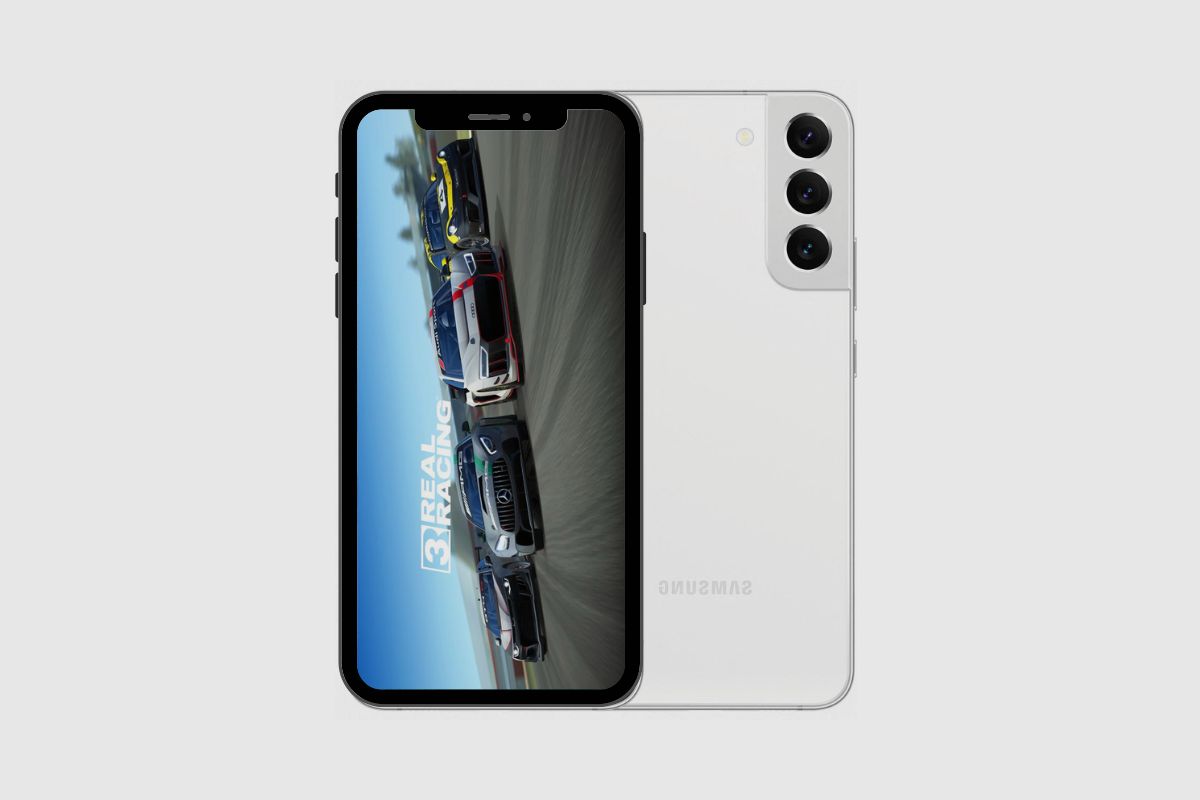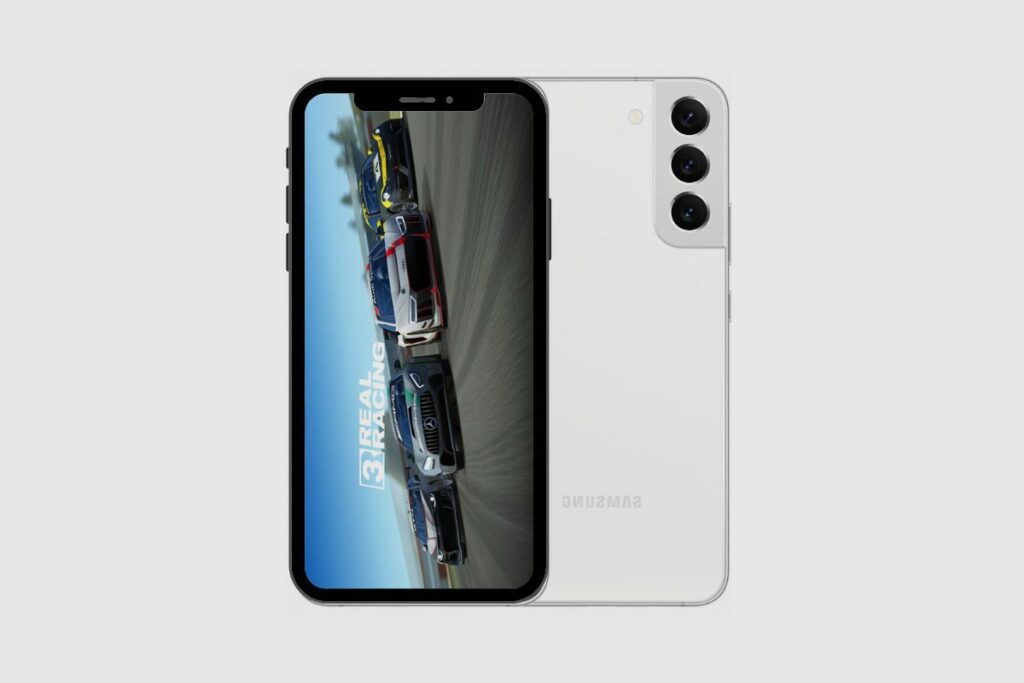 What Games Can We Play on the Samsung Galaxy S22 Plus?
When we tested out the Samsung S22 Plus, we played a lot of games. From Genshin Impact, Call of Duty Mobile, PUBG Mobile, Real Racing 3, and Black Desert Mobile, and on all the games we tested, we were able to get very good frame rates with no lag at all. Also, because of the Wi-Fi 6E we have on the S22+ were able to stream games from stadia and Xbox Game pass all very smoothly without much lag.
How Does the Samsung S22 Plus Perform When Playing Games?
As we had previously discussed, the S22 Plus handles games very well, and it can handle most games very well. In terms of performance, we were able to play Genshin Impact at high settings at 51fps at 92% stability. While on PUBG, we were able to hit 60fps at 98% stability on high settings. We were also able to hit up to 40fps on Real Racing 3 at 100% stability with high settings active.
Finally, on Black Desert Mobile, we were able to hit another 40fps but at 63% stability on high settings, which was very fair. All in all, the S22+ is a very good phone for gaming, and that is very impressive for a general use phone.
What are the Benefits of Gaming on the Samsung Galaxy S22 Plus?
I think the best parts about gaming on the S22 Plus are down to three things the display, the battery, and its refresh rate. The S22 Plus has one of the best displays on the market; its peak brightness of 1750nits allows you to game absolutely anywhere at any time of the day, and at 6.6", you would get a very large display to game on
It also has a 120Hz refresh panel that makes gaming on the device very smooth and also gives you a very good boost in fps while also allowing you to glide through the screen effortlessly. The 4500mph battery is also good, and it will allow you to game for extended periods, and that will always go a long way when you are getting through a long session or an incredibly hard level; having a good long charge on your phone will always be helpful.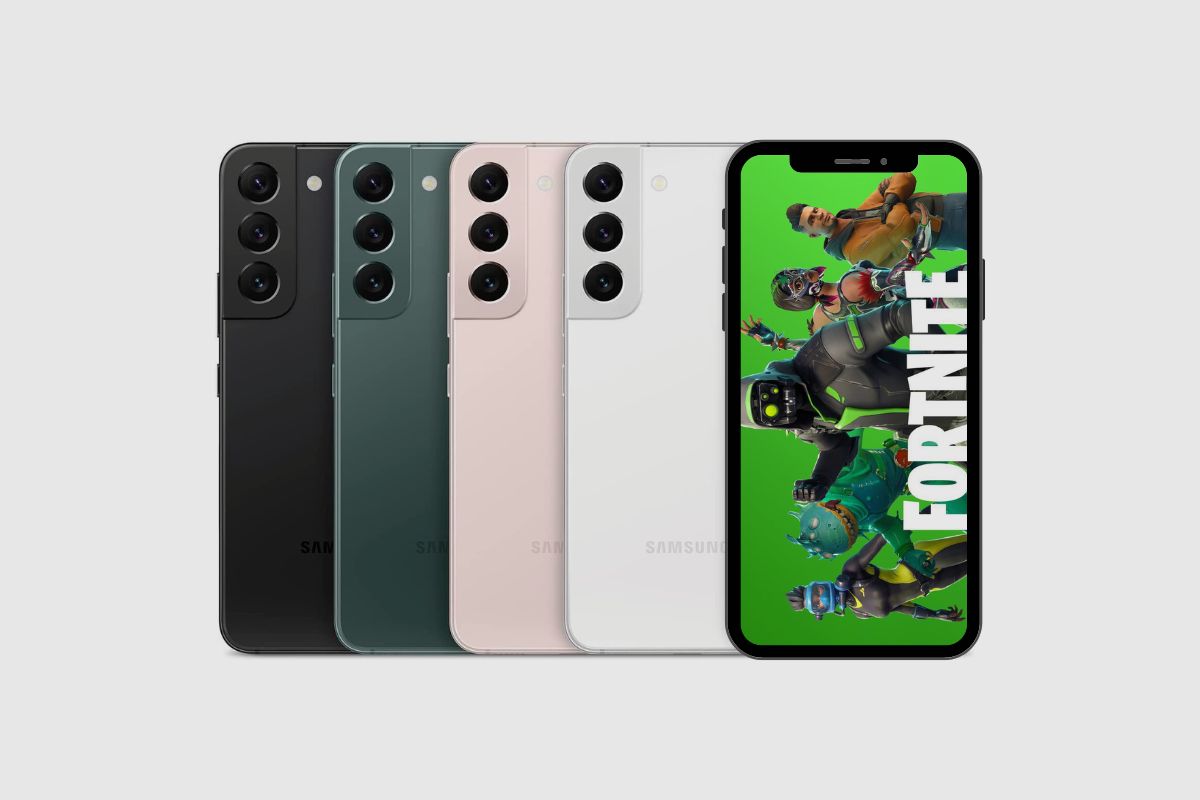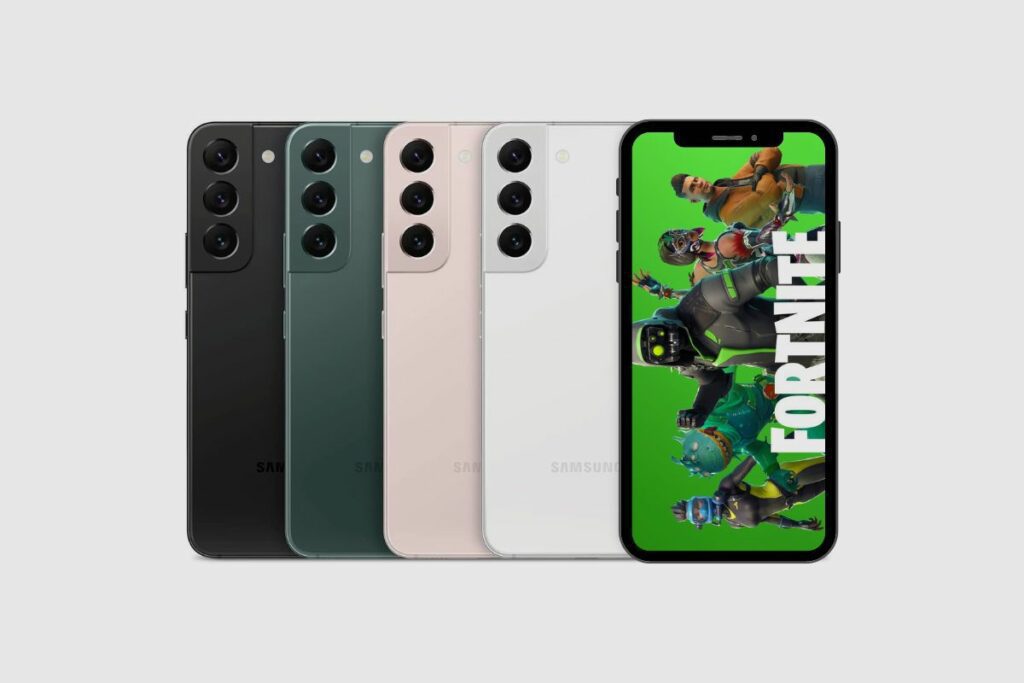 Are There Any Drawbacks to Gaming on the Samsung Galaxy S22 Plus?
I don't think I can see any drawbacks to gaming on the S22 Plus because it is a solid phone, it may not be perfect, but it ticks all the boxes you would have in mind when you are gaming on the phone. The screen is large, the battery lasts long while you're on the go, and it has a very strong processor which can handle most games at very good frame rates, which is quite impressive. For a consumer phone, it is a very good option to game with.
What Accessories are Available for the S22 Plus to Enhance Gaming on it?
There are quite a few accessories that all improve the gaming experience on your S22+. Items like a gaming controller, or an attachable controller, power banks, and even coolers all improve your ability to game on your phone,
The ASUS Kunai 3 controller; marries all the precision found on a regular console controller but just for your phone. It's the ultimate accessory to help you boost your kill count on COD and will give you the smoothest gaming experience around. Since it is not a wireless controller, there is no lag as it connects directly to your phone and is powered by it. It costs about $200 on Amazon, and I think it's a sound investment for anyone looking to boost their in-game performance.
The Sony WH-1000XM5 Wireless Headphone; A good pair of headphones goes a long way in helping you tune out the world and focus solely on dominating the competition, so if you are looking for the best sound quality out there. Then just go for the Sony WH-100XM5 because you won't find anything with as much base and as crisp a sound as these headphones, and as a bonus, they're wireless, so no cables affecting your gameplay sessions.
Keynox 20000mAh Portable Charger; This portable charger provides a massive 20,000mAh capacity and provides more than 4 charges for iPhone 11, almost 3x charges for Samsung S22, and over 1.5 charges for iPad Pro. Anyone can tell you that there is nothing more annoying than having your phone die on you midway through an extreme gaming session, so to avoid this, it will always be handy to have a power bank on hand. It only costs $50 on Amazon so it is more than affordable to handle your charging situation.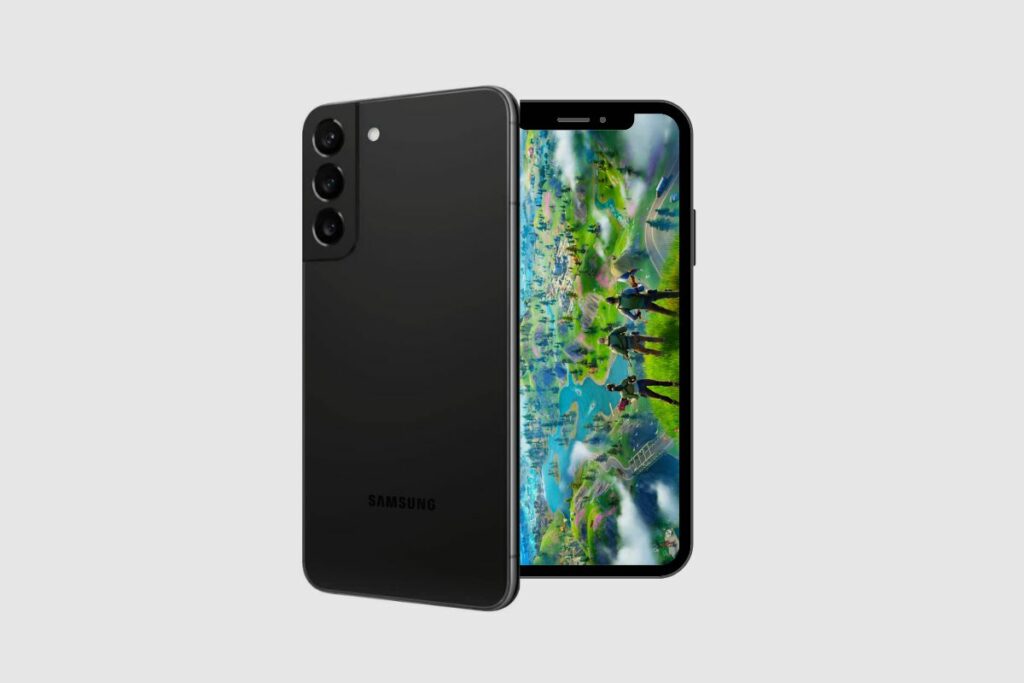 How Do I Get the Most Out of Gaming on a Samsung Galaxy S22 Plus?
is very optimised to perform at the highest level, and it's hard to see any way to improve on it. However, there are some quick tips to help you out.
Make sure your refresh rates are set to Auto so you can always get the best frame rates for whatever you are doing instead of keeping it locked at 120Hz, which will drain the battery a lot faster.
Don't always game at max brightness so you can save your battery power.
Conclusion
The S22 plus is a very good phone, and I'm very impressed at how it can handle most games and even stream games from stadia. It was able to compete with the ASUS ROG phone 5 and even outperformed the S22 ultra, which was very impressive.
All in all, it is a very good phone and so to answer the question, can the S22+ game? The answer is simple it can!