Samsung Galaxy S21 is a new series of smartphones from Samsung's flagship lineup that was unveiled on the 14th of January 2021. It has three models. The prices of these new models are lower than that of the S20 models. Unlike the previous launches from Samsung, the Samsung Galaxy S21 has more fascinating features and specifications with 151.7mx71.2×7.9mm dimensions.
With this phone, you will be able to have great viewing experience and also play graphics games. Samsung Galaxy S21 supports both Sub-6 and mmWave 5G networks. It offers high pixel density which makes screen display very bright and clear. Samsung Galaxy S21 comes with great cameras and also has a dynamic frame rate which automatically adjust so you can record a nice video in bright places and in low light.
Samsung Galaxy S21 also comes with the fastest chip in a galaxy. It makes use of an upgraded ultrasonic fingerprint reader for biometric and unlocking the phone which is a bit more responsive than last year. The price of this series goes down by $200 compared to the S20 series.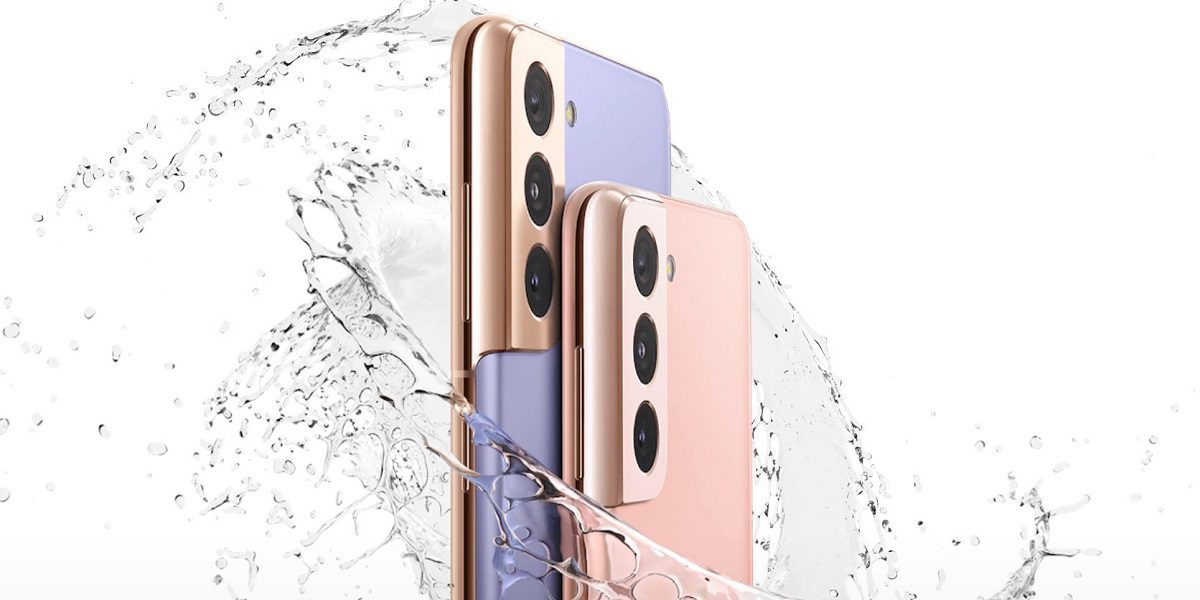 SAMSUNG GALAXY S21 DESIGN
The Samsung Galaxy S21 has a very sleek and elegant design with an aluminum mid-frame, plastic back which is barely noticeable, a Gorilla Glass Victus front and a 6.2" screen. The camera in Samsung Galaxy S21 has a more unique look this year with the camera flowing over the corner. This design brings the aluminum camera bump straight to the side where it wraps around one corner of the phone making it look really beautiful and merging well with the other colors.
Samsung Galaxy S21 has a pack of stereo speakers by AKG. With these speakers, you get sounds from under the top frame of the phone as well as the bottom facing speaker. Also, connecting your earphones has to be wireless because it does not come with an earphone port. There's a small but
significant change in the way you power off or restart the Samsung Galaxy S21. It does not support a press and hold of the 'power' button to give power, but you can reprogram the side button if you want.
Here's a tip on how to power off or restart your Samsung Galaxy S21:
1. Swipe down the quick settings pane, you 'll see a power icon.
2. Tap that icon and you will see the option to power off or restart.
By default, a long press on the side button triggers the Bixby voice assistant that lets you talk to Samsung digital assistant and if you want to restore the power option you had on your previous Samsung device, all you have to do is:
1. Follow the steps above to get to the power screen
2. At the bottom of the page, click on "side key button"
3. Select what you want the button to do.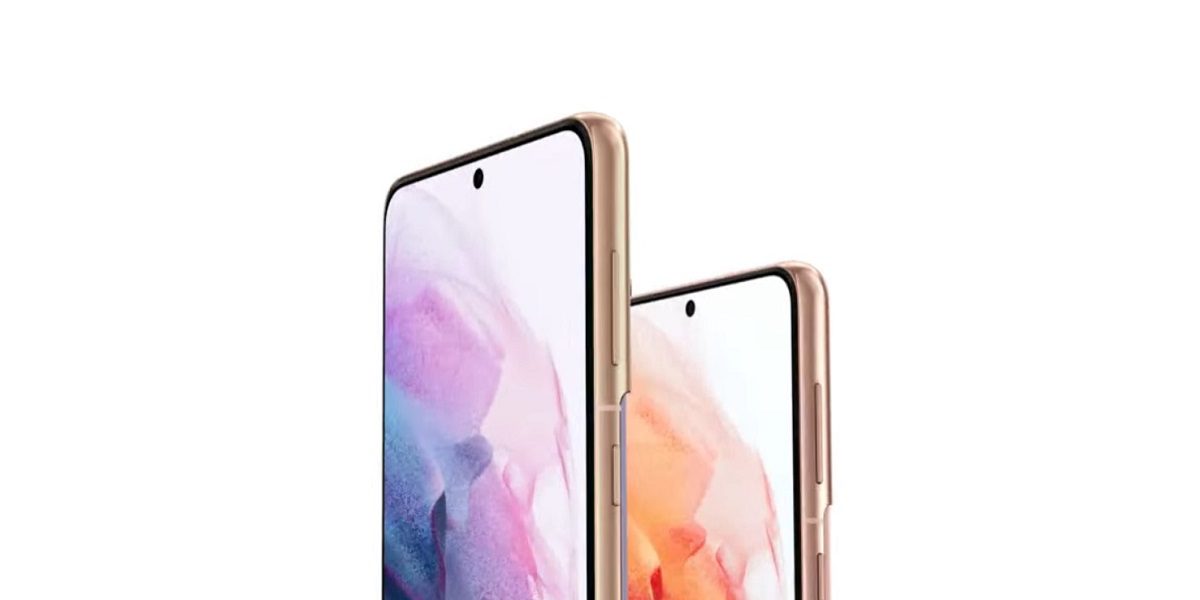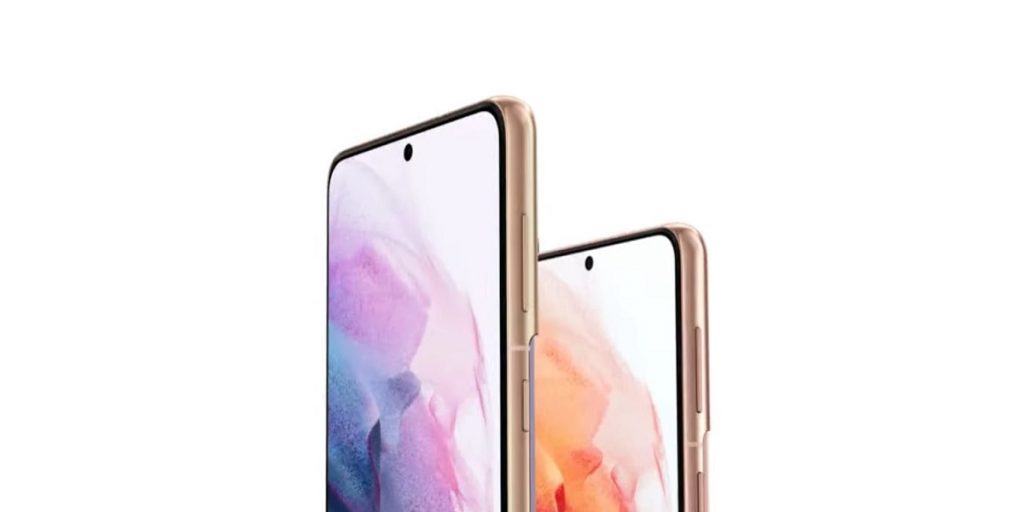 SAMSUNG GALAXY S21 DISPLAY
Samsung Galaxy S21 comes with a 6.2 inch FHD+ Dynamic AMOLED 2X flat display, a 120Hz variable refresh rate, Always-on display, 2400×1080 Pixel resolution, infinity-O display and a 1300nits peak brightness that give you deep, bright, and vibrant colors. With improvement on the AI stabilization, you can take zoom shots with your phone up to 30.0x. It is easier and with better results than previous versions but do not expect great quality from this level of zoom. It also has media control where you can easily swap between playback on different apps.
PERFORMANCE AND BATTERY LIFE
Samsung Galaxy S21 is a 5G network phone that runs with Samsung One UI 3.1 based on Android 11. It is super fast and has great refresh rate. Samsung Galaxy S21 comes with a 4000mAh battery and it supports up to 25W wired charging. It does not come with a charging adaptor so you would have to get one. The battery can last up to 13hours with heavy use. Samsung Galaxy S21 also supports up to 15W wireless charging and reverse wireless charging.
SAMSUNG GALAXY S21 FEATURES
Samsung Galaxy S21 has a 6.2 inches display and 2400×1080 pixel resolution.
It comes with a Gorilla Glass Victus screen for better protection.
Samsung Galaxy S21 comes with a feature that allows you to add effects to your video call.
It has three camera setups on the rear with features like digital zoom, auto flash, touch to focus and more.
Samsung Galaxy S21 includes IP68 dust/water resistance.
It comes with an 8k video resolution that makes your video look really nice.
It supports 5G network.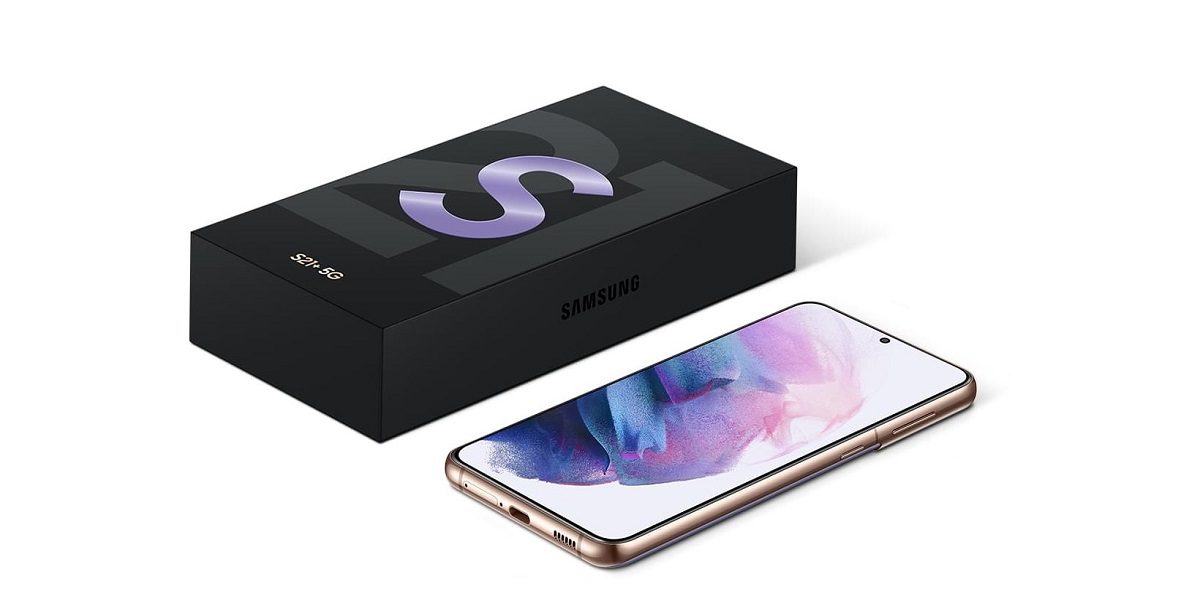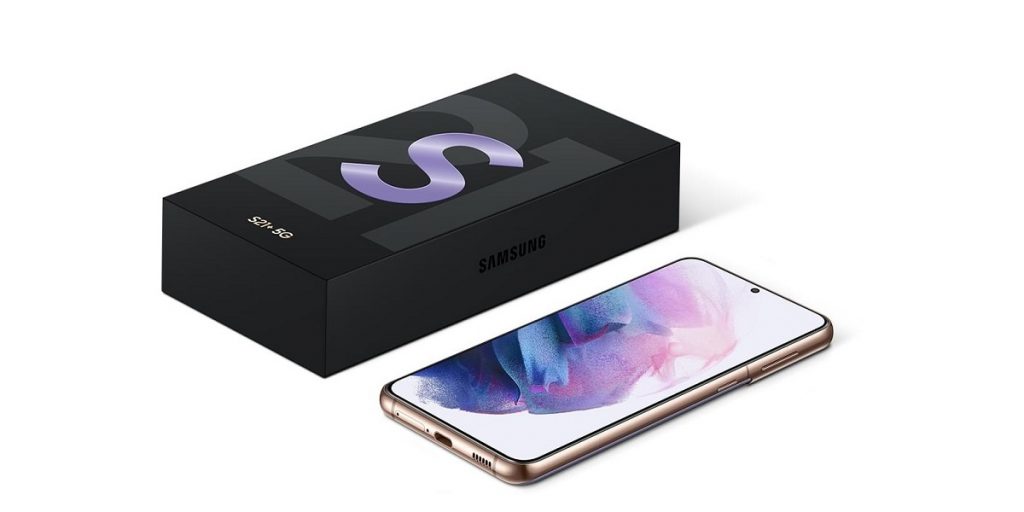 SPECIFICATIONS
Operating system: Android 11
Build: Aluminum frame, Gorilla Glass Victus front, plastic back
Display: 6.2 inch flat FHD+ Dynamic AMOLED 2x with120Hz variable refresh rate
Processor: Qualcomm Snapdragon 888(US) Exynos 2100(international models)
Memory: 8GB
Storage: 128GB, 256GB
Dimensions& Weight: 71.2×151.7×7.9mm, 171g
Battery: 4000mAh
Security: Ultrasonic fingerprint scanner
Rear camera (s): 12mp ultra-wide, 12mp wide angle, 64mp telephoto
Front camera: 10mp, f/2.2
Port: USB 3.2 Type-C
Connectivity: Bluetooth 5.1, NFC, 5G
Sim slot: Dual sim
Colors: Phantom violet, Phantom green, Phantom white, phantom pink. The 256G version is only available in Phantom gray.
PROS
It takes pictures with great details and precision. The phone flash also allows you to take beautiful/amazing pictures in low light.
It has a high internal memory.
Samsung Galaxy S21 has a high refresh rate.
CONS
Samsung Galaxy S21 does not have expandable memory via card slot.
It doesn't have a temperature sensor.
Buying Guide – Samsung Galaxy S21 Review
Check out the phone specifications properly and make sure to pick the Samsung Galaxy S21 series of your choice to fit your needs. Here are some things to look out for;
· Samsung Galaxy S21 does not come with an adaptor.
· It is made of glass front and plastic back.
· It has both 128GB and 256GB storage depending on the one you want.
· It does not come with earphone ports so you have to connect wirelessly.
HOW MUCH DOES SAMSUNG GALAXY S21 COST
The Samsung Galaxy S21 series has a starting price of $799 for a version with 128GB of storage and 8GB RAM and the other variant of 256GB storage and 8GB RAM at $849 compared to the S20 series that had a starting price of $999.
AVAILABLE SERIES
Samsung Galaxy S21 has 3 available series, and they are:
Samsung Galaxy S21
Samsung Galaxy S21+ and
These three series have a lot of features alike and also differences. The Samsung Galaxy S21 ultra is a lot more different and has more features than the S21 and S21+. The Samsung Galaxy S21 and S21+ look alike and has just a handful of difference.
IS SAMSUNG GALAXY S21 WORTH BUYING??
Yes. The Samsung Galaxy S21 is worth buying. The smartphone offers more features than other smartphone that costs the same price with great effects and performance.
CONCLUSION
I think the Samsung Galaxy S21 has all the most important features most people care about in a phone such as; performance, display, battery, and camera. The Samsung Galaxy S21 is a nice compact smartphone that offers adorable and waterproof deal, excellent Screen display with high refresh rate and with a lot of similarities to the Samsung Galaxy S20.
Price History for Samsung Galaxy S21 SM-G9910 128GB 8GB RAM (FACTORY UNLOCKED) 6.2" 64MP