Generally, there are several important factors that determine if a laptop is worth buying. Some of these factors include build quality, screen size, storage capacity, display quality, camera/audio quality, number of available ports, battery life, keyboard quality, costs and so on.
These factors play a large role in determining whether or not you should buy a laptop because there is no need to get a laptop that does not meet your desired specifications or will not serve your needs.
Lenovo is a well-known brand that is known for its affordable gadgets; they produce different digital gadgets such as phones, tablets and laptops.
Their laptops have different models, and as a result, the factors mentioned above come into play because you have to consider if the specifications of the exact Lenovo laptop meet your required purpose.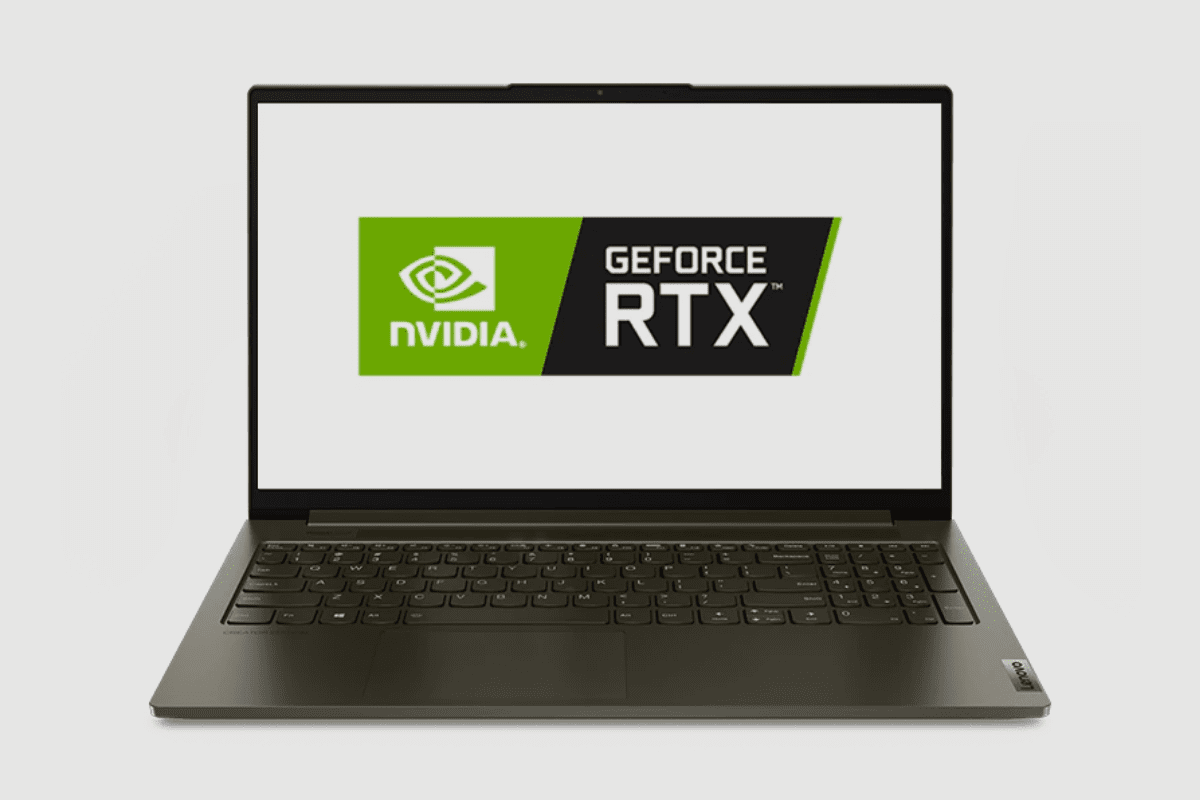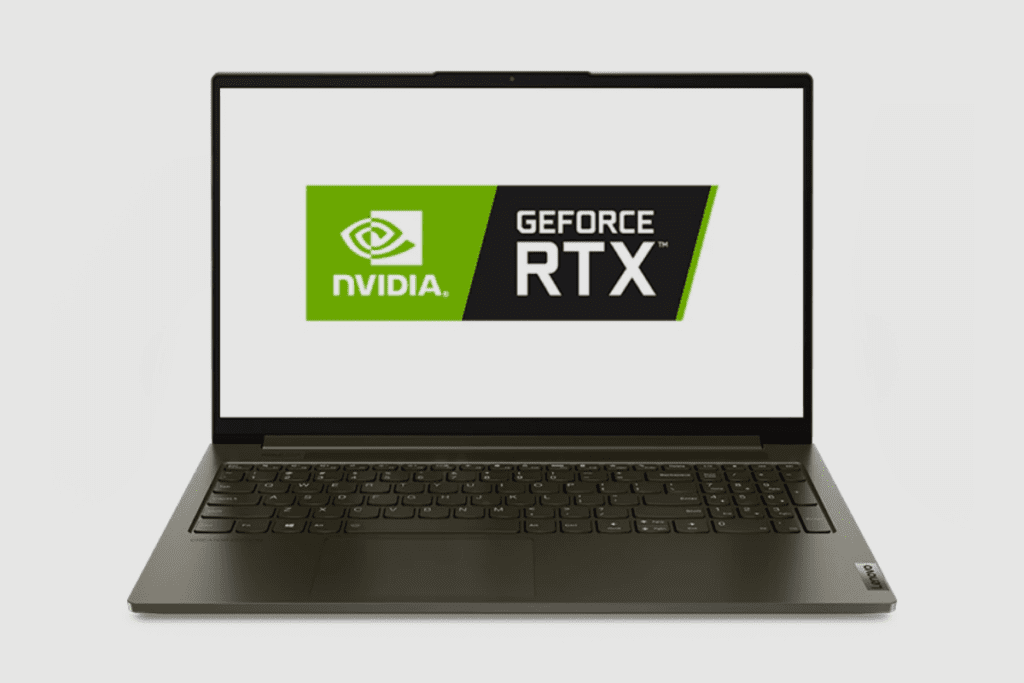 Why Are Lenovo Laptops So Bad?
Some common issues that have been linked to Lenovo laptops over time include:
Heating issues – Lenovo laptops can quickly get heated, which can reduce the laptop's performance
Keyboard issue – The Lenovo laptop board sometimes gets pushed inside when some keys are pressed. Sometimes, the keyboard and touchpad get unresponsive.
Audio and Visual malfunction – The inbuilt webcam of Lenovo laptops can crash at any time, and the speakers and microphone can malfunction due to problems with the drivers or software. 
Battery issues – The battery of Lenovo laptops sometimes do not hold a charge for long, which makes the battery life span short
Why Are Lenovo Laptops So Cheap?
Although Lenovo produces some high-end laptops, most of their laptops are affordable. Their cheap laptops can be a form of brand strategy to attract buyers, as some users prefer to buy mid-range laptops with regular laptop functions in higher numbers as opposed to high-end laptops that can cost a lot of money.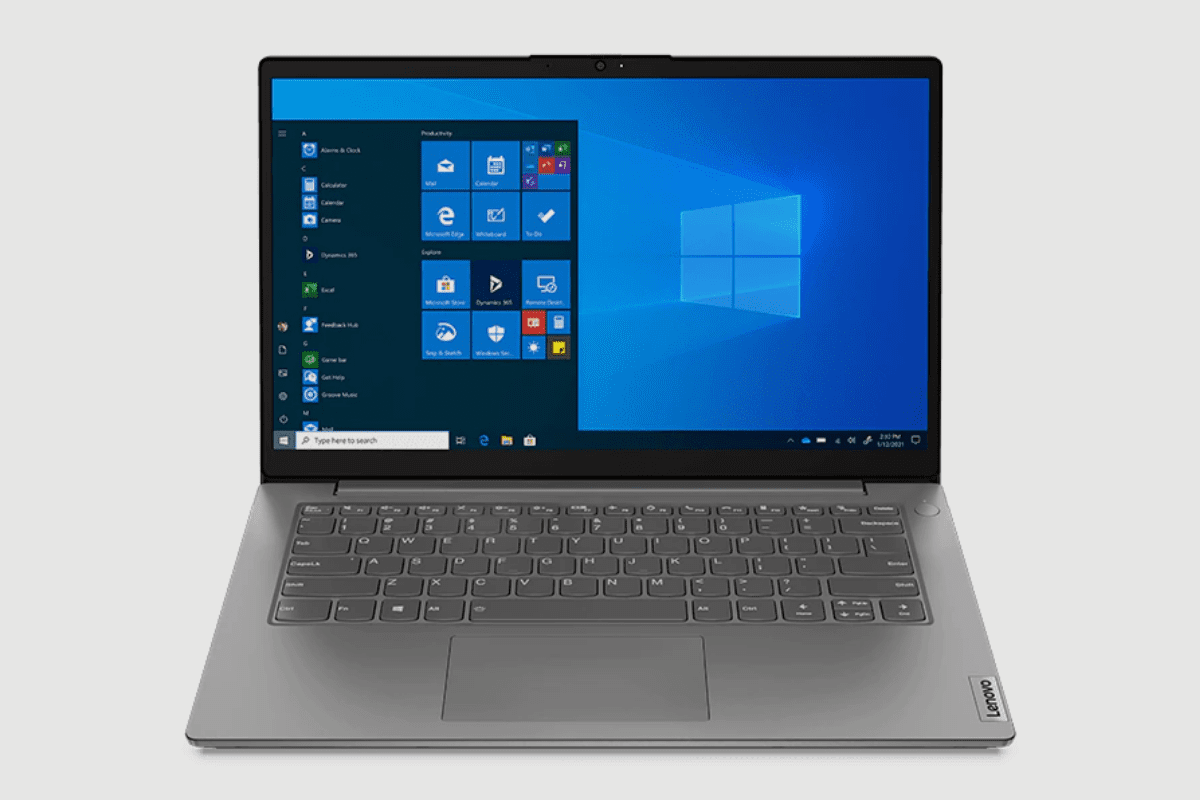 Where do Lenovo laptops ship from?
Despite the fact that Lenovo has factories in Mexico, Germany, Brazil and Japan, most Lenovo laptops are shipped from China.
Will A Lenovo Laptop Work With A Dell Docking Station?
Docking stations allow for a seamless transition between working from home and office while ensuring productivity since you can link multiple devices like your mouse, monitor, printer and keyboard. Dell's docking stations are designed to work with a variety of laptop brands, and Lenovo laptops are not exempted.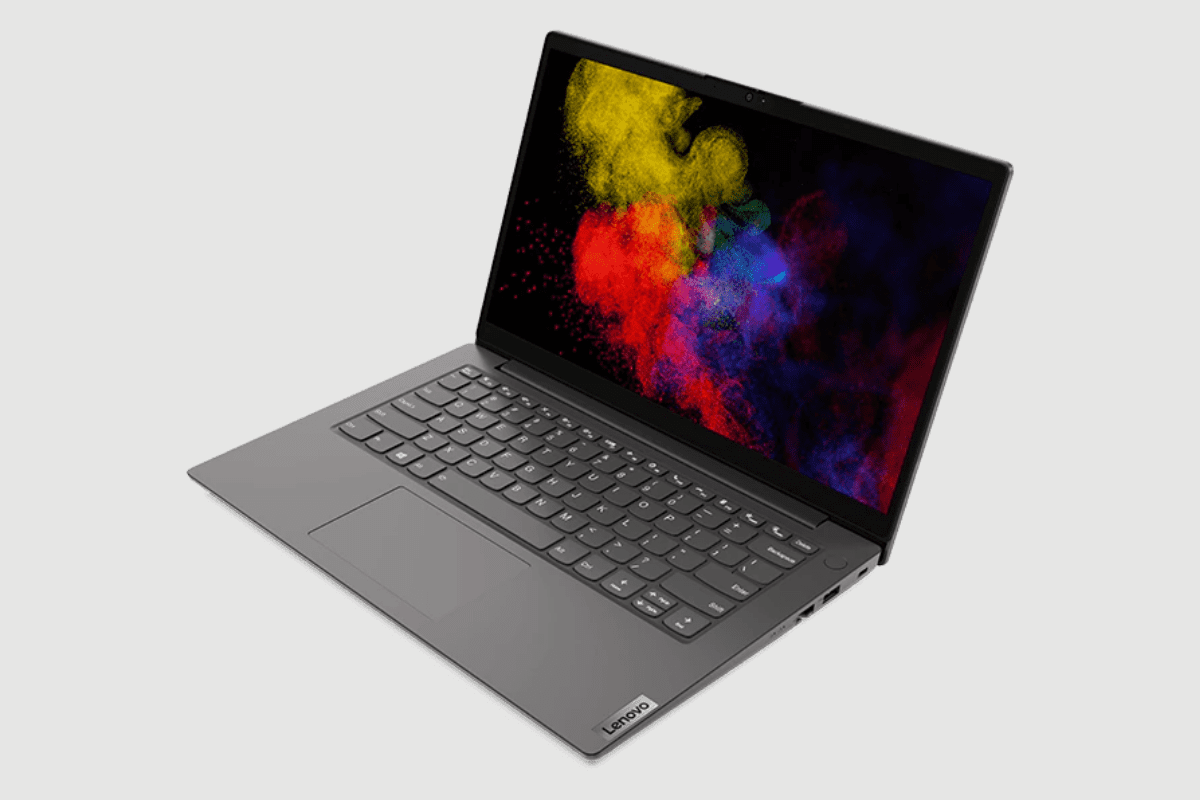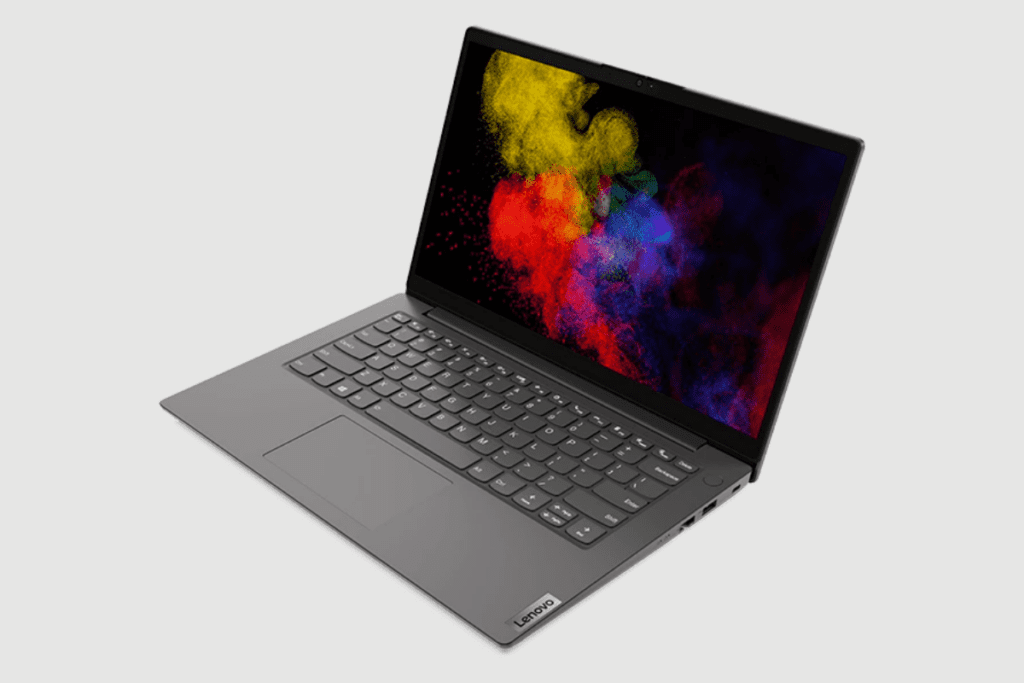 Does Opening A Lenovo Laptop Void The Warranty?
Opening up your Lenovo laptop will not make your warranty void, provided you do not damage anything in the process. It is important that you are extremely careful in the process of opening your laptop so as not to cause any obvious damage.
Does a Lenovo laptop have a keyboard light?
Not all Lenovo laptops come with a keyboard backlight; however, if this is an important feature for you in a laptop, listed below are some Lenovo laptops that come with a keyboard backlight:
Lenovo ThinkPad E14 Gen 3 20YES00800
Lenovo IdeaPad 5
Lenovo ThinkBook 14 20VDA0XVIH
Lenovo Ideapad Gaming 3 82K200X2IN
Lenovo Thinkpad L14 Gen 2 20X1S0N800
Lenovo Ideapad Slim 3i 82H801X6IN
Conclusion
In conclusion, although Lenovo laptops are affordable and have some problems that are common to them, they are durable and provide users with optimum functionality.
Product Image Gallery