Vivint is a leader in the production of home security systems, especially with their innovative home automation that allows users to control home appliances that are connected to smart plugs. 
These smart plugs enable you to remotely switch appliances on or off. Google Home is pre-programmed into the home base of new Vivint security systems.
Vivint Smart Home is one of the best home security systems because they comprise a fully-featured, professionally installed wireless home security system. 
With Vivint, there is no option that allows for Do-It-Yourself installations – an expert is required to help users install the Vivint system.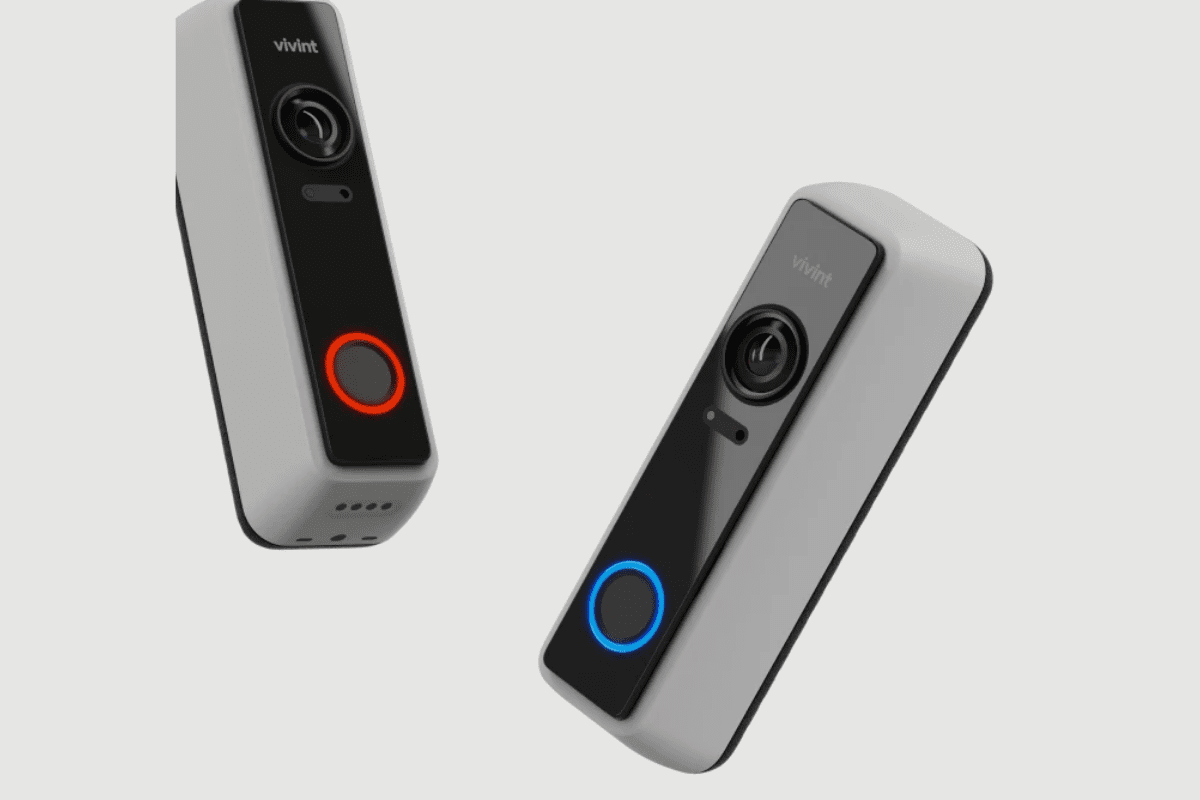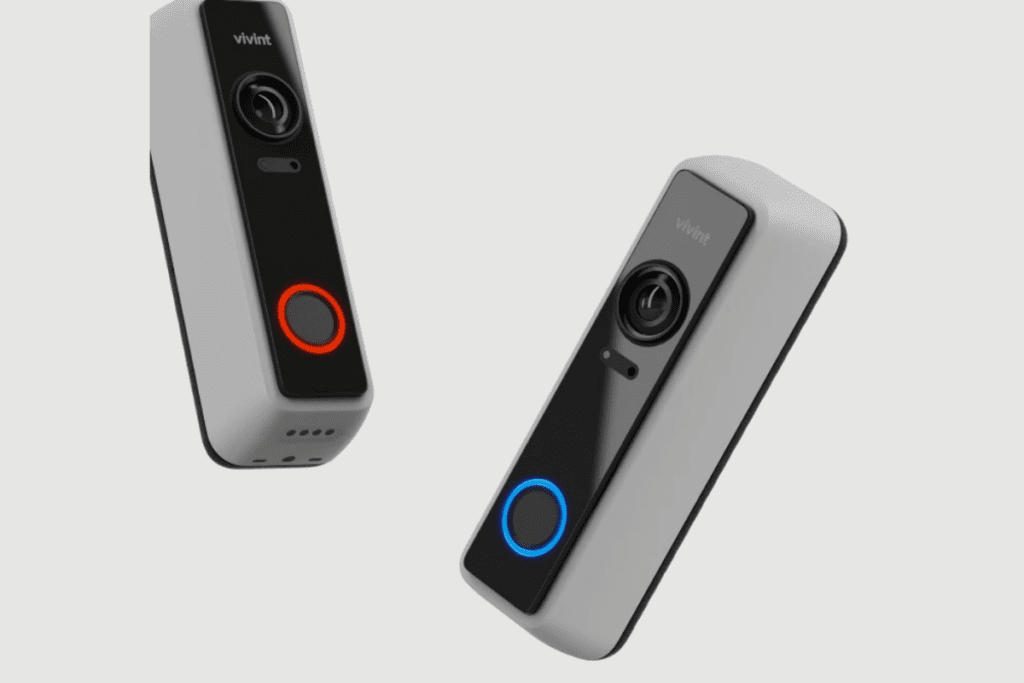 Users can also have custom-made systems created for them if they do not find a Vivint system that fits their desired specifications.
Vivint Smart Home Security Systems
The Vivint Smart Home has three common security systems which users can choose from, namely:
Starter Package: The Vivint Starter Package includes 24/7 monitoring and an app for your phone. The total package comes with the Vivint smart hub, a motion sensor, a leak sensor, two-door and window sensors and extra sensors costing up to $100. This entire package costs $599, but users can buy additional devices they find necessary.
Premium Package: Referred to as the complete home protection, the Premium package comes with video security and theft deterrent, in addition to everything in the starter package.
Premium Plus Package: This package is a combination of security and automation because it includes everything in the premium package, with the addition of voice control, video clips, smart home automation and vehicle protection.
Although Vivint smart homes are relatively more expensive than other home security systems, they provide great value for their price, especially since they combine home security and automation.
Vivint Equipment
Listed below are some Vivint equipment and their price:
Vivint Outdoor camera – $299
Vivint Outdoor camera pro – $399
Vivint Ping indoor camera – $199
Vivint smart hub – $399
Vivint smart sensor – $50
Vivint motion sensor – $100
Vivint water sensor – $50
Vivint smoke detector – $100
Vivint glass break detector – $100
Vivint smart drive – $ 249
Vivint car guard – $199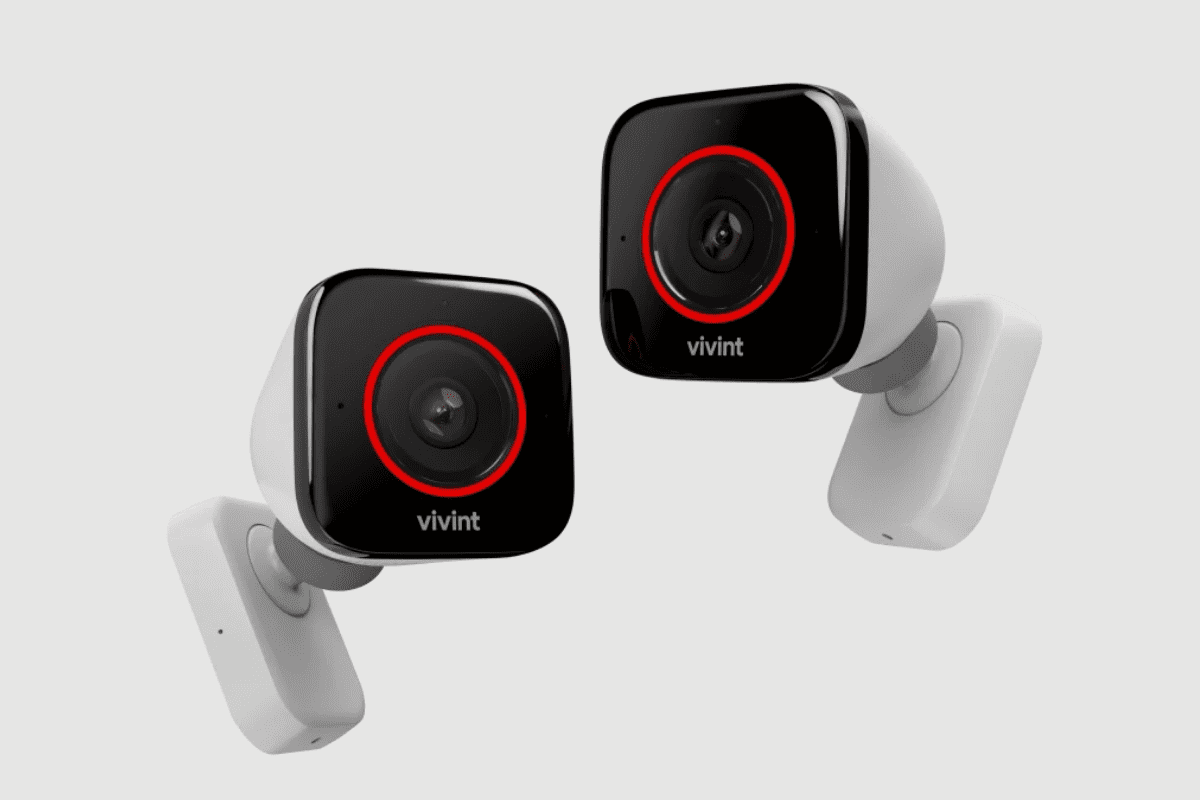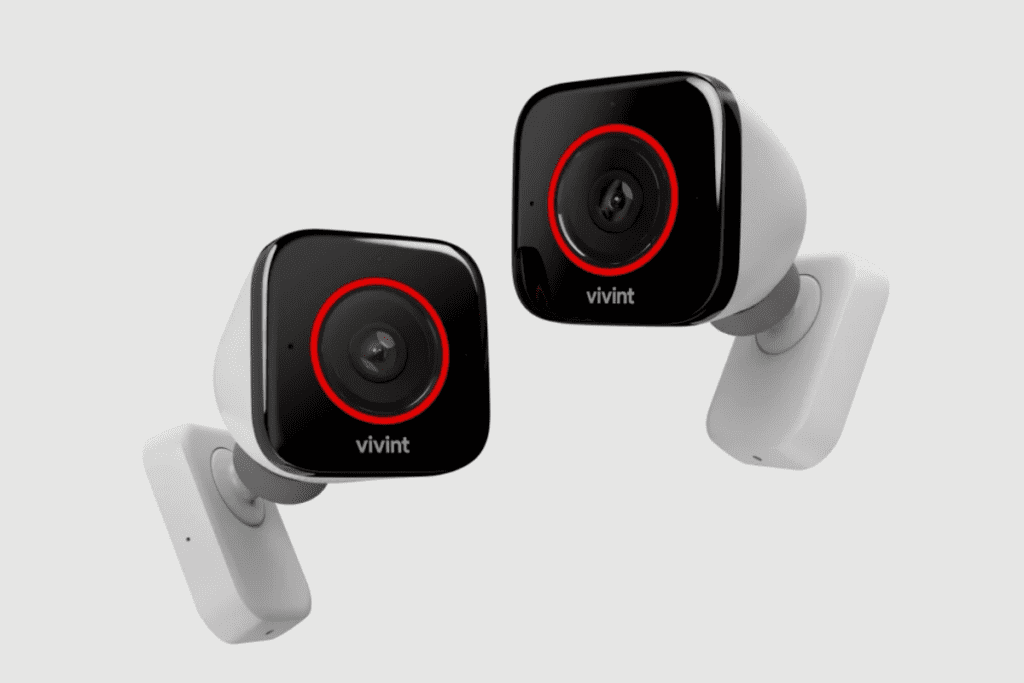 Pros
Smart home features
24/7 Professional monitoring
Cameras are impressive
Supports Alexa and Google Voice commands
Does not require lengthy contracts
The touch screen is responsive
Users can control their door locks, sensors, thermostats and cameras remotely.
Response time is fast.
Cons
Hardware and other equipment are expensive
No guarantee of refund
Extra charges for reinstallation when you move
Remote access requires a monthly subscription
Alarm sounds can not be customised
A professional is required for the installation of systems
What Does Vivint Smart Home Do?
Vivint's home security equipment combines both its own smart products and those from specific third parties to cover all areas of smart home security, from video doorbells to smart locks. This equipment allows users to access their homes remotely.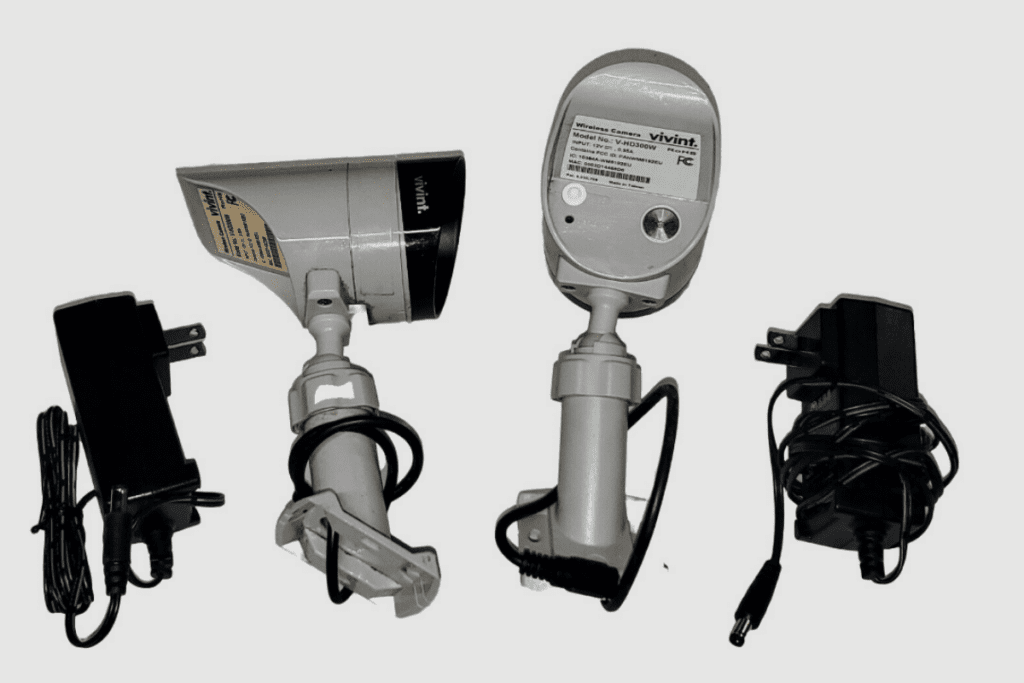 Who Needs The Vivint Smart Home?
The Vivint Smart home is greatly recommended for people that want a professionally installed home security system with high-end equipment.
Users that also prefer a feature-packed system with which their smart home and security devices can be managed by a single app, will find the Vivint smart home helpful.
Conclusion
In conclusion, unlike other smart home systems that users can install by themselves, Vivint Smart home requires a professional to install the system.
With Vivint smart home, you can also choose your preferred security smart home package depending on your security needs and budget. And that's not all -there's an option for custom made systems if you're unable to find the security system that meets your requirements.