Vivint is one of the leading providers of all-in-one home security solutions. Pairing your smart locks with Vivint improves your security and grants you more control over your personal security. However, it has become difficult to find smart locks capable of integrating with Vivint's security system. 
So in this article, we will be going through the locks that are compatible with the Vivint security to help you get the right ones out there.
What Smart Lock Works with Vivint?
For now, only Kwikset smart locks are compatible with Vivint's security setup. So, let's dive straight in to find which ones are the best.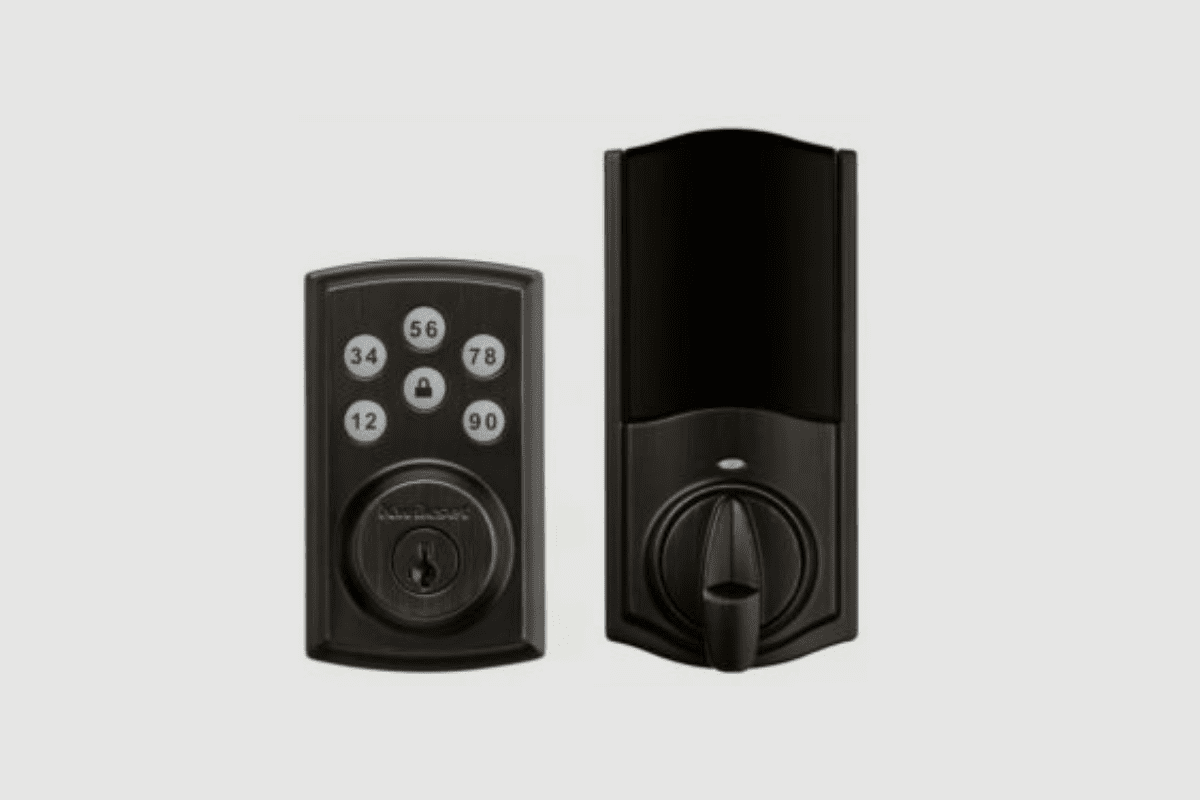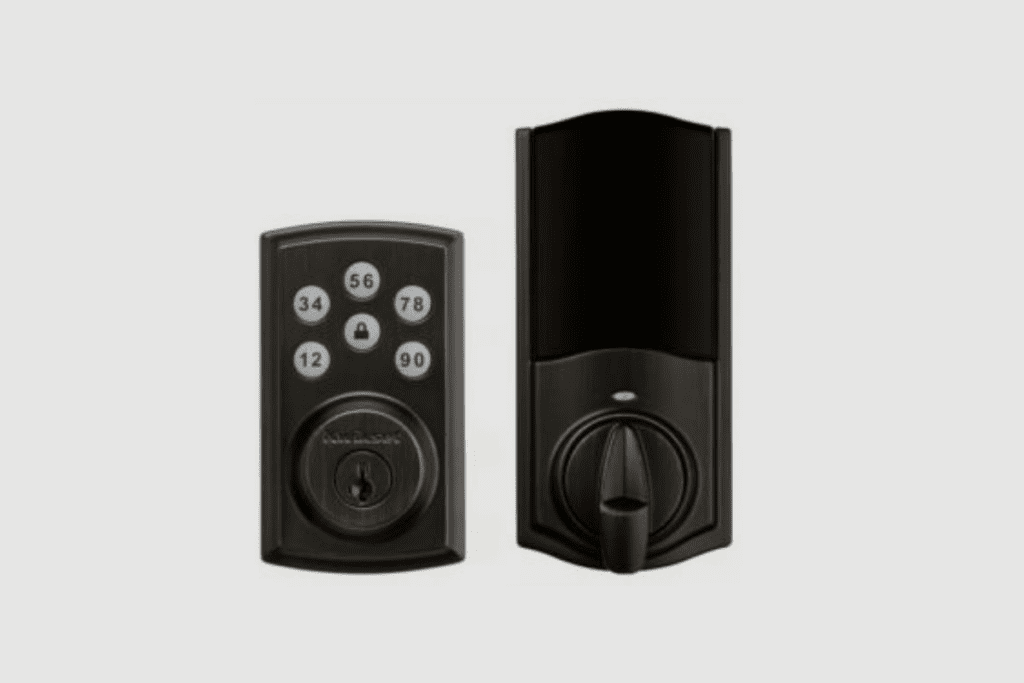 The Kwikset SmartCode 888 Smart Lock;
This is the main smart lock Vivint makes use of. It makes getting in and out of your house as easy as possible with a pin you create by yourself. It is built with Z wave technology which makes it possible to have a seamless connection with Vivint security.
If you happen to forget to lock your doors on your way out, it has a thirty-second auto-lock feature that will always keep your home safe. Although, you have to activate that feature yourself from the Vivint mobile app.
The Vivint mobile app gives you access to multiple features like; a randomly generated passcode that you can create to share with friends and family. It also allows you to unlock your doors from anywhere in the world. Couple that with Vivint's video doorbell, and you will always know who's at the door at all times.
This smart lock is very simple to install, and it requires no technical expertise to get it set up. This model costs about $179 on Amazon.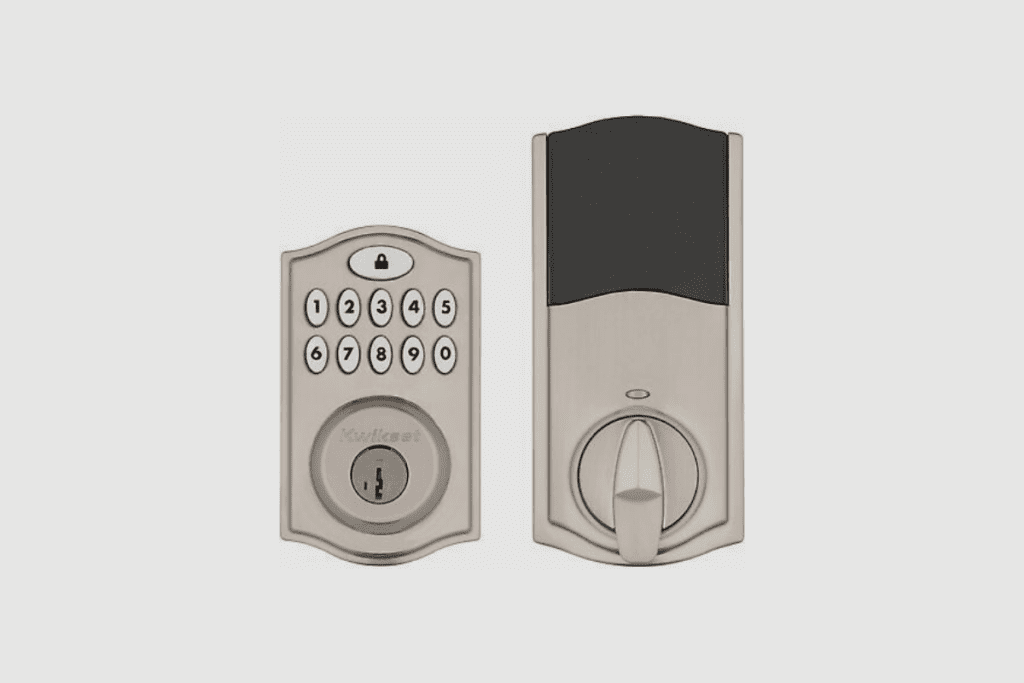 The Kwikset SmartCode 914 Smart Lock;
This model is also built on Z wave technology which allows for quick communication with the Vivint security system. The Kwikset smart lock has a group access feature that allows up to thirty people to access the Lock.
It also comes with the same thirty-second auto-lock feature as the previous design, and it also comes bundled with a smart key that you can set to open all your Kwikset smart locks around your house.
It has a very simple design, and it's easy to install, and all you will need is a screwdriver and two pairs of AA batteries. It costs about $206 on Amazon.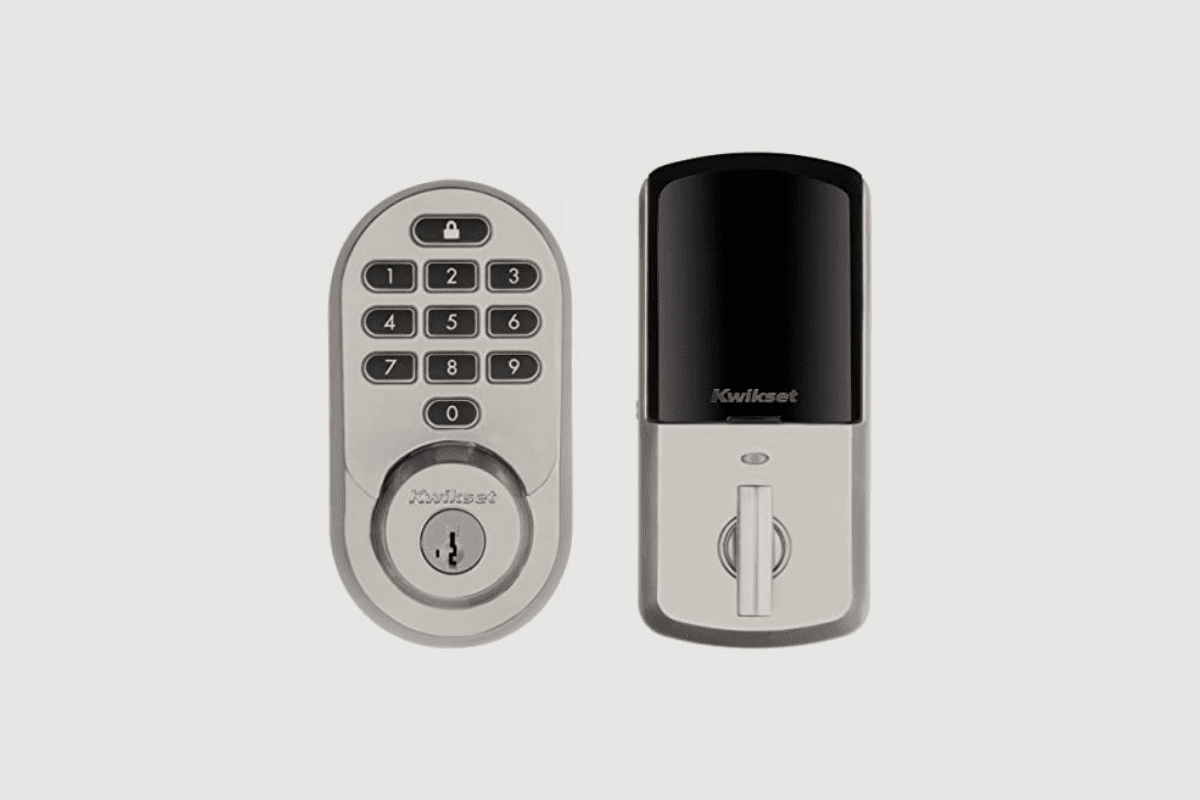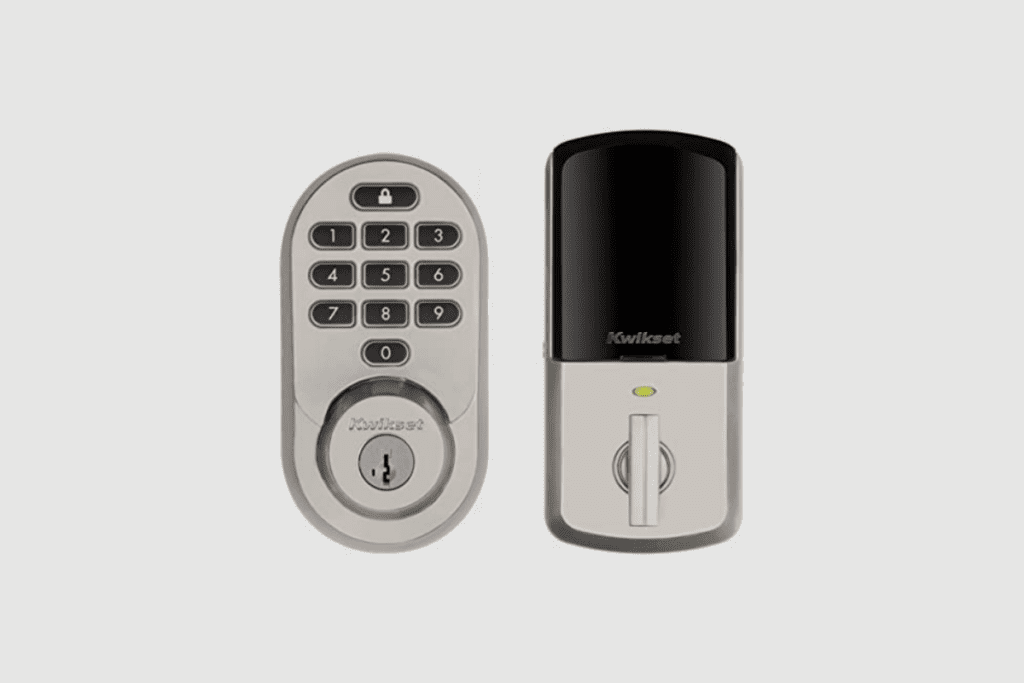 Kwikset SmartCode 916 Traditional Smart Lock;
This design is by far the best one as it comes with some of the best features around. It has the ability to connect with Amazon's Alexa and google home. This gives you full voice control over your smart lock. It also has a thirty-second smart lock function. 
It also has a fingerprint-resistant touchpad to stop thieves from guessing your password or giving thieves a chance to lift your fingerprints to use for other nefarious activities. This model cost $200 on Amazon.
What is the Difference Between Vivint and Simplisafe Security Systems?
They are both home protection systems, and they all provide different levels of home security, but Simplisafe is a DIY setup while Vivint requires a professional setup. Also, Simplisafe has a paid professional monitoring system while Vivint doesn't. Finally, while they both have open integration systems to connect with other smart home technologies, they are still limited in the variety available to their users.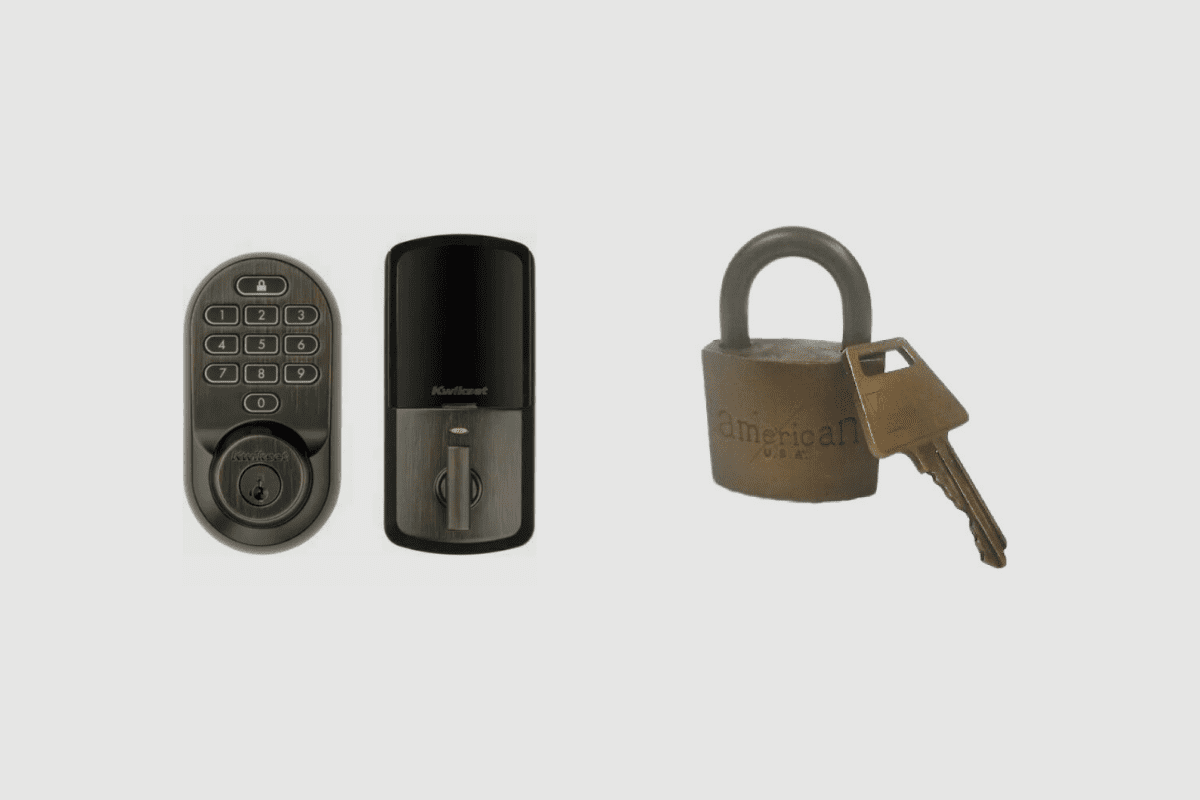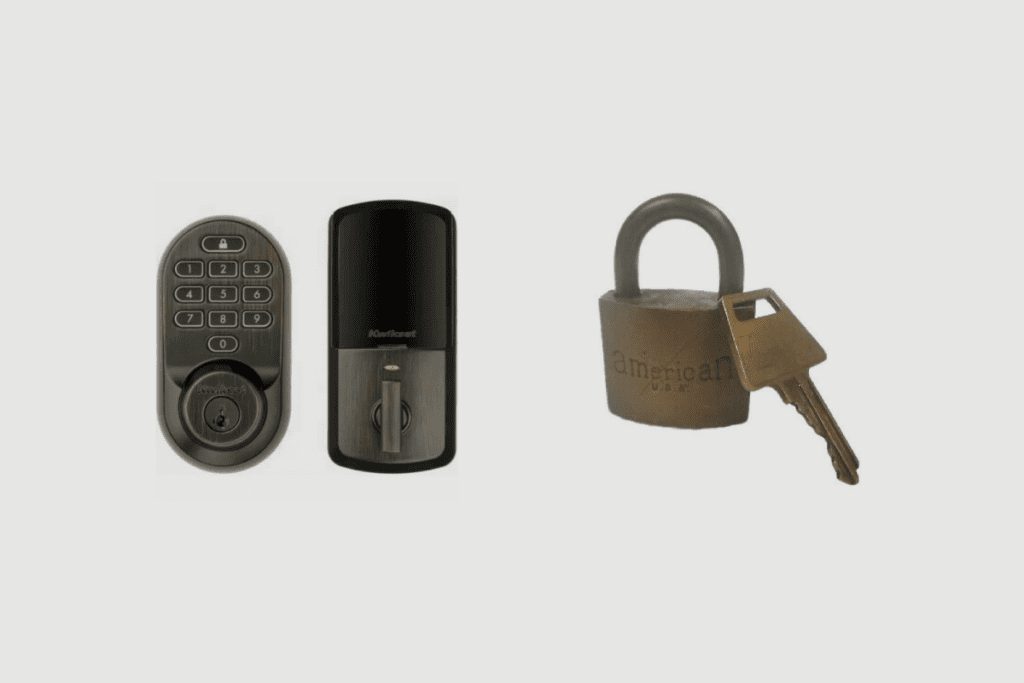 Is a Smart Lock Better Than a Normal Lock?
One of the main reasons why a smart lock is better than a normal lock is that it prevents your doors from being broken into by conventional means like lock picks and key bumps. A normal lock is very susceptible to conventional means of forced entry.
Can a Smart Lock Be Hacked?
The possibility of a smart lock being hacked is very little, smart locks are protected by multiple layers of protective software. However, the possibility still remains, and every company strives to improve their security software to keep all the customers safe.
Does a Smart Lock Require Batteries?
All smart locks require some form of power generation, and most of them make use of either a built-in or some changeable AA batteries.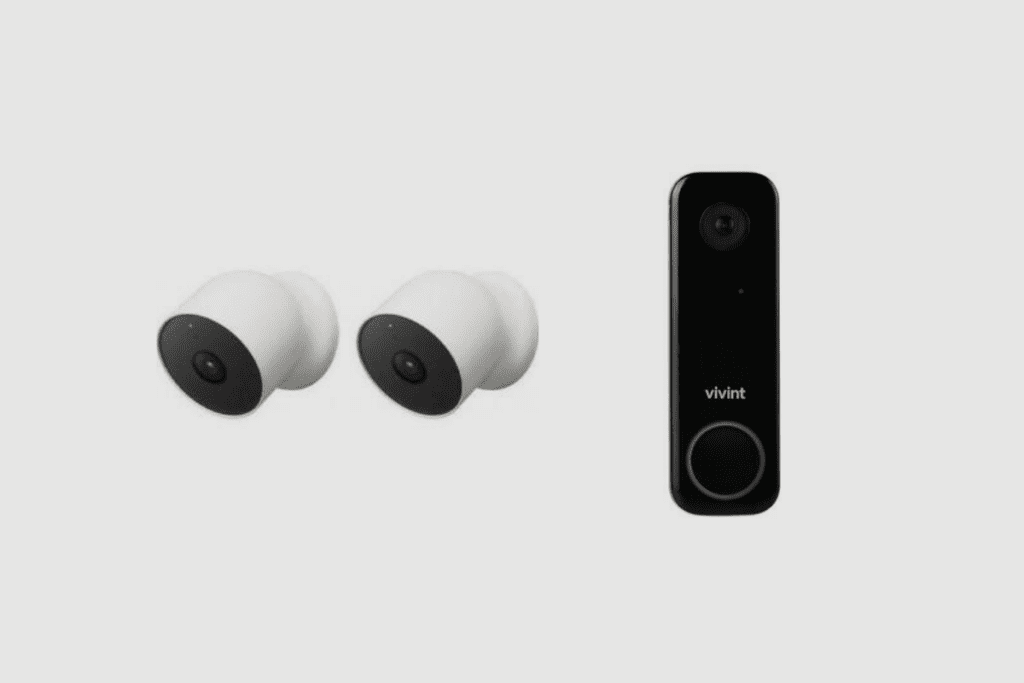 Is the Vivint security system good?
Vivint provides users with a variety of control options;
It allows you to check the status of your door via the Vivint app on your phone.
It allows you to lock and unlock your doors remotely via the app.
It also allows you to delete users through your app.
Conclusion
Vivint isn't a DIY security system, so you will need a professional to help you set it up. However, paying for a professional would save you a lot of time and effort and once the Vivint security system is set up, its integration with other smart devices is seamless and even better with Kwikset because of their Z wave compatibility. This is a good device, and it will always provide sound protection for its users.