HP Spectre X360 are high-end 2-in-1 convertible laptops known for their sleek design and high performance. These laptops come in different versions, which include the 13, 14, 15, and 16-inch models; each of the versions of laptops comes in distinct screen sizes.
HP Spectre X360 laptops are convertible, which means they can serve as a laptop and tablet, thus making them efficient for work and also versatile. Asides from being suitable for use in any environment, these laptops have remarkable features that make them highly productive.
Some of the HP Spectre X360 Models include:
HP Spectre X360 13.5 2-in-1 laptop -14t-ef000
HP Spectre X360 2-in-1 laptop -16t-f100
HP Spectre X360 convertible laptop -14t-ea200
HP Spectre X360 2-in-1 laptop 16-foo35nr, 16″
HP Spectre X360 convertible laptop -16t-f000
HP Spectre X360 convertible laptop -14t-ea100
These laptops, which are powered by the latest Intel Core processors, have features which include:
The operating system is Windows 11 home
Available in 13, 14, 15, and 16-inches
Speedy work is guaranteed, with a fast Intel Core processor and an Intel Iris Xe graphics
Available in nightfall black, dark ash silver, and Poseidon blue colours
The battery life of HP spectre X360 is outstanding
Incredible audio custom-tuned by experts at Bang and Olufsen
A fingerprint reader and Hello IR camera is present
Ultra-slim and portable
Hp Active pen: helps to navigate, draw and sketch at ease
HP Quickdrop: enables users to share folders between their phone and personal computer
HP command centre: This allows you to tailor your PC performance, fan speed and external temperature
Ports Available are:
MicroSD card reader
Headphone jack
2 x Thunderbolt 3
1 x USB Type-A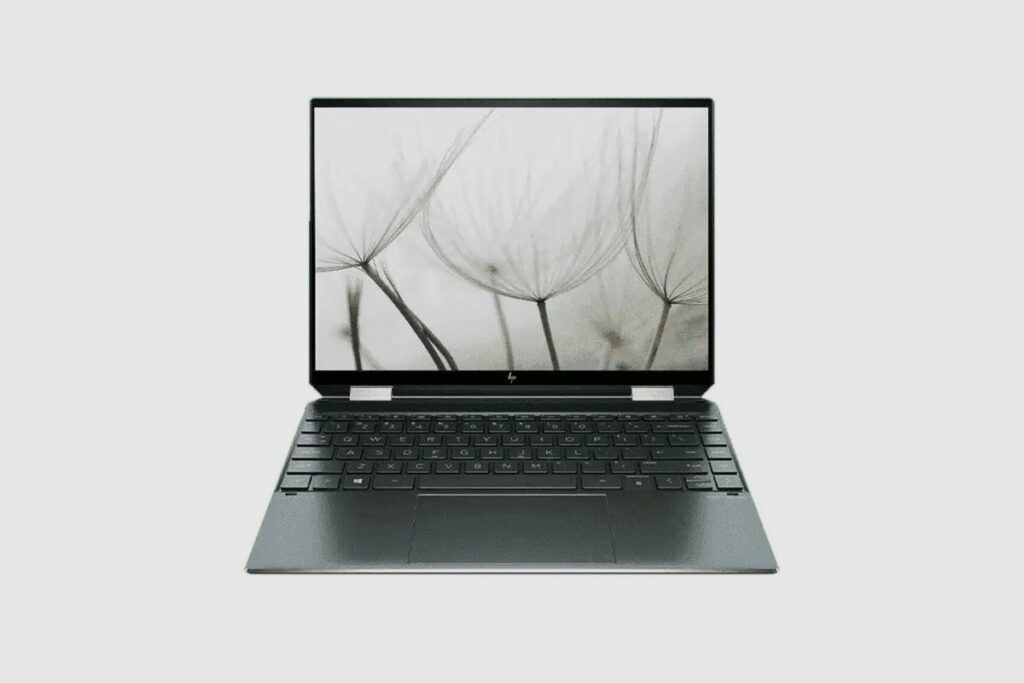 Is HP Spectre X360 worth it?
HP Spectre X360 laptops are premium convertible laptops that have standard features. These 2-in-1 convertible laptops offer an ultra-slim and portable design, speedy Intel processor and graphics, remarkable security features, excellent webcam and impressive battery life.
With these laptops, you are guaranteed excellent productivity and a satisfactory user experience.
How much does HP Spectre X360 2021 cost?
The cost of these laptops varies depending on the exact model; each model comes in different configurations, specifications and features, and as such, the price is equivalent to what each model possesses.
The starting price for this model is estimated at $1,149.99. The price may vary depending on the version of the model you wish to purchase.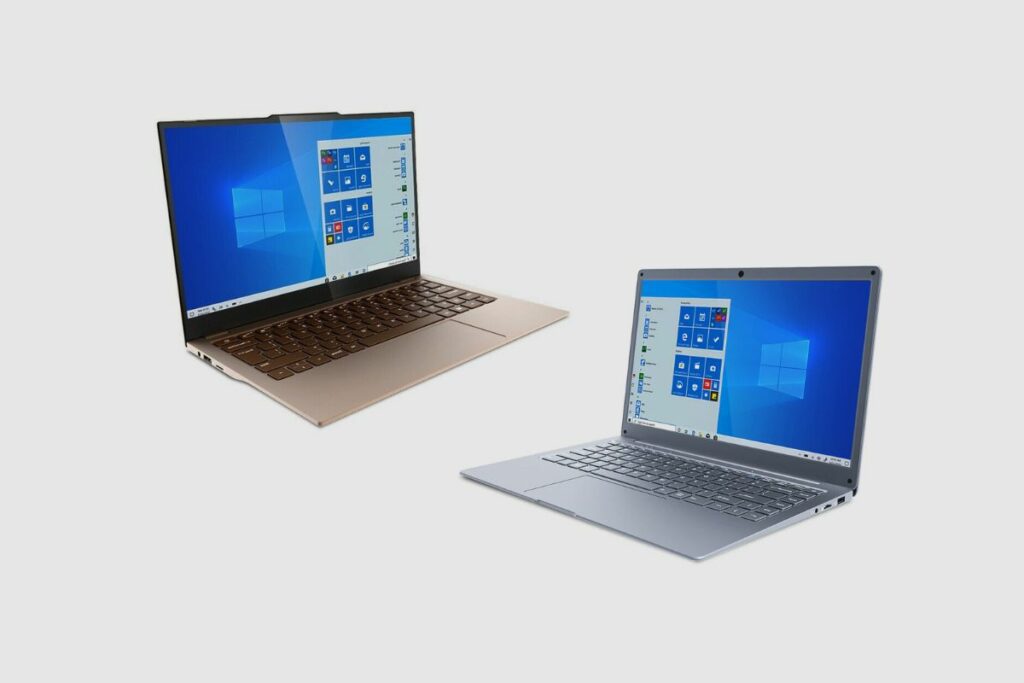 Which is better: Envy or Spectre?
HP Envy and HP Spectre x360 laptops are 2-in-1 convertible laptops that come in different models, and as a result, determining which of these laptops is better ultimately depends greatly on the user's preferences because both laptops have their unique features. These laptops also have some distinct and similar features.
Design: The design of Envy and Spectre laptops are relatively thin and light. Envy laptops are made with a full aluminium body, while Spectre laptops have a unibody chassis made from CNC machining processes. While Envy laptops come in available black, silver and gold colours, Spectre laptops have Poseidon blue, nightfall black and ash silver colours.
Display: Both laptops have IPS and OLED displays; their screen resolutions include:
Full HD (1920 x 1080)
FHD+ (1920 x 1200)
3K (3000 x 2000)
4k (3840 x 2160)
Connectivity: The high-end models of both laptops have full-size HDMI ports and at least one USB- A port, macro and micro SD card readers and Thunderbolt 3 ports
Envy laptops are limited to fingerprint readers, which gives Spectre laptops an edge, as they support fingerprint readers, infrared cameras and facial recognition.
Keyboard and touchpad: The keyboards of Envy and Spectre laptops are excellent, with great spacing and size. Although Envy laptops have larger touchpads, Spectre laptops have a touch display and support the HP active pen for Window inking.
Performance and processor: Both laptops come with different powerful processors. Envy laptops use multi-core Intel Core processors with NVIDIA graphics and AMD Ryzen processors with Radeon graphics, while Spectre laptops use the latest Intel Core processors with NVIDIA GeForce MX150 or NVIDIA GeForce GTX 1050Ti with Max Q Design graphics processor.
Battery life: HP Envy and Spectre laptops come with an impressive battery life that prevents frequent charge. For example, Spectre X360 13 has a 61-watt hour battery, while Envy X360 13 has a smaller 51-watt hour battery. Also, Envy 15 uses 83-watt hours of power, while Spectre 15 has just 73-watt hours.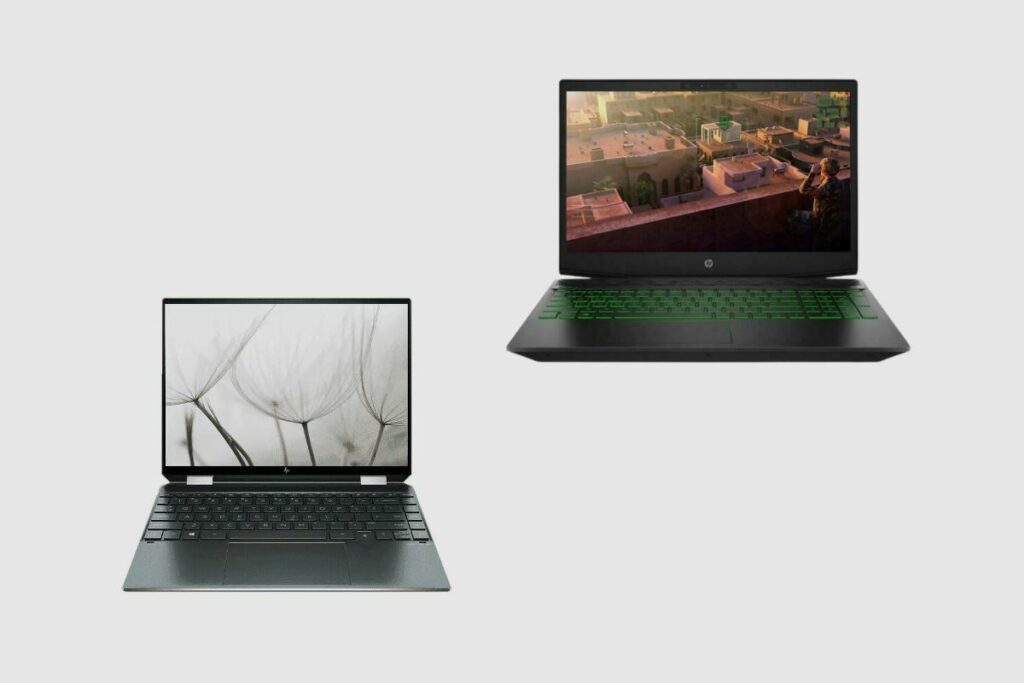 Which is better: HP Pavilion or HP Spectre?
Both HP Pavilion and HP Spectre laptops have similar and distinct features, some of which include:
Display: HP Pavilion and HP Spectre both have a display inch size of 13.3 inches and a resolution of 1920 x 1080, both offering an immersive viewing experience
Processor: HP pavilion is powered by Intel Core i3 (7th gen) 2.4GH while spectre has 8th generation Intel Core i7 processor 1.8GHz, also both having an Intel HD graphics 620 graphic processor, which guarantees an overall excellent performance
Design: HP Spectre laptops are designed with an exquisite gem-cut-all aluminium CNC machine, while HP Pavilion laptops are made with aluminium and ABS plastic which makes them sturdy and durable. Also, HP Pavilion laptops have colours in gold, blue, green, pink and silver, while HP Spectre laptops are available in dark ash silver, nightfall black, and Poseidon blue colours.
Battery life: They both make use of the 3-cell battery capacity, which provides a decent battery life
Does the HP X360 come with a pen?
HP X360 laptops come with an HP Tilt pen on purchase to ensure that taking notes or drawing feels as natural as pen on paper.
These pens are paired with the window ink software that helps to take notes, sketch, create and navigate smoothly.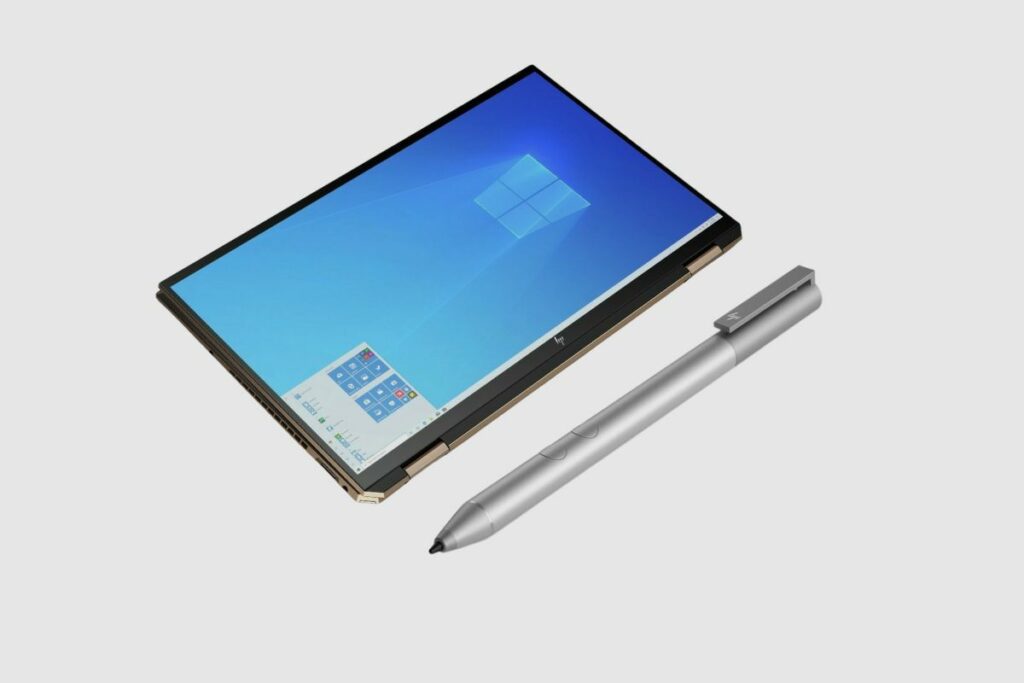 What pens work on HP Spectre?
Some of the pens supported by HP spectre laptops are; the HP pen, HP tilt pen, and Wacom bamboo ink plus. These pens can be used to take notes, draw, sketch and also create ideas.
Note that some pens only work on specific models.
Conclusion
Conclusively, HP Spectre X360 are exceptional laptops known for their outstanding productivity, thanks to their flexibility, versatility, and portability. These laptops feature a speedy processor, standard memory, long-lasting battery and a sleek design, which makes them worth buying, especially for lovers of convertible laptops.