The Samsung Galaxy s21 plus has the option for the dual sim, which means there would be a slot for a physical sim and an eSIM. The physical sim is a nano-SIM model which does not come with the Samsung Galaxy S21 plus and would need to be purchased separately.
The eSIM is an electronic chip placed in the phone that allows you to connect to another mobile operator without the need for a physical sim.
Since the eSIM can not be inserted in your S21 like the physical sim, it would need to be activated by a wireless service carrier that would give you an eSIM profile along with data plans and this might vary depending on the carrier and your country.
It can then be reprogrammed, and the good thing is it is a multi-carrier, so you can have up to 3 virtual SIMs in your eSIM plan.
However, Samsung says the availability of the dual sim varies where in some countries, the dual sim is enabled by some software update, while in some countries, the eSIM option is disabled, so the physical sim would be the only sim option upon purchase in these countries.
With the dual sim option, you can easily switch between the sims to choose your primary sims that would be solely used for cellular data and would also be used to receive calls and messages.
This can be activated through the sim card manager option in the settings screen, the SIM card manager option would allow you to select the primary sim of your choice, and it would be activated; all you need to do is choose the Change option.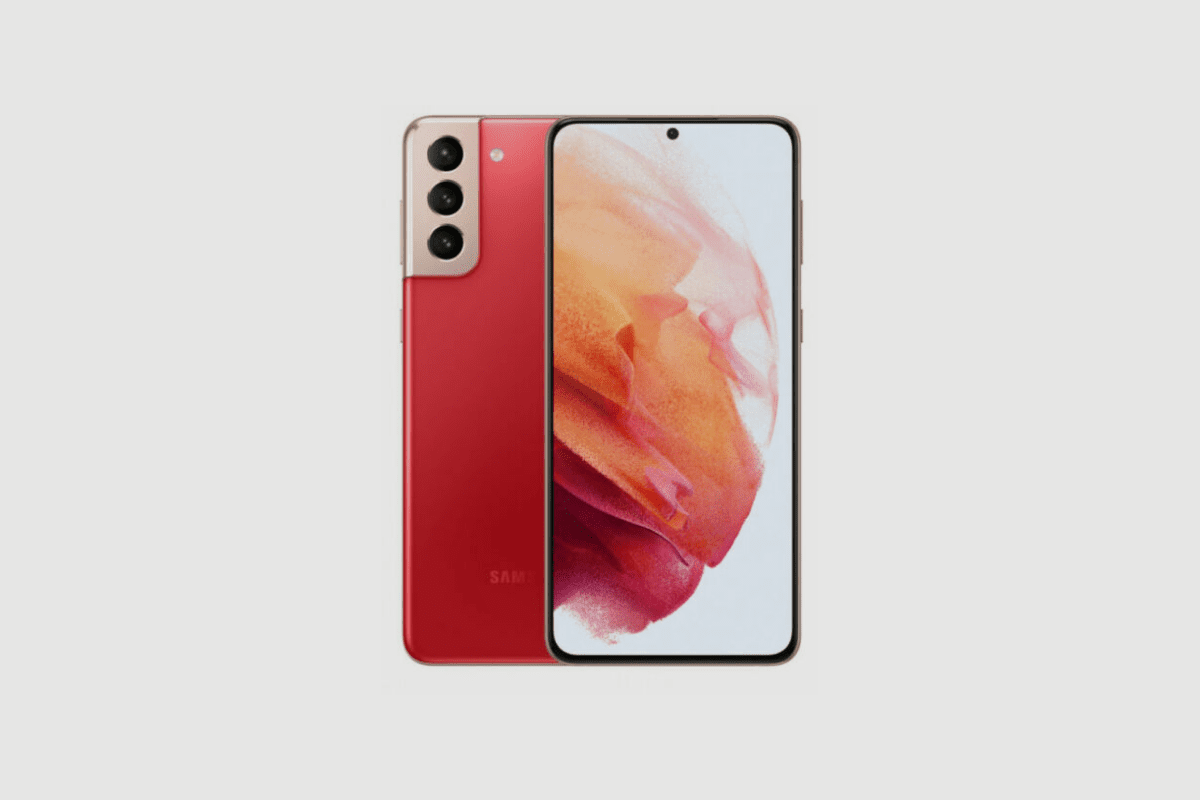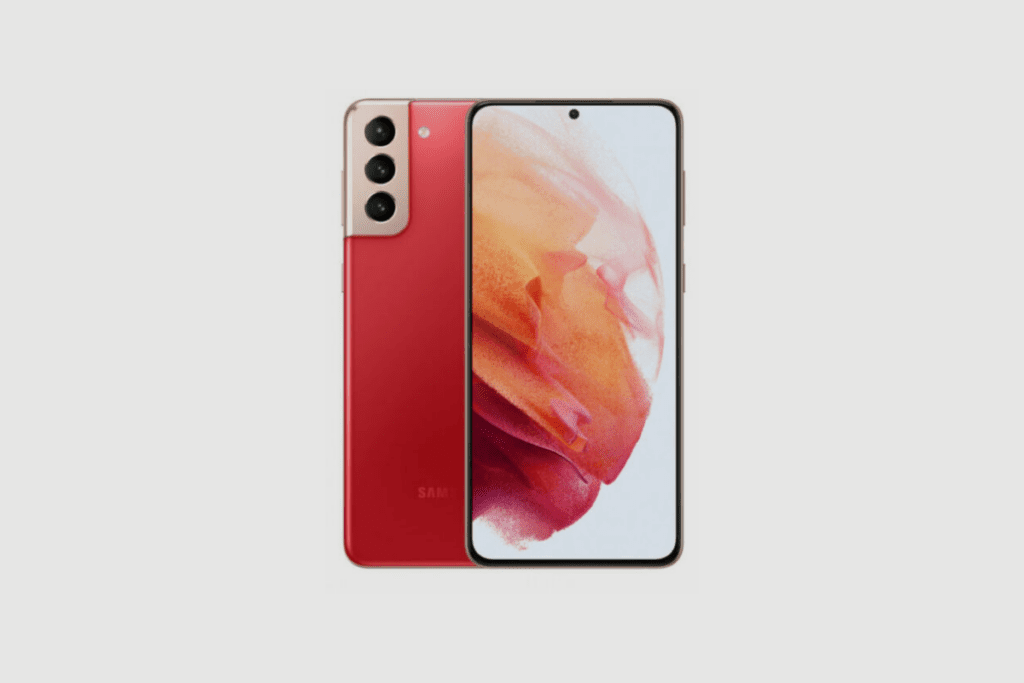 List Of Samsung Phones With Dual Sims
A lot of flagship devices like Apple and Google are gradually introducing the e-SIM as a dual option with a physical sim, and in fact, the Galaxy S21 Plus is not the only Samsung flagship phone with a dual sim option.
Here is a list of other Samsung phones with dual sims are;
Samsung Galaxy S20
Samsung Galaxy S20+
Samsung Galaxy S20 Ultra
Samsung Galaxy S21 5G
Samsung Galaxy S21+ 5G
Samsung Galaxy S21 Ultra 5G
Samsung Galaxy S22
Samsung Galaxy S22+
Samsung Galaxy S22 Ultra
Samsung Galaxy Note20
Samsung Galaxy Note20 Ultra
Samsung Galaxy Fold
Samsung Galaxy Z Fold 2
Samsung Galaxy Z Fold 3 5G
Samsung Galaxy Z Flip
Samsung Galaxy Z Flip 3
Samsung Galaxy Book 2
Is the Samsung Galaxy S21 Plus a Good Smartphone?
The Samsung Galaxy S21 Plus is a great smartphone for a number of reasons, such as its large display that is perfect for watching movies or browsing the web. The S21 Plus has a powerful processor that can handle even the most demanding apps and games.
Also, it has an excellent camera that takes great photos and videos, and it has a large battery that will keep you going all day long.
However, there are a few downsides to the Samsung Galaxy S21 Plus. and one of the major downsides is that it doesn't come with a microSD card slot, so you'll need to choose internal storage carefully.
Conclusion
In conclusion, the Samsung Galaxy 21 has the dual sim option but with a slight change this time. Instead of the two physical slots for SIM cards that can be inserted and removed with a sharp pin, the second option is an eSIM.
The eSIM is a new technology that will be adopted widely because of its versatility in the future. The eSIM makes it easy to use different network providers, and it takes up less physical space on your phone, and there is no chance that you would damage your phone with a sharp pin.