The Meta Quest 2 is specifically designed to offer an immersive virtual reality experience to VR/game enthusiasts. It is highly equipped with the Qualcomm snapdragon XR2 with a 6B of RAM along with an Adreno 650, which enhances the graphical accuracy of VR games.
This VR headset helps to relax the muscles, burn calories, regulate pulse rate, and acts as a workout mechanism. It helps you to explore places/new environments without actually being there while in the process, giving you a realistic experience.
Overall, it helps one to overcome phobias which could be as a result of height, darkness, water or horror, boosts intelligence by giving brain-stimulating puzzles with clues, and is an all-time stress/pain reliever.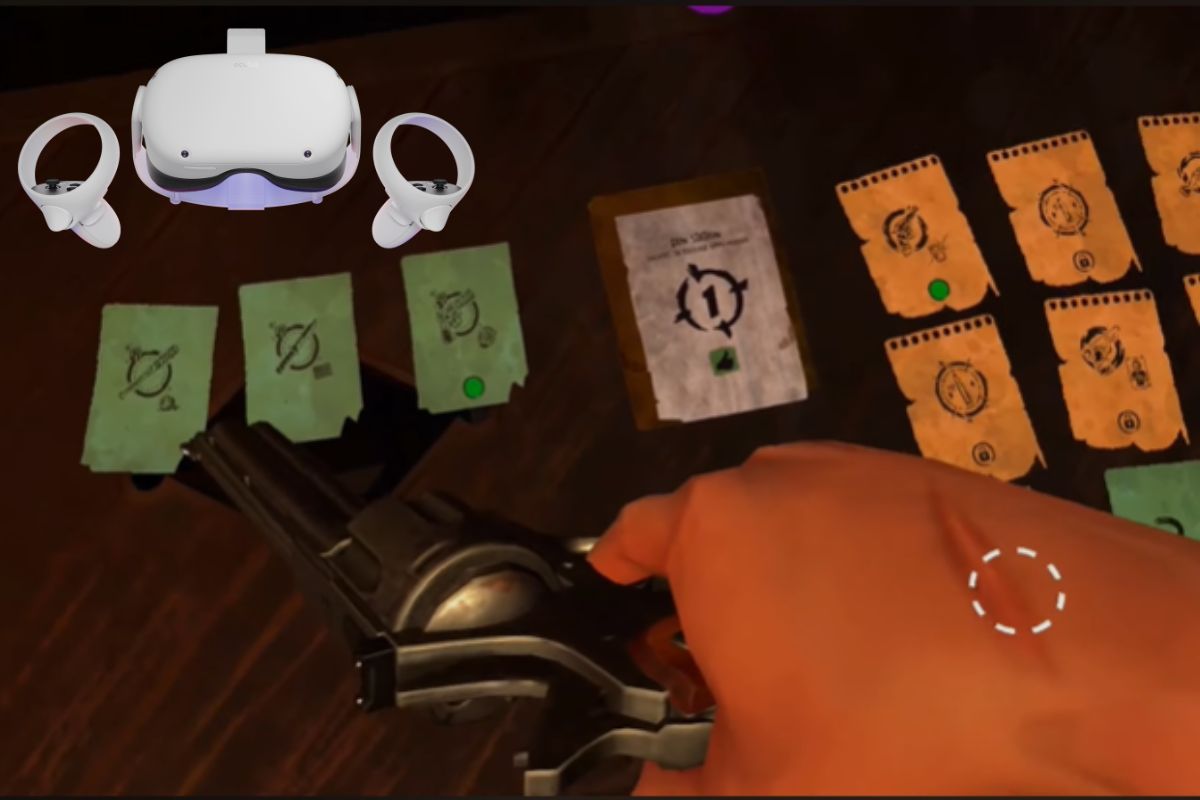 Graphics
This standalone VR device has a resolution of 1,832 by 1,920 pixels per eye with a refresh rate of 120Hz. Everything from multiplayer games and productivity apps to 360° videos looks amazing.
To make the quality of your videos and applications look even better, you can improve your graphics by using the Quest Games Optimizer App. This app can be installed directly through an APK or with an app like Side Quest.
Then, you can search for it in the "unknown source" menu. After you have installed the Quest game optimiser, you can give your games a better look just by tapping a switch.
The Quest Games optimiser will let you see how many games you have on your Meta Quest 2 that come with a profile so that it can be applied to it in order to give the graphics a nice look.
You can change the recording resolution of your Quest 2 easily from the Quest Game optimiser. Simply use the small video icon in the top right corner, and with just a single button press, you can change the recording resolution.
Due to the powerful hardware the Quest 2 comes with, it can process so much. It can optimise a game on its own and run accurately, but if it optimises a game and records simultaneously, this may cause it to stutter. Therefore, it is not advisable to do both Optimization and high-res recording at the same time.
Setting up the Quest Game Optimizer can be quite a lot if you are an amateur to Quest and haven't used Airlink or Quest link. Just take the following steps:
Get your headset and Facebook/meta account in developer mode so that you can use apps in "unknown sources."
Deactivate your "Do not disturb" to enable you to get notifications when a profile is applied, or your recording settings are changed.
Enable an ADB wireless connection for Quest Games Optimizer to work
After you connect your headset to your PC to enable the ADB, keep using the Quest games optimiser without having to bother about connecting it to your PC if you debugged wirelessly.
Using the Link graphics, you can choose your preference by adjusting the settings for the graphic performance of your Meta Quest 2 from the Oculus desktop app on your computer.
Graphic performance settings include:
Go to the Oculus desktop app on your computer and open
On the left side of the app, you will see devices; click on it
Then click Quest 2 and scroll down to graphic preferences
You can adjust your refresh rate and Render a solution.
For the refresh rate, it is the number of times your screen updates with new images each second. You can set your refresh rate to 72Hz, 80Hz or 90Hz.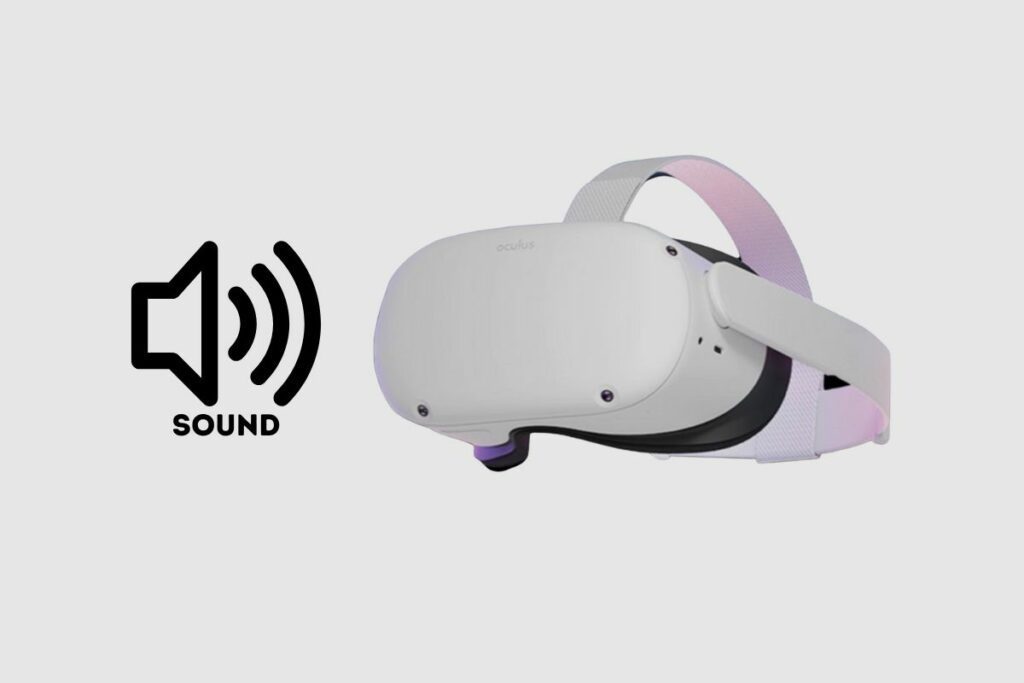 Sound
The Meta Quest 2 comes with two built-in speakers found on the left and right side of the ear. The sound quality is good, but it cannot be compared with wearing headphones. If you enjoy top-quality sounds and look forward to getting immersed when playing with the Quest 2, you can connect a pair of headphones through the 3.5 mm jack or connect Bluetooth headphones to the headset.
The Quest 2 features an audio add-on known as Logitech chorus Audio, which provides more immersive audio than its built-in speakers and simultaneously combines smoothly into the VR headset's design. This chorus accessory uses custom-tuned off-ear acoustics that comes out of a pair of open-backed, rotating speakers that stay alongside the wearer's ears.
Its purpose is to offer comfort and convenience while at the same time providing realistic audio to game lovers. Logitech made sure to combine the chorus seamlessly into the pattern of the Quest 2, with its functionality intact.
Due to this, the chorus is made to use the USB-C port that comes with the headset to power its audio output while also providing a pass-through port for charging and data connections. That is to say, the chorus can stay in this headset for a long period of time, along with its speaker bending flat to the sides of the headset for storage.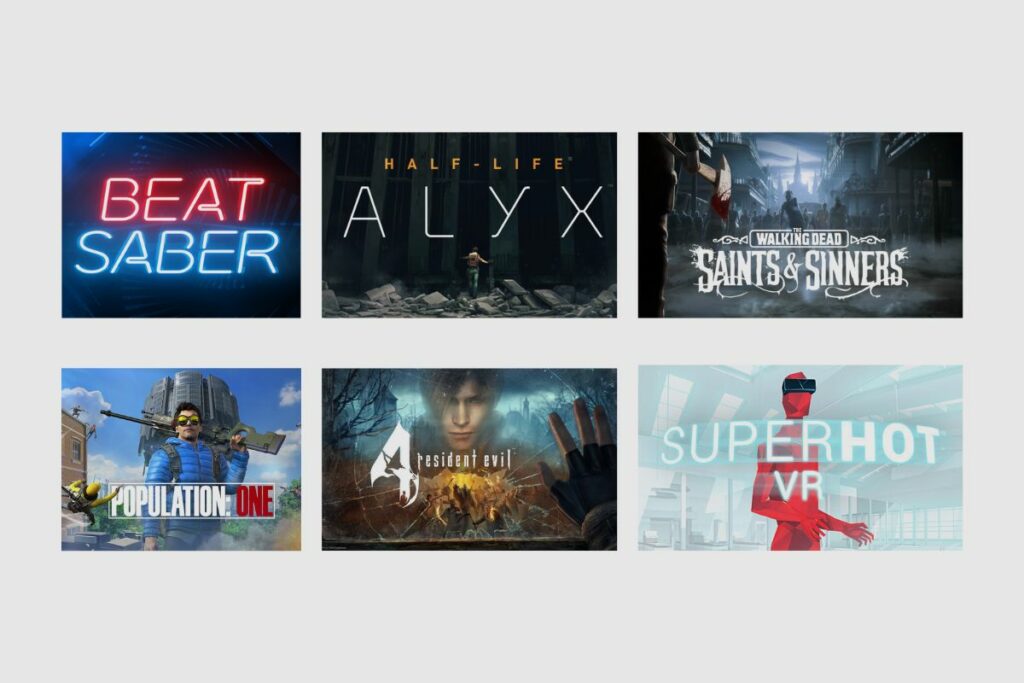 Games on the Meta Quest 2
The Meta Quest 2 comes packed with cool and mind-blowing games that will keep you immersed and relaxed. Some of these games are:
Beat Saber
In this game, you slash blocks that have a corresponding colour to your sabre at the right angle. While playing, you must try to physically avoid hazards such as walls and bombs. In this case, you will get a full-body workout with a pulse-thumping EDM soundtrack.
Half-Life: Alyx
This is a game built by Valve specifically for VR headsets, and it shows you how good VR gaming can be. This game can serve as a show-off on the experiences virtual reality can provide.
The Walking Dead: Saints and Sinners
This game is Quest's first AAA single-player game. It is a combination of a lengthy campaign, great physics as well as a realistic environment for an immersive horror experience. All you have to do is sneak, shoot and search your way through a zombie-filled street with heavy consequences on the choice you make.
SuperHot VR
The SuperHot VR game is really engaging; when you physically dodge a bullet, the projectile will stop coming forward and pick up a race. You will find yourself throwing a book or your own gun at an enemy running towards you and taking several steps to avoid one shot of death.
Resident Evil 4 VR
The Resident Evil 4 VR offers a high level of immersion, which is quite difficult to see anywhere. With motion control and tracking, the Resident Evil 4 VR provides a nice way of playing the game, and it works impressively well for a game that has been made to fit VR instead of it being built for it.
Population: One
In this game, you and your teammates are kept in a hostile environment to search for weapons and supplies in order to become the last group standing. There are various types of guns to use and build.
You can climb any surface you see in this game because there are usually intense firefights as teams struggle to climb high ground, which has an advantage. When you are on higher ground, you can make use of the wingsuit to fly into battle or quickly transverse the map. This game is really incredible, and it runs smoothly on the Meta Quest 2 on a mobile chip.
Conclusion
In conclusion, both gamers and VR enthusiasts will find this headset to be a valuable buy, particularly for those who are looking for a unique workout experience. The sleek and stylish design of the headset is a standout feature, as it allows users to connect with friends and family in a virtual world. The graphics and audio quality of Meta Quest 2 are top-notch, ensuring users receive a premium and immersive experience.