Asus VivoBook is a 15-inch laptop that weighs 1.8kg, making it compact and lightweight. It has a built-in fingerprint reader in the top right corner that allows users to log in to their system conveniently and securely. It also has a NanoEdge bezel display and immersive visuals that minimises size with its screen-to-body ratio, while maximising productivity.
The processor of the Asus VivoBook is Intel Core i3 and it comes with 8GB of memory and 128GB SSD. This VivoBook by Asus furthermore features Asus fast-charge technology which means that a low battery can be charged to 60% in just 49 minutes. The Asus Vivobook makes users comfort a priority and as such, the Full HD IPS Display is Eye care certified with reduced blue light emissions to prevent eye strain by users.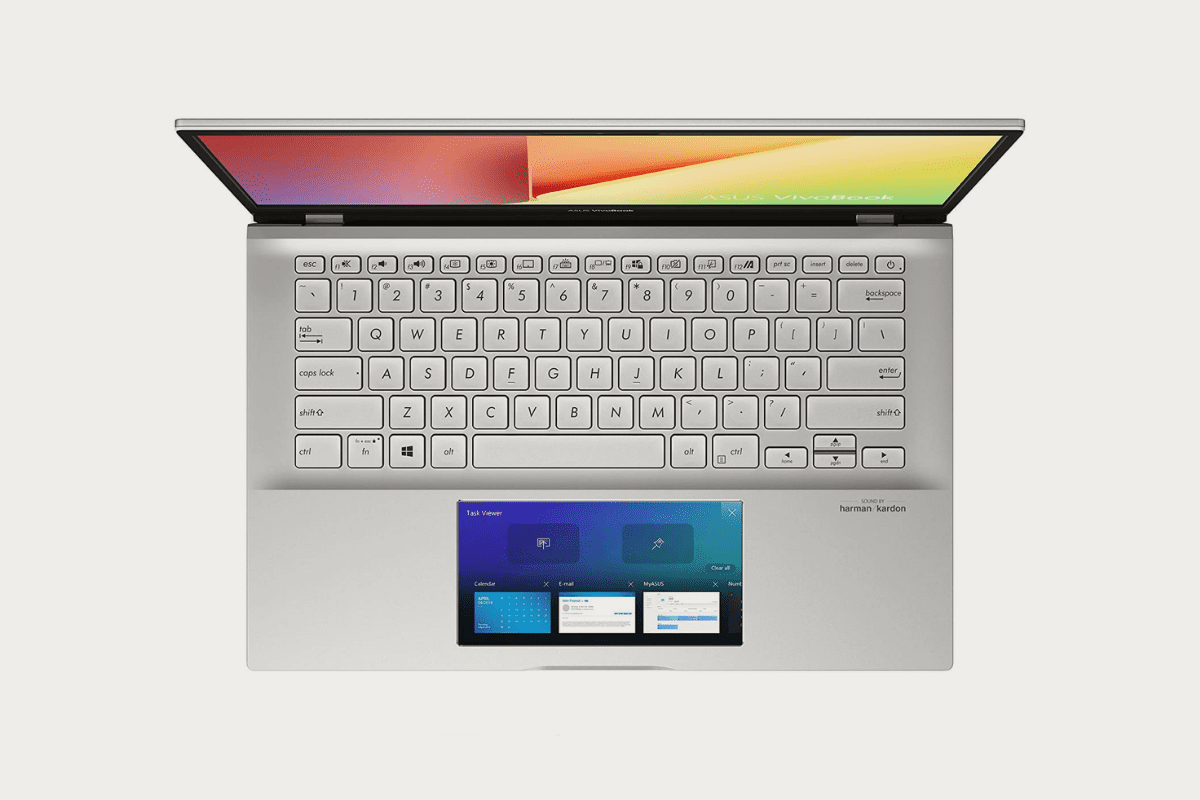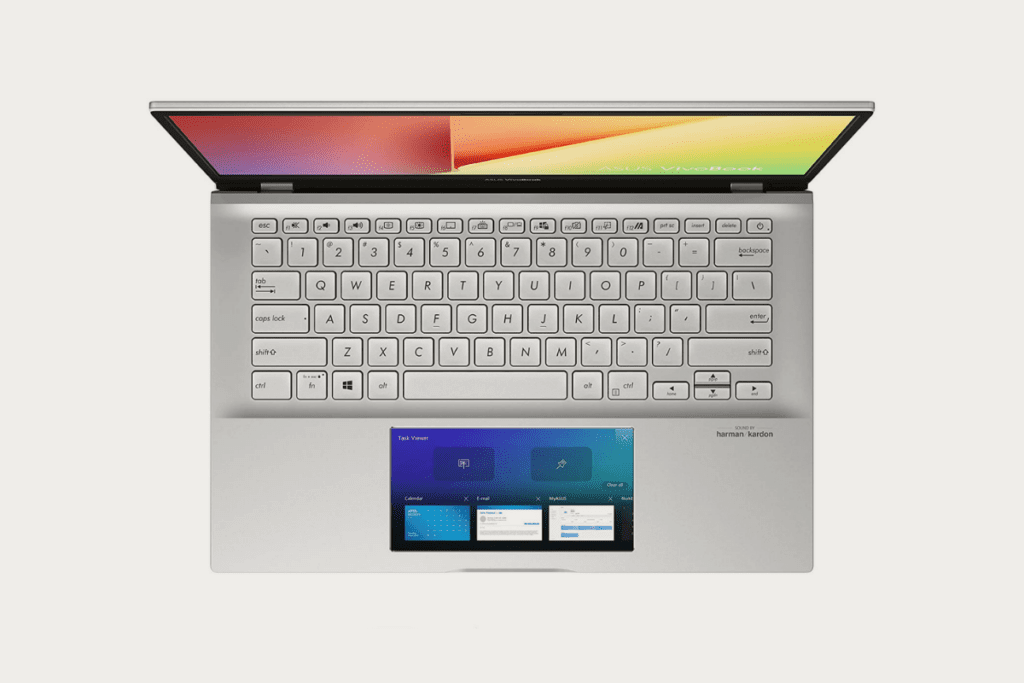 ASUS VivoBook laptop features
A good laptop comprises certain features. To know if the Asus VivoBook is a good laptop, certain features will be discussed.
Full-size backlit keyboard: This enables users to work even in dark environments
Advanced Security: With the aid of the fingerprint sensor, there is no need to type in your password each time you log in to your laptop
Improved Battery Life: On full charge, the Asus VivoBook can last for about 6 hours but this time varies based on usage frequency
My ASUS app: This allows users to transfer files to and from their smartphones to their laptops seamlessly. This feature does not require a USB cable, making it easy and convenient. My ASUS app feature also lets you control your phone from your laptop with an easy setup and allows you text, sync notifications and wirelessly transfer files back and forth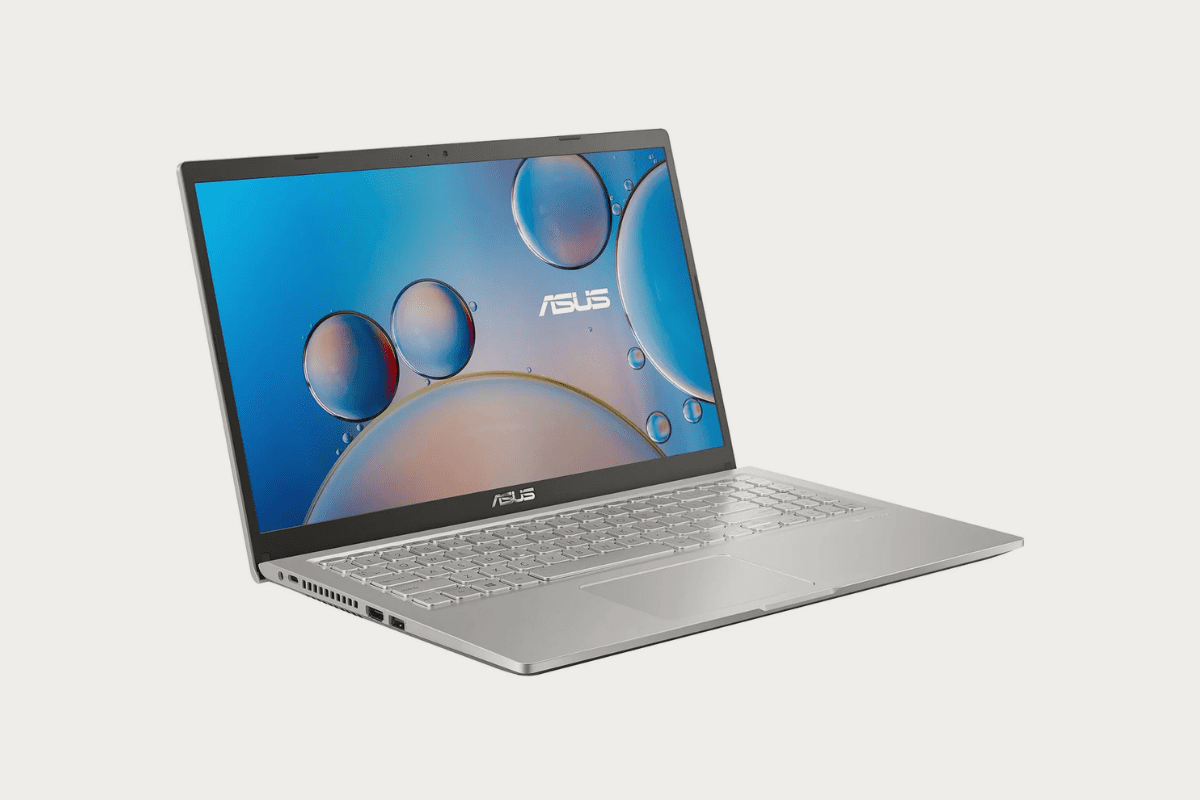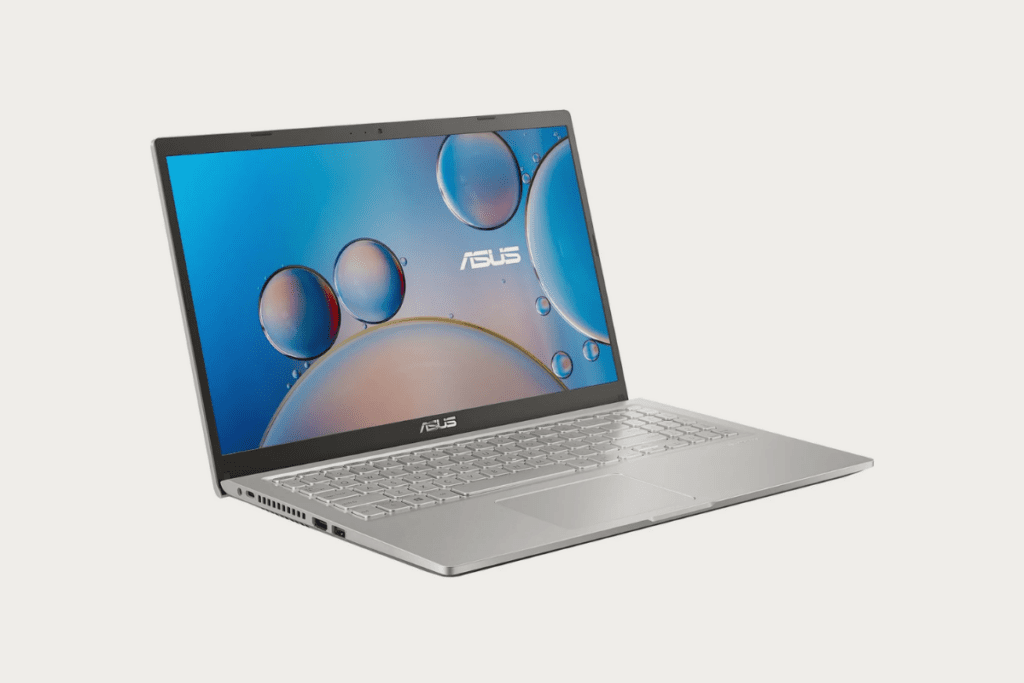 Extensive Connectivity: The ASUS VivoBook comes with a USB Type C, USB 3.0 and 2.0 ports, HDMI output, microSD card reader and headphones jack. This allows users to connect easily to displays and projectors with no stress whatsoever.
ASUS Vivobook 15 X1500EA 15.6" Full HD Laptop (Intel i3-1115G4, 8GB RAM, 256GB SSD, Windows 11)
Last Amazon price update was: September 22, 2023 11:10 pm
What is ASUS X515?
ASUS X515 is one of the world's smallest all-rounder 15-inch laptops by ASUS. It boasts easy portability, powerful performance and immersive visuals. It is powered by Intel Core i7 and has dual storage with up to 1TB SSD and 1TB HDD which is a great combination for large-capacity storage and fast data read.
The ASUS X515 can be described as fast and efficient because it allows users to get things done swiftly and effectively.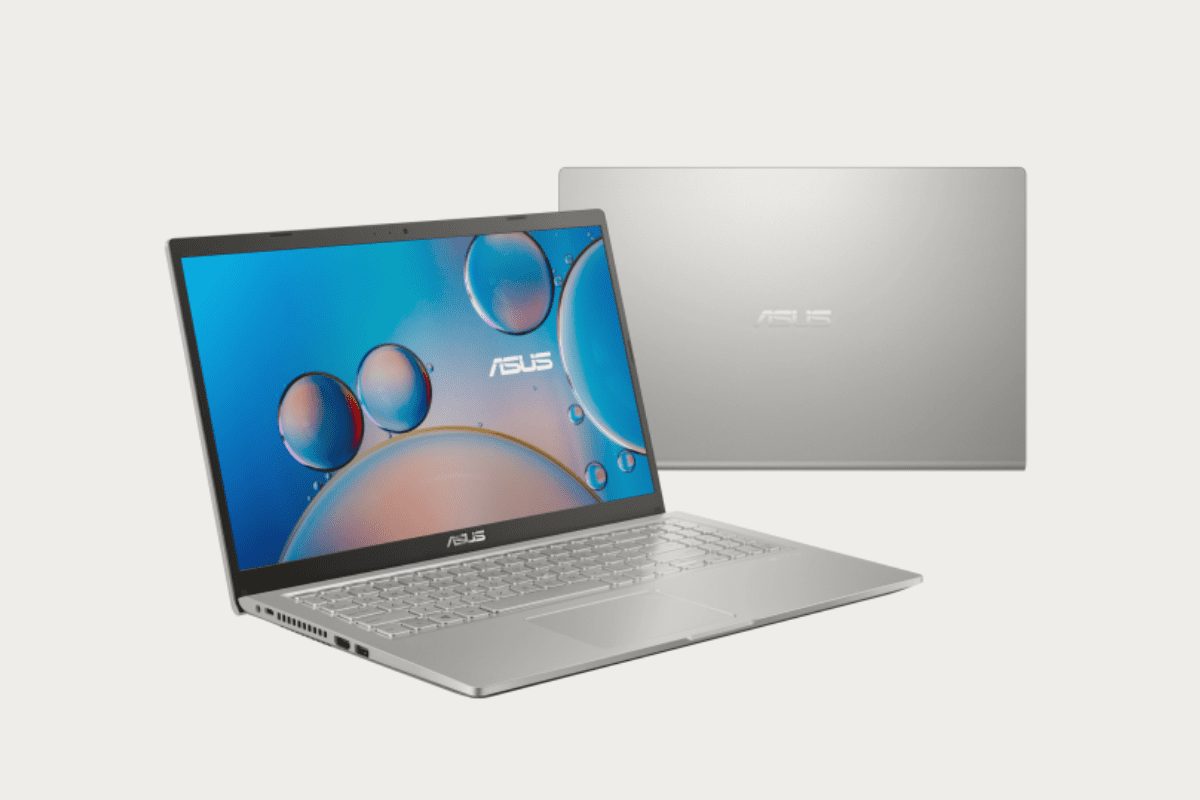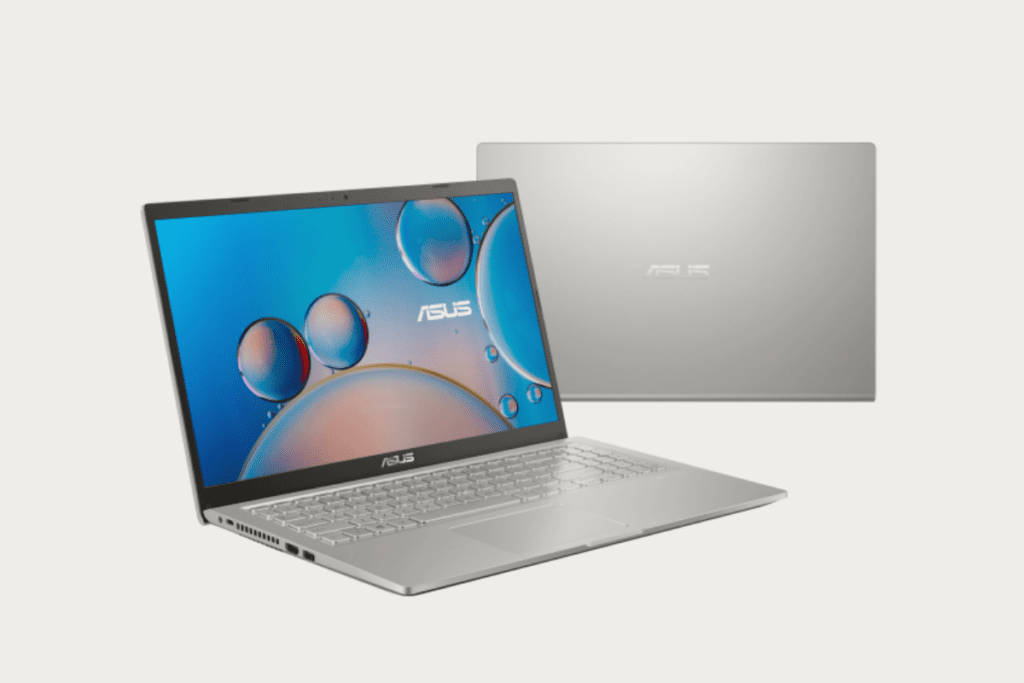 Is ASUS better than Dell?
ASUS and Dell stand out as two of the best laptop manufacturers in recent times but they each have features peculiar to them. Your exact specifications of a laptop will help you determine which is better for you.
Dell laptops are of the most recent technology and Asus, being a leader in innovation, creates models that contain distinct features and are customer satisfactory.
Both laptops also have a wide range of options, from budget-friendly to high-end models, so depending on your budget, you can choose whichever product meets your needs.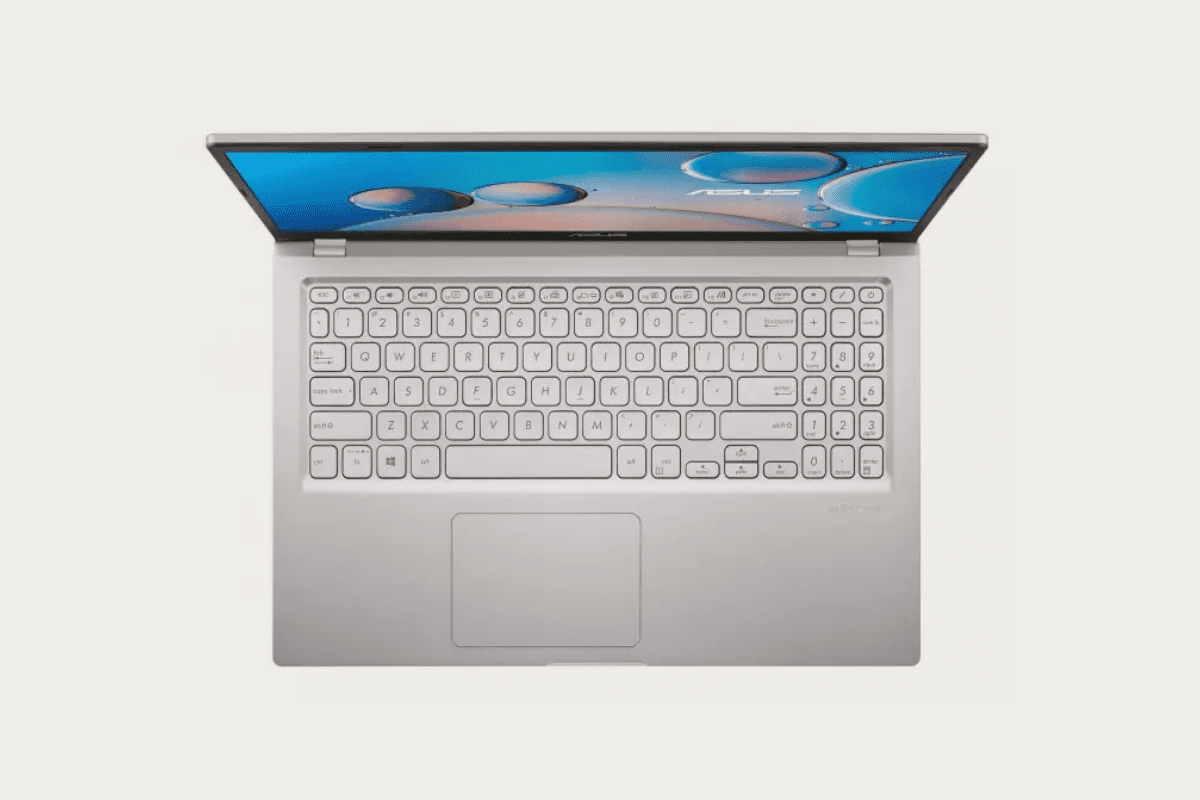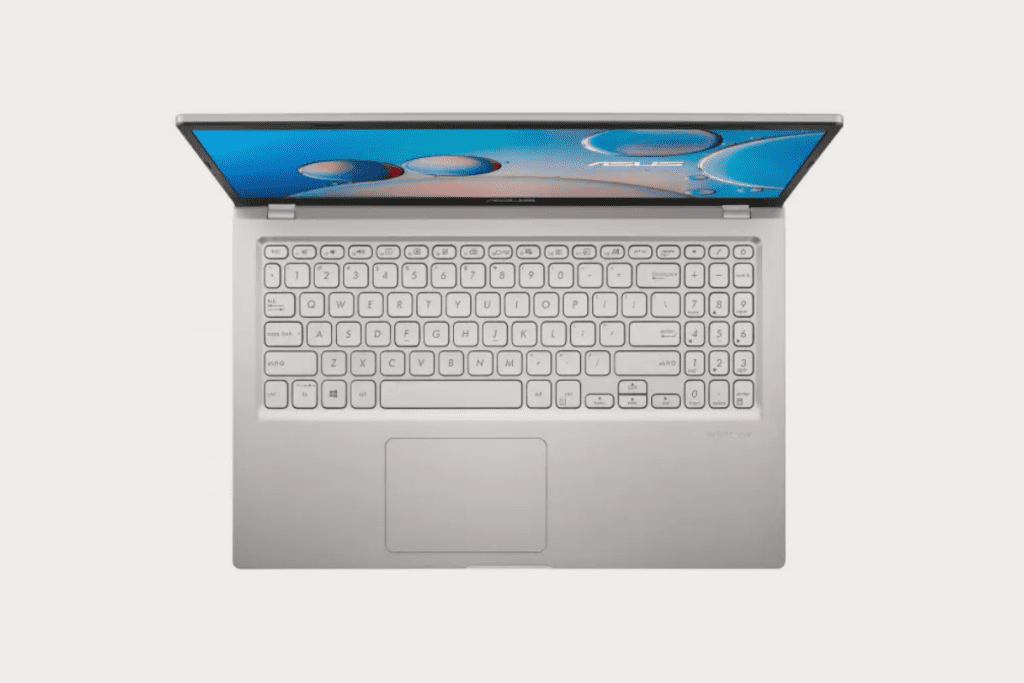 Is ASUS X515 upgradable?
Upgrading the RAM of your ASUS X515 is a good way to increase your laptop's performance. The ASUS X515 has 2 slots which should be filled with the maximum amount of 20GB.
Does ASUS X515 have a fingerprint?
The ASUS X515 laptop comes with a built-in fingerprint sensor in the touchpad and it can be used to log in to your system without you having to type your password every time your system comes on.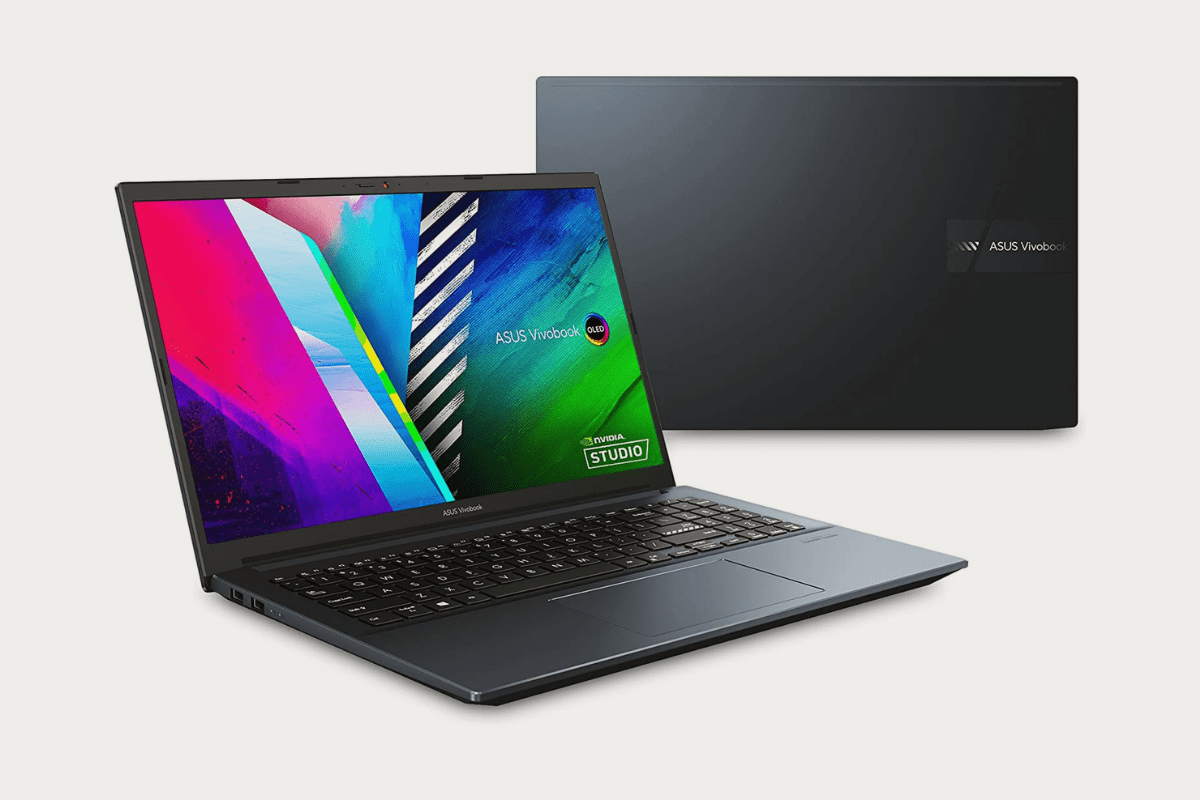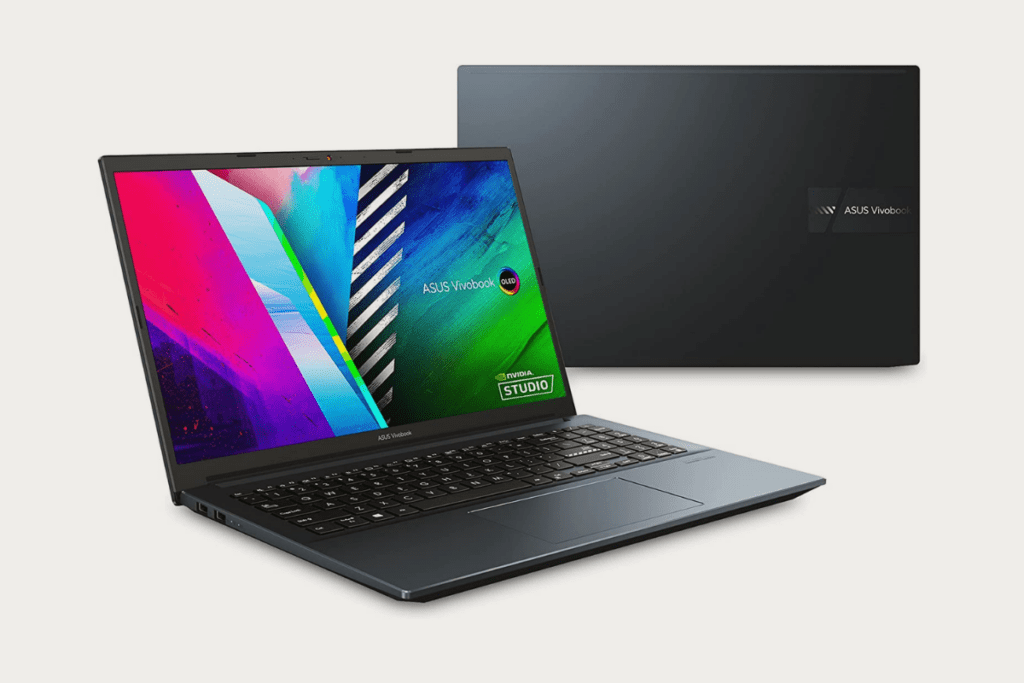 Which is better: ASUS or Lenovo?
ASUS and Lenovo have a wide range of laptops that will fit within your budget, depending on your preferred specifications. Lenovo laptops provide great value and excellent value. They also have a variety of products that are long-lasting. ASUS also provides durability and affordability and is a great laptop for game lovers.
What Windows is ASUS X515?
ASUS X515 has Windows 10 as its Operating System.
Which is better: ASUS VivoBook or ZenBook?
ASUS VivoBook and ZenBook are two major models of ASUS laptops. Both models have great and rather similar features, but the major significant difference between the VivoBook and ZenBook by ASUS is the Price. The ZenBook is more expensive than the VivoBook. The VivoBook can be considered to be more budget-friendly.
Also, the ZenBook might last longer than the VivoBook since it is the premium and higher quality of both ASUS models.
Lastly, the ASUS ZenBook will be more satisfactory for video editors, designers and those who want to use large platforms.
How many RAM slots does the ASUS VivoBook have?
The ASUS VivoBook comes with 2 slots that can be used for memory installation. It comes with 4GB of standard memory installed. This laptop can be upgraded to a maximum capacity of 20GB which is recommended for optimal performance.
Conclusion
ASUS VivoBook is a great innovative laptop by ASUS, as has been discussed in this article. The fingerprint sensor, upgradeable RAM and SSD and ports that ensure extensive connectivity are outstanding features of this laptop.
Product Image Gallery