Released in 2021, the Apple iPad is a tablet computer developed by Apple and it is commonly referred to as iPad 9. It has a solid looking bezel, aluminium build and a physical Touch ID home button. Space grey and silver are the available colour variants.
Apple iPad Pro 9.7in 256GB Wi-Fi - Gold (Renewed)
Last Amazon price update was: December 8, 2023 12:06 am
This iPad by Apple is a brilliant invention as it is of the 9th generation which implies that it comes with an A13 Bionic chip that boasts of a 20% boost from the previous generation. Furthermore, it comes with a 10.2-inch Retina Display, smart keyboard and increased storage. Asides from this, the iPad 9 also comes with some other amazing features which will be shown below.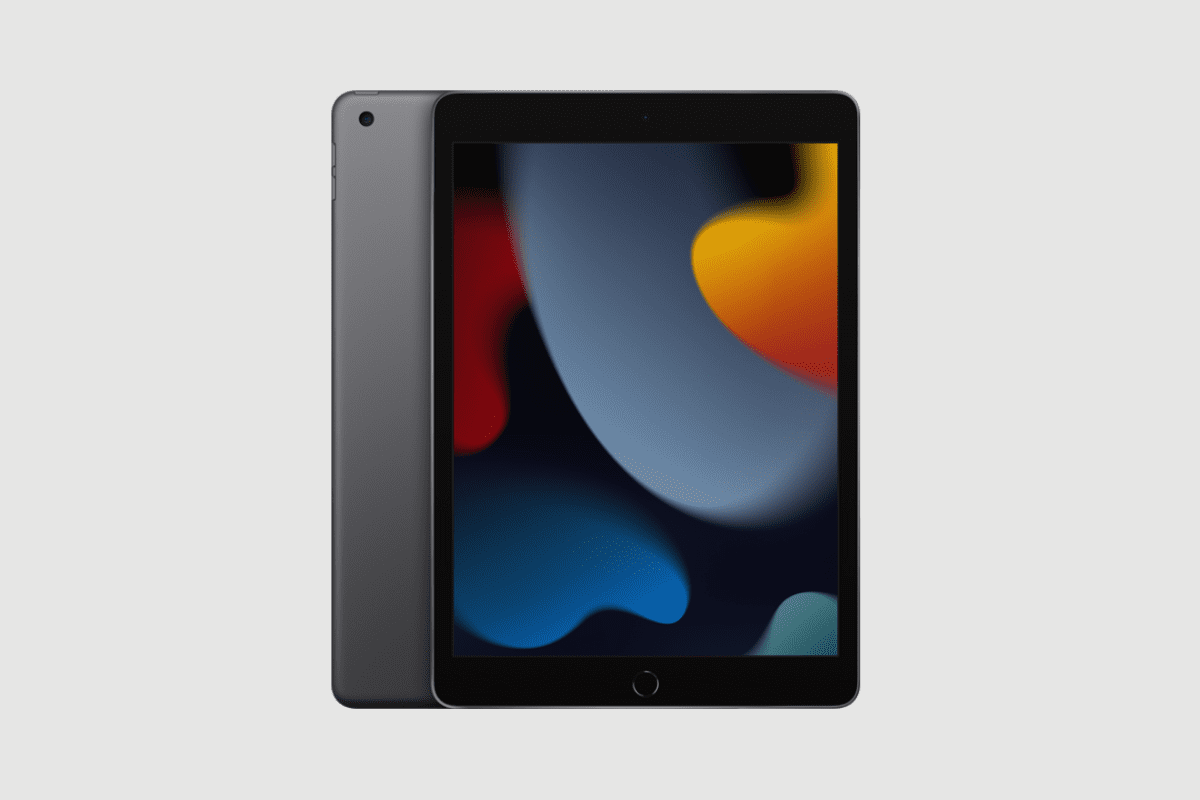 Features to aid your decision to determine whether the 2021 Apple iPad is worth buying include:
10.2-inch Display: This features True Tone for an improved viewing experience. Truetone is enabled by a new upgraded light sensor which adjusts the content of the screen to fit the colour temperature of a room. It ensures that images appear more natural and gives users an extremely comfortable viewing experience, regardless of the lighting environment.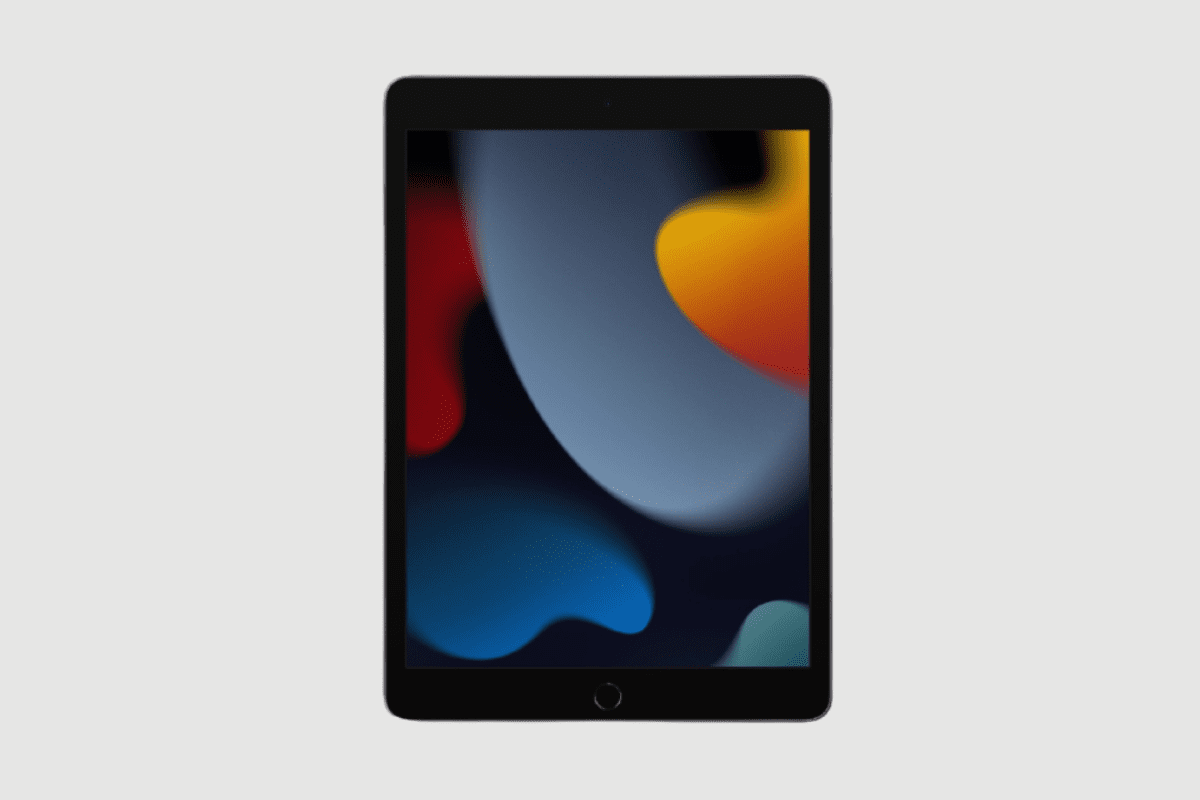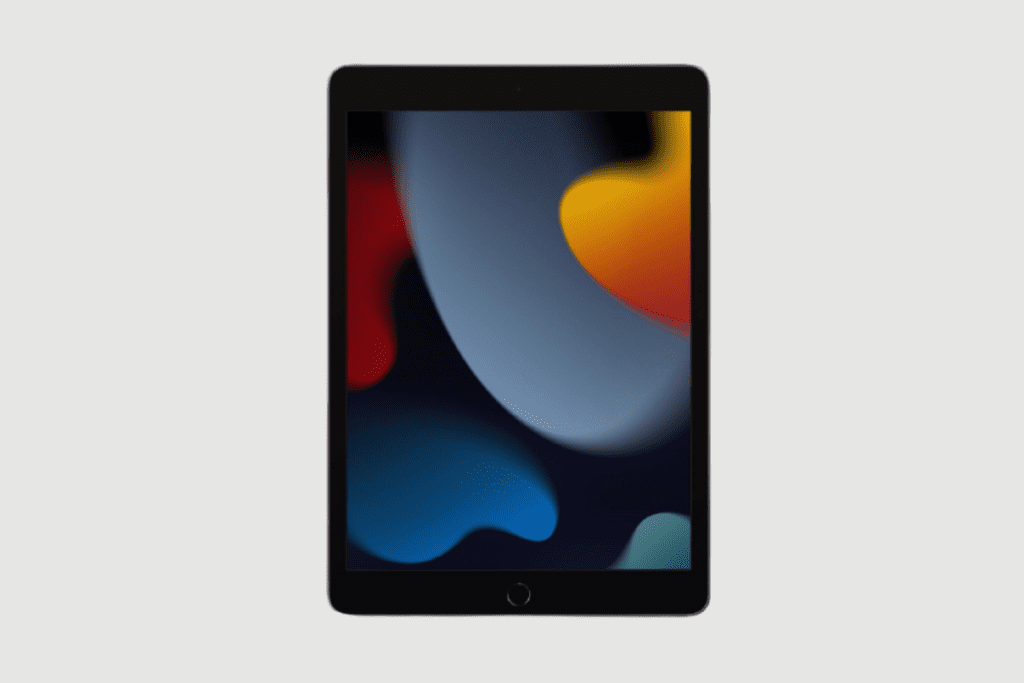 Improved Software: The 2021 Apple iPad software is iPadOS 15. This software has distinct features that leverage the capabilities and versatility of the iPad. Some of these features made possible by the iPad OS 15 are:
i) Spatial audio and a new Portrait mode which makes FaceTime calls seem even more natural. Also, the new grid view allows the option to display participants in the same size tiles for Group FaceTime calls
ii) The Translate App also comes with features that make conversations easier with the Auto Translate and face-to-face view
iii) New Widget layouts that make personalizing and organizing your iPad an easy task.
iv) Focus allows users to receive notifications based on their current activity. It enables you to select which apps to send you notifications at a particular time.
v) Multitasking on the 2021 Apple iPad is inherent as features like Split View and Slide over are more powerful and easier to discover making usage easy.
vi) Live Text which uses on-device intelligence to recognize text in a photo and allow users to take action.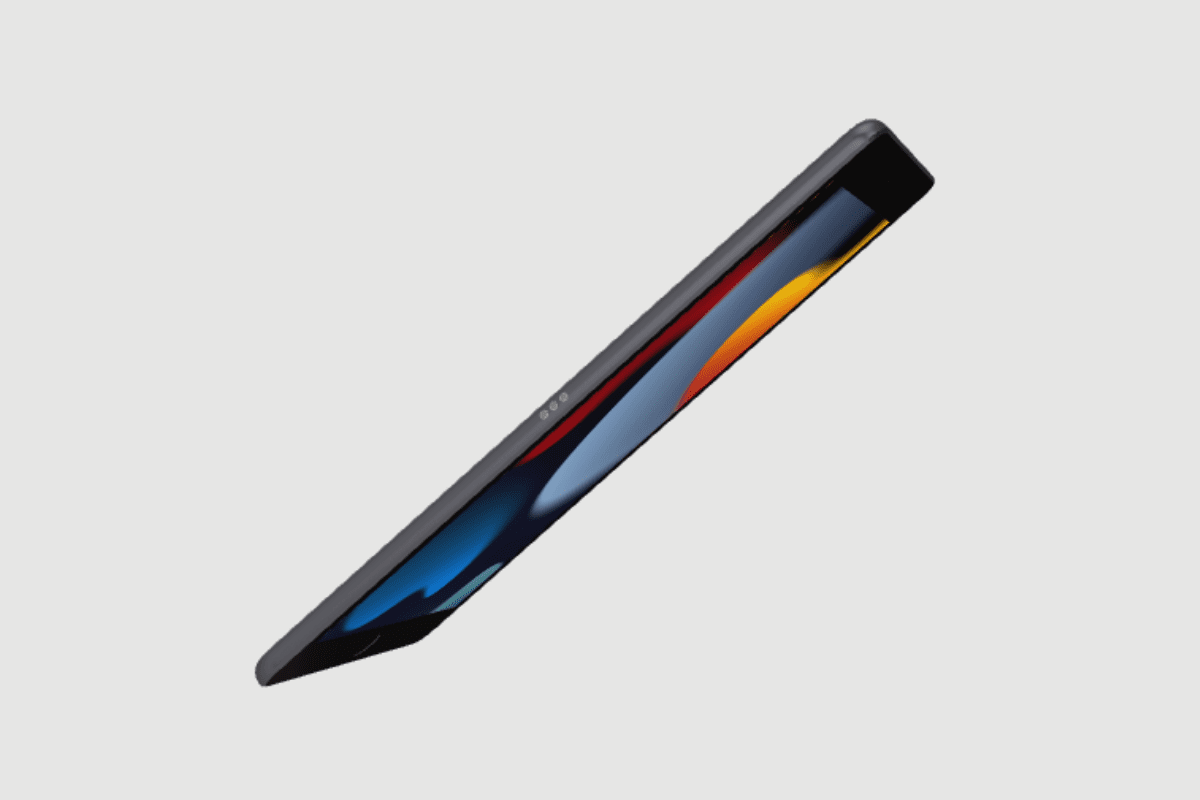 Increased Storage: The storage for the iPad 9 starts with 64GB which is double the storage of the previous generation. For users that want to store even more apps, videos and photos, there is an option of 256GB.
Advanced 12MP Ultra Wide Front Camera with Center Stage: This is one of the most amazing features of the 2021 Apple iPad. It is enabled by the new 12MP Ultra Wide front camera and Neural engine so users can enjoy video calls. As users move around, Center Stage automatically pans the camera to keep them in view. This makes video calls more engaging than ever.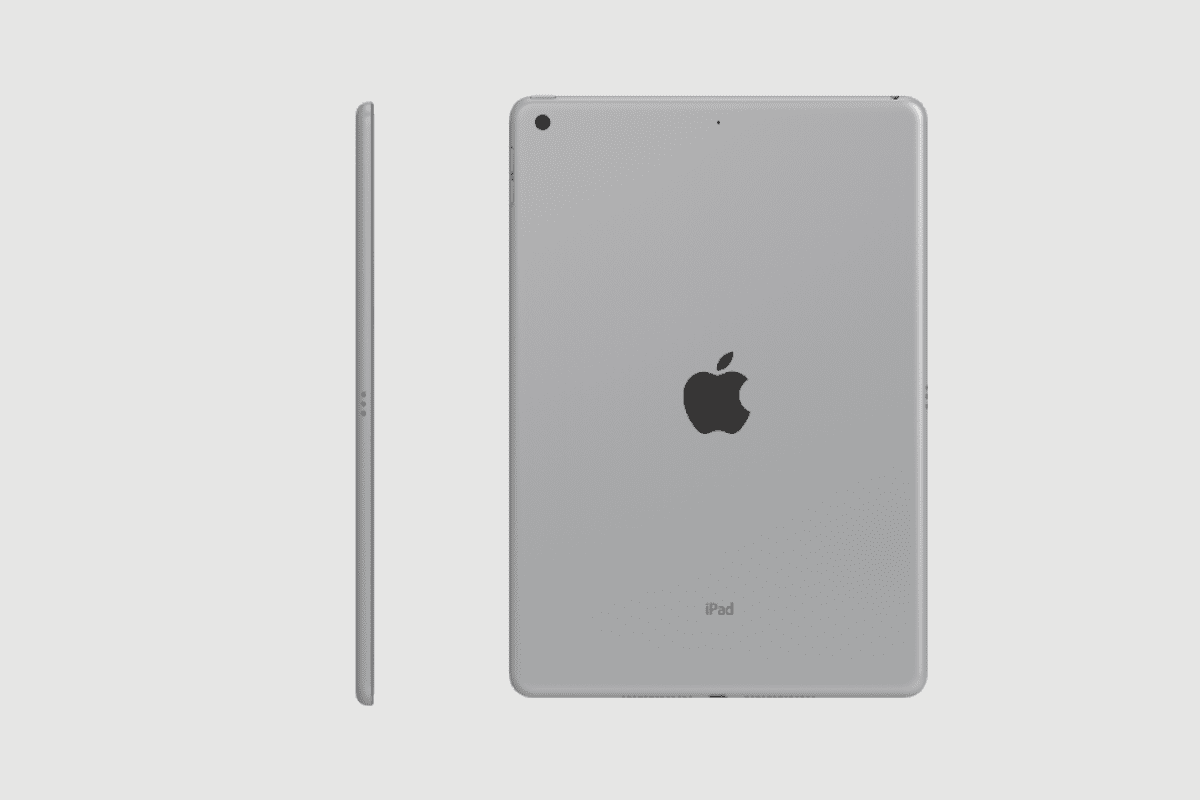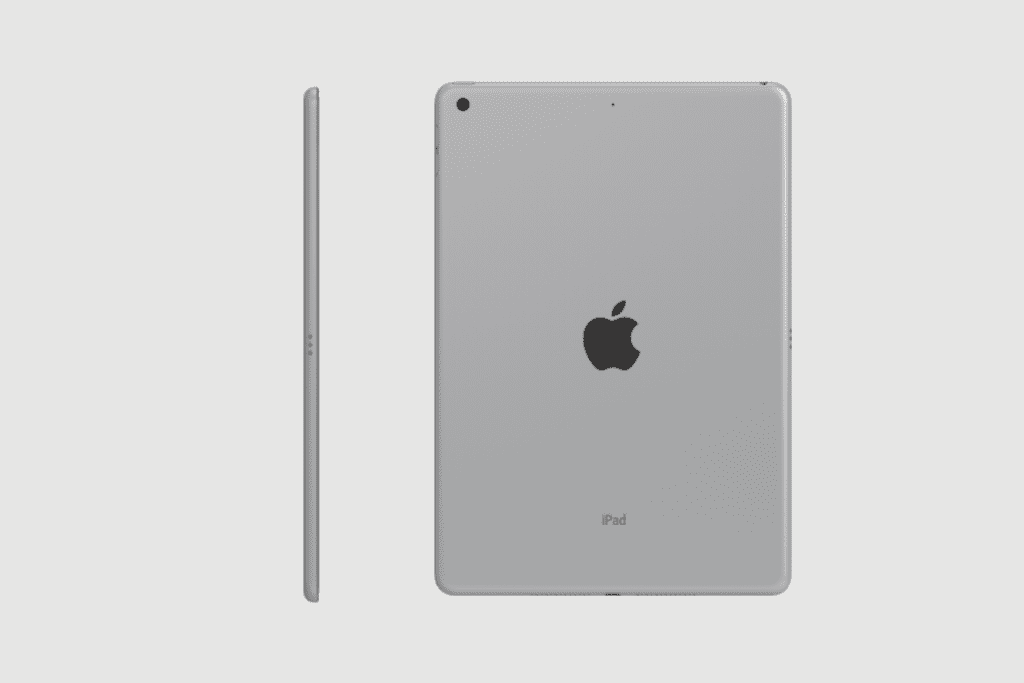 A13 Bionic with Neural Engine: This brings more performance to your iPad. It enables users to effortlessly run advanced apps and games. The Neural Engine powers next-level machine learning capabilities like Live Text which uses on-device intelligence to recognize text in a photo that users may take action on.
Battery Life: With an 8557mAh battery, the 2021 Apple iPad battery life is estimated at 12 hours.
Fast Charging: This tablet comes with a 20W charger and it has an impressive charging speed.
How much does an iPad cost in 2021?
The price of the iPad 9 depends on the storage. The iPad 9 64GB cost $329 while the 256GB costs $479.
Is the iPad 2021 9th generation?
The iPad 2021 by Apple is the 9th generation.
What is the difference between an iPad and iPad air?
Listed below are the significant differences between the iPad and iPad air:
Display: While the iPad has a True Tone Retina display of 10.2inches, the iPad Air has a True Tone Retina display of 10.9inches
iPad air has an A14 Bionic chip with support for pencil and magic keyboard, the iPad has an A13 Bionic chip
The iPad comes in just silver and space grey colours whereas the iPad air has colours like sky blue, green, rose gold, silver and space grey.
Is 32 GB enough for an Apple iPad?
If you do not want to load hardcore games on your Apple iPad, 32GB is enough as it can hold a large collection of photos, music, applications and games.
What is the average lifespan of an Apple iPad?
The average lifespan of an Apple iPad differs based majorly on how it is maintained by the user. However, for an average user, the average life span ranges from 6-8 years.
Conclusion
This article has discussed the 2021 iPad in detail, therefore in conclusion, with all the new additions in the Apple iPad 9 such as the A13 Bionic Processor with Neural Engine, increased storage, improved multitasking features, battery life, fast charge and improved software, it is a great iPad to own for Apple lovers.
Product Image Gallery